There are so many amazing celebrity clothing lines. I love that most of these celebrities have paired up with retailers that'll cater to their fans' needs. I think it's great that they can share pieces inspired by their style and help others look and feel just as good! Check out some of my favorite celebrity clothing lines and then let me know which ones you love the most!
---
1

The Jessica Simpson Collection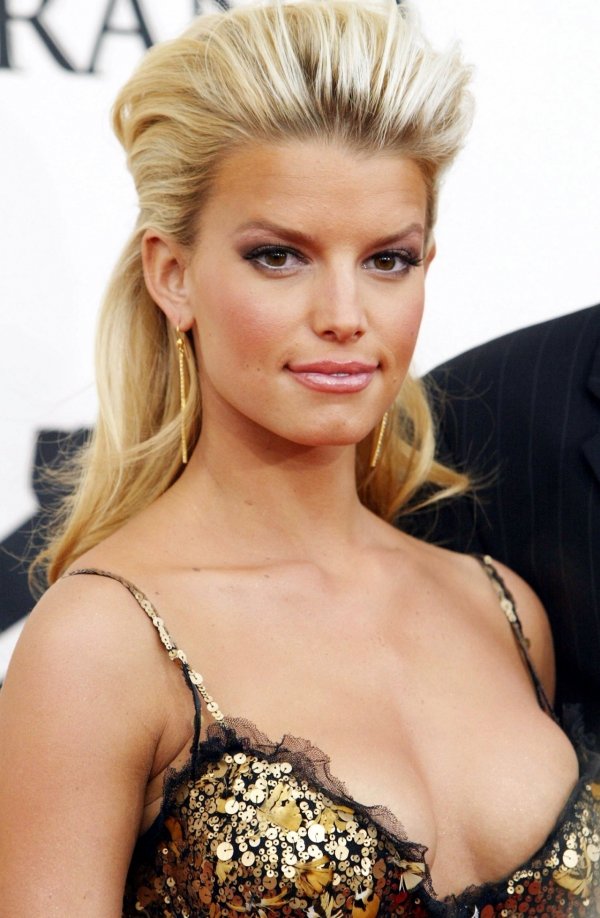 Jessica Simpson's line is a favorite among celebrities, fans, and more. Her collection of flirty handbags, clothing, and shoes earned a whopping $750 million in 2010 alone. Now, she's gone on to include diamond-encrusted jewelry, swimsuits, homewares, and lingerie. You can check out her official website (jessicasimpson.com) and it will direct you to different retailers that sell the line. The Jessica Simpson collection is just one of many fashionable and successful celebrity clothing lines.
---
2

Olsenboye, Elizabeth & James, the Row
Mary-Kate and Ashley Olsen have definitely made a name for themselves in the fashion world. These talented twins have created three successful clothing's brands: Olsenboye, a juniors line sold exclusively at JCPenney (jcpenney.com); the mid-range, trendier line Elizabeth & James (elizabethandjames.us); and the high-end line The Row (therow.com). Elizabeth & James and The Row have become favorites among celebrities like Jessica Biel, who picked up The Row's $35,000 alligator backpack. As of 2012, the Olsens' fashion empire was worth an estimated $1 billion. Wow.
---
3

The Victoria Beckham Collection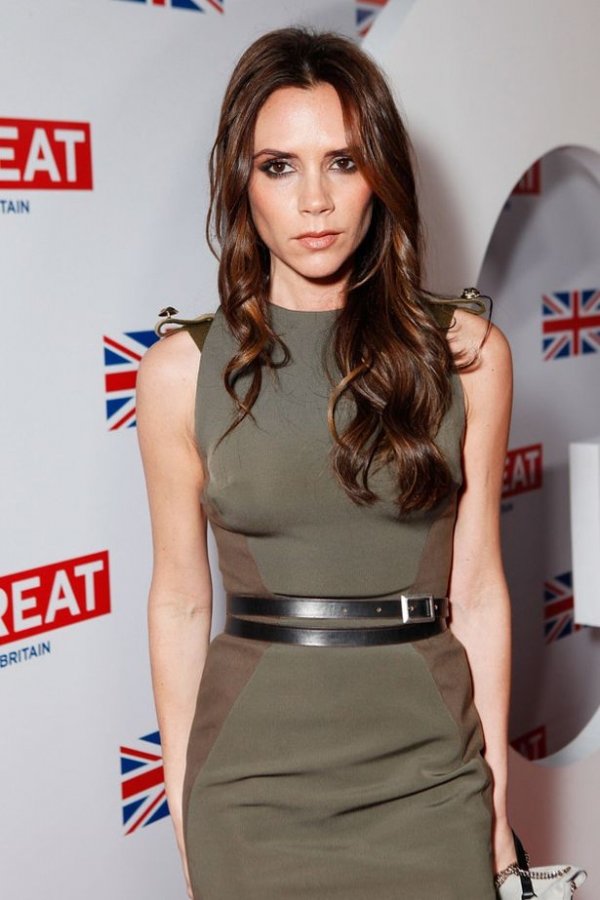 We all know Posh Spice has always been devoted to her love of fashion. In 2006, she launched her first line of denim, dVb. Two years later, she launched her hugely successful dress collection. They all have a pretty hefty price tag but have earned rave reviews from celebrities, designers, and fashion editors. In 2011, she even won the Designer of the Year Award! You can shop her collection on victoriabeckham.com.
---
4

The Sjp Collection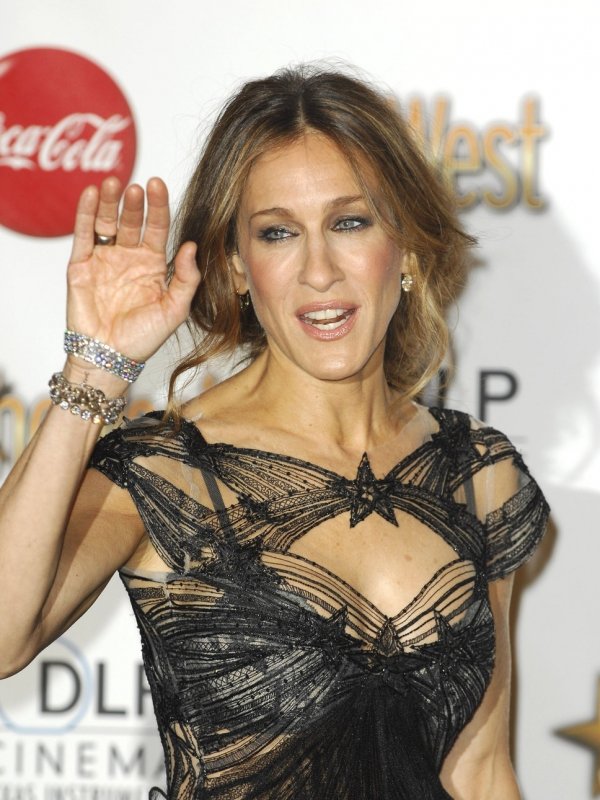 Sarah Jessica Parker is a major style icon. Her previous clothing line, Bitten, didn't work out because the retailer had to file for bankruptcy in 2008. However, SJP is back in the fashions scene and better than ever! Back in February, the Sex and the City star released a line for Nordstrom named the SJP Collection. Shop your heart out on shop.nordstrom.com.
---
5

House of Harlow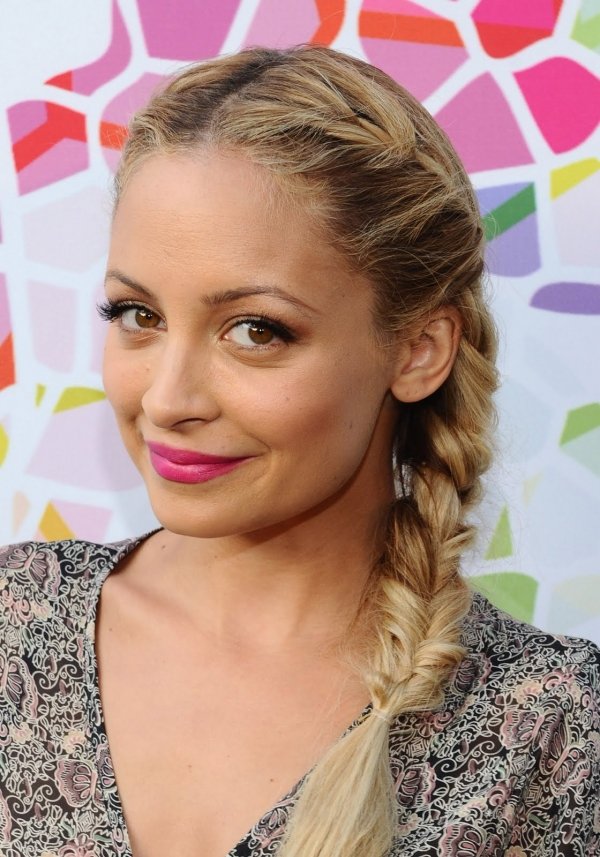 I'm a huge fan of Nicole Richie's clothing line! In 2007, she debuted House of Harlow 1960s jewelry collection. Four years later, she introduced a ready-to-wear clothing line, Winter Kate. Although the pieces might be a bit pricey, there are so many items that I'm obsessed with! I love the boho-chic vibe from the collection. Shop on: houseofharlow1960.com.
---
6

L.a.m.b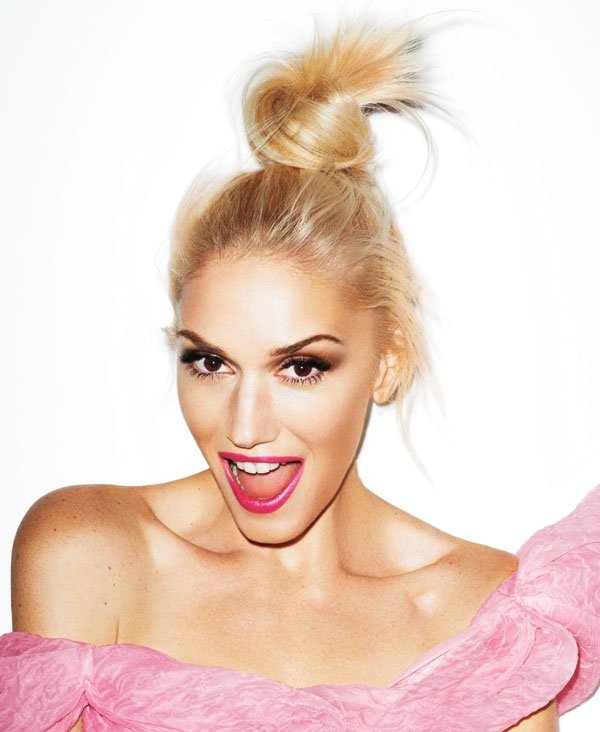 Gwen Stefani's line, L.A.M.B., debuted back in 2003. At first, it received some heavy criticism. However, the Asian and South-American inspired line has brought in a reported $90 million a year. That's amazing! Although most of the pieces are pretty pricey, there are definitely some splurge-worthy items. You can shop on: shoplamb.com.
7

LC Lauren Conrad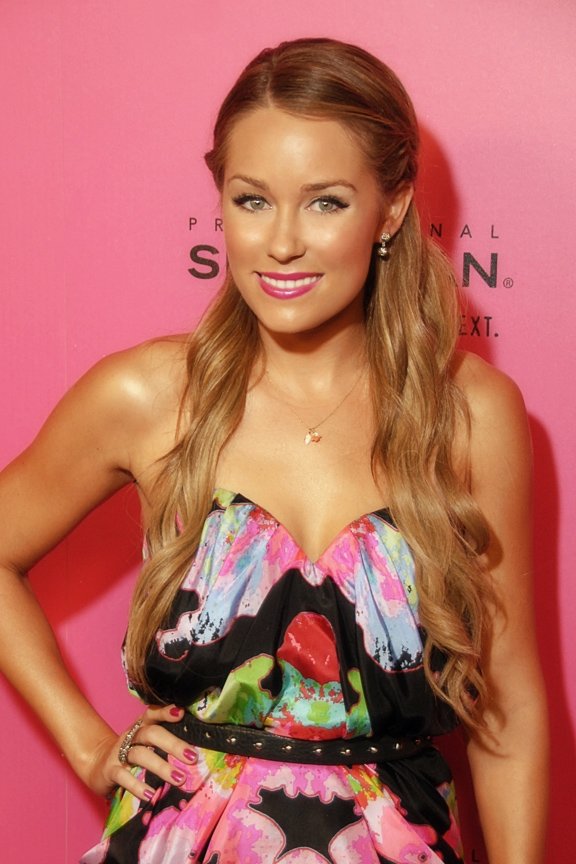 It's no surprise that Lauren's got a successful clothing line. I mean, she's become quite the style icon! I love that she always looks classy, sleek and sophisticated. Through her line, you can achieve the same look. Her line is sold through Kohl's, which means there are very affordable pieces! Check it out on kohls.com.
Well, there you have it. These are just seven out of many fashionable and successful celebrity clothing lines. I love that you can channel their styles through their lines - it's all pieces that they would wear! Do you wear any of these lines? Which are your favorites?
---
Comments
Popular
Related
Recent