Are you wondering how to look professional when it's boiling outside? It's a problem that is totally unique to the summer months, the problem of raging temperatures outside and a conundrum about what to wear to work! Of course, you don't want to turn up looking unprofessional and more ready for the beach than the office, but you also don't want to overdress for the weather and then feel horribly uncomfortable all day. As with all things in life, it is all about striking the right balance, all you need are few good pointers to set you on the right path. Here is how to dress for work when it's boiling outside!
1

Light Outerwear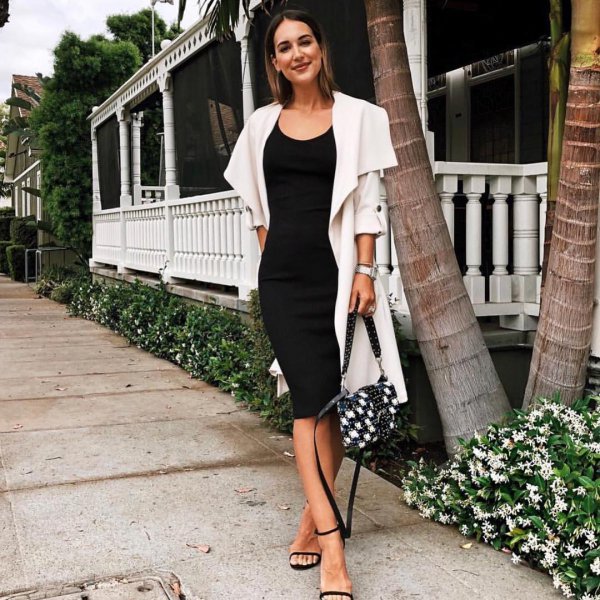 When leaving in the early morning it is always a bit colder, but you should always aim to wear a light coat because by the time you actually get to the office the sun will probably be in full swing! When you're wondering how to look professional when it's boiling outside, consider layers.
2

Loose Fit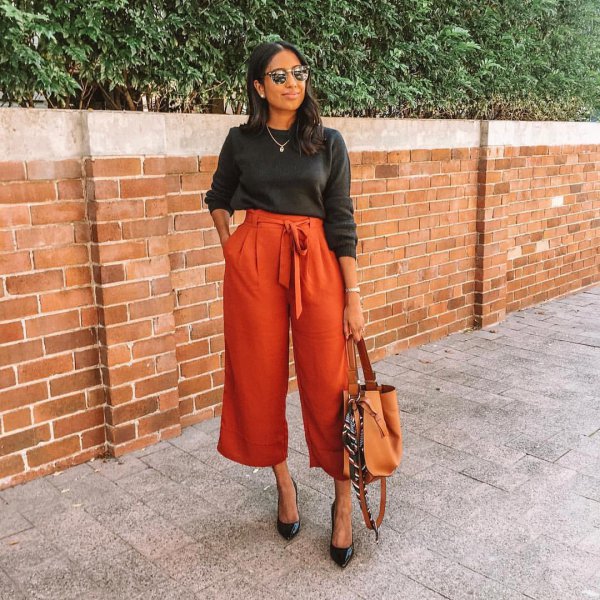 You might not be able to show a lot of skin at work, but another way to feel cooler is to wear loose-fitting clothes, ones that allow more breathability than tight work dresses or trouser suits.
3

Under Layers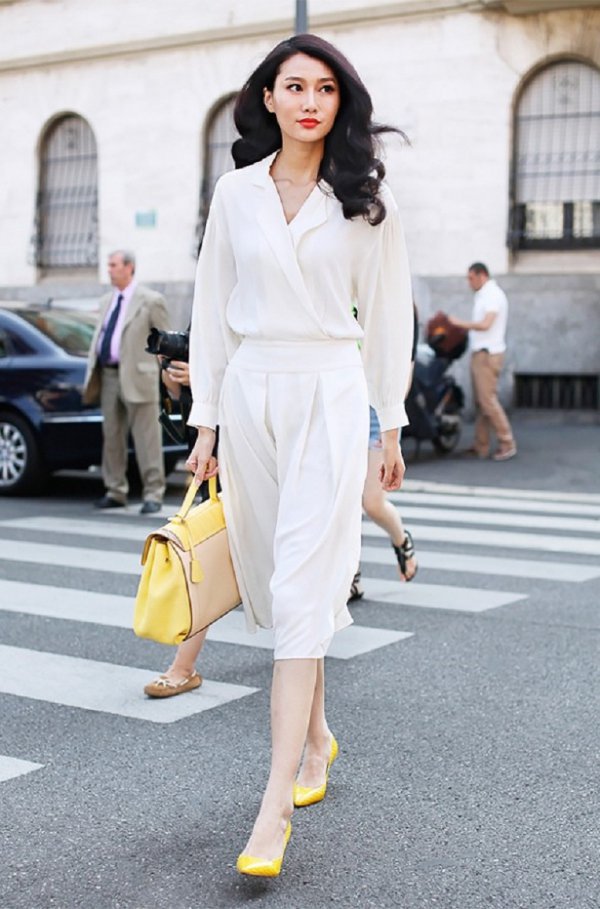 You can probably get away with rocking a lighter, more flowing summer dress if you pair it with an underlayer that covers just enough skin to make it appropriate for the workplace.
4

Dress Length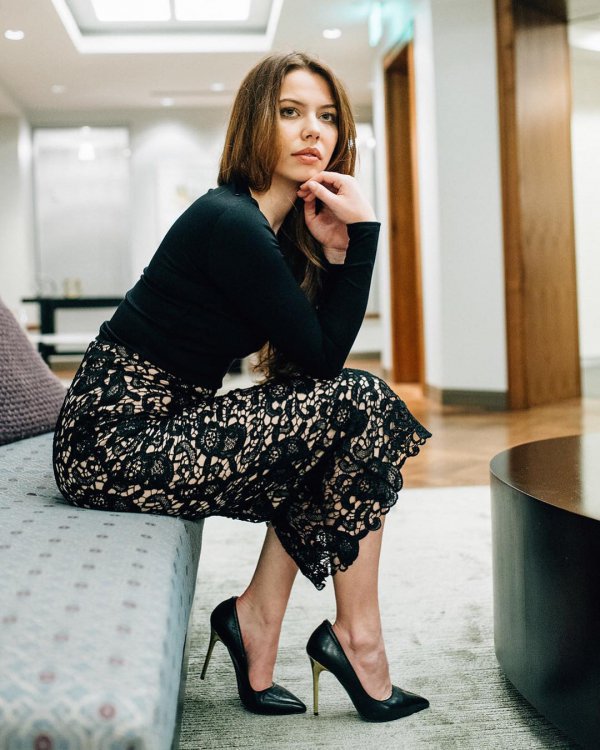 Of course, in most work environments something like a mini skirt or dress wouldn't be acceptable, but you can probably get away with knee length, and if it is a flowy dress, you will definitely feel the benefit in the heat.
5

Shirt Dresses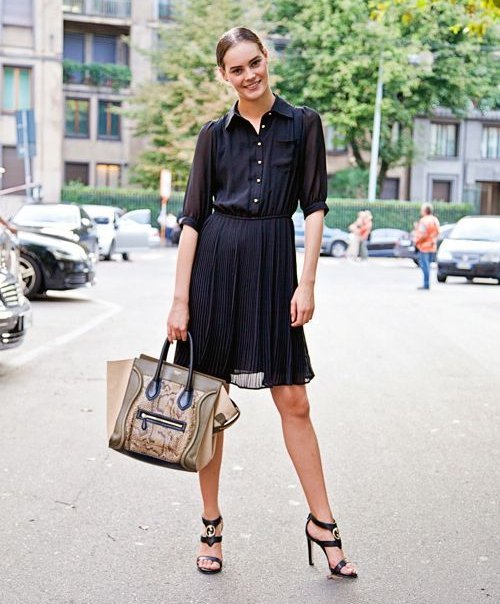 Rocking a great shirt dress is perfect for working in the summer heat, but be careful of the see-through nature that some of them can have, as well as the visible panty line possibility!
6

Denim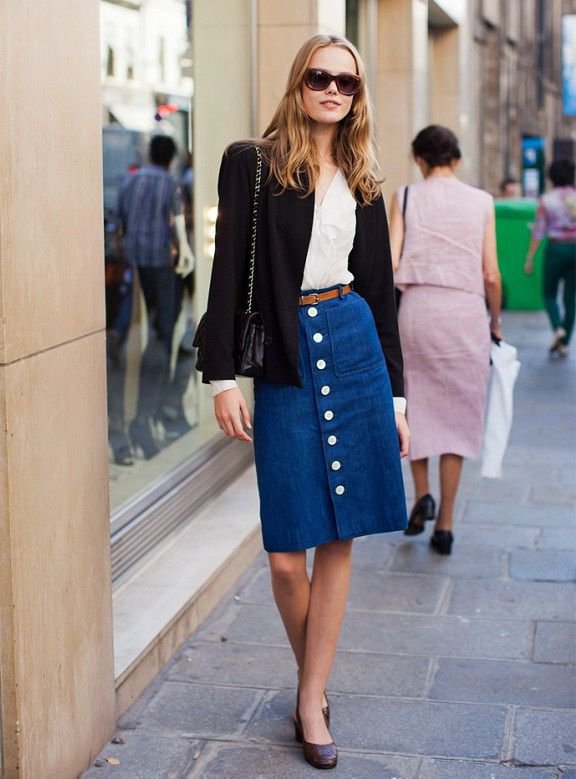 Denim might seem too heavy for the heat, but it definitely can work. If you keep things to a sensible knee length and partner a skirt with a nice blouse, you will achieve the double success of looking work ready and also having some room for your legs to breathe!
7

Braless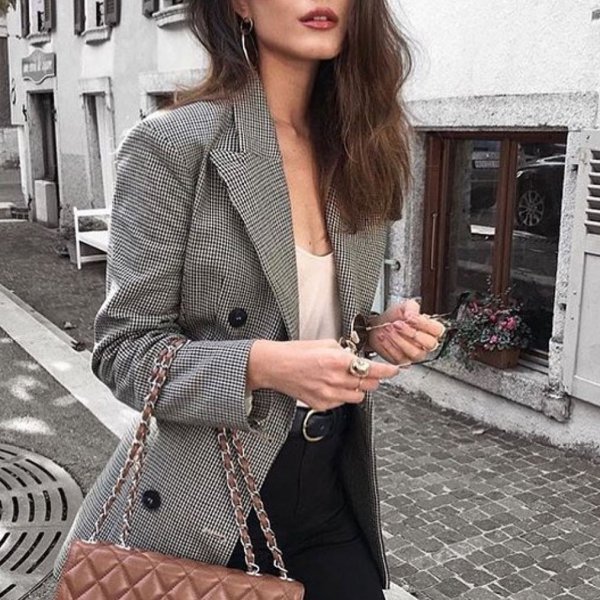 If you are a woman who is lucky enough to be able to go braless without it really being an issue for your proportions or your comfort levels, then go ahead and whip that thing off. Wear a shirt that definitely isn't see through and you will be able to avoid the horrendous stickiness and discomfort that a bra in hot weather can bring!