The Aries woman is the fashionista of the Zodiac. Think Sarah Jessica Parker, Emma Watson, Leighton Meester, and Kristen Stewart. She loves to have fun with fashion and won't shy away from bold looks. This fire sign is a natural born leader and trend-setter and you can be rest assured that she will make heads turn wherever she goes!
---
1

Sexy Red Dress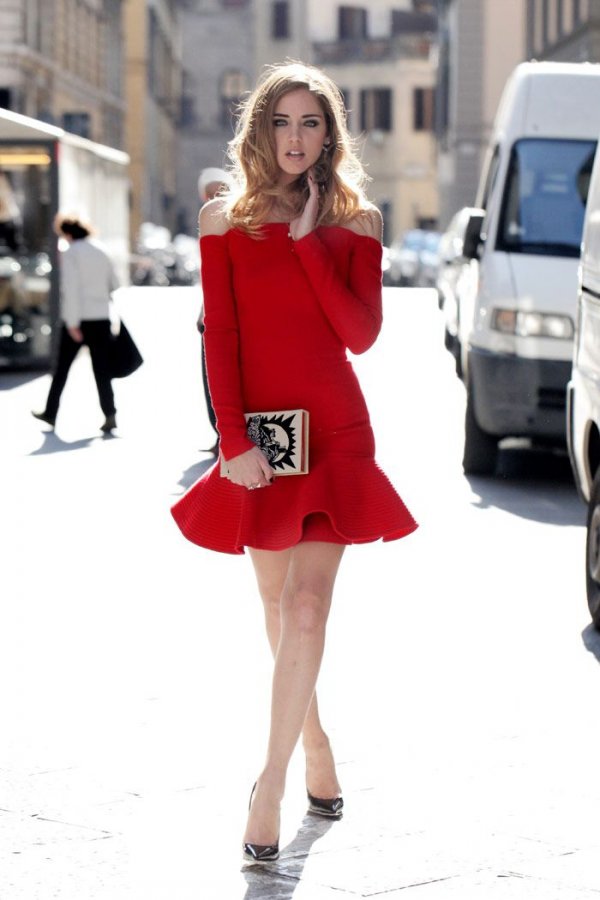 An Aries woman is incomplete without a flirty, sexy, red dress like this one.
2

Aztec Skirt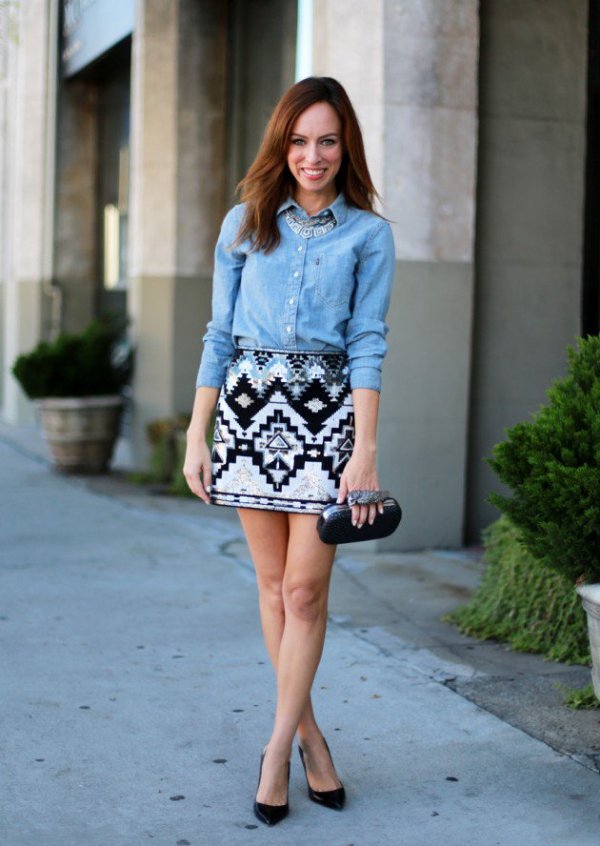 Aztec is the perfect print for your warrior spirit.
---
3

OTT Dress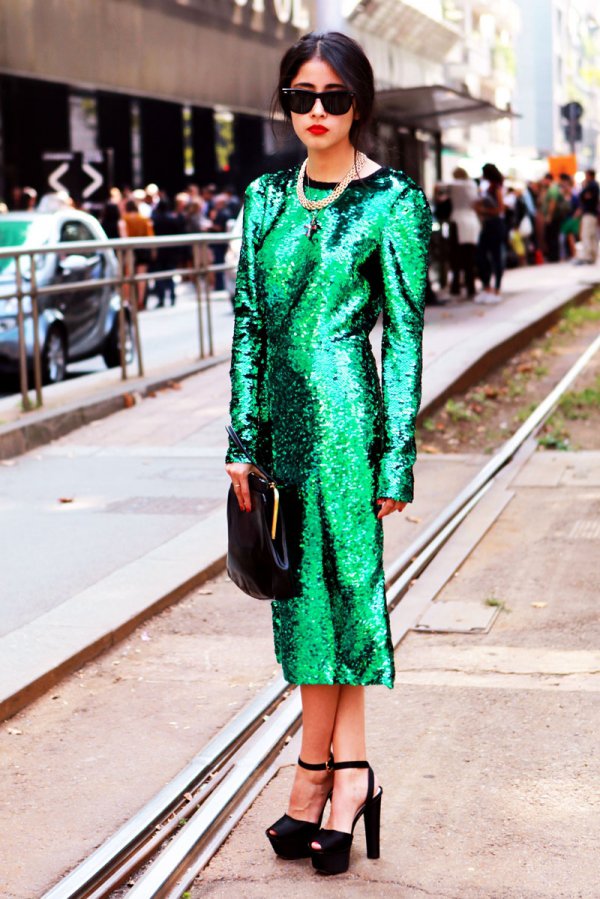 If there's anyone who can pull this off, it's you.
---
4

Hat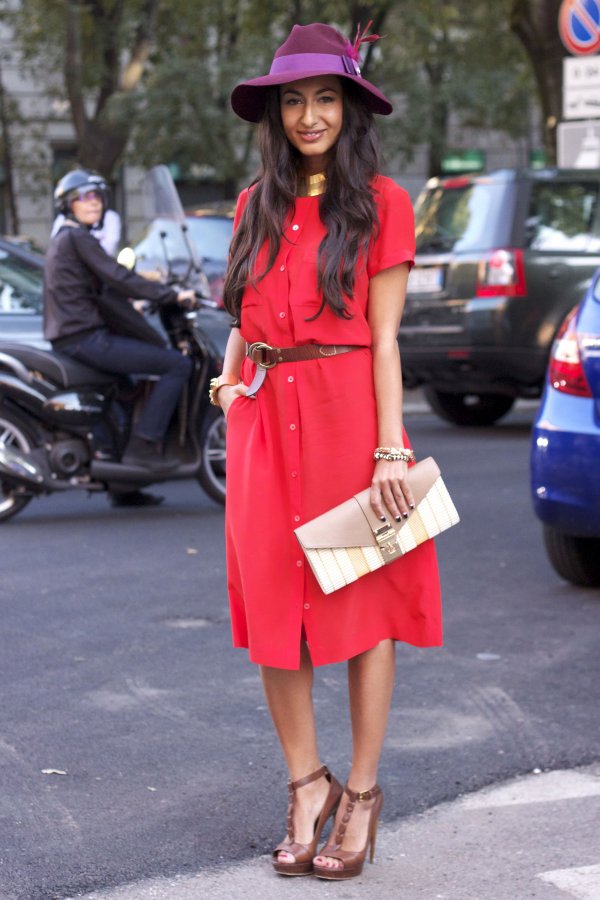 The Aries woman loves hats.
---
5

Slinky Maxi Dress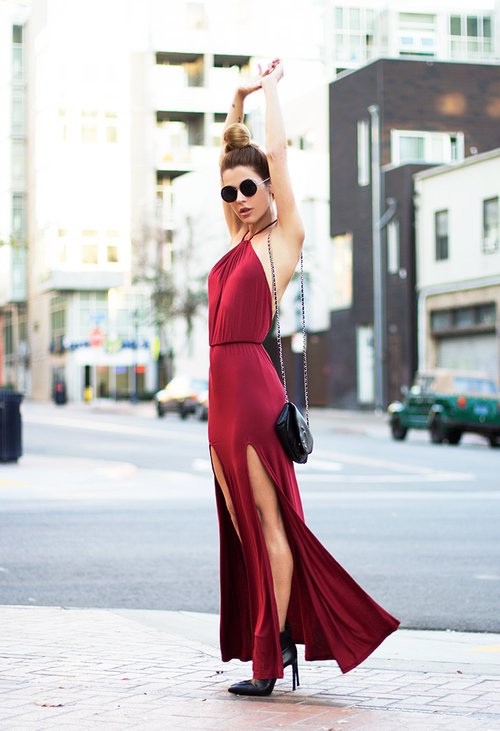 Comfortable and sexy!
---
6

Let's Get down to the Basics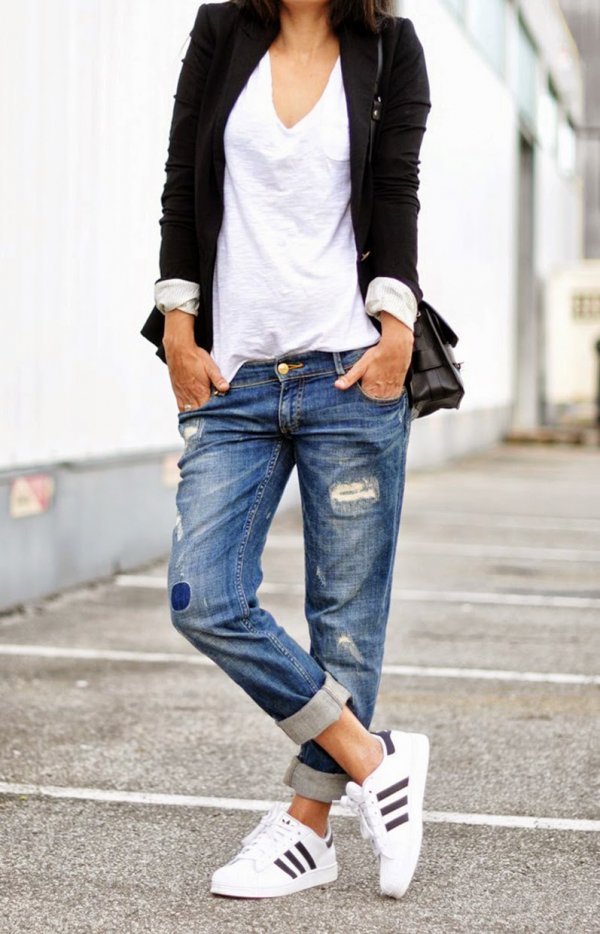 Sometimes it's a boyfriend jeans, white tee and blazer kinda day. Don't forget comfortable shoes!
---
7

Sporty Tee and Leather Pants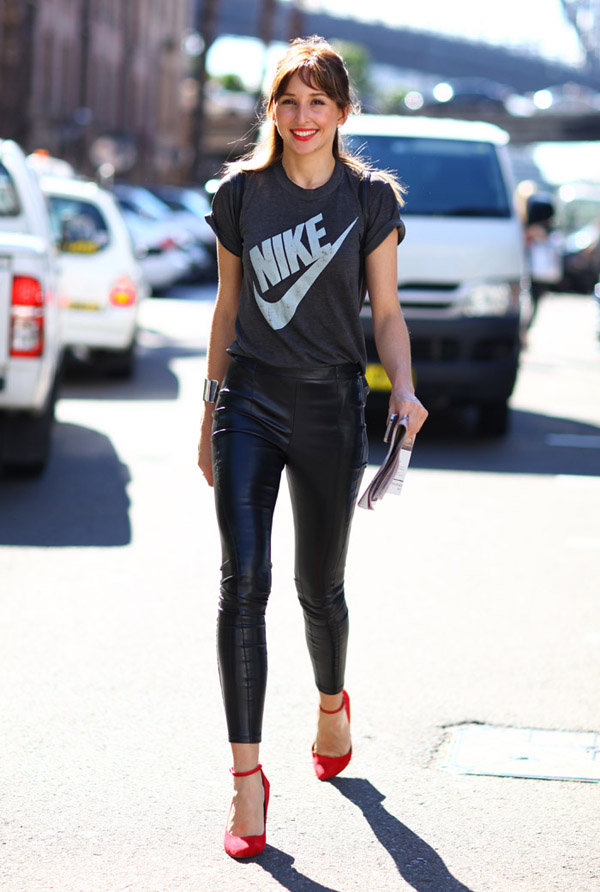 Sporty tees suit you to a tee (Ha!)
---
8

Long Jersey as a Dress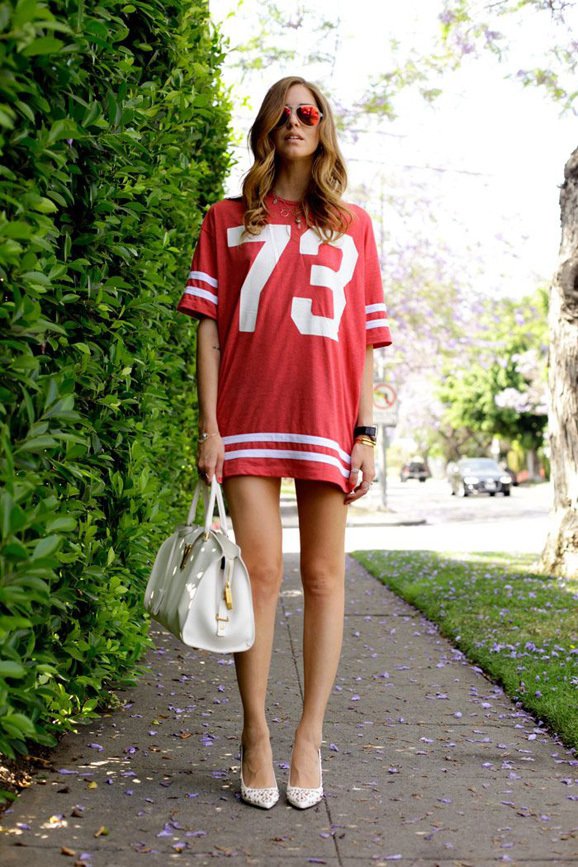 Because you have the attitude and the confidence to wear this.
---
9

Voluminous Skirt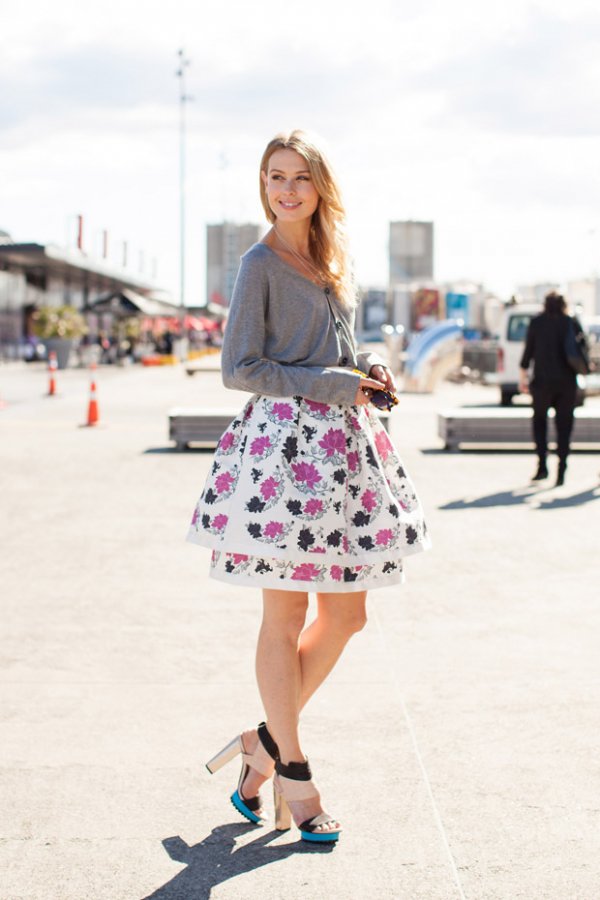 These skirts are all the rage right now.
---
10

Cute Tee and Pencil Skirt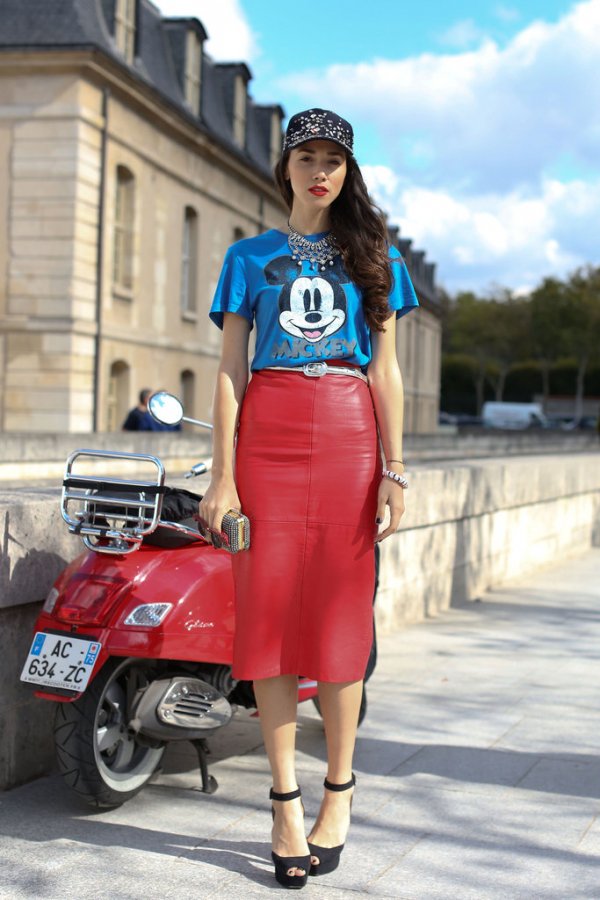 Red-check. Cute tee- Check. Cap- Check. Tell me this isn't the perfect outfit for an Aries woman.
---
11

Red on Red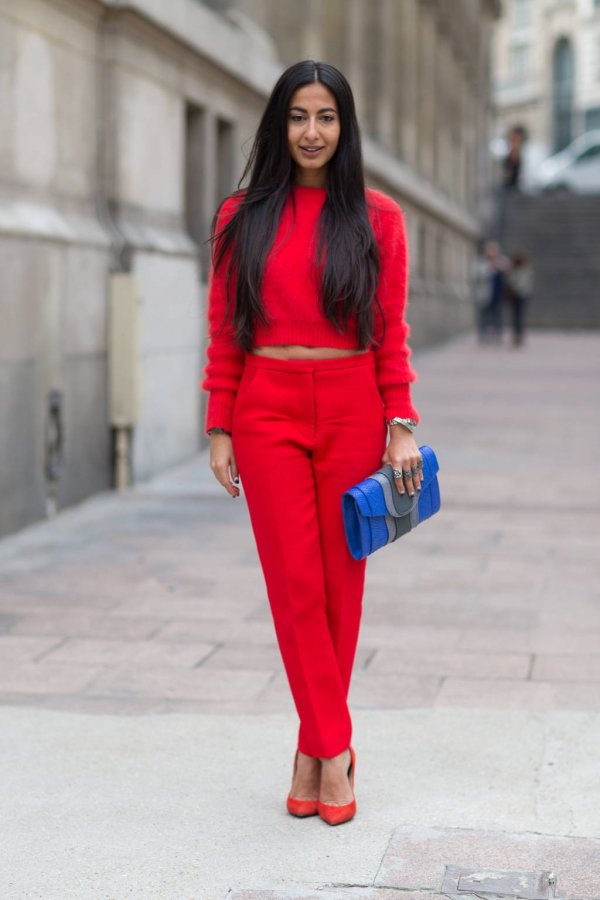 for the fire sign!
---
12

All Black with a Pop of Color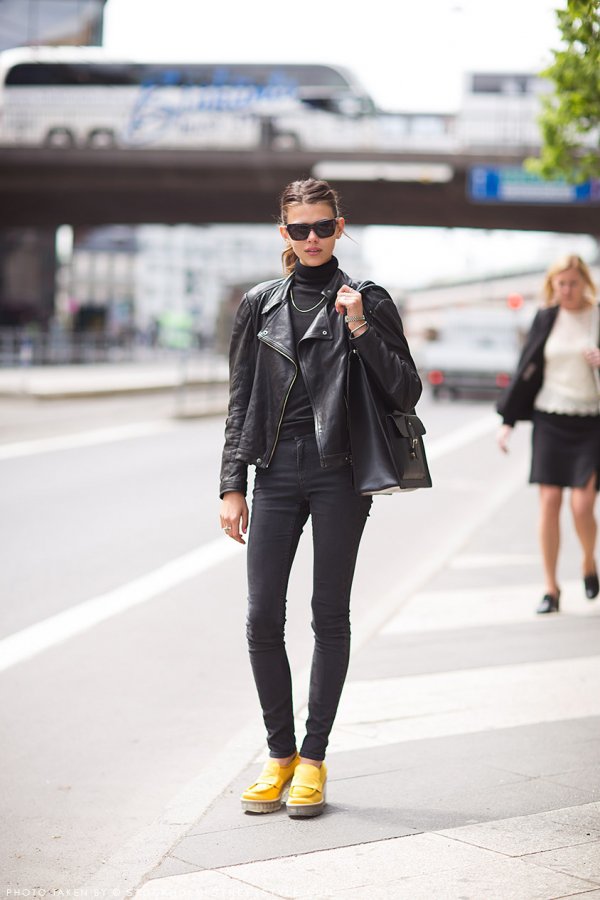 Edgy, just like you.
---
13

Coordinates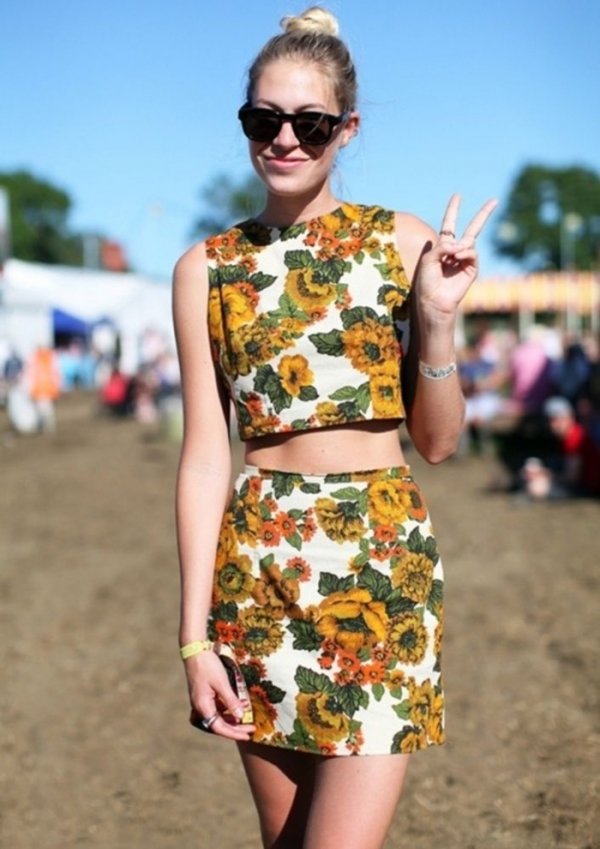 Coordinates are going to be one of the hottest trends this spring so don't shy away from them.
---
14

Turban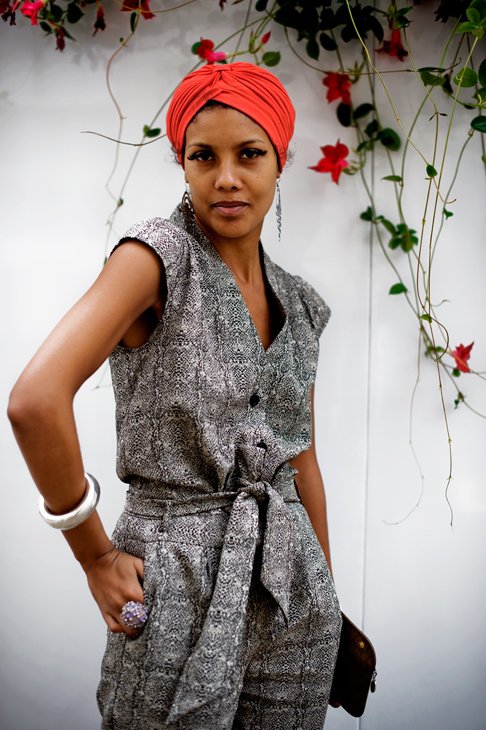 So chic!
---
15

Red and Black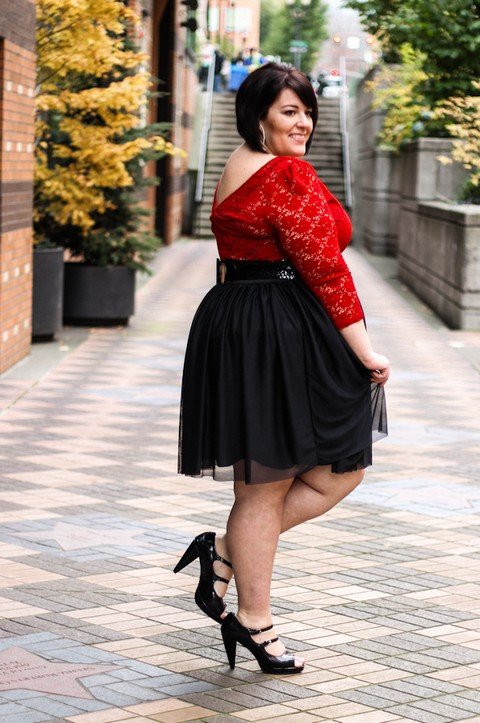 You can't go wrong with a lace red top and a black skirt.
---
16

Something Flowy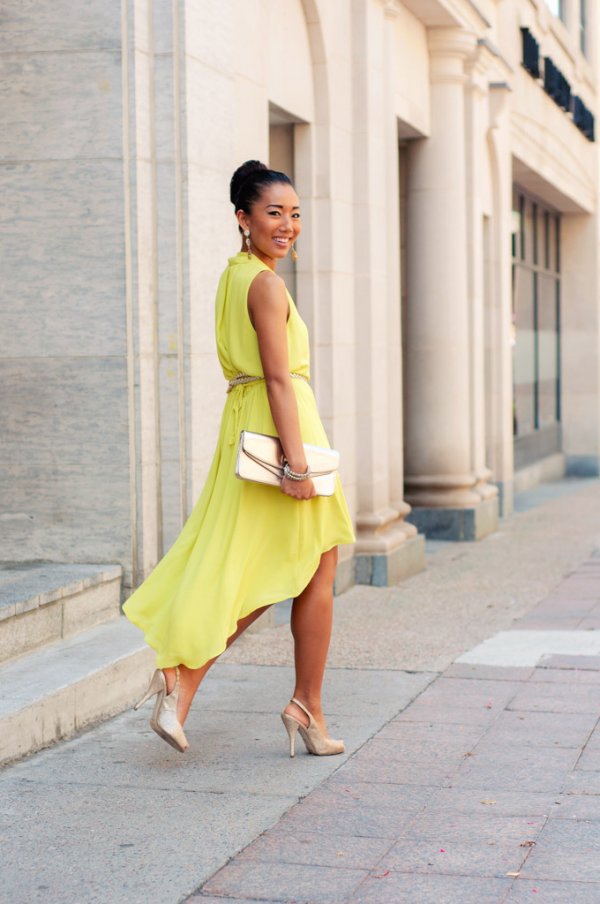 This perfectly represents your "keep on going" attitude.
---
17

Fun Print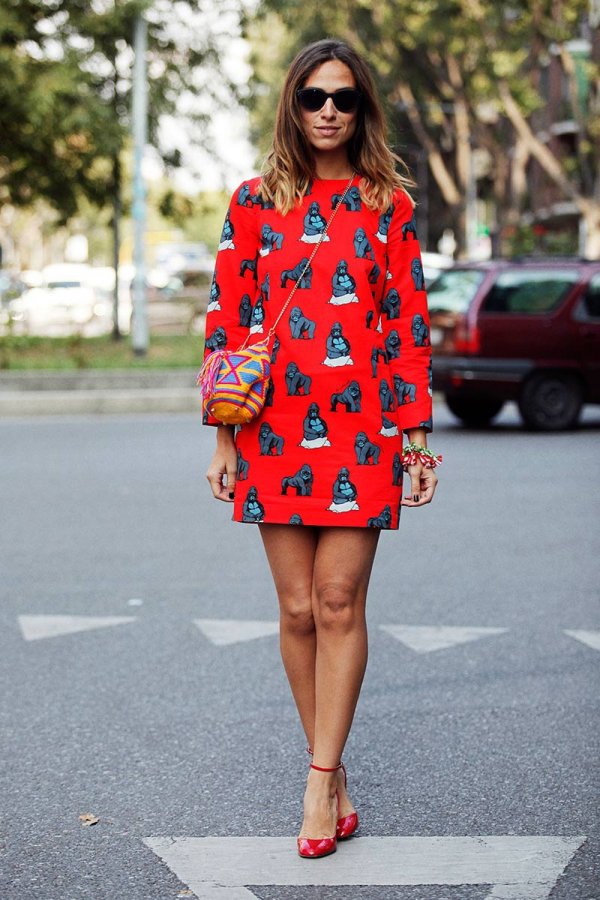 Because you love to have fun with fashion.
---
18

Cropped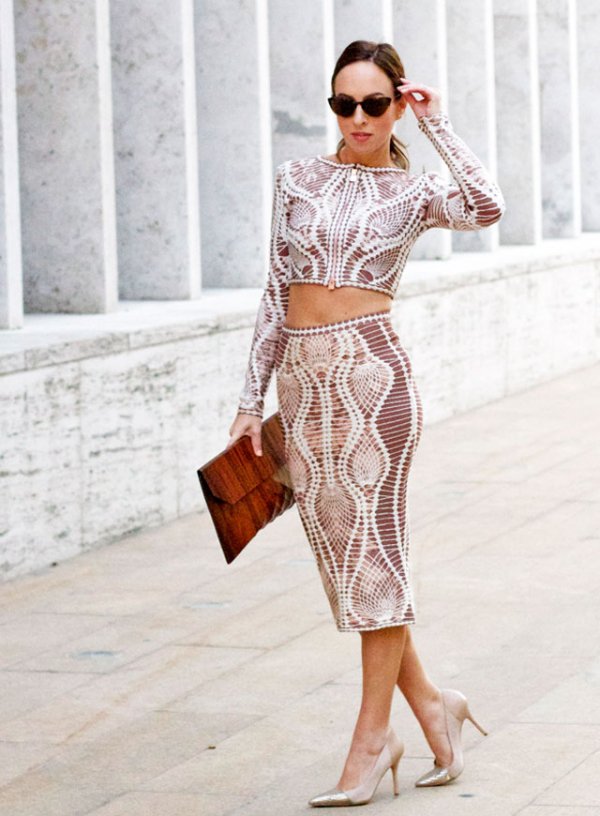 Something to make heads turn.
---
19

Vibrant Dress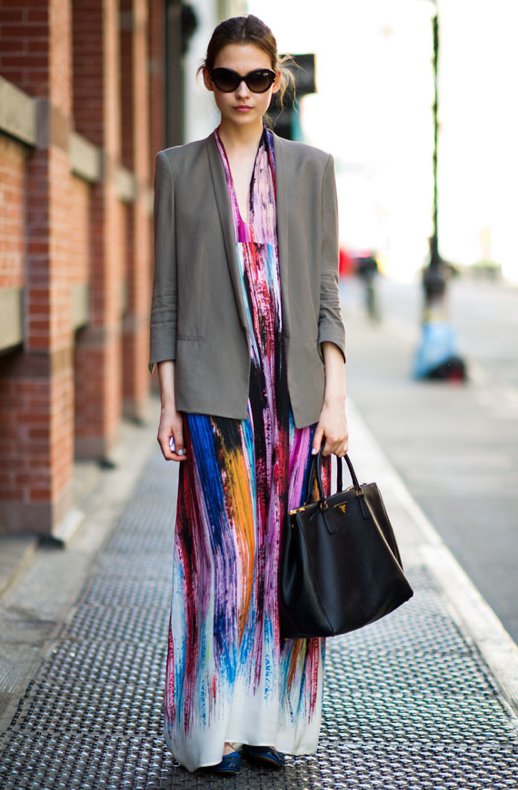 Just like your personality!
---
20

The Little Red Dress That Fits like a Glove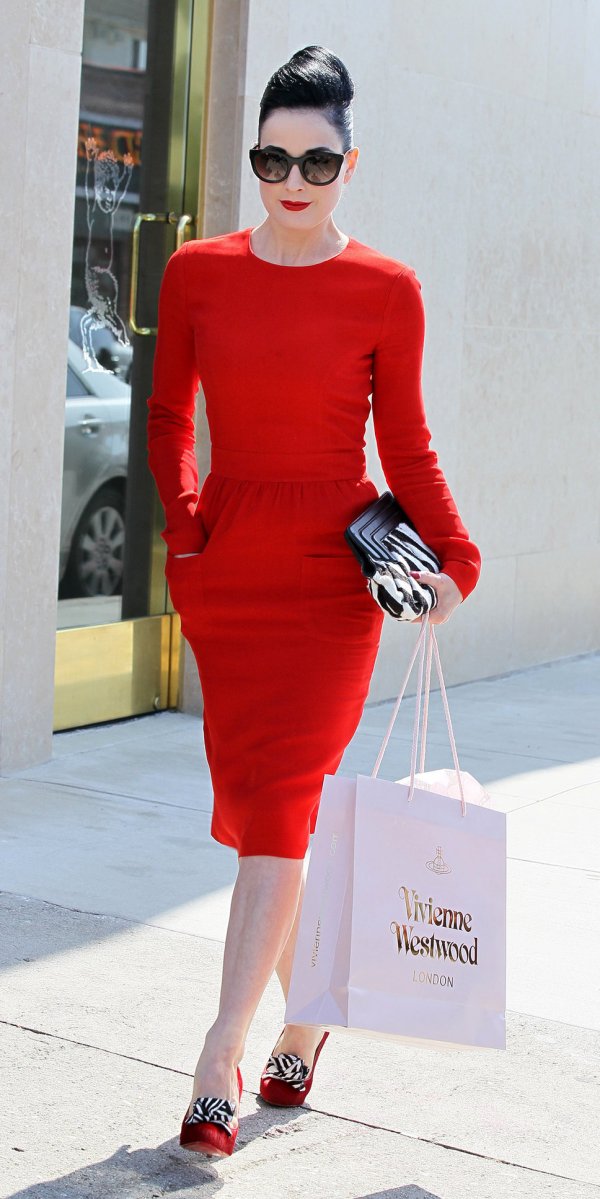 Mmmm....perfection!
---
Comments
Popular
Related
Recent