During a girl's school years, she is taught all of the academic subjects such as mathematics and science that will stand her in good stead for a future of intelligence and common sense in the big wide world. However, something that it equally important and something that absolutely not be taught in a classroom at school or university is the tricks and tips of the trade that will elevate you from being a simple girl into a true lady with style and grace; life skills such as these ones are learnt via self-discovery and advice from those in the know both in the real world and online. To start you moving in the right direction, here are ten absolute must-haves for any true lady.
---
1

Audrey Hepburn Style Sunglasses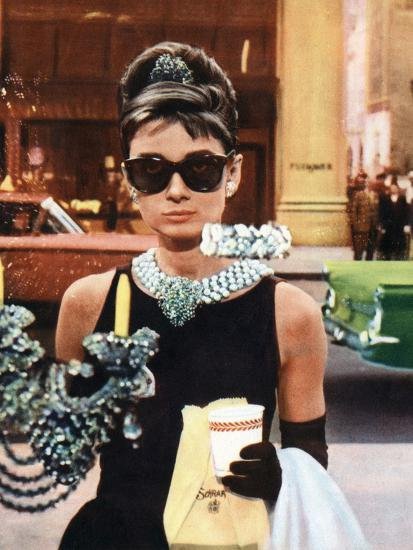 Every self-respecting true lady needs an absolutely stunning pair of sunglasses to take with her on lunch dates and any other errands that she needs to run. The perfect role model to aspire to for sunglass fashion is, of course, Audrey Hepburn, who immortalized the chunky black frames in Breakfast At Tiffany's. You can't go wrong with a good quality pair of dark shades.
---
2

Jackie O Style Tailoring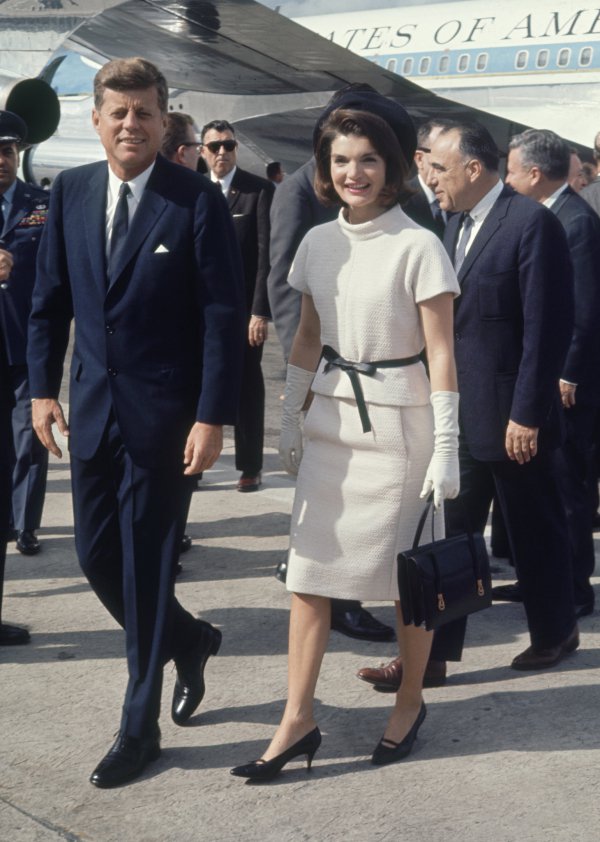 Jackie O, the ex Mrs. Kennedy, became world renowned for her stunning tailored suits. Whether it was a Chanel skirt suit or simply a well structured dress, Jackie always looked classy and her favorite style of fashion has become synonymous with high quality and high class. A timeless look that will never go out of style.
3

50s Style Marilyn Monroe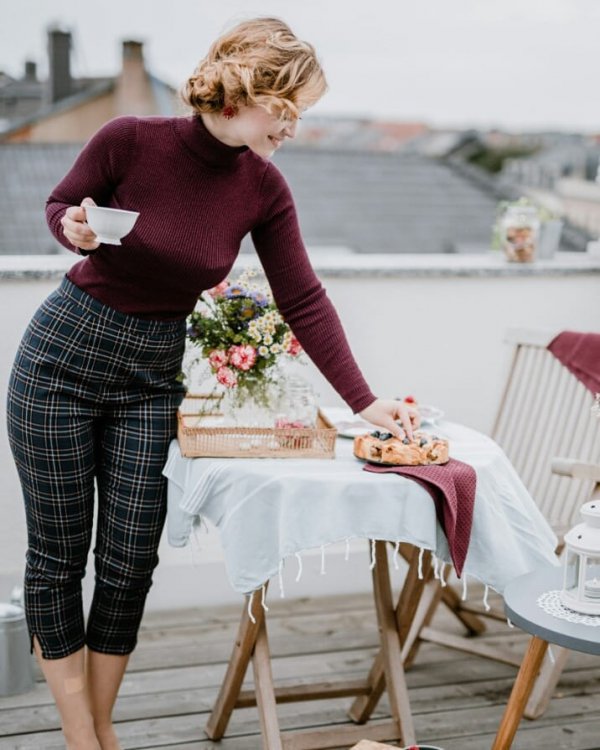 When it comes to fifties' fashion and style, one of the first names that comes to mind is the one and only Marilyn Monroe. Marilyn epitomized the mixture of sex appeal and girl next door that made fifties outfits like this one so stylish and irresistible. Marilyn, along with many other actresses of the time, taught us that a simple outfit can go a long way when you have the confidence to pull it off.
---
4

Coco Chanel Handbag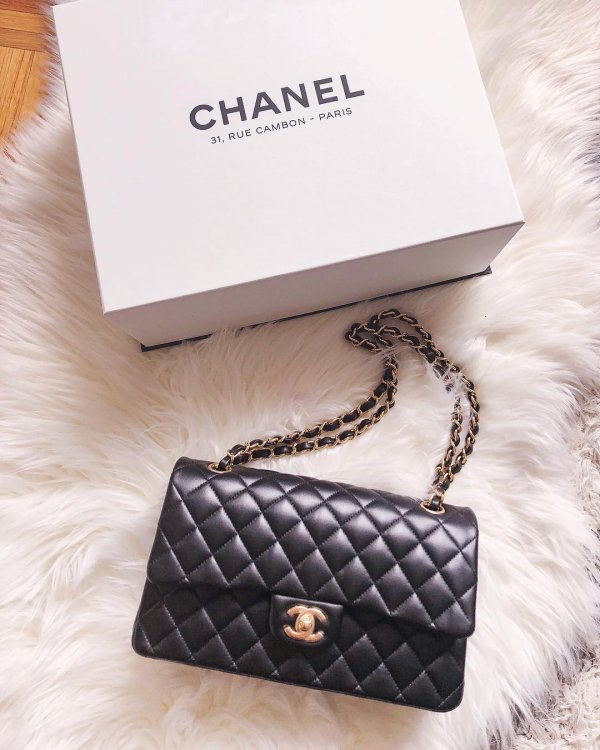 Though a fully tailored Chanel suit might not be the first thing on your list in this modern fashion age, something that will always be in vogue and always desired by the majority of fashionistas is the Chanel handbag. The classic design has barely changed over the years, simply because it was so perfect the first time around it didn't have to!
---
5

Grace Kelly Casual Chic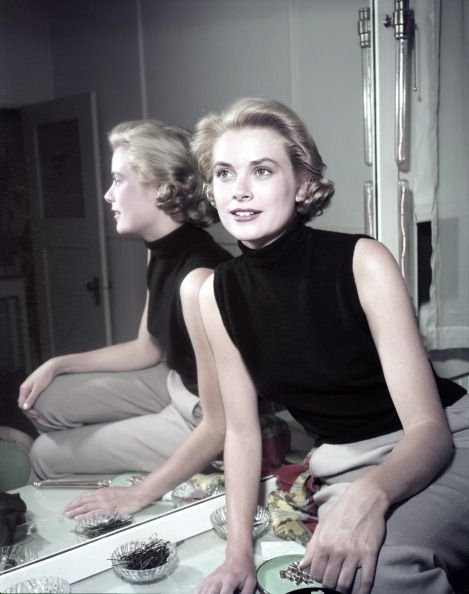 Nobody did casual fifties chic better than the late great Grace Kelly. Grace dressed like royalty even before she became a Princess, and even when she was showcasing a more laid back, casual look like this one, she always looked the height of glamour. You can be casual without being boring.
---
6

Princess Diana Pearls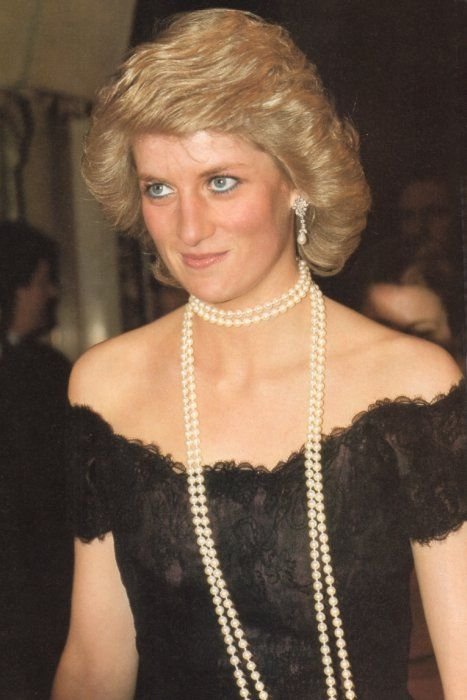 Along with her stunning eyes and overwhelming kindness, a memorable aspect of Princess Diana's legacy is the set of beautiful pearls that she used to wear. No matter what kind of outfit you are wearing or function you are attending, wearing pearls always gives you that extra dash of sophistication.
---
7

Consider the High Street like Kate Middleton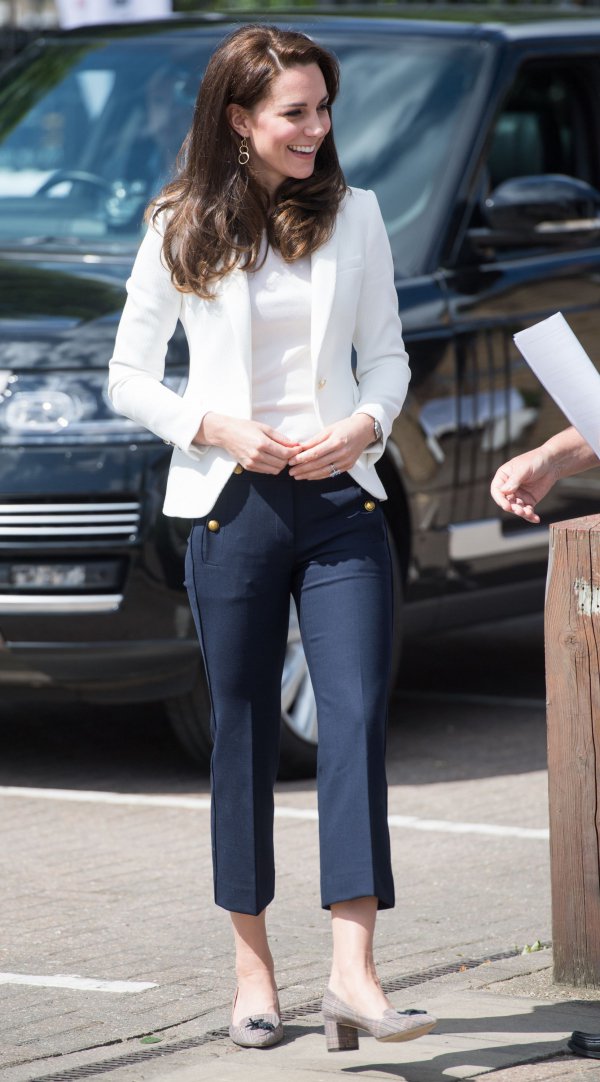 If the high street is good enough for a future Queen, it's good enough for you! Kate Middleton is famous for shopping for high street labels, so if you are looking for something affordable that is still incredibly stylish, the best thing to do is take a look at what the Duchess has been wearing recently.
---
8

Cate Blanchett Style Tuxedo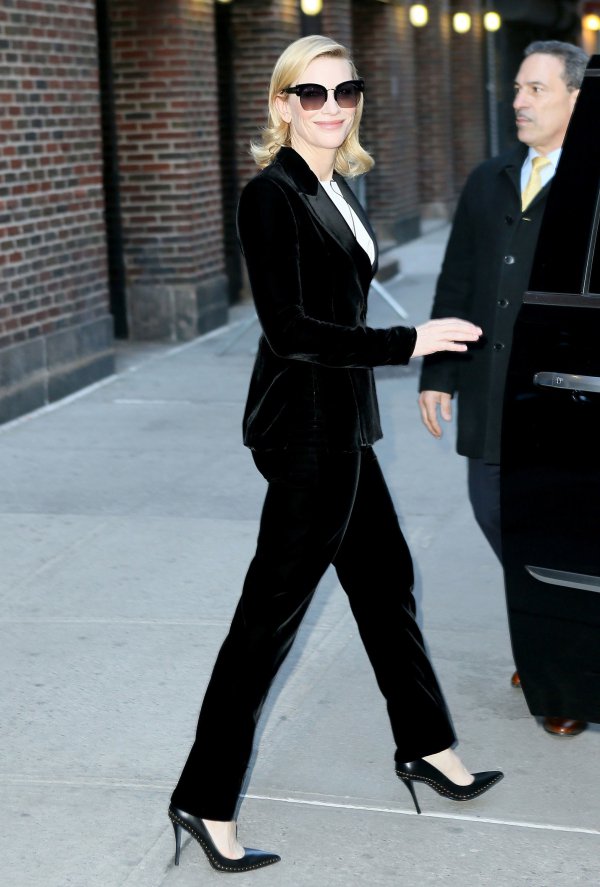 Gone are the days when the tuxedo was purely an option for men. Hollywood stars like Cate Blanchett and Ellen Page has recently shown us that women can wear a tux and look just as amazing as if they were in a full ball gown. Tuxedos are the epitome of class and sophistication, especially when a female wears one!
---
9

Manolo Blahnik Heels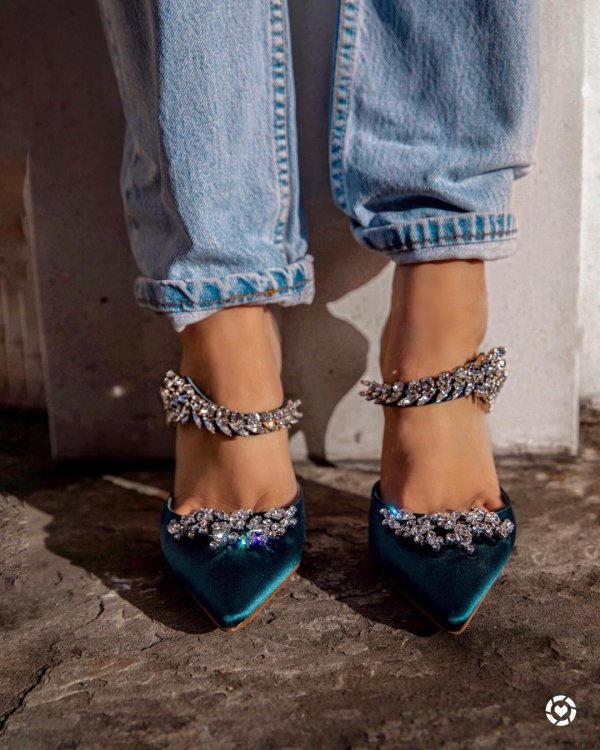 One thing that a true lady definitely needs is a fantastic pair of heels, and when it comes to such footwear you will be hard pressed to find any better than Manolo Blahnik. Coming in several different colors to suit your personal preference, Manolo Blahnik's were the favorite of Sex & The City's Carrie Bradshaw. Perhaps they should be your favorite too.
---
10

Tiffany Jewelry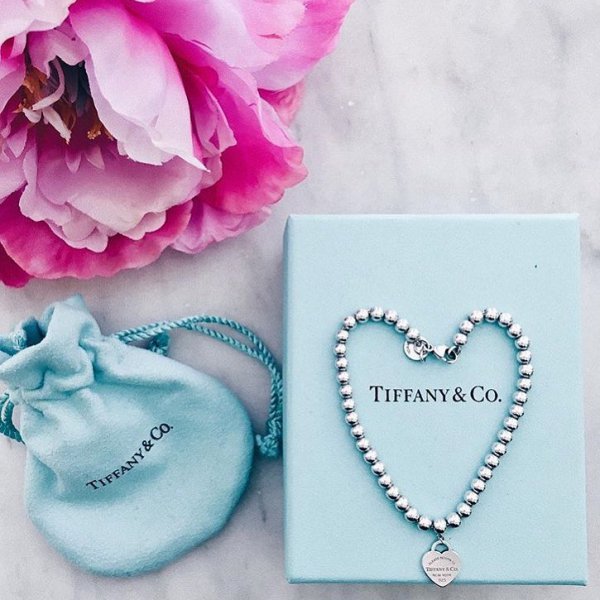 Though Audrey Hepburn's character in the film could never actually afford anything from the store, nothing says true lady more than a stunning piece of Tiffany jewelry. Whether it's a necklace, a ring or a bracelet, being in possession of such a piece will give you a great feeling of style and sophistication, not to mention looking amazing too!
---
Comments
Popular
Related
Recent