Pro Tips to Hosting a Successful Clothing Swap ...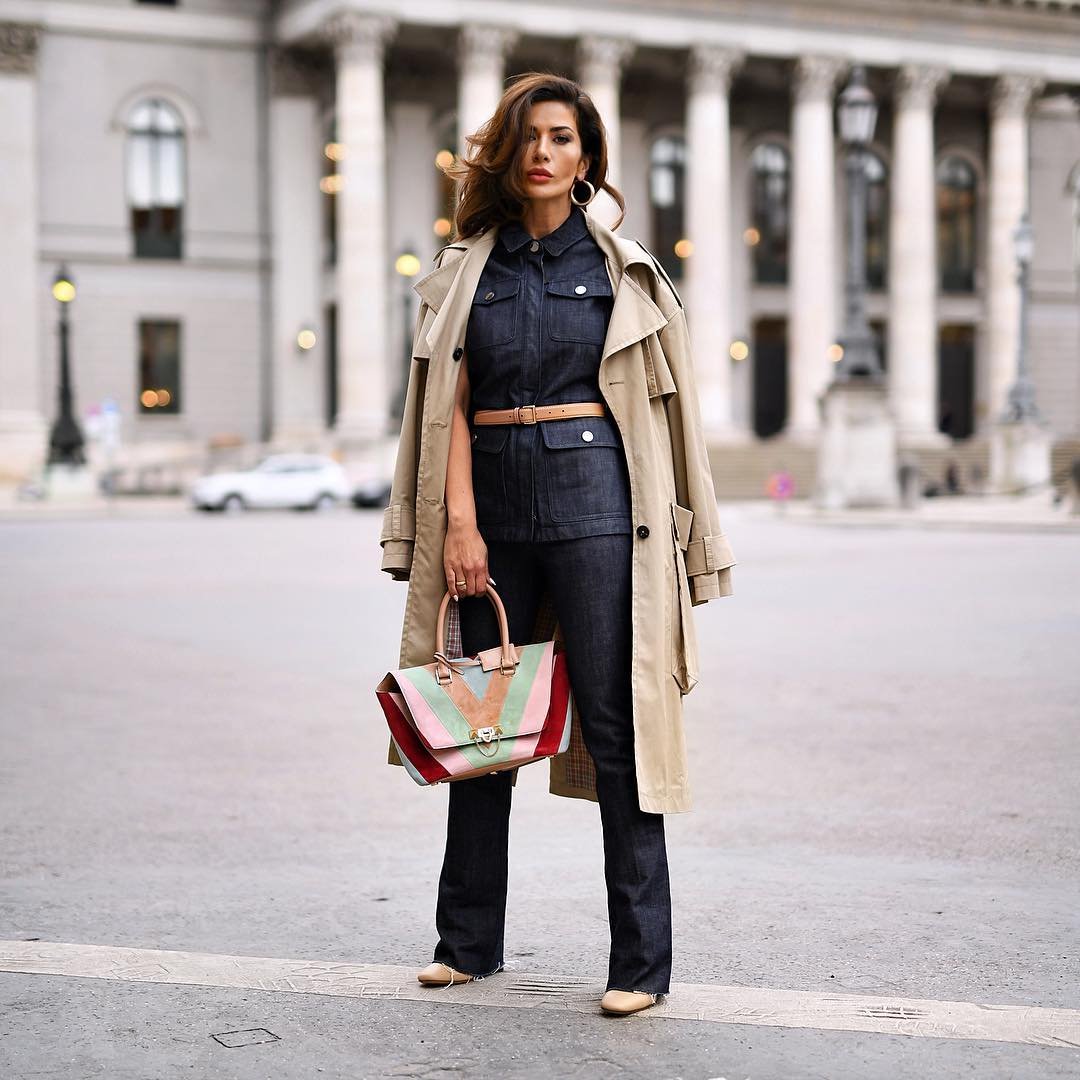 Are you tired of wearing the same thing over and over? Is your closet the leaning Tower of Pisa? Learn how to host a clothing swap by decluttering your wardrobe and, obviously, trade what you do not want with other ladies!
These ladies know how to party!
A little food, a little drink, a whole lotta clothes and be merry!
1.

Food

You know how they say not to shop on an empty stomach? LOL Have plenty of finger foods for easy maneuvering, especially if in a small house or apartment.