One or two quick fashion tips can make all the difference in helping you get out the door earlier, and still arrive to your destination looking fabulous! One trick to keep in mind when it comes to staying fashionable in a hurry is to keep things simple and safe. That doesn't mean boring either, if you're wondering! Try my quick fashion tips that keep you stylish, but can be used for a last minute occasion or when that blasted alarm clock forgets to go off!
---
1

Check Your Backside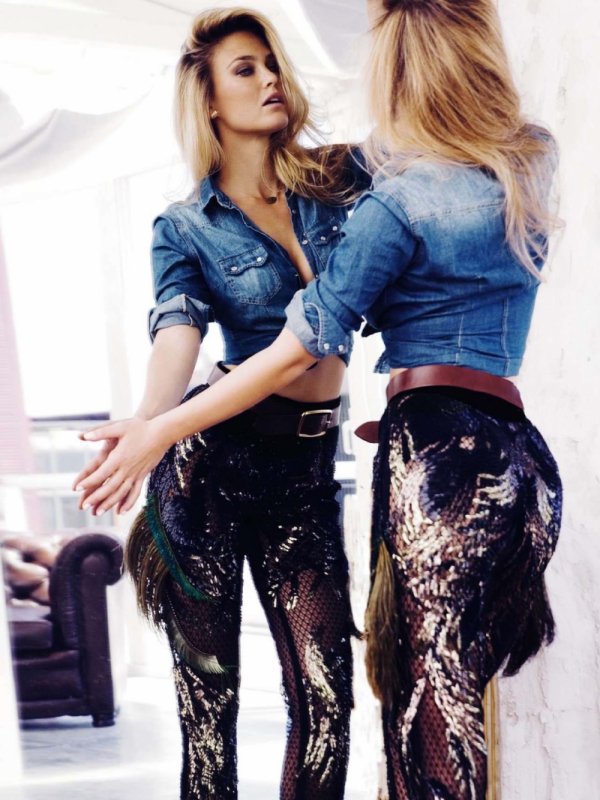 One of the best quick fashion tips I ever learned was not to leave the house before checking my backside. By this, I mean taking a reverse look in the mirror before you leave to see if you have a wrinkle, a stain on your shirt you didn't know about, a piece of your undergarment showing, a tag hanging out, or stray hairs all over your sweater. When we're in a hurry, it can be easy to forget how we look from the back, but keep something in mind. When you're out in public, people pay attention to how you look from behind, just as much as they do in front. Sometimes, we aren't even aware we're making a fashion faux-pas because we didn't check our backsides first!
---
2

Take a Bow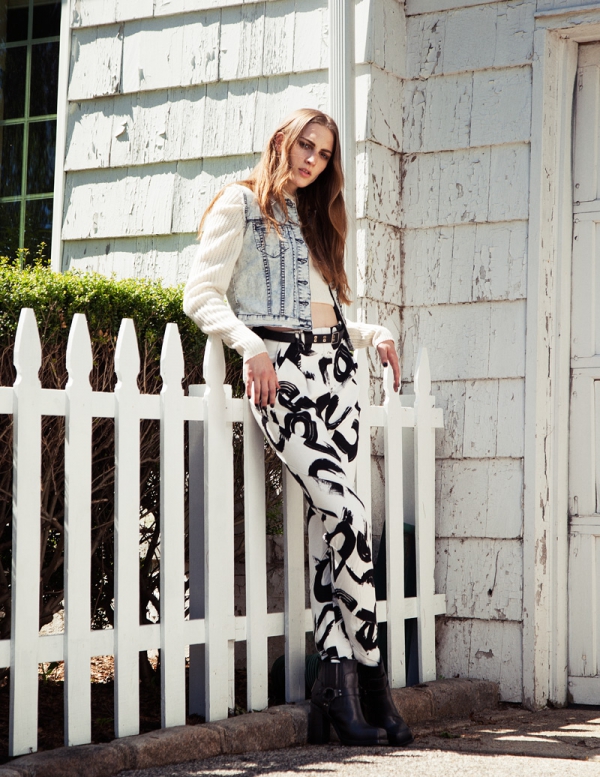 Literally, before you leave your house, take a bow in front of the mirror. Are you showing too much cleavage, or worse, spilling out? Now, turn around and do it from the back. Is your underwear showing? Do this before you leave your house each and every time to make sure your outfit is safe to go. If not, change immediately and follow the rest of these tips for changing into something quick, safe and stylish!
---
3

Utilize Great Jeans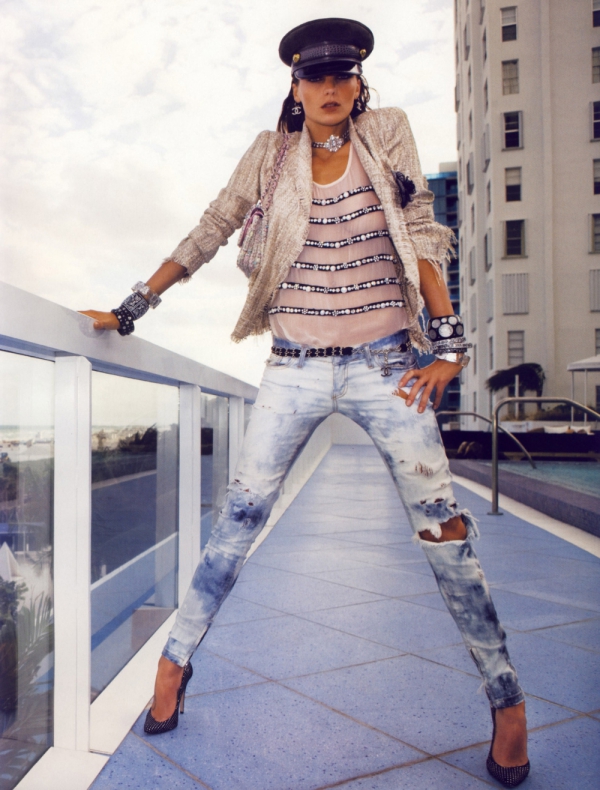 I'm addicted to jeans for a few reasons. One, because I'm lazy when it comes to ironing, and no, I do not believe in ironing jeans! I have mine strategically folded so I don't have to do so. If I weren't OCD about not having an iron in an emergency, like I am most appliances, then I wouldn't even own one! Jeans aren't just great for not having to iron though; they are also great because you can dress them up or down. I also tend to feel more like me in jeans, and they are super comfy too. Keep one or two pairs on hand that can be worn either casually, or dressy. Then, if you find yourself in a hurry, you can throw on your go-to pair of jeans, a dressy top, classy pair of stilettos and call yourself ready to roll! This is especially handy when all your favorite slacks are wrinkled or at the dry cleaner!
---
4

Go for Your Favorites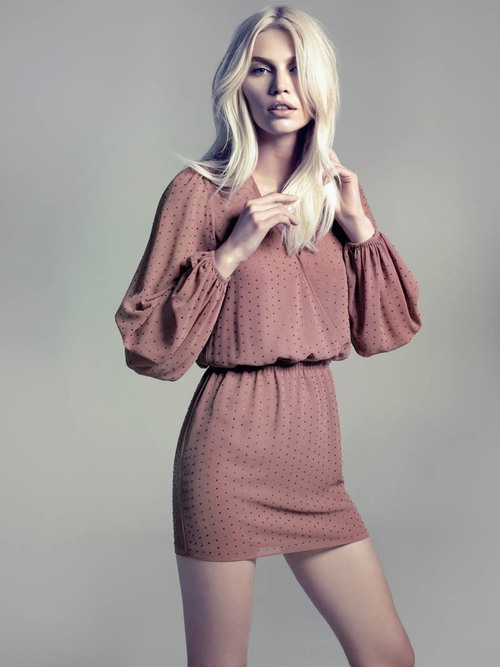 In a hurry, don't try to stress over creating the next brilliant fashion scheme in 30 seconds, okay? Instead, reach for your favorite top, favorite skirt, etc. and just go with it! If you've worn this recently, throw on your favorite cardigan or scarf to change it up a bit, or a different colored bag to accessorize with. I like to keep three or four favorite black and tan shirts on hand at all times for situations like these. I can pair multiple colors of cardigans and scarves with them, and they match everything. Oh, and yes, if you're wondering, these shirts are also made of a material that doesn't wrinkle either so I don't have to worry about ironing them in a hurry!
---
5

Let Your Bag Say It All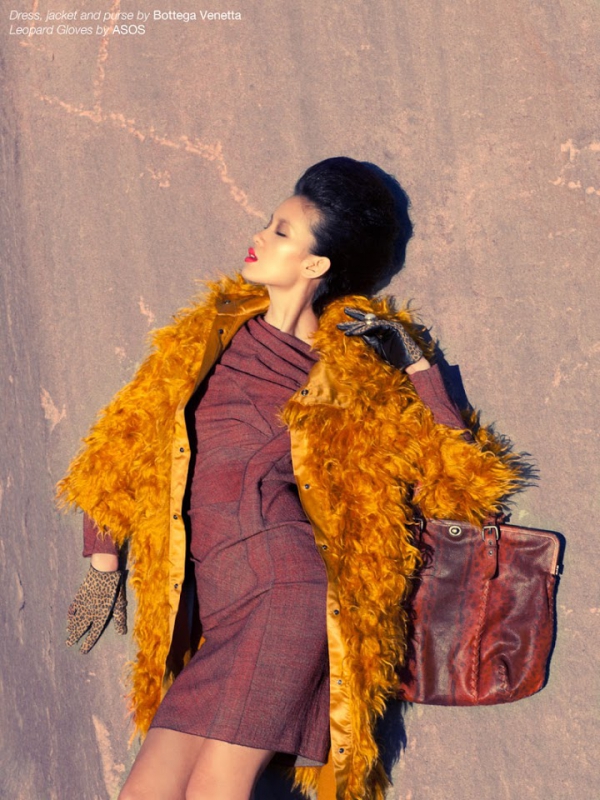 Sometimes, if you're in a real hurry and you barely have time to put on a decent outfit, let your bag say it all! Keep a bold bag on hand like a vibrant teal, orange or even a classic leather brown fashion bag. Then, just let your bag speak for you fashion-wise! Many days that I've felt less than fashionable, I've received tons of compliments on my bag, which is always something bold that makes a statement. This left me remembering that I don't always have to dress like a fashion star if I accessorize appropriately!
---
6

Keep Your Jewelry Simple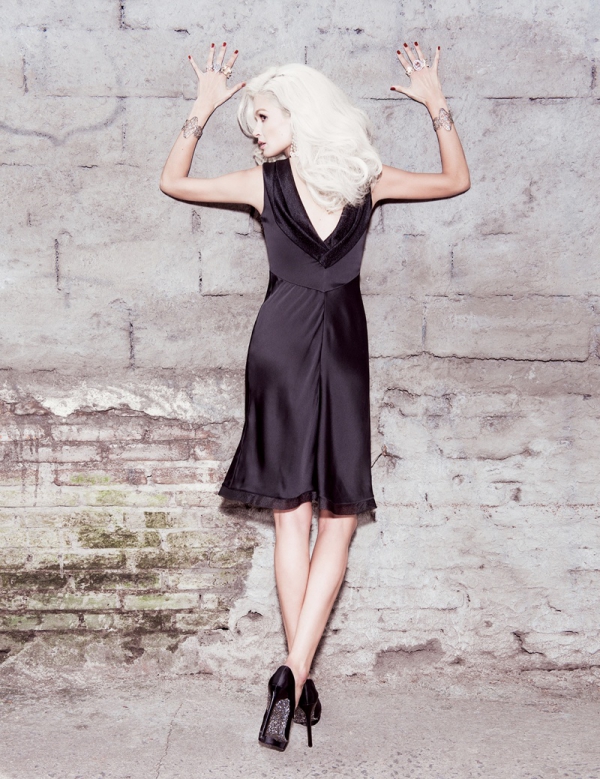 Don't make the mistake I did once, ladies! I was on the way out the door to a funeral and certainly didn't want to make a fashion mistake there! I grabbed some of my favorite stylish, yet classy black dangling earrings that I have many pairs of. Then, frantically, I spent 10 minutes looking for the perfect bracelet and necklace. When I got in the car and put on my jewelry, I realized I'd actually picked up a pair of mismatching earrings since I have multiple pairs of black dangly earrings. Therefore, I wasn't only left unable to wear earrings, but also mad at myself I'd spent so much time trying to get the right jewelry picked out. Keep things simple in the jewelry department. Have a go-to watch, a go-to pair of earrings that is different than any others you own, and a cute bracelet. Keep these in a separate space so you can throw them on when you're in a hurry. People will notice when you wear a trademark item and start to compliment you on it too, from my experience. Some of my most highly complimented earrings are my go-to pair that I bought for a measly $4 at a local thrift store.
---
7

Throw Your Clothes in the Dryer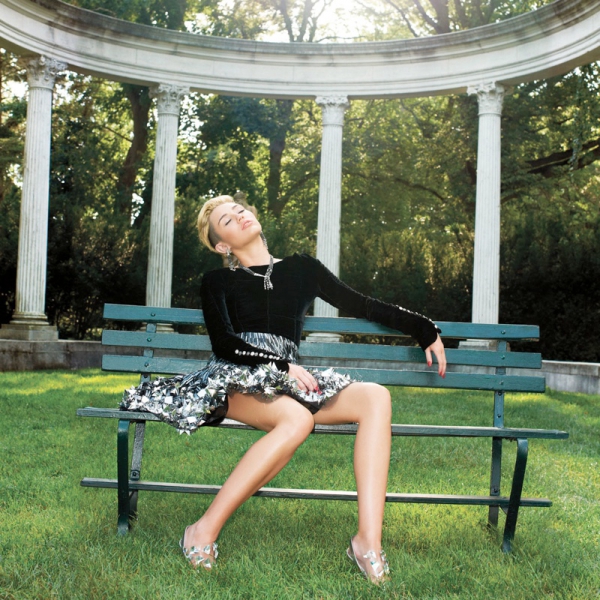 A friend of mine in high school hated ironing almost more than I do. She used to throw any wrinkled clothes she had in the dryer about 10 minutes on the tumble cycle and I don't think the girl ever had to iron a thing. She was a total fashionista too, so I picked up this tip from her, and it has worked like a charm ever since. If you insist on wearing that top that is all wrinkled up, toss it in the dryer on your tumble setting, but be sure it is dryer-safe first!
Keeping yourself fashionable in a hurry can be challenging, but it isn't impossible with these simple tips! Do you have a favorite fashion tip that you use when you're in a hurry?
More
Comments
Popular
Recent