Capes are pretty trendy right now and the way I see it, they will continue to stay that way for many years to come. Capes are available in a load of colors and patterns in prices that span the budget. That means you can round out your closet with a couple of accessories that will make you look fabulous anytime you leave the house. Here's why you should love wearing a cape.
---
1

Warmth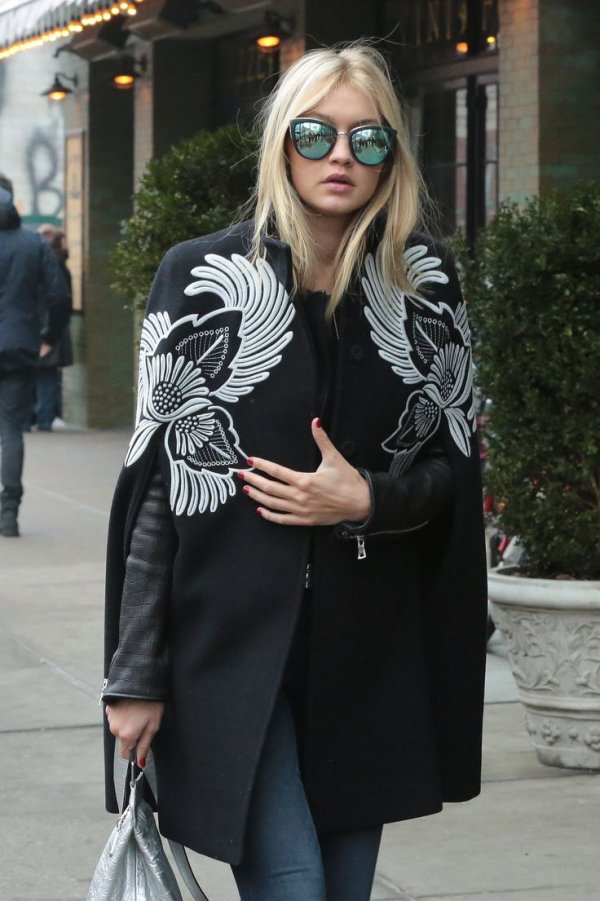 I have a cape and it is surprisingly warm. When you wear a cape, you stay toasty without the bulk of a big winter coat. They are often made of thick material that sits against your body and preserves your own heat. You'll be pleasantly surprised at how warm you feel when you throw on your favorite cape.
2

Fashion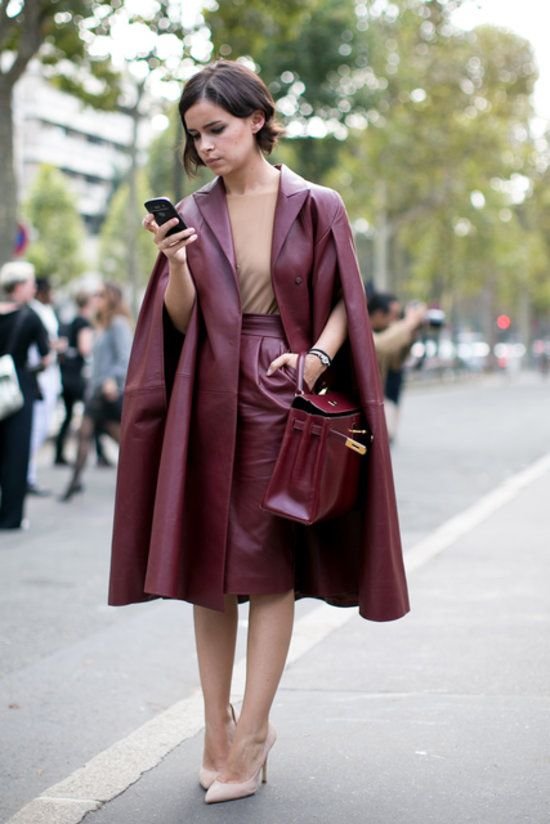 Sometimes I skip wearing my coat because it doesn't look right with my outfit. Other times I put it on, but wish I had something more fashionable to wear instead. A cape to the rescue! You can choose a cape that pairs with your outfit without ever looking like you aren't at the height of the trends. A solid colored one is great for any outfit, but a patterned one will add personality to your entire look.
---
3

Easy to Make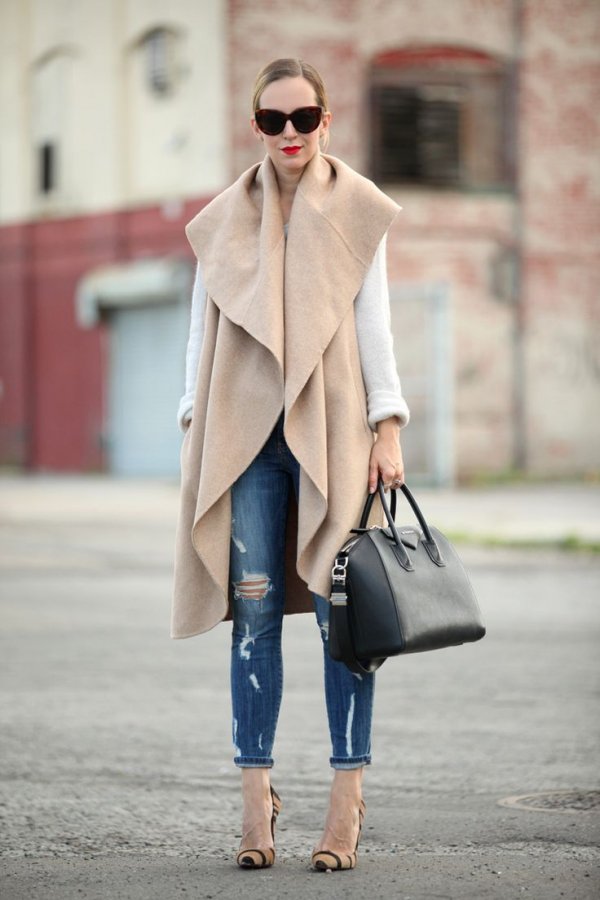 If you like to sew and can follow a pattern, you can easily make yourself the cape of your dreams. It's basically just one seam around the hem and then you can add buttons or embellishments as you see fit. I have one made out of soft fleece and it only took an hour or two to put together.
---
4

Comfort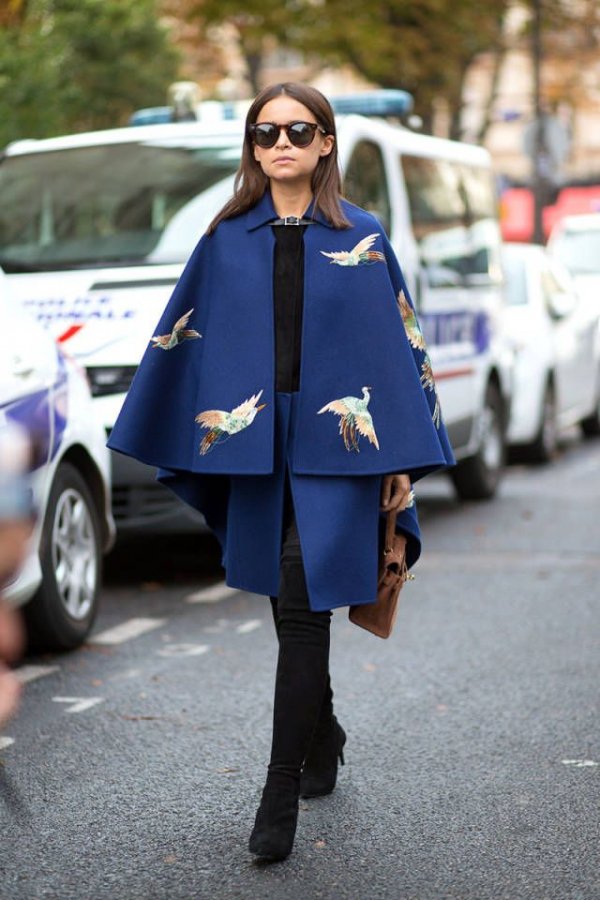 It's hard to move in a thick coat, right? A cape will do the job of keeping you warm, while also leaving your arms free to move about. I love to wear my cape when I drive because I can steer and move without sweating or being uncomfortable. If that's not a great reason to love a cape, I don't know what is.
---
5

Easy to Pair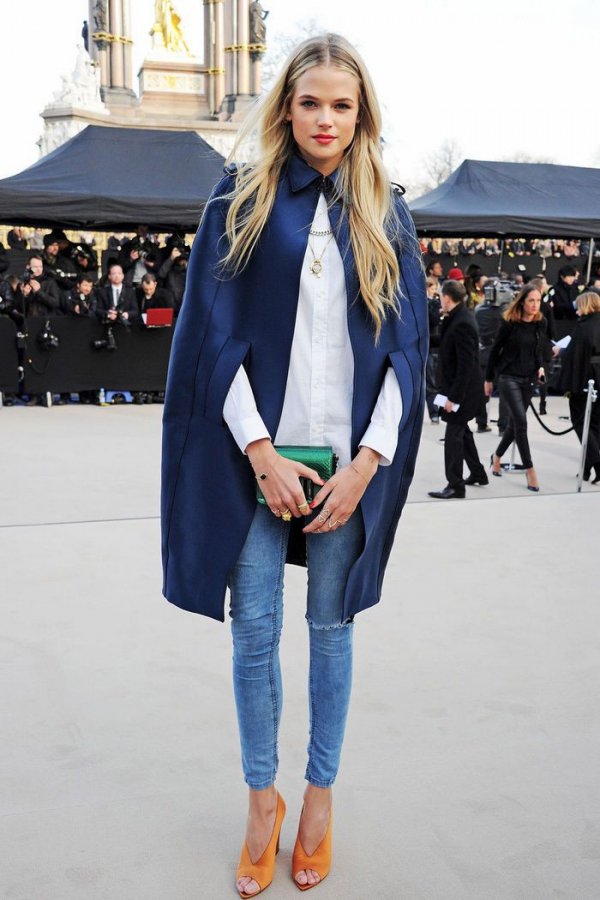 Not only are capes fashionable, as I said above, but they are easy to pair with a multitude of things. Wear one with jeans and flats on a cool spring day, or pair your cape with leggings and boots when it's cold. Capes look nice with dresses and skirts too so you can't really go wrong.
---
6

You Can Dress Them up or down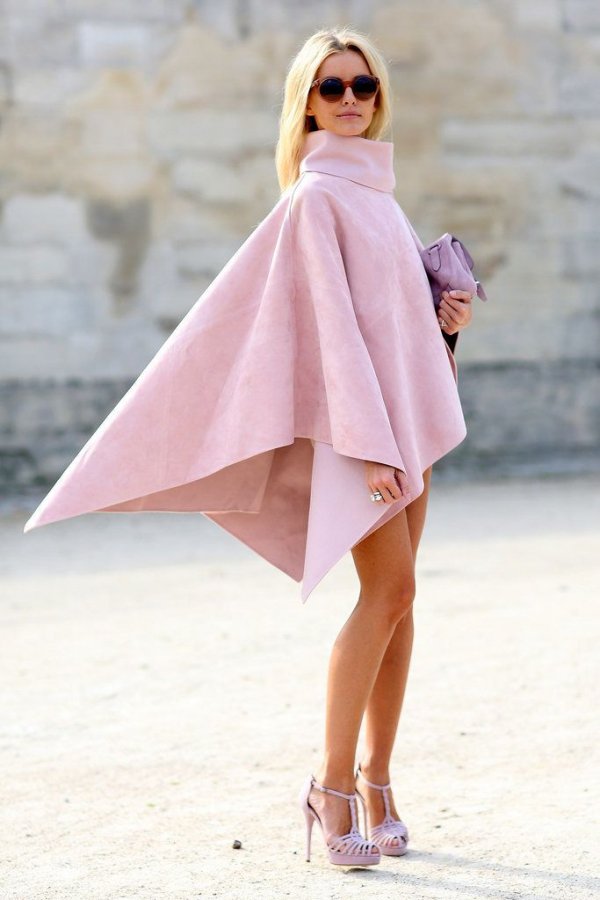 The great thing about a cape is that you can throw it on for a casual day at the mall or brunch with friends. But you can also fancy it up with jewelry and a scarf for a dressier occasion. If there's something I love more than a piece of clothing I can wear pretty much anywhere, I don't know what it is. Once you try a cape, you are never going to go back.
---
7

You Can Leave It on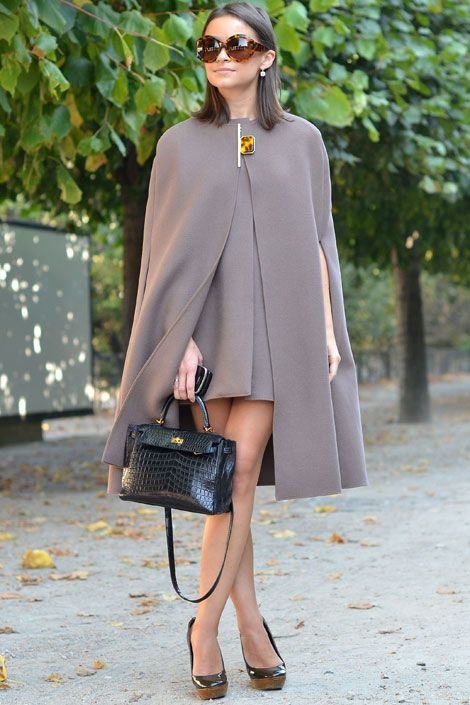 Unlike a coat of jacket, when you reach your destination, you can leave your cape on as part of your outfit. That means you can stay warm in a drafty church while you're at a wedding or keep from getting chilled while you take an autumn walk through the woods. Cool, right?
Do you own a cape? What does it look like? If you don't have a cape, I bet you want one now.
---
Comments
Popular
Related
Recent