There are so many stylish Instagram fashion bloggers and following them can help you get dressed every morning. No matter what your personal style happens to be, there's likely an Instagram account that you can follow for inspiration. Just getting started on the fashion game? Here are some of the best stylish Instagram fashion bloggers you'll ever find.
---
1

@taraneh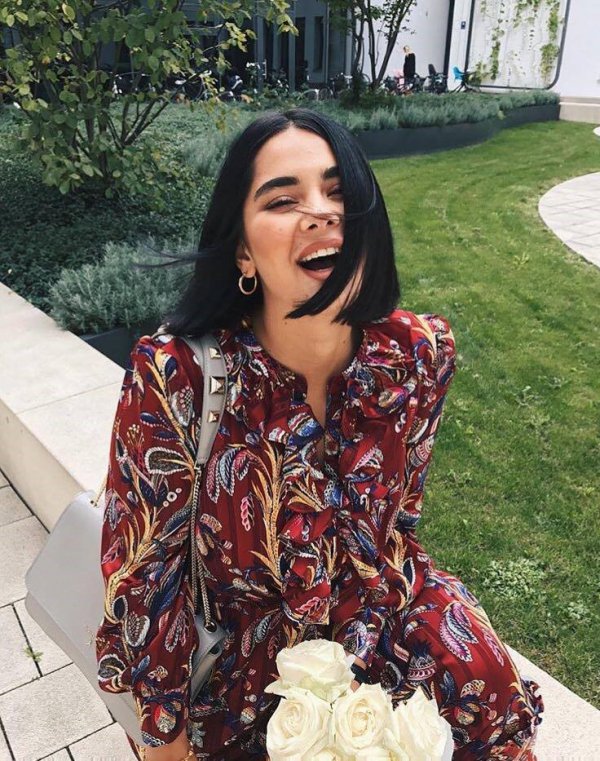 If you are fond of colorful Instagram walls, you will probably love Taraneh. She is originally from Persia, but based in Germany. She has a unique style and a gorgeous smile and most importantly she is very inspiring. She's one of my favorite stylish Instagram fashion bloggers.
---
2

@sazan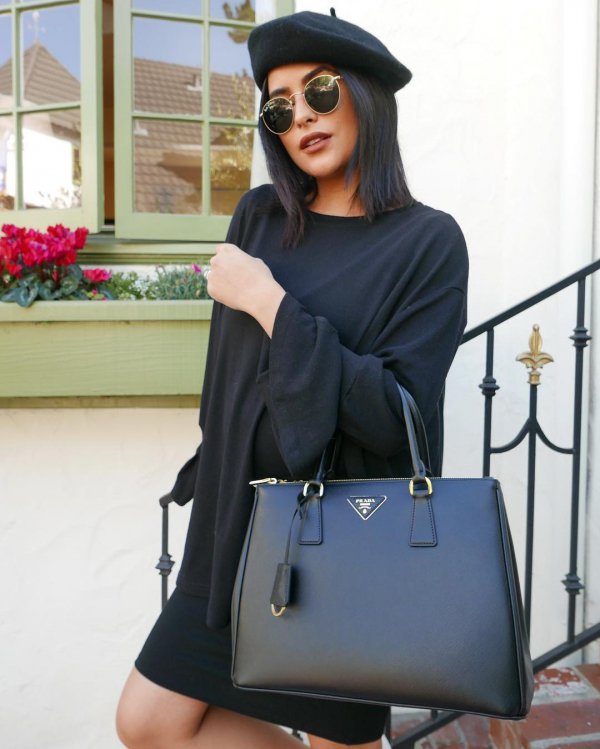 Sazan and her husband Stevie are just everyone's relationship goals. She has a very cute Instagram page. She also makes YouTube videos and is also waiting for her first baby girl to be born.
Trendinig Stories
More Stories ...
3

@mernamariellaaa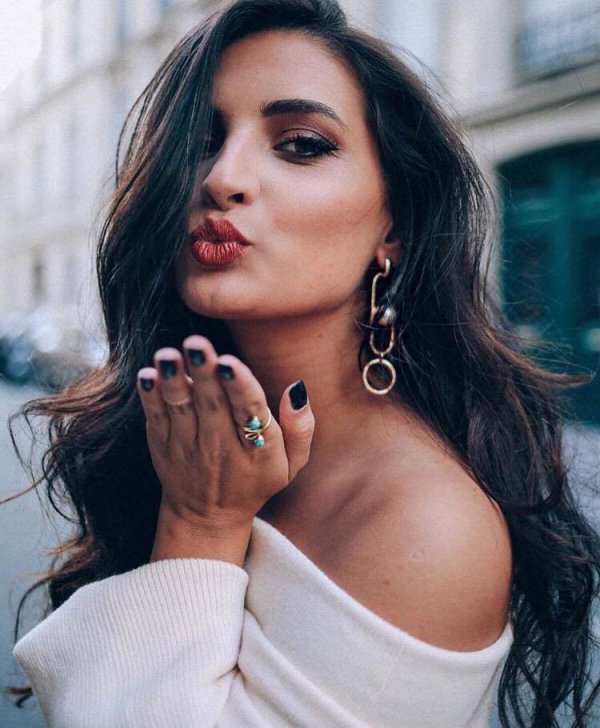 This YouTuber and fashion blogger has her own sense of style. Her daily looks will inspire you and help you to decide on what to wear every day.
---
4

@artifishel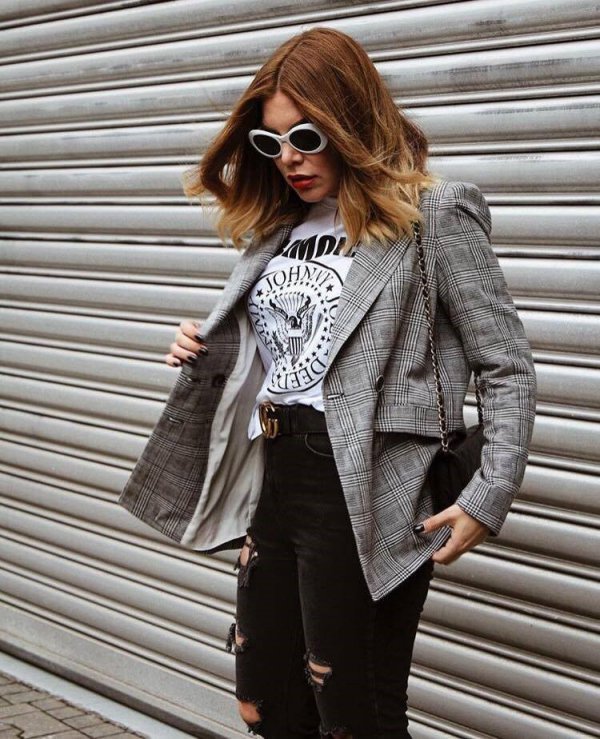 Have you ever visited a cool Instagram page and got surprised how can that page have so few followers? Germany based blogger Karmina is all about that bass. A very unique style and well arranged feed will make you so happy.
---
5

@matiamubysofia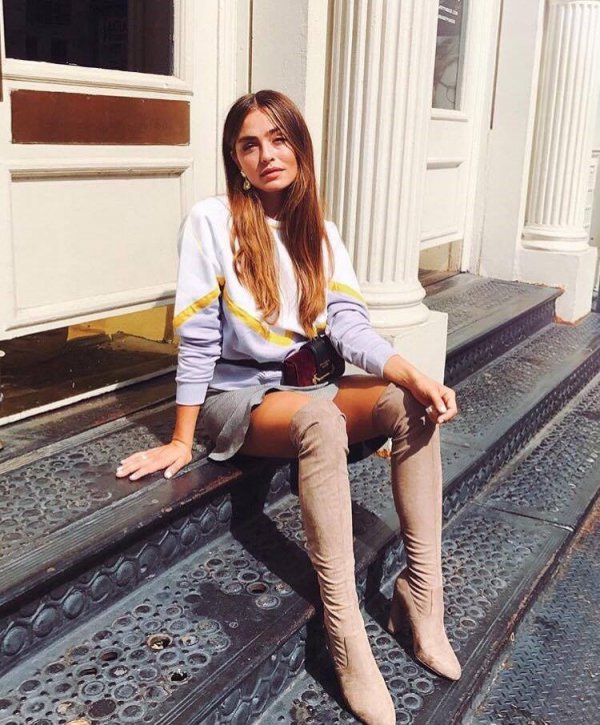 This girl is gorgeous. Her profile is just like visiting the sun. It's very shiny and motivational. I absolutely love it!
---
6

@simplysona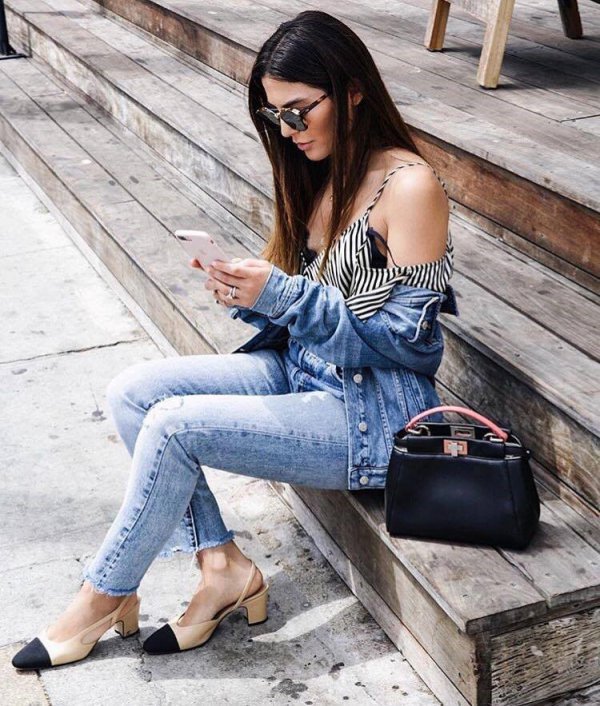 And lastly, beautiful Sona from Armenia. She's actually LA-based and has 700K subscribers on YouTube. She's simply Gorgeous!
---
Comments
Popular
Related
Recent