Want to know the best fashion blog for your zodiac sign? For fashion forward girls out there who don't always have the funds to buy every single big name magazine on the shelves each month, the wonderful world of internet blogging can be a life saver! There are hundreds, if not thousands, of great fashion blogs out there that cater to every single type of fashion preference and attitude that you can think of and all you need to do is a little research to find your tribe. Or, if you feel like having a little more fun with it, you can always follow the stars! Here is the best fashion blog for your zodiac sign.
---
1

Aries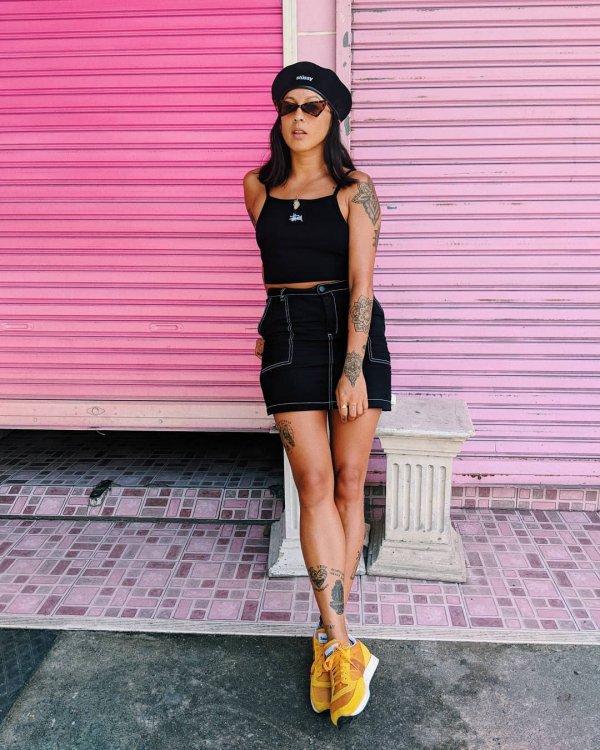 Your personal style is all about confidence and agency, so street and sport style like the style Juice Gee celebrates on her blog is perfect.
2

Taurus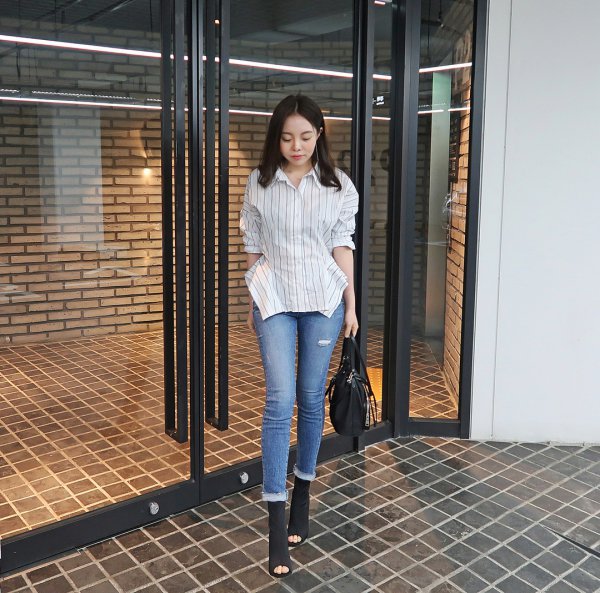 You prefer to set trends than to follow them, but the next best thing is finding brand new inspiration that hasn't hit the mainstream yet in the form of the fashion forward Jiwoo Jung!
---
3

Gemini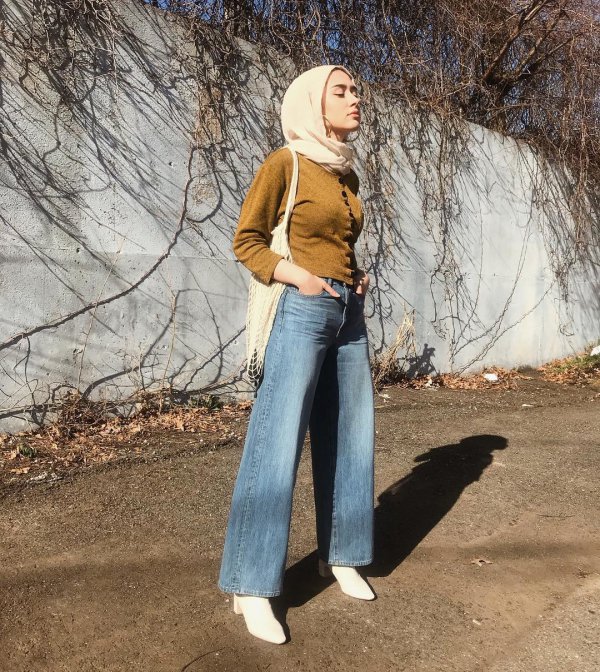 You like to mix classic clothing with a modern flare, and nobody is doing that better right now than Yasmeena Rasheed. She possesses a chic style this is punctuated by pops of modern culture.
---
4

Cancer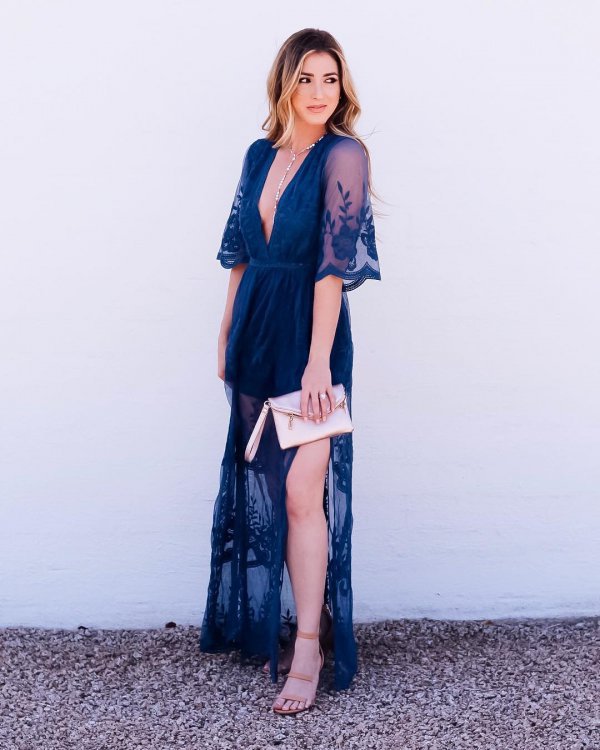 You love anything that is seen as soft and elegant in fashion, so your go to blogger should most definitely be Melissa of @alwaysmeliss. She is the current queen of breezy florals and stunning lace.
---
5

Leo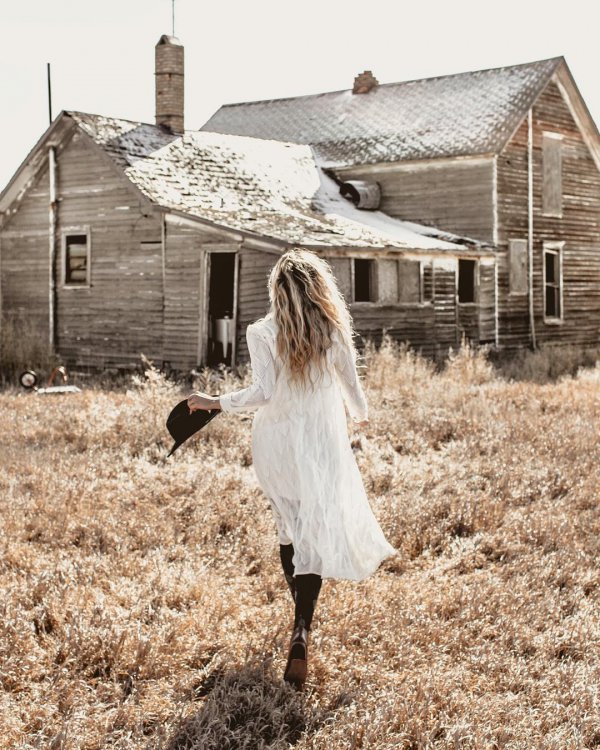 Your key fashion words have always been bold, confident and vibrant, and the blogger that seems to be screaming Leo right now is definitely Tiffany of @tifforelie. She is always trying new things and having success with interesting combinations.
---
6

Virgo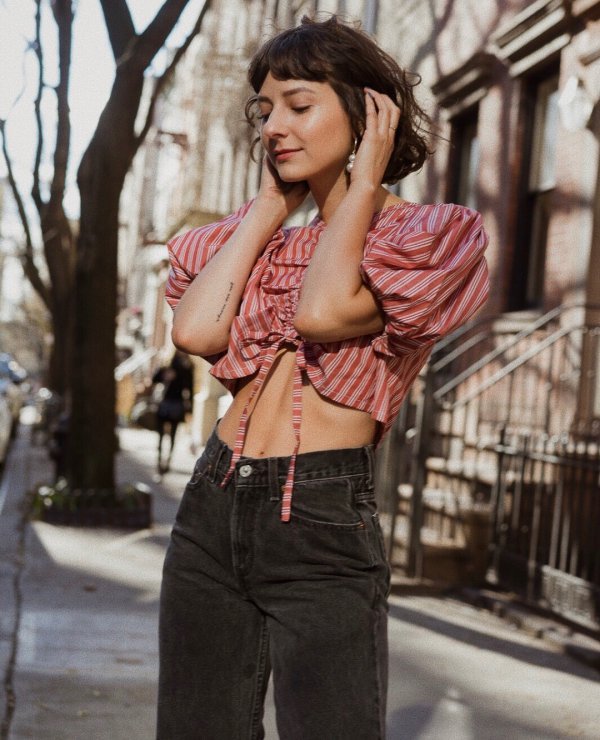 For a control freak Virgo, if it isn't well tailored, then you don't want anything to do with it! Alyssa Coscarelli is currently the best representative of this style; she always aims for tailored silhouettes and dynamic designs.
---
7

Libra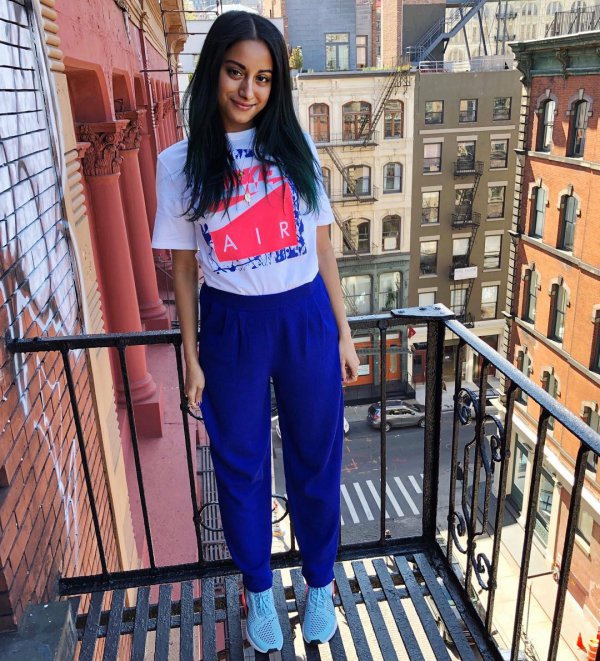 As a Libra, you are always looking for the combinations of edgy yet sophisticated, and someone who is really rocking that look right now is Amrit Ramya. She loves sharp lines and interesting textures!
---
8

Scorpio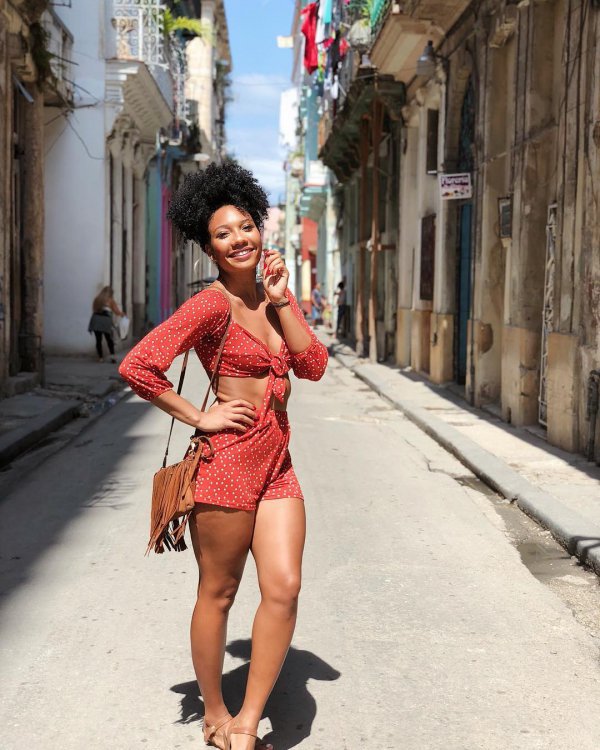 You know what you like and you tend to stick to a certain look, but sometimes it's good to take inspiration from a blogger like Jessica Franklin who has the appeal and talent to be able to open your mind to different possibilities.
---
9

Sagittarius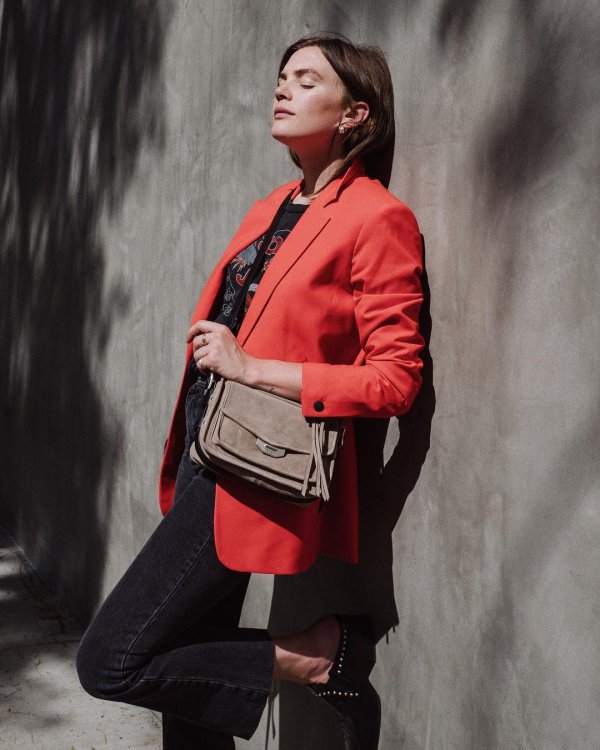 You are always interested in the intellectual and intelligent side of fashion, and someone like Madelynn Furlong is really at the forefront of embracing that in her looks. She is an old school, classic kind of fashion girl.
---
10

Capricorn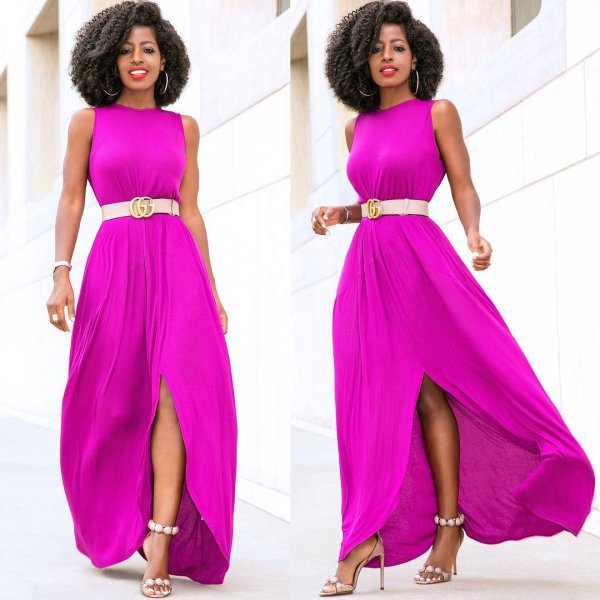 You like to exude an air of professionalism in your everyday fashion, and a blogger like Folake is the perfect source of inspiration with her fresh takes on career girl style.
---
11

Aquarius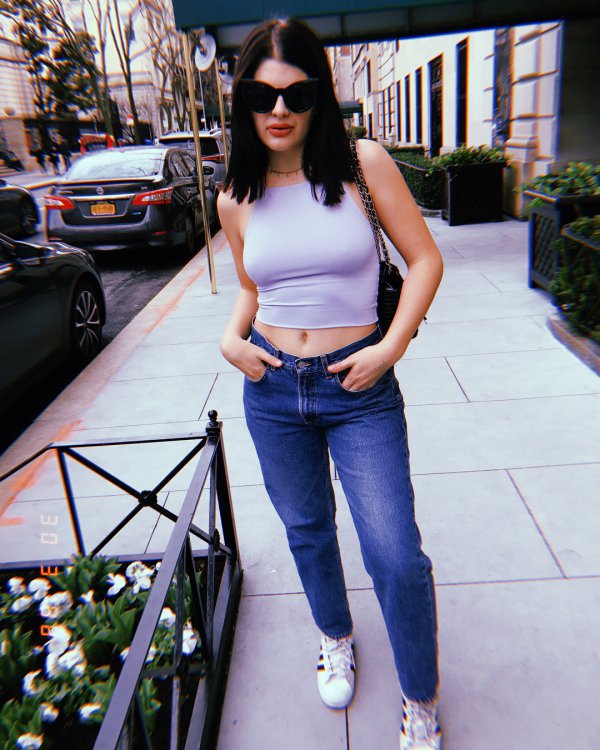 You are all about achieving popping street style with an all important air of practicality and comfort, and right now nobody in the game is doing that better than Indy Rose!
---
12

Pisces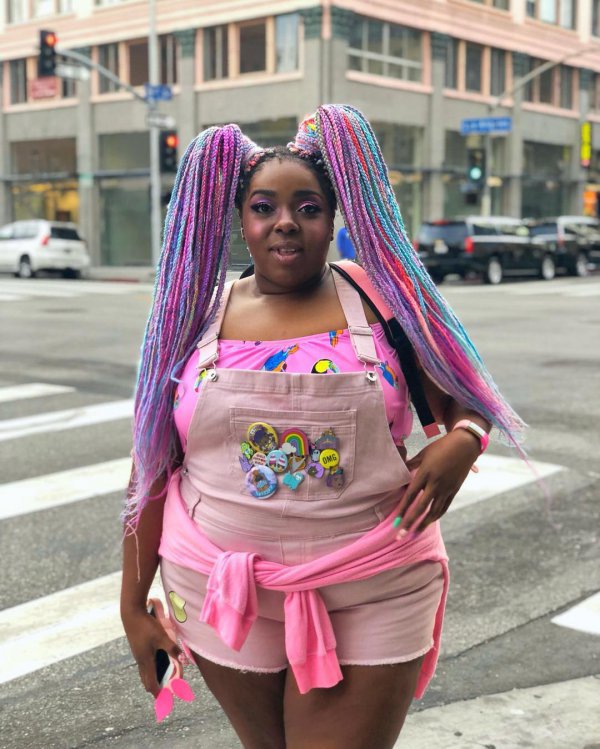 You are a total style unicorn. For you, the more colour and craziness, the better! Follow a fearless fashionista like Amina Mucciolo and you will get enough inspiration for a lifetime!
---
Popular
Related
Recent