When it comes to perfecting your selfie game, a lot of people tend to make the mistake of only focussing on in their hair and their makeup, when there is another integral factor at play that defines a photo's success. I'm talking, of course, about your clothing! It's a fact that some garments that look great on the hanger can photograph horribly and look less than great in photo form. If you want your selfies to be absolutely top-notch, then you need to consider more than just what lip colour and eyeshadow you are going to wear. Here are the ten best photogenic clothes to wear for selfies!
---
1

Snug Sweater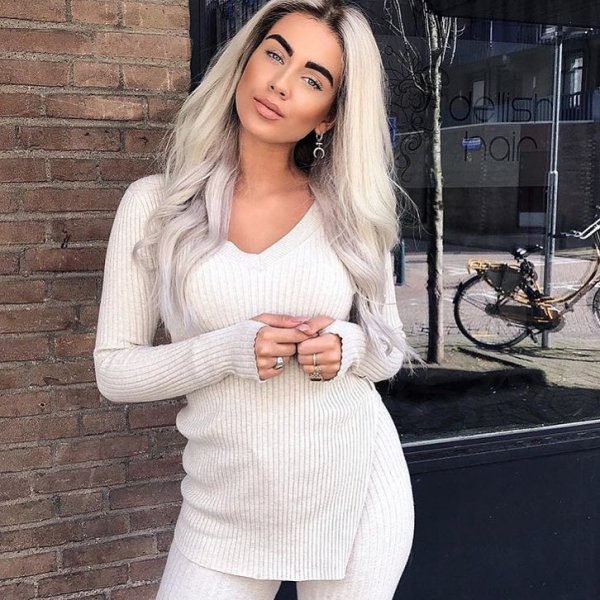 Tight fitting sweaters are perfect for selfies because they eliminate the risk of any unnecessary bagging that ruins the shape and silhouette of you and the picture. A form-fitting sweater/top made from a light fabric will give you a great shape.
2

Wide Legged Pants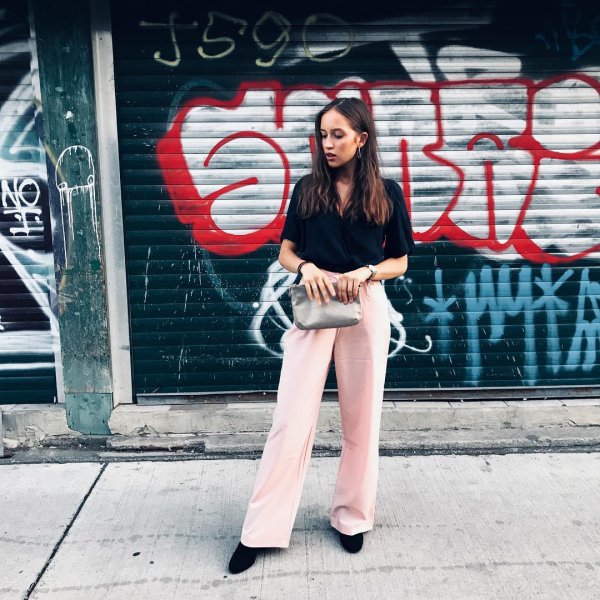 Wide legged pants are much more forgiving than skinny jeans, and that is a good thing considering selfies are usually taken from a close up angle. The material also skims your hips and creates the illusions of a longer leg.
---
3

Midi Skirt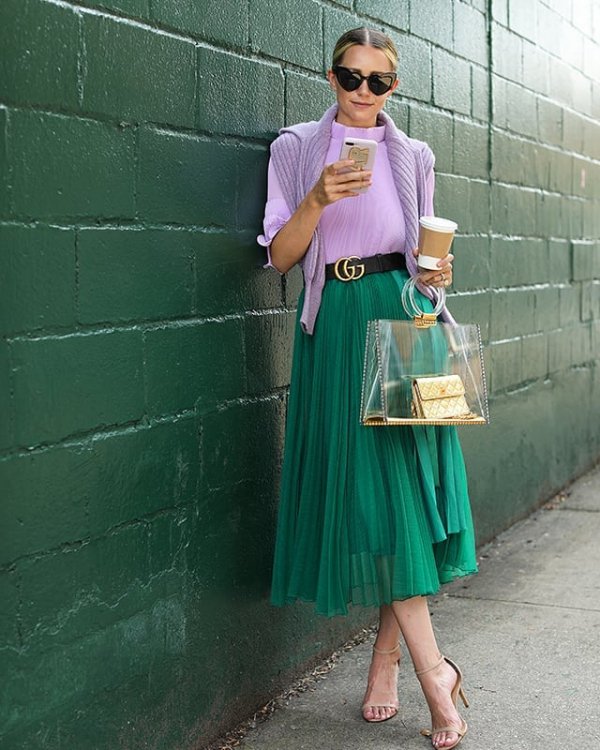 A midi skirt is a good look for both casual and formal occasions, and the flattering length makes for great selfies every time. The way that the skirt comes out at the bottom can also give your waist a slimming effect.
---
4

Strappy Nude Heels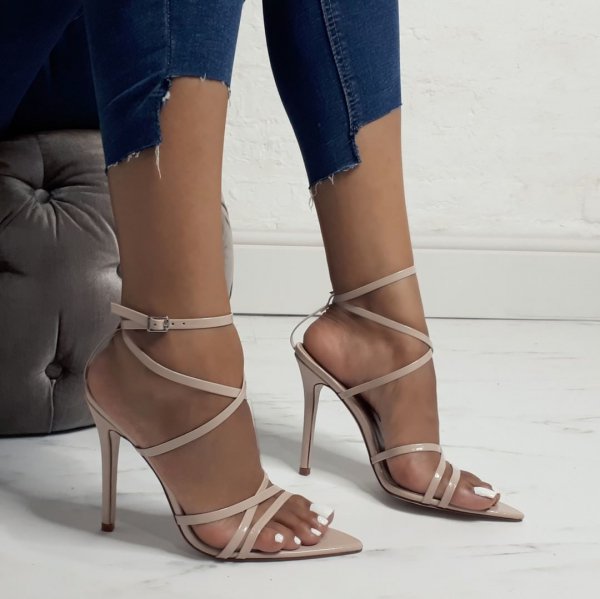 One way to give your legs immediate length is to wear a pair of nude heels. You get a better posture and the illusion of more height.
---
5

Collared Shirt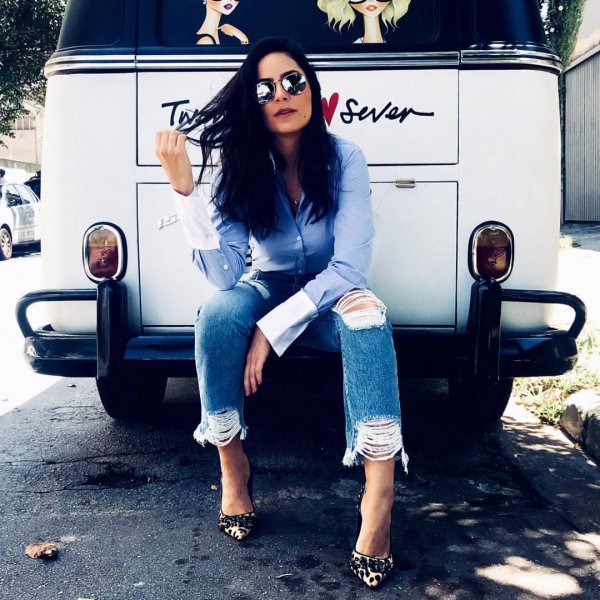 You can't go wrong with a good quality collared shirt. They are always going to be in style, and are perfect for achieving a fashionable layered look with a strappy top underneath.
6

Statement Earrings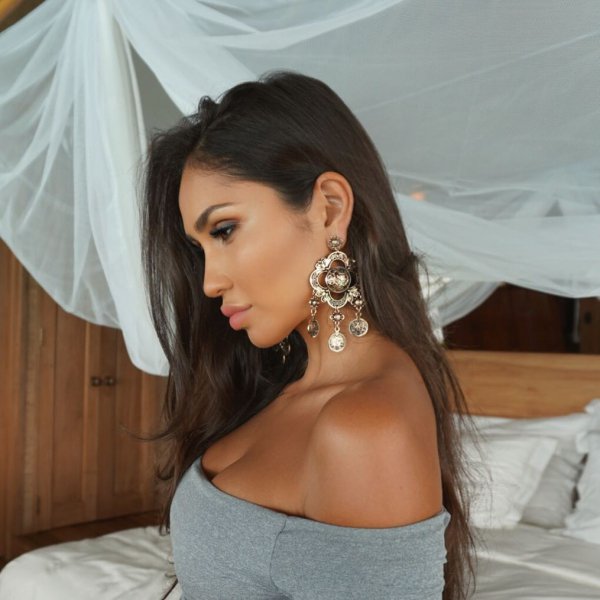 Make the most of the close angle of a selfie by busting out your best statement earrings! They will pick up light in the photo and help to brighten your complexion overall.
---
7

Off the Shoulder Tops/Dresses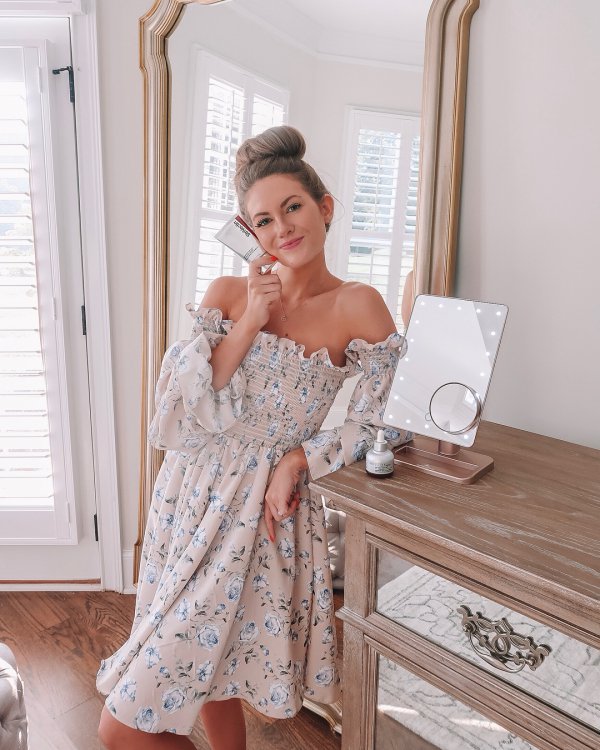 The off the shoulder type garment is perfect for a selfie because the angle will accentuate the attractive lines of your collar bones. It works even better when you take a selfie from an upward angle!
---
8

Tuck Trousers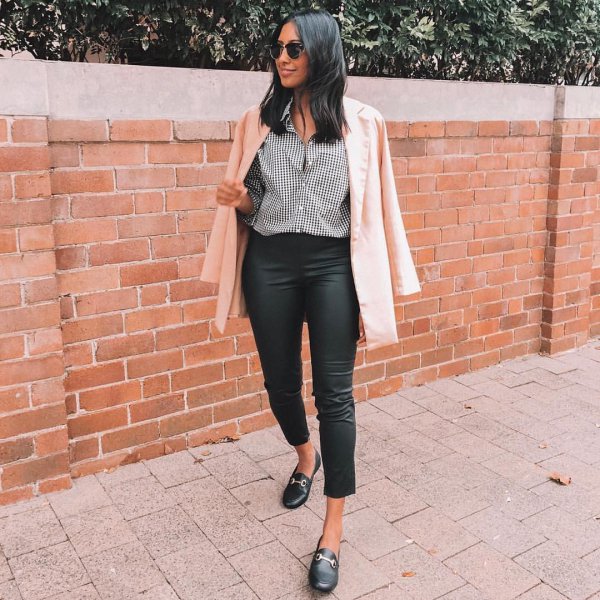 If you like to wear more oversized tops and shirts, then you can gain some immediate shape by doing a simple tuck in to the front of your trousers for a selfie.
---
9

Fitted Blazer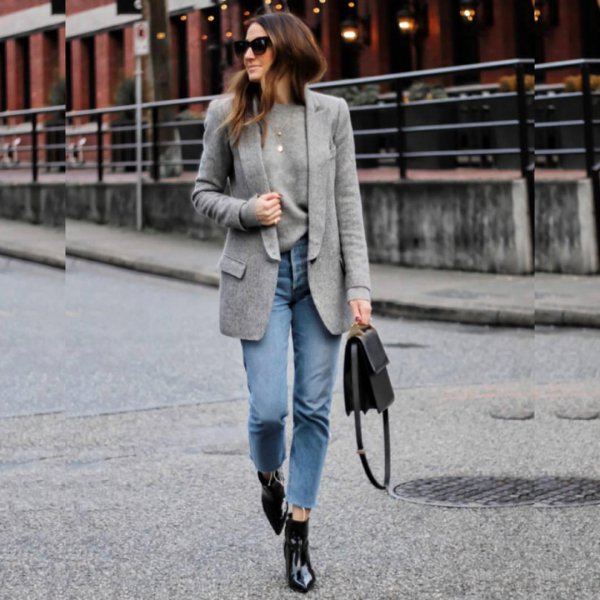 Anything that is super tailored and fitted is going to look great in a selfie, and the classic blazer is certainly no exception.
---
10

Unbuttoned Coat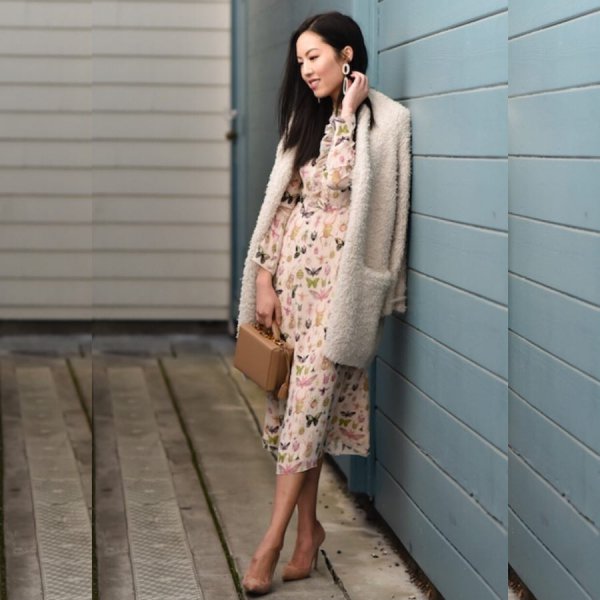 Keep your coat on for your selfie, but make sure that you unbutton it to achieve a simple layered look with the garments underneath. The only thing to consider is to make sure that you aren't totally drowning in fabric!
---
Popular
Related
Recent