It's probably cold where you are right now, but it is never too early to start thinking about the summer! Of course, when the sun is at its hottest, one of the first thoughts that springs to mind is heading to the pool or the beach. And when you are heading to the pool or the beach, you need to make sure that your swimwear game is on point! Just like any other type of fashion, what is hot and what is not can swap and change month by month, so it's important to stay on top of things! Here are the hottest swimwear trends for 2019.
Table of contents:
1

Leopard Print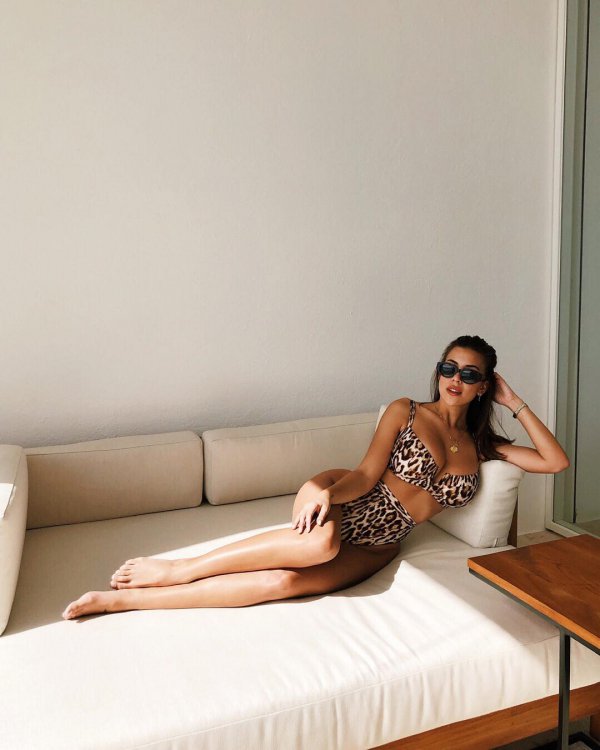 What better time to bring back leopard print than the year when the Spice Girls are making a comeback!? Become your best Scary self with a beautiful leopard print one piece. Don't make the mistake of thinking that animal prints like this are only for bold and confident women; you can pull off this look no matter what kind of personality you have!
2

Retro Swimsuits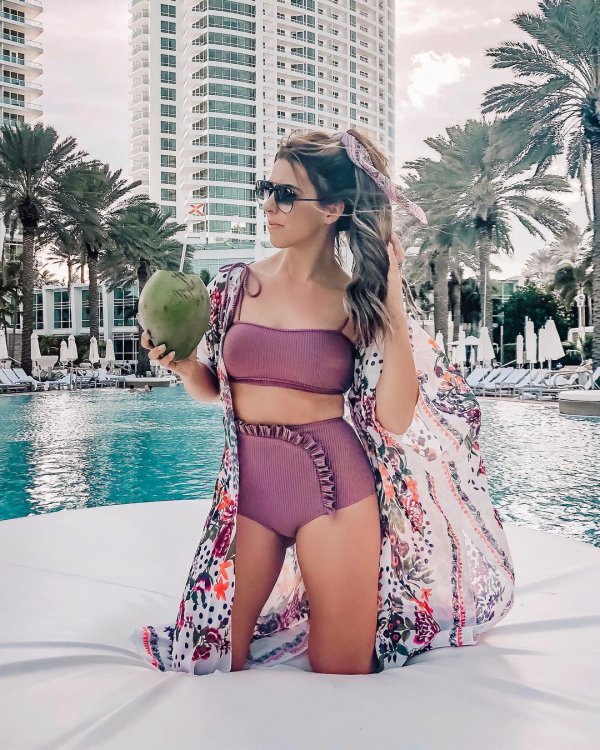 We all know that fashion comes and goes in style roundabouts, and 2019 is going to be a big year for retro swimwear. There are going to be fewer bikinis and more vintage style two pieces that cover more body but give you a more attractive and classic silhouette. You can expect to see a lot of floral patterns combined with this look too.
3

Beach to City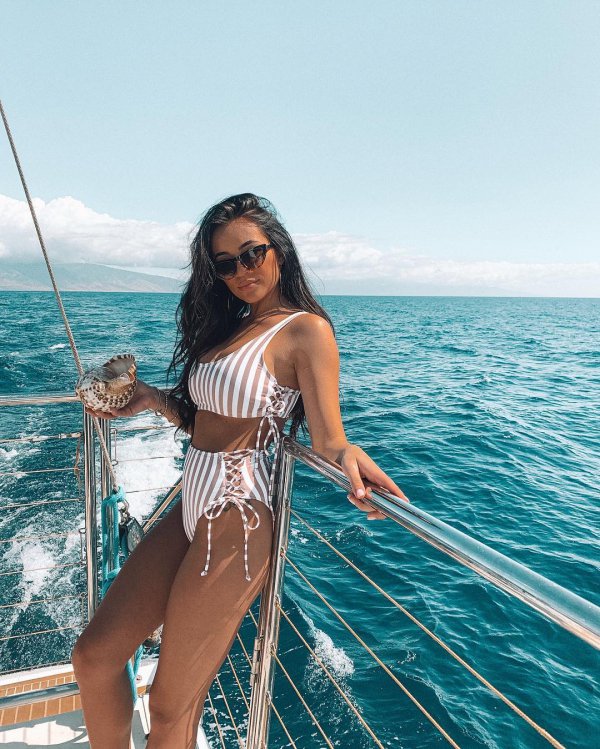 Some bikinis and swimsuits look distinctly for the beach or the pool, but this year there are going to be a lot more designs that look appropriate for other places too. More jazzy looking swim tops that can double as a cute top to wear at the bar with a pair of jean shorts or a flowy skirt. It provides a much easier situation when you want to go somewhere either before the beach, or directly after the beach.
4

Yellow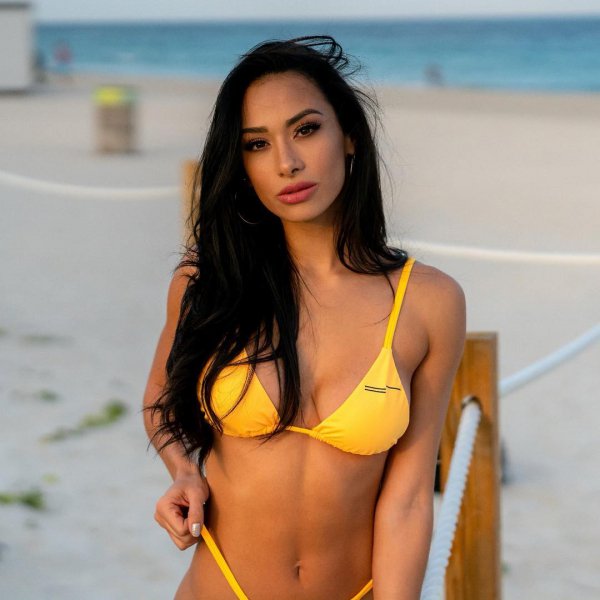 If you are looking for a colour that is going to be on trend this year, then you need look no further than yellow. Yellow has had a few years away from the top of the style charts, but 2019 is set to be a big comeback time for it. It's bright, bold and vibrant, and it's the perfect swimwear colour to make your summer pop!
5

Knotted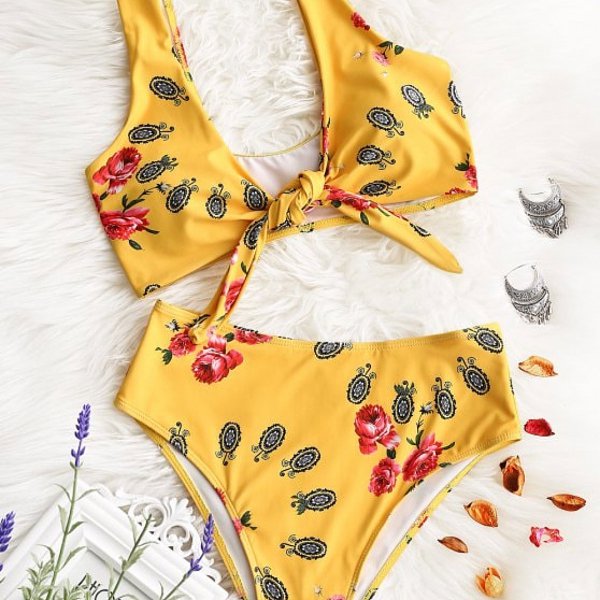 Sometimes swimwear can feel a bit boring and one-note, which is why knotted designs are going to be so big this year. A knotted bandeau top adds immediate style and texture to your swimming outfit, definitely a better look for your Instagram for sure!
Please rate this article