With spring well and truly upon us, it's time to ditch the winter coats and dust off your brighter, lighter garment! Spring fashion tends to be my personal favourite because you can do more pleasant layering during this in-between time than at another point in the year. Of course, 2019 is going to bring along different trends to last year, and the year before that, and the year before that! It's all about keeping up with the times! Here are the hottest colours for spring 2019.
Table of contents:
1

Purple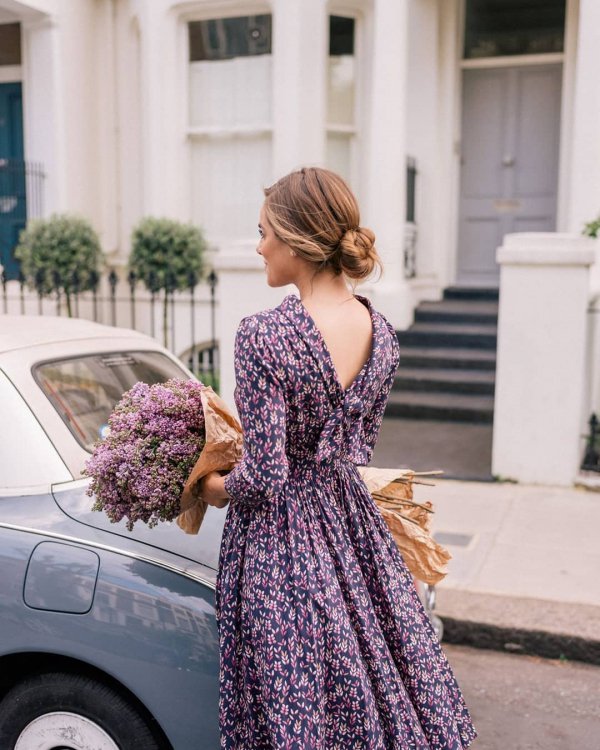 If Instagram is anything to go by, then purple is going to be the colour that dominates spring fashion this year. From pastel lilac to full blown violet, the whole range is set to be in use, and something that has been particularly prevalent on the runway has been tailored suits in beautiful purples. It evokes a perfect combination of a traditionally masculine garment with a traditionally female colour.
2

Sage Green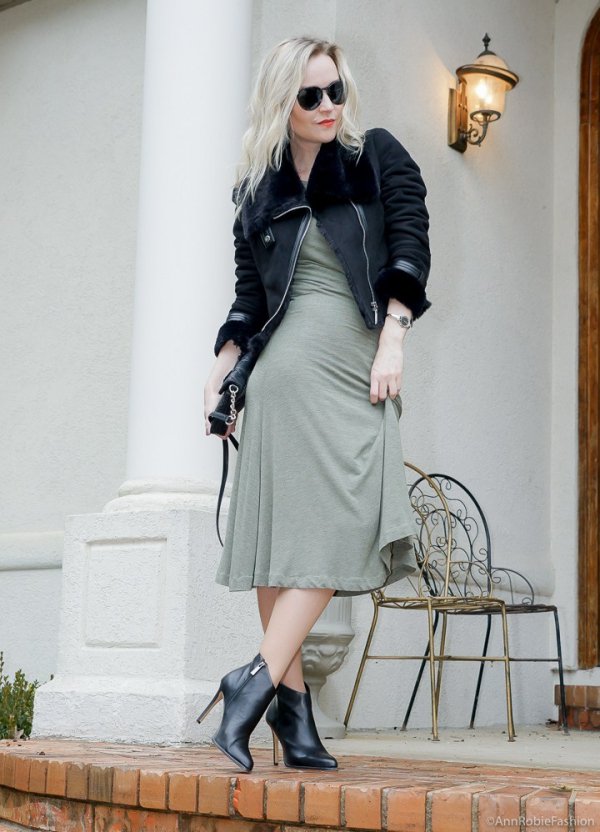 Spring is classically associated with green, but sage green is a slightly more muted tone that doesn't run the risk of looking too showy or cheesy amongst all of the blooming greenery around you in nature! It's a sleek and sophisticated colour, one that is absolutely perfect for things like coats and blazers.
3

Pink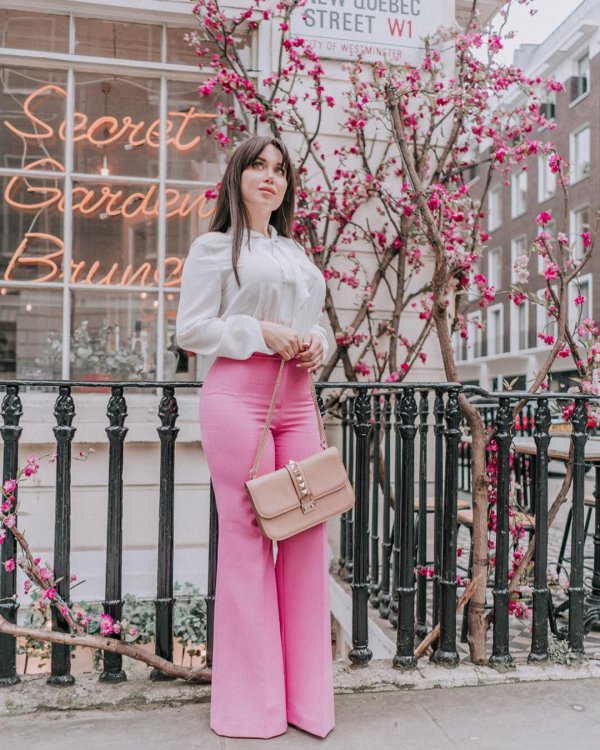 If purple is in fashion, then pink is sure to be too! Anything from sugary pink to full on Pepto Bismol style pink is up for grabs this season, so don't be afraid to bring out the Barbie within you and really go for some pink colour blocking. I've always been of the opinion that a cute pink cardigan has always been a beautiful and timeless piece to have.
4

Beige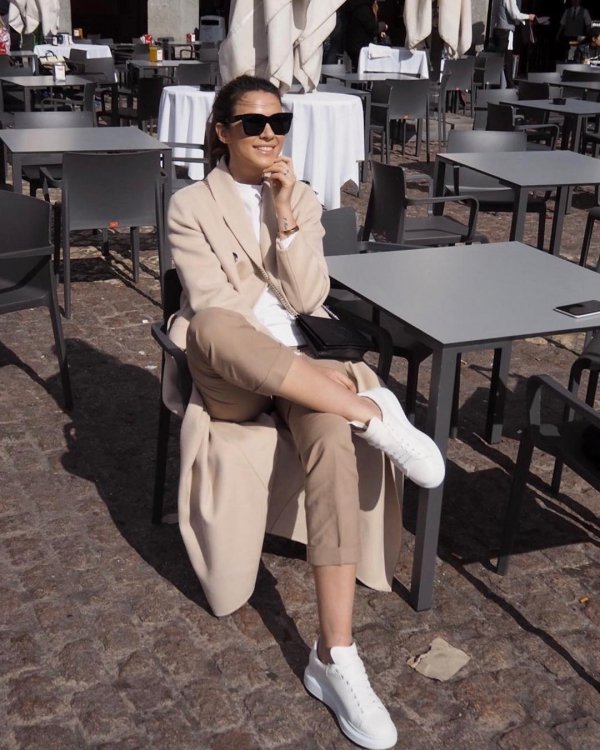 Don't make the mistake of thinking that beige is boring, because it really isn't when worn in the right ways with the right items! With so much colour happening around you in the middle of spring, it can sometimes be a good fashion move to dress in beige so as not to literally clash with nature!
5

Dusty Blue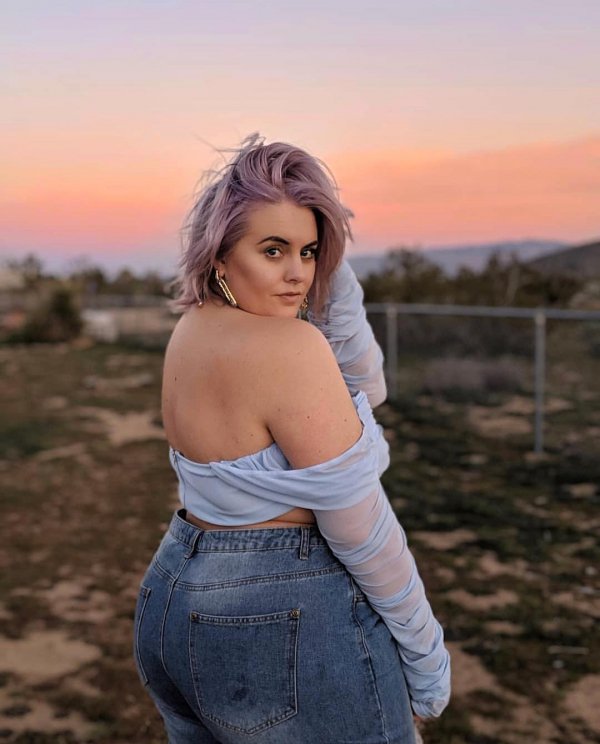 Dusty blue is the perfect tone of blue for spring, because it is a more muted, subtle colour than a really aquamarine blue that might be more appropriate for the summer, and it marks the transition from cold to warm really effectively. Dusty blue can be especially perfect when worn in the form of accessories like scarves and bags.
Please rate this article