I don't know about you, but I'm a sucker for celebrities who have fashion blogs. Celebrities already have amazing style and style tips (they work with stylists all the time) so when they want to share those style tips, I am all for it! All of these women are fashion icons, which makes it even cooler that they're willing to share their fashion and tips with the world in the form of their own fashion blogs.
---
1

Olivia Palermo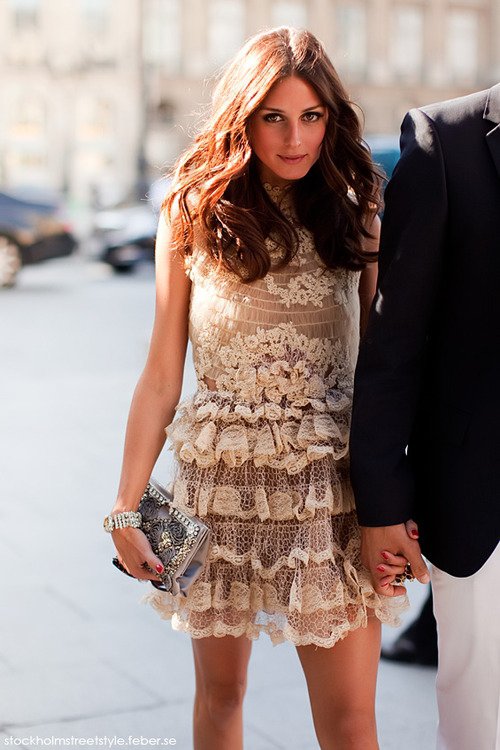 oliviapalermo.com
Olivia Palermo is quickly becoming known first for her blog, which speaks to how great it is. She's a fashion icon, and that's apparent when you find yourself lost in the depths of her blog scrolling through pages and pages of fashion inspiration.
---
2

Lauren Conrad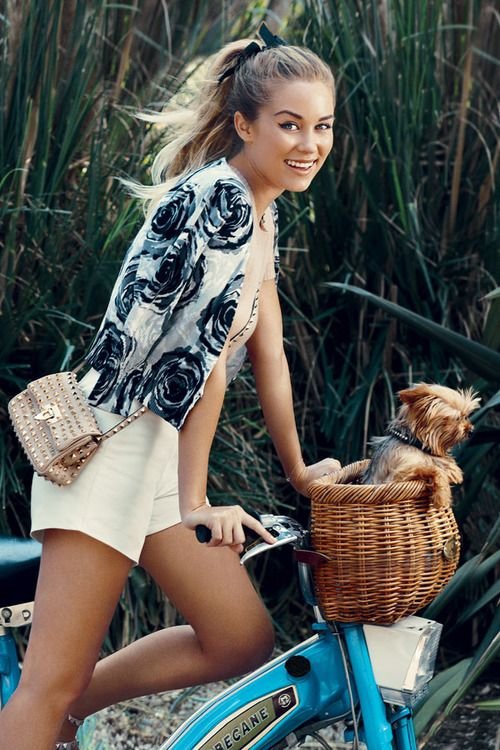 laurenconrad.com
Lauren Conrad's empire has developed and blossomed from what was once a simple blog into a full-fledged lifestyle website and empire. No matter what you're looking for, whether it's fashion advice or even hostess tips, you'll find it on Lauren Conrad's self-titled website.
3

Mindy Kaling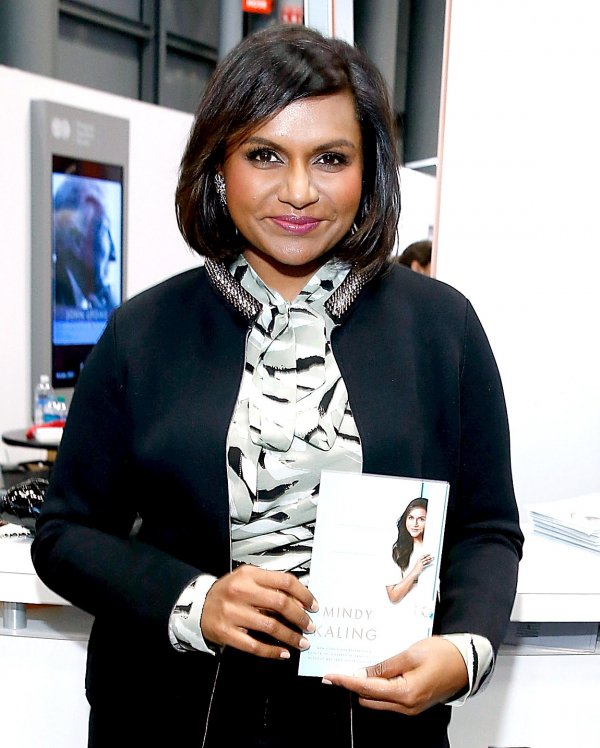 theconcernsofmindykaling.tumblr.com
A few years ago, when Mindy Kaling was simply a writer and star on The Office, she had a lot more time on her hands (it's hard to imagine how, writing and starring is hard work!) and she had a fashion blog. Now that she's the creator, executive producer, writer, and star of her own show, The Mindy Project, she doesn't have as much time (obviously) to run a fashion blog. That being said, when she was posting on it more frequently, it was the celebrity fashion blog of everyone's dreams. She'd post different pieces she was lusting over, favorite pieces she was glad she'd purchased, and little hauls every now and then, on top of fashion advice. Although her amazing show is worth the lack of blog posts, we still miss Mindy Kaling's blog!
---
4

Blake Lively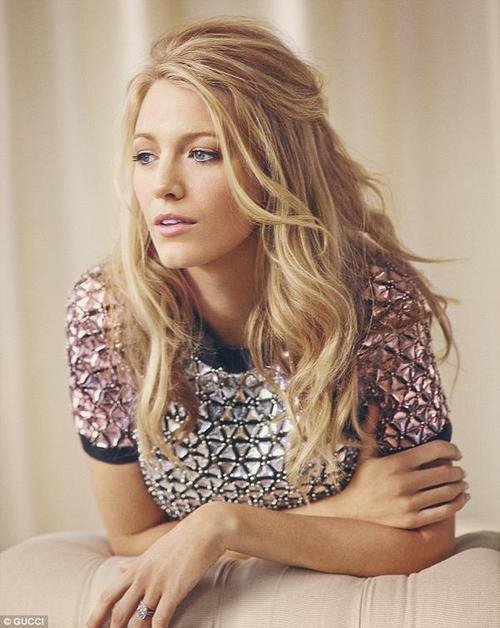 preserve.us
Blake Lively, like Lauren Conrad, is out to make a name for herself with a lifestyle blog. Her website, Preserve, is known for its gorgeous life inspiration, but it gives us major fashion envy as well. Is anyone else still thinking about that gorgeous dress she wore when she announced she was pregnant? I know that I am!
---
5

Kim Kardashian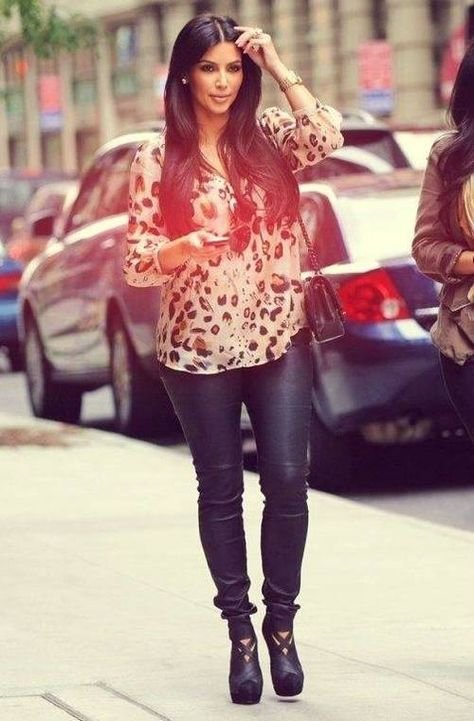 kimkardashianwest.com
What doesn't Kim Kardashian do at this point? I feel like she has her feet in the water of nearly every industry, and the fashion blog world is no different. In fact, there was even an episode of her show that was focused on starting her fashion blog. If Kim Kardashian is your style icon, go right to the source and get some style inspiration from her!
---
6

Beyoncé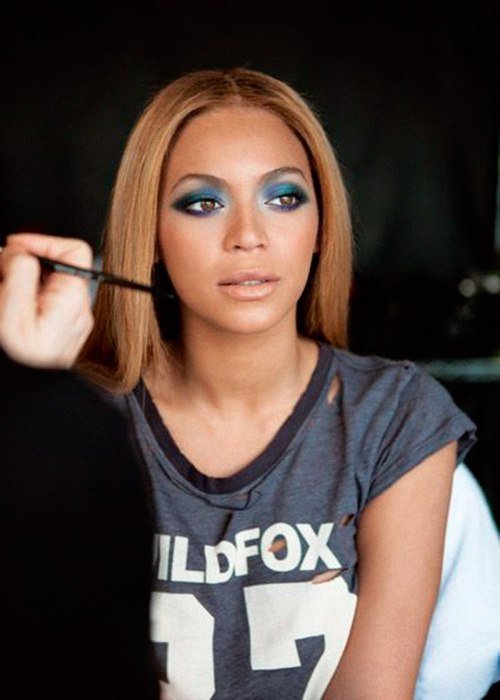 iam.beyonce.com
While Beyoncé's blog isn't necessarily your typical fashion blog, it is a blog that heavily features her amazing fashion choices, and what's not to love about that? Although she's not doling out fashion advice like a typical fashion blog, she does post a ton of pictures of her gorgeous clothes and most beautiful outfits, so this is a definitely blog you must follow, especially if you love Beyoncé (but who doesn't?).
---
7

Jamie Chung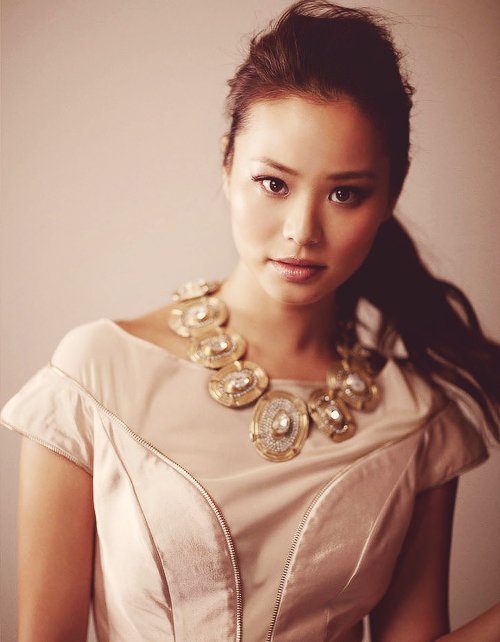 whatthechung.com
Jamie Chung is one of the rare celebrities out there who runs a true fashion blog. If you ever see her rocking a red carpet in a gorgeous look, check her blog. She's probably highlighted the entire outfit on her blog already. Beyond her red carpet looks, though, she also does the same for her everyday looks, and her casual style is just as breathtaking as her red carpet looks.
What are your favorite celebrity fashion blogs? Do you follow any of these? Let me know in the comments!
---
Comments
Popular
Related
Recent