I'm almost positive that when I was a teen, no one was nearly as stylish as these ladies. Sure, Miley Cyrus and Selena Gomez were great at layering on their hit Disney Channel shows, but they didn't have high-end fashion nailed down like these teens do. In fact, I remember when Selena Gomez, who is now a bonafide style icon, would wear sneakers on the red carpet. Are you looking for some teenagers to completely inspire your style? I don't know about you, but even though these ladies are way younger than me, I can't help but be inspired by their style all the time! These are just some of the teenagers who inspire my style almost daily and I'm sure that they'll inspire yours too!
---
1

Rowan Blanchard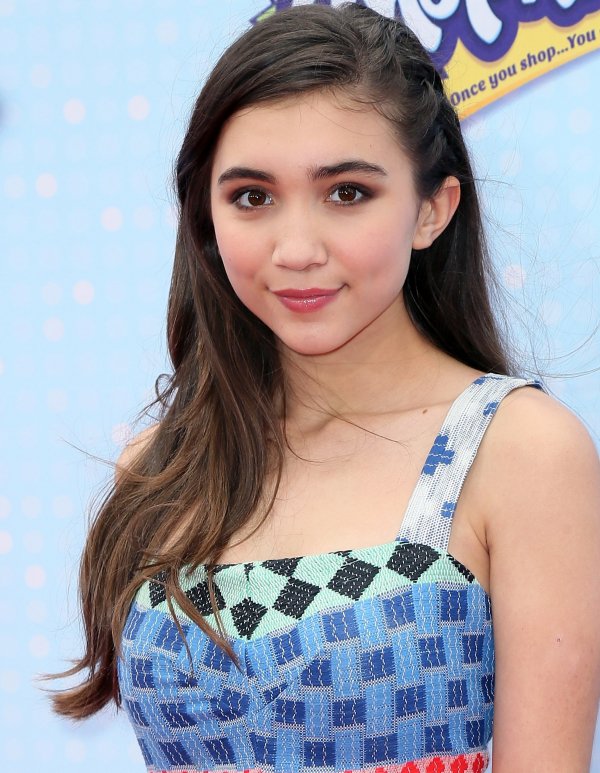 Rowan Blanchard has made just about every "Top ___ of 2015" list because she has seriously had an amazing year in all aspects of her life, so it's no surprise that she is one of the most stylish teens right now. Whether she's taking pictures for Instagram or attending the Emmys, she's always one of the most stylish teens on the Internet!
2

Camila Cabello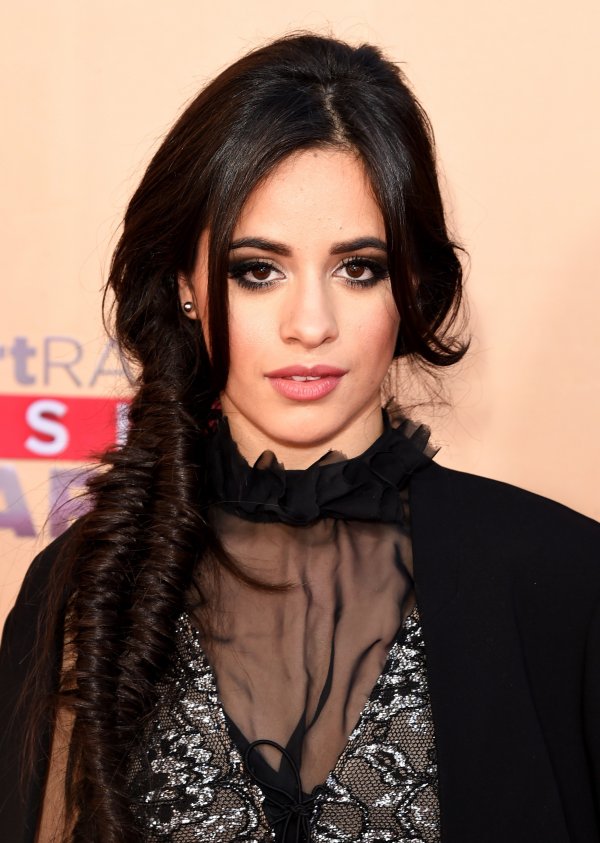 Camila Cabello has had a great year in her career, which translates to a great year for her fashion! As Fifth Harmony's star continues to rise, we see them more and more often on red carpets and different events, resulting in getting to see her gorgeous fashion choices. Plus, thanks to her duet with Shawn Mendes, we got to see a ton of her pretty solo performance looks!
---
3

Zendaya Coleman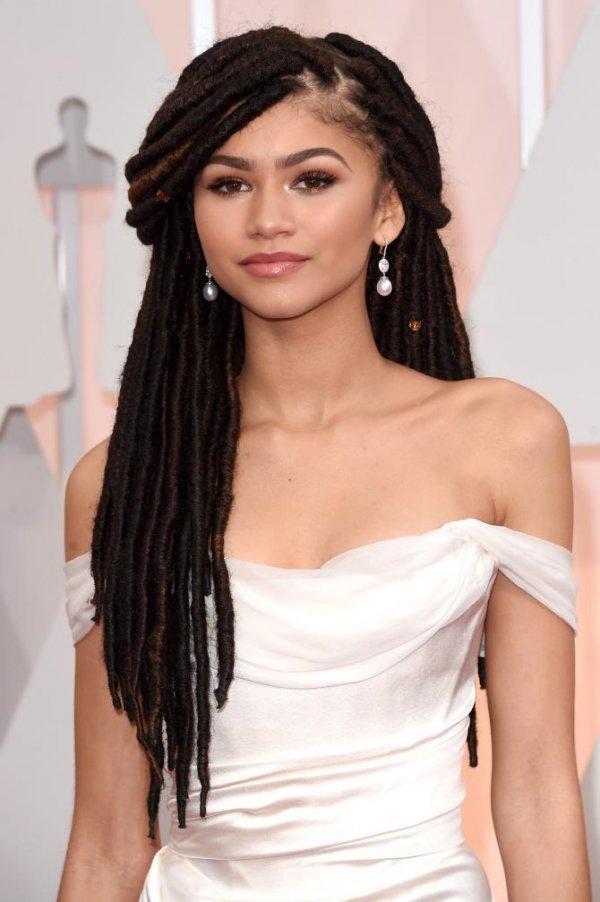 Zendaya essentially broke the Internet with her gorgeous Oscars look in early 2015, and she only kept killing the fashion game from there. I'm absolutely obsessed with her style no matter what she's wearing, and you should be too if you aren't yet!
---
4

Chloe Grace Moretz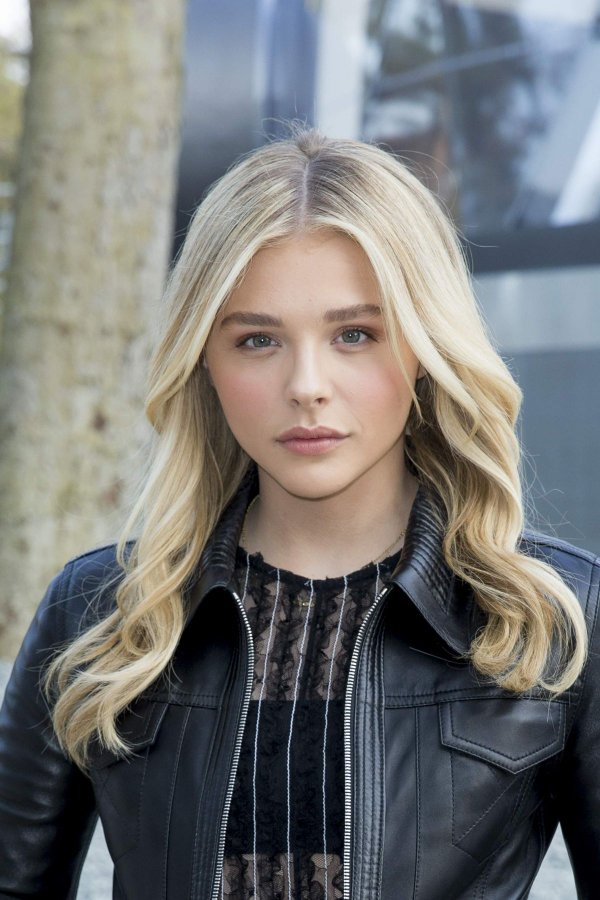 I love that Chloe Grace Moretz really doesn't care what anyone thinks about her style yet still continues to look so stylish in everything she wears. Even if she's just wearing yoga pants she looks stylish! She pulls off effortless chic better than any other teens out there right now!
---
5

Sabrina Carpenter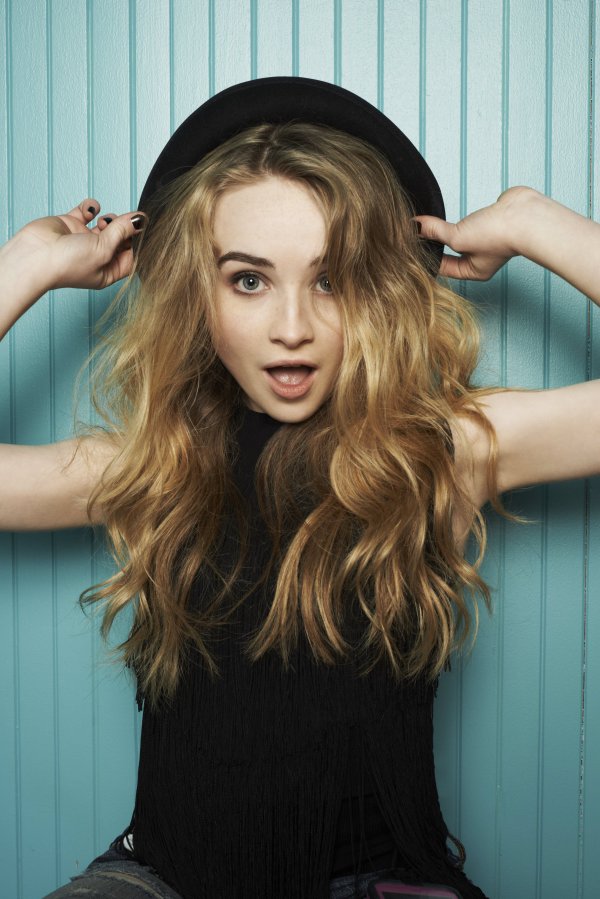 No matter what Sabrina Carpenter's wearing, there's a fairly high chance that I'll also want to wear it. She rocks the hippie rocker hybrid look so well, and I think I speak for a lot of us when I say that her Instagram always gives me major style envy!
---
6

Kiernan Shipka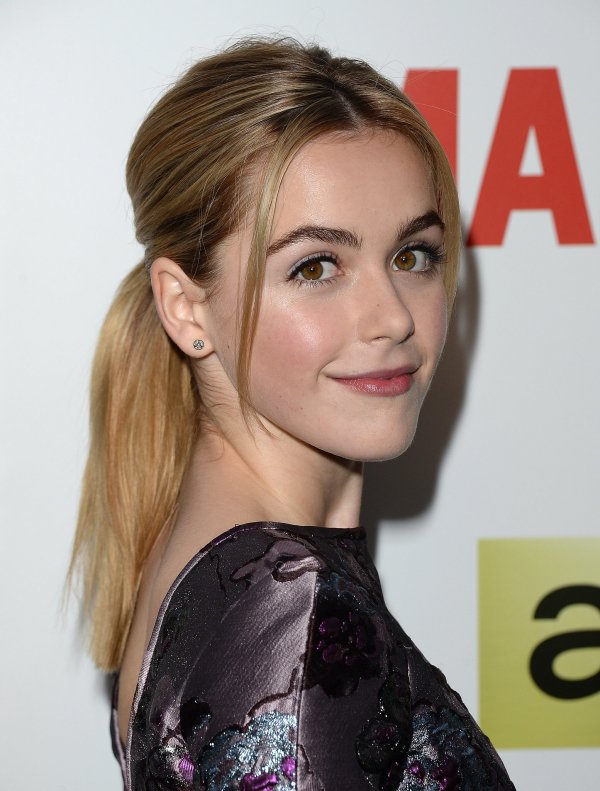 Kiernan Shipka first gained style notoriety when she was on Mad Men, but these days she's still a certified style star no matter what she's doing. I'm obsessed with her short shift dresses, her statement pants, and her unwavering ability to always look perfectly put-together!
---
7

Yara Shahidi
I first became obsessed with Yara Shahidi's style when Black-ish premiered, and I was so excited to see her that real-life style is just as amazing as her character Zoe's! I love that she's not afraid to mix it up with bright prints and different statement pieces!
Who's your favorite teen style star? There are so many to choose from, and these are just a few of my favorites! Are any of these gorgeous ladies on your list or are there other teen style stars that you think I forgot? Let me know you get your style inspiration from in the comments!
---
Comments
Popular
Related
Recent