Taylor Swift's squad is seemingly endless, especially if you're taking on the difficult task of keeping up with all of her special guests on her tour every night (I consider myself a super fan, and even I lose track of who's been a special guest and by extension, a part of her squad). While her squad does seem to be pretty humongous, there are a few ladies who make up a tighter squad in her life. She spends all of her down time with them, invites them to be in her music videos, on her tour (both in-person and on-video) and everywhere in between. Somehow, Taylor's friends all have the most amazing style, and these are the women in her squad who should be your style inspo!
---
1

Karlie Kloss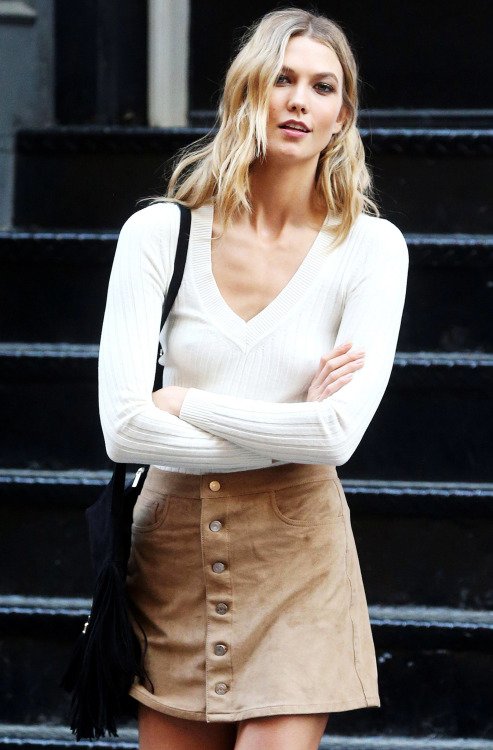 I personally think that Karlie Kloss is going to be the biggest model of our generation. She has amazing, classic style that is sure to make her a style icon, and she's recently started taking that to a whole new level with her YouTube channel, which highlights her fashion choices and taste so well!
---
2

Gigi Hadid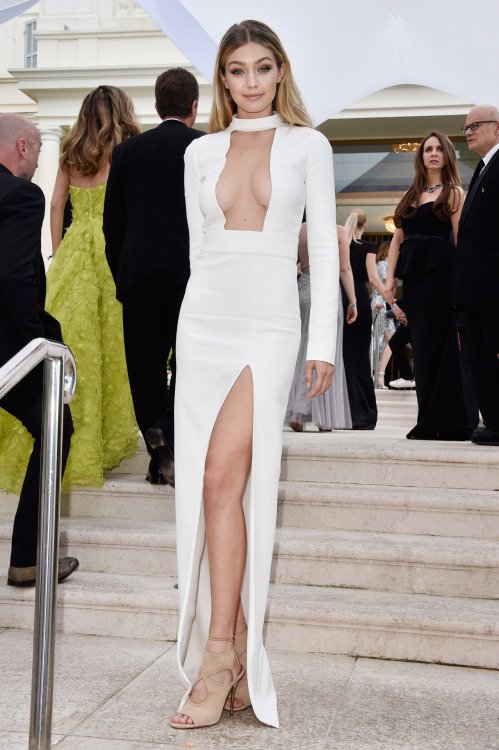 Gigi Hadid is another one of Taylor's gorgeous supermodel friends (it seems like she has a never-ending supply of gorgeous supermodel friends) and her style is just as impeccable as her equally famous friends. She always looks gorgeous, stylish, and chic on the runway. However, she really stuns when she's doing something as simple as walking down the street. It's easy to try to go casual when you're not working, especially when you work in fashion like Gigi does, and yet she still looks beyond amazing when she's just walking down the street!
---
3

Selena Gomez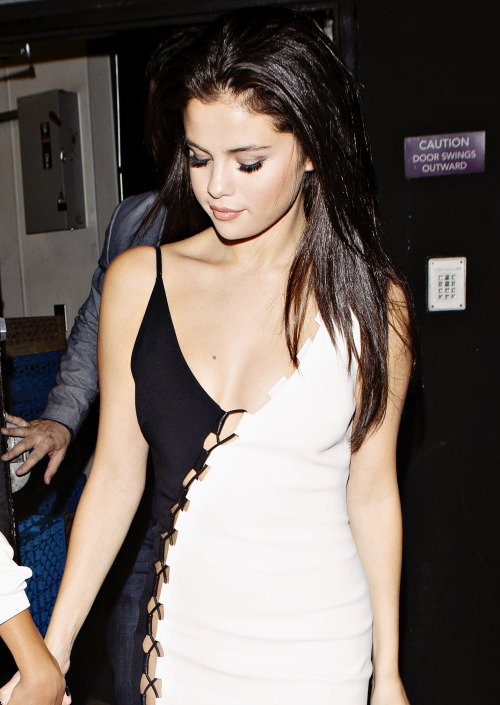 The Good For You singer looks, well, good, even when she's not trying to. Am I the only one who sees her lounging around looks on Instagram and still wishes I could steal her style? No matter what she's wearing, I find myself constantly trying to emulate her looks!
---
4

Zendaya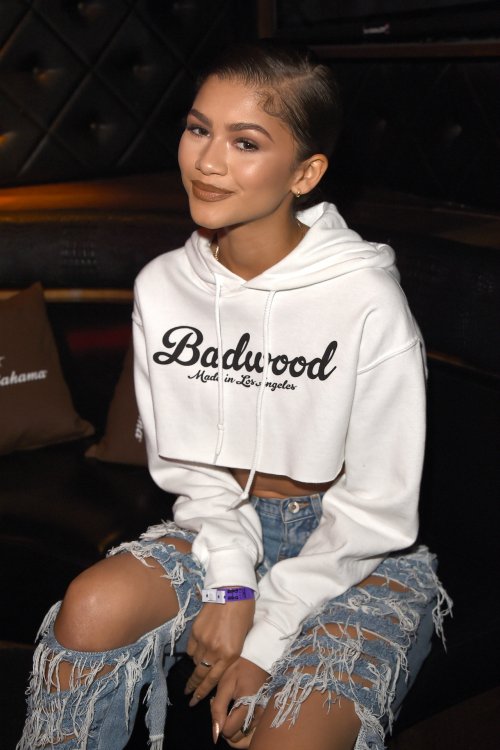 A lot of people don't give Zendaya enough credit, both professionally and in the fashion world, simply because she's still on the Disney Channel. However, that couldn't be further from a reason not to love her in both of those realms. Even though she's on the Disney Channel, she always kills the style game, and I wish that my wardrobe was half as chic as hers!
---
5

Jaime King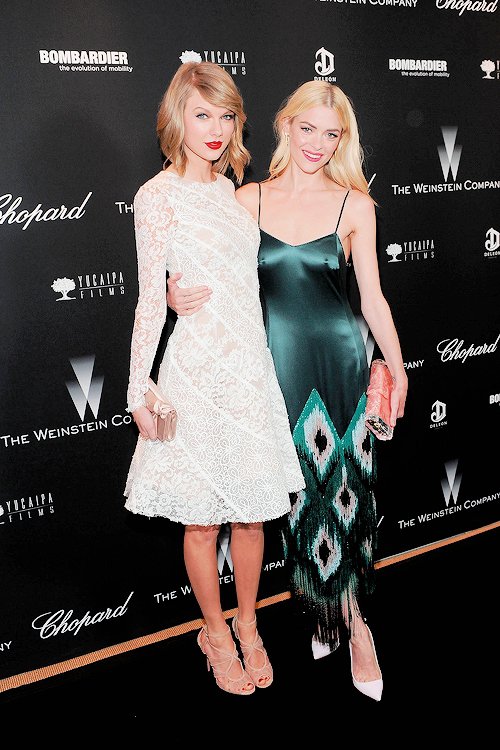 Jaime King may be a new mom for the second time around, but that doesn't mean her style game has slipped at all. She's still just as stylish as usual, if not more so. Although we haven't seen her out and about much since her second baby, her Instagram is keeping us updated on her style. My favorite look of hers recently is that white lace dress she wore on her feed. Who looks that good after having a baby?
---
6

Abigail Anderson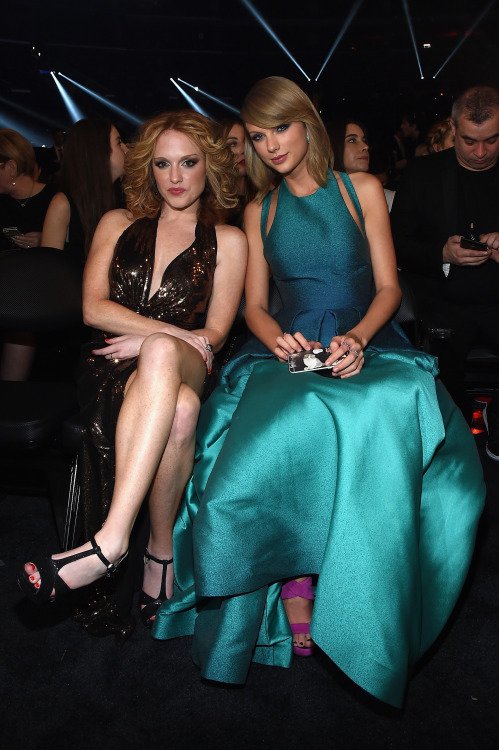 You may not know Abigail Anderson as one of Taylor's A-List celebrity friends, but she's definitely one of the most important people in her squad. Abigail and Taylor have been best friends since their freshman year of high school (10 years ago!) and they are still the cutest best friends ever. Abigail has gorgeous, red, curly hair and she is the queen at wearing clothes that compliment, contrast, and accent her beautiful hair so well! Her laidback but fun style is something we all yearn for, I think!
---
7

Hailee Steinfeld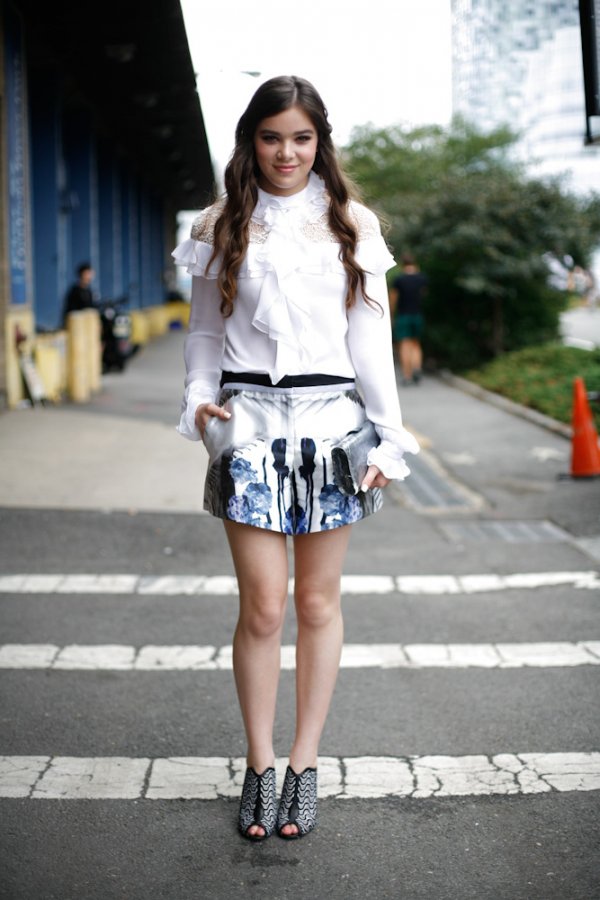 Hailee Steinfeld is quite the style icon for being so young. After a major breakthrough role in Pitch Perfect 2, a movie franchise known for its style as much as it's known for its music, she's taken her style icon status to new levels completely. If you don't love her style yet, check her out, because I'm sure that you will!
Who is your style icon from Taylor Swift's amazing squad? Let me know in the comments whose style you absolutely love!
More
---
Comments
Popular
Recent