Teenagers aren't given a lot of credit, especially in the fashion world. A lot of the times, teenagers aren't taken as seriously in the fashion world because they don't have as much experience. That's why it's so incredible that these women are killing the fashion game, despite the fact that they're so young. From Kendall Jenner to Kiernan Shipka, I have a feeling that you won't be surprised by most of the women on this list. These are the young women who have completely captivated our attention, both for their work and their awesome sense of style.
---
1

Kendall Jenner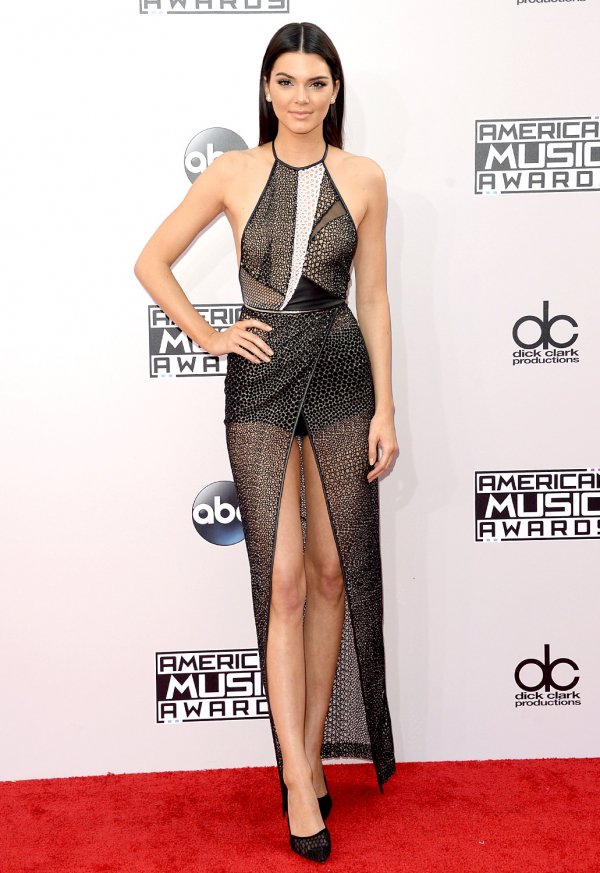 There are a lot of young style stars out there, but few have captured the world's attention like Kendall Jenner has. After being catapulted into the spotlight by her famous family, she's taken the fashion world by storm both on the runway and off. Whether she's at New York fashion week or just with her family, Kendall Jenner is always looking fashionable!
---
2

Kiernan Shipka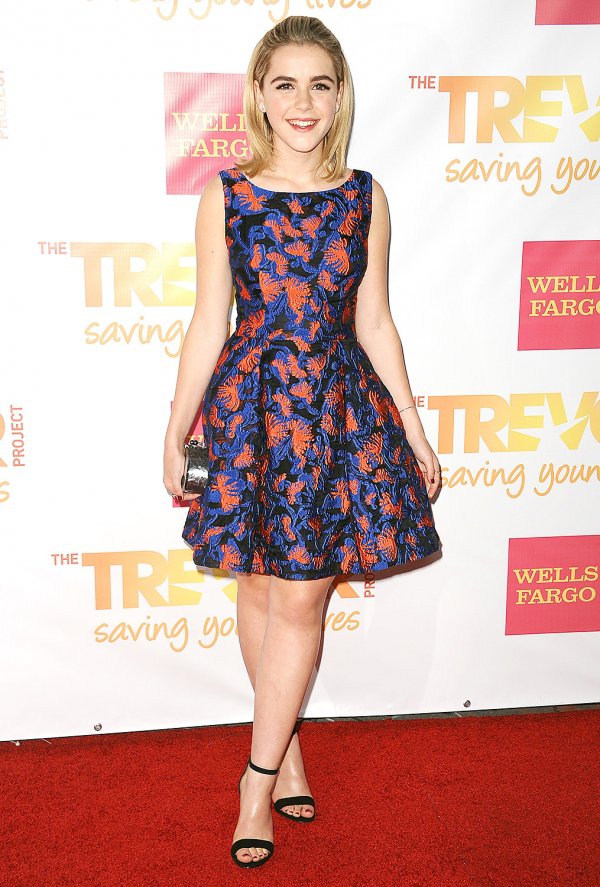 Kiernan Shipka is only 15 but has been a style icon for years now. She's best known for playing Sally Draper on Mad Men, a role she's been in for nearly half of her life now. Even though she's so young, she always looks perfectly put-together and stylish, no matter the event!
3

Malia Obama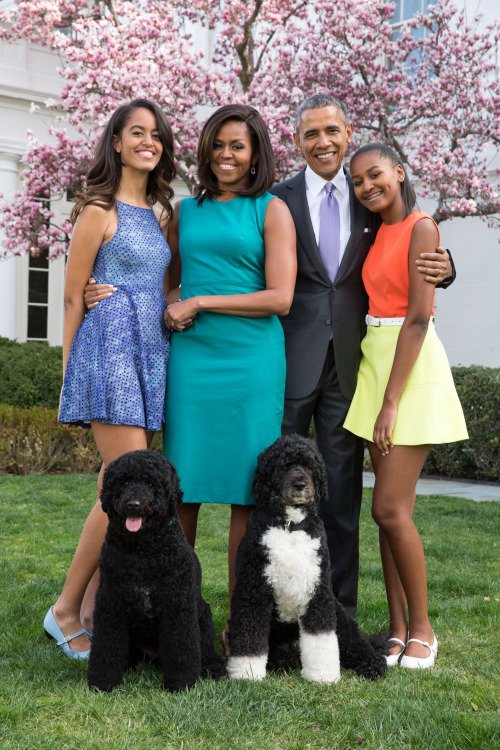 Although we don't get to see Malia Obama's gorgeous style very often (which is strange considering she's the daughter of the President of the United States) whenever we do get to see her style evolution, it's always exciting. Right now, I really love her Easter look that we recently got a peak at!
---
4

Chloe Grace Moretz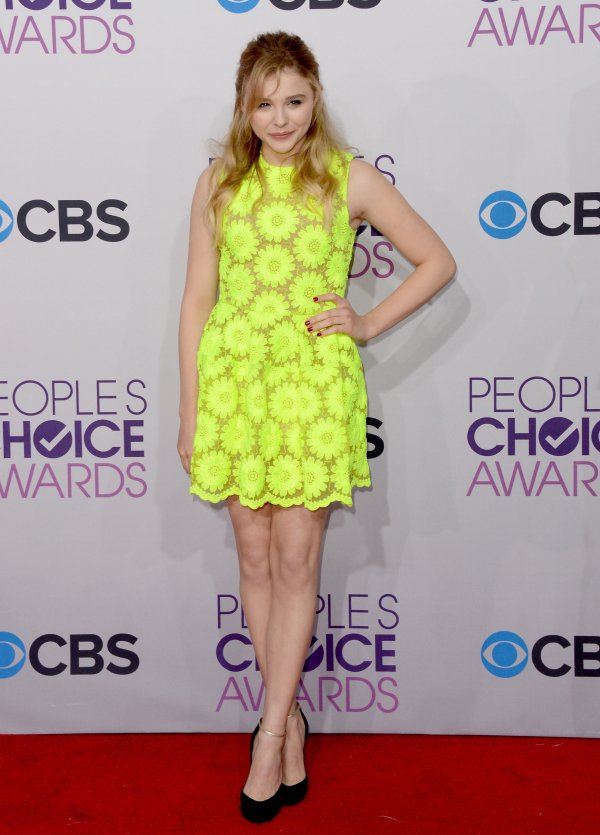 Chloe Grace Moretz is one of those cool girls that we all want to be best friends with, and I think some of that can be attributed to how gorgeous her style is. Even when she's doing something as simple as traveling or walking down the streets of New York City, she always looks so stylish!
---
5

Tavi Gevinson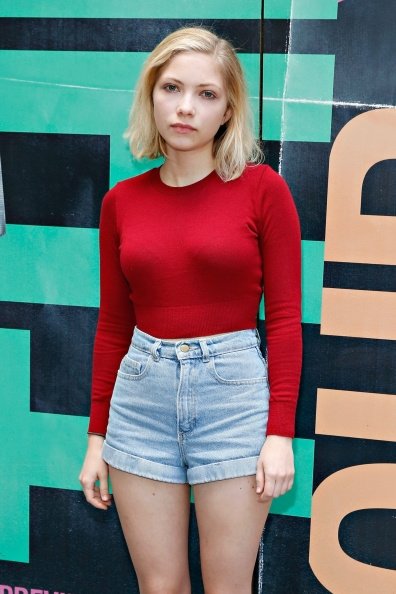 I feel weird calling Tavi Gevinson a "young girl" because she's already accomplished so much, but in reality, she is technically still a teenager. She has one of the most unique looks of our generation, and I personally think she will be one of the most iconic women of our generation, both for her work and the general aesthetic of her style!
---
6

Bethany Mota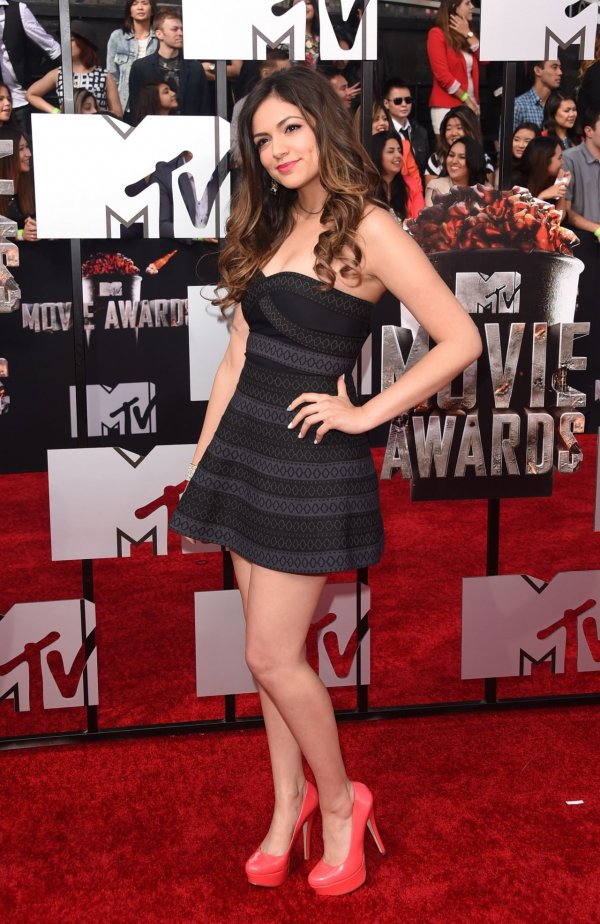 With the help of YouTube, Bethany Mota has completely created an entire lifestyle brand around her own personal style. She gained popularity because of her gorgeous fashion sense, and is now expanding to nearly every medium she can! I personally think that she's slowly but surely taking over the world!
---
7

Hailee Steinfeld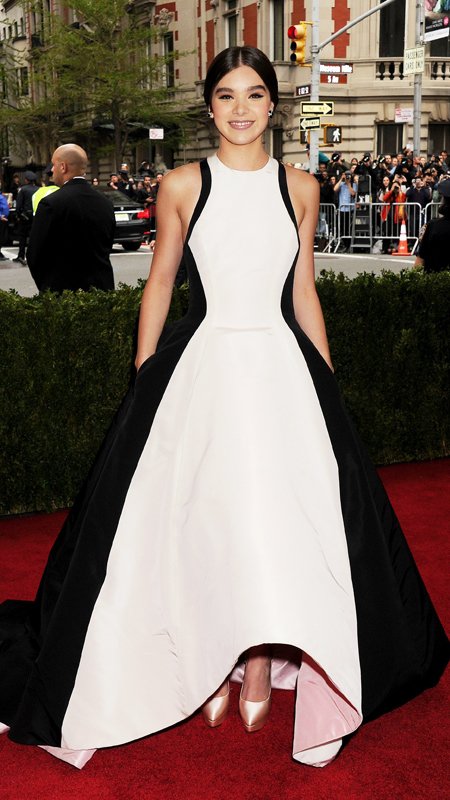 Hailee Steinfeld is always up to make a statement in her gorgeous outfits, whether she's on the red carpet or having a girls' night with her best friend, Taylor Swift. I personally think that she is one of the biggest style stars of 2015, regardless of her age! She's one of those women that you easily forget how young she is because her sense of style is so gorgeous!
Which young style stars do you love this year? Why do they inspire you? I want to hear all about your favorite style stars! Let me know whose style you love in the comments!
---
Comments
Popular
Related
Recent