Airport travel can be tough. It can be terrible or really fast and simple, and you never know which route you're going to get. To prepare for everything that could come your way, follow these tips to dress for the easiest airport experience ever!
---
1

A Light Jacket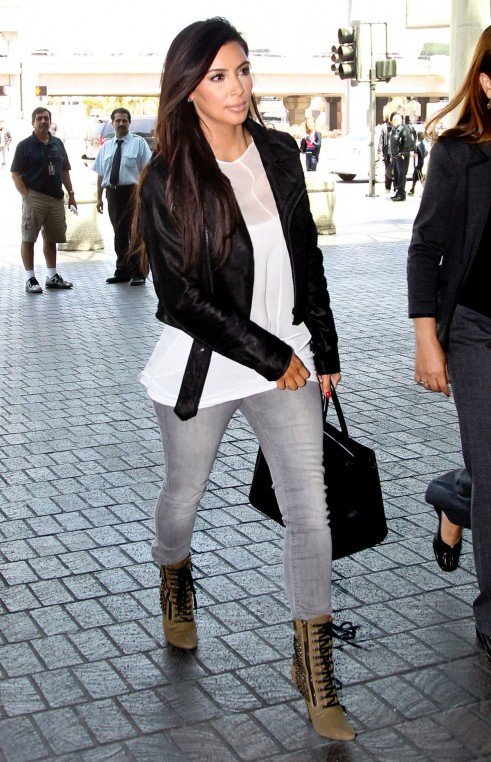 No matter where you're traveling, a light jacket is a must. Because it's light, it can easily fold up into the smallest of carry-ons, but when it gets cold in the airport, plane, or even at your final destination, you'll be happy you brought it along with you. Not only are they functional, but also they can add a chic touch to an outfit when you're too tired in the morning to put something cute together!
---
2

Slip-on Shoes with Socks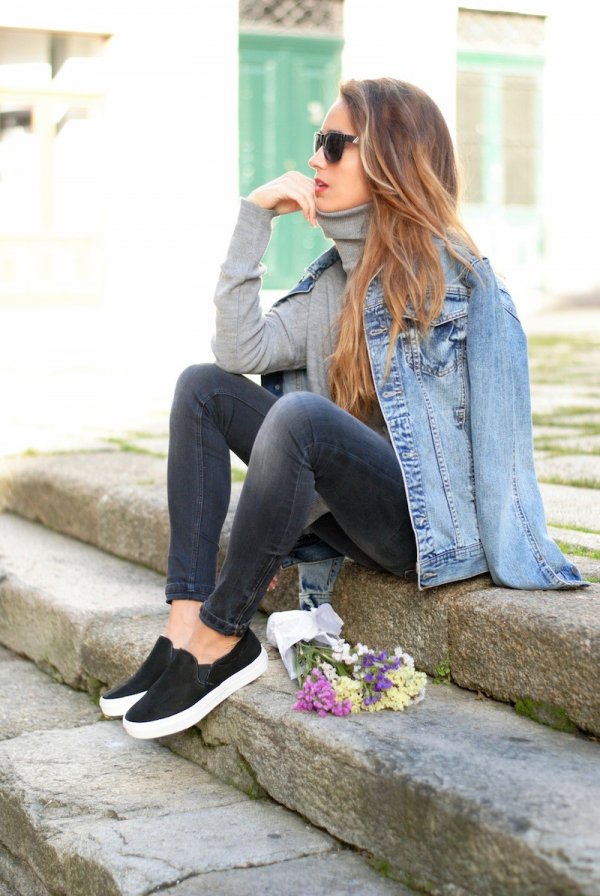 I was recently stuck traveling 30 hours for a two and a half hour trip (it was just as terrible as it sounds) and I made the mistake of wearing a pair of tennis shoes to save space in my bag. Had I known that I would be going through security three times in 30 hours, I would've worn an easier slip-on shoe. Obviously, that's a worst-case scenario situation, but even if you're only going through security once, slip-on shoes are so much easier.
3

Forgo the Jewelry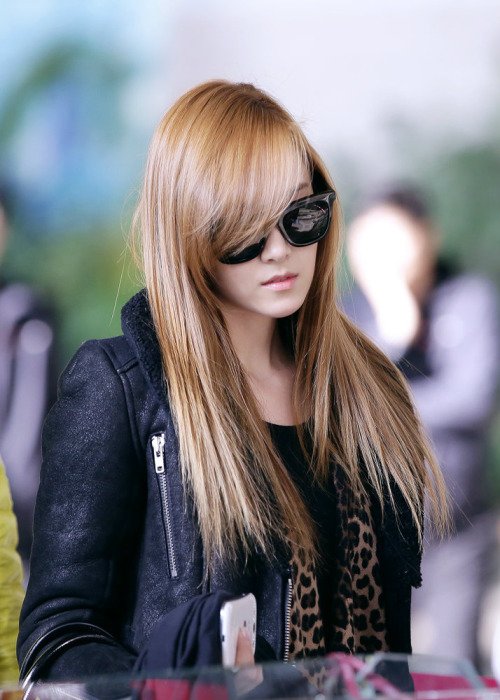 Of course, jewelry adds a little bit of polish to any outfit you're rocking, especially in the airport, but is it really worth it? Chances are that you'll have to take your jewelry off when you go through security, and if you're really in a rush, you might accidentally forget it in your bins. If you really can't go without jewelry when flying, though, try to remember to throw your jewelry in your purse or carry-on while you're waiting in the security line. You're sure not to lose your jewelry that way, and it saves you a step when you're rushing through security!
---
4

Your Favorite Pair of Pants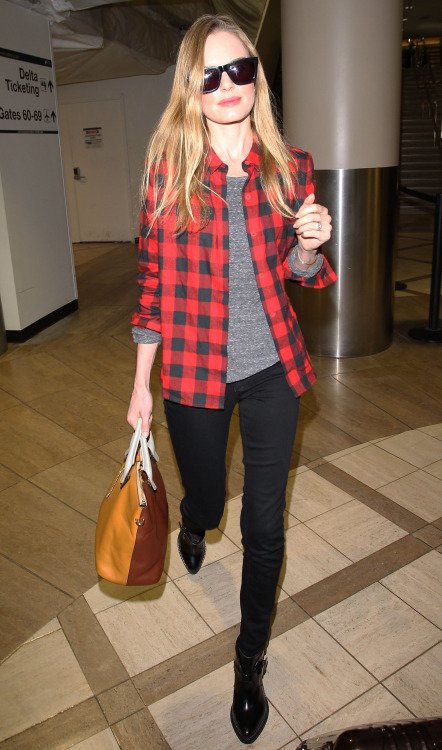 People spend a lot of time worrying about their wardrobe when they're traveling, but rarely are pants brought up. I personally think that pants are one of the most important aspects of air travel. If you're on a long flight, you're going to be sitting for a long time. You don't want a pair of pressed pants cutting off your circulation for eight hours. Find a pair of pants that look chic and put-together but feel comfortable for flying.
---
5

A Nice Scarf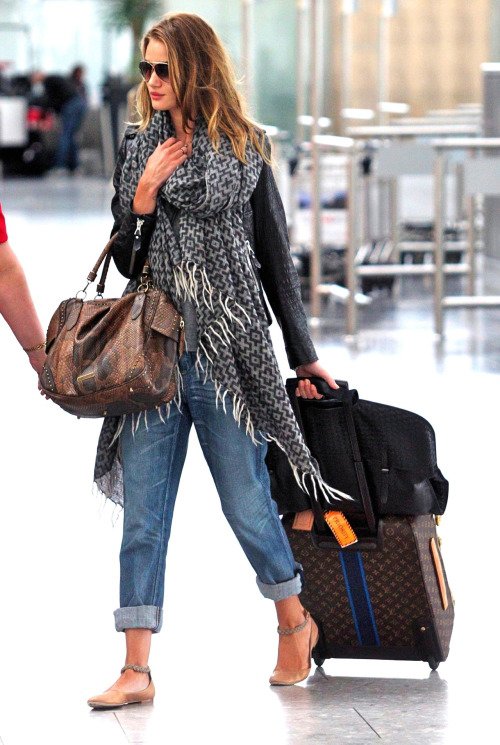 I recently keep hearing about an infinity scarf from Lulu Lemon that unsnaps into a blanket, which I think is perfect for traveling, especially on airplanes, when you want to bring a blanket along with you. If you don't want to pay Lulu Lemon prices, there are a ton of other scarves that work just as well as a blanket!
---
6

A Pair of Sunglasses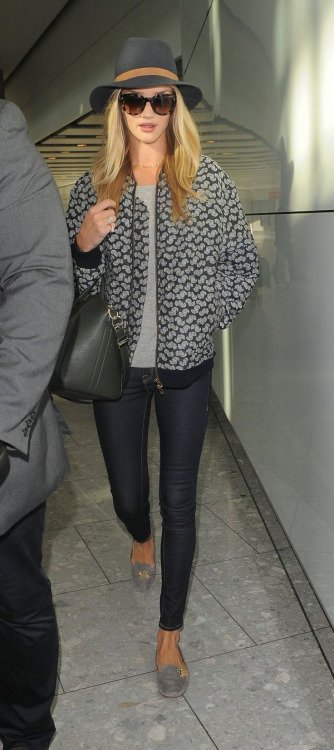 No matter where you're traveling to, a pair of sunglasses is a must. If you're going somewhere sunny, you may not be ready for just how sunny it's going to be outside when you get there, especially if you're driving, and it's easier to have sunglasses on hand. Even if you're not going somewhere sunny, sunglasses are great for when you get off the plane. You can throw them on to hide your smudged makeup if you're too tired to touch it up!
---
7

The Perfect Bag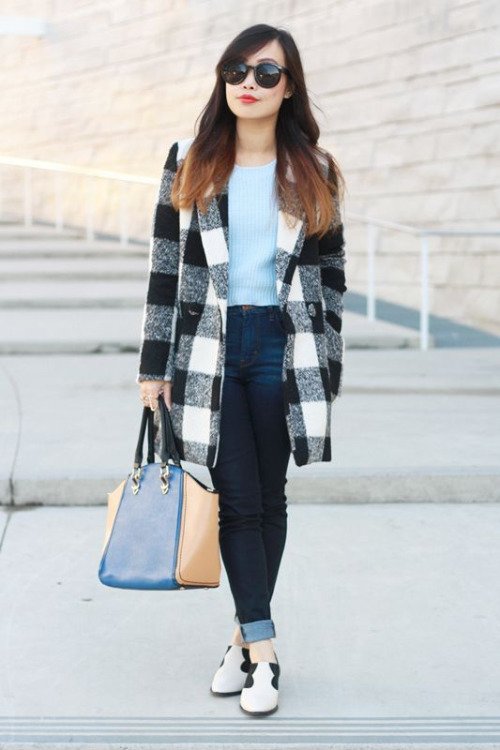 Whether you're traveling with a suitcase or just a carry-on, you need the perfect bag to bring along with you. You never know when you'll need to run across the airport with your bag on your shoulder, and you'll never know when you could get stuck in the airport overnight, and a bag that can fit all of the essentials is necessary!
What are your clothing essentials for airport travel? Let me know your best tips in the comments!
---
Comments
Popular
Related
Recent