Everyone has a holiday party 🌟 to go to this time of year. One of the most difficult dilemma is figuring out what you should wear. These're 7 tips to help you perfect your holiday party look. With these helpful hints, you'll be dazzling!
---
1

The Little Black Dress 👗is Always a Flawless Choice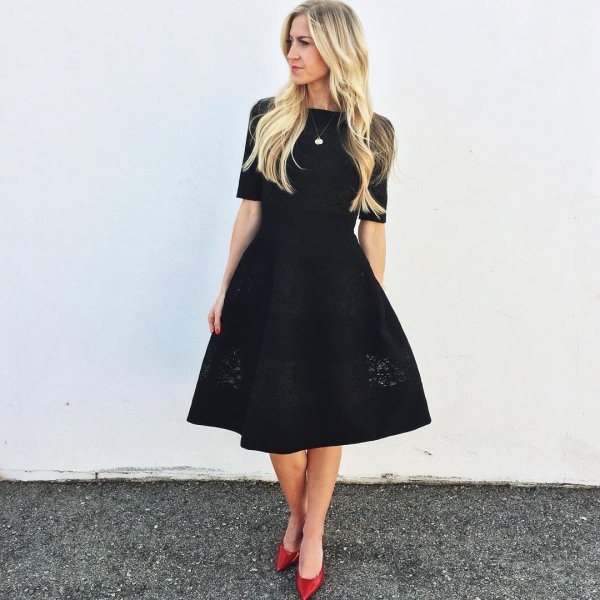 You don't have to wear a lbd but it's always a flawless choice. You can never go wrong with a sexy little number in black. There're many options that're fabulous for parties but you can trust that you'll be perfectly dressed in a little black dress. It's slimming, sleek, elegant and sexy. Who doesn't want to look all of those wonderful ways?
---
2

Glitz is Appropriate at This Time of Year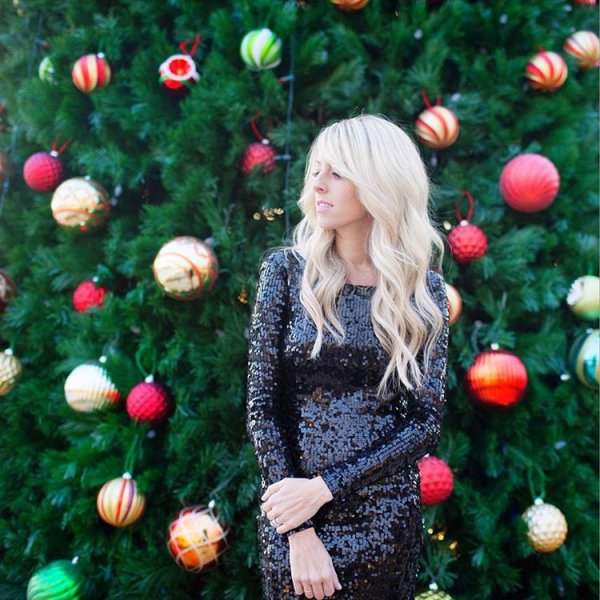 You just can't get by with the same amount of glitz in say, March or May, as you can during the holiday season. It's the one time of year that sequins and glitter are completely acceptable. Try a sequined tank with skinny jeans or a sweater with metallic threading throughout. I've found that glitz is something we all have a different opinion about so only wear the amount that you're comfortable with.
Trendinig Stories
3

Shoes Can Make or Break an Outfit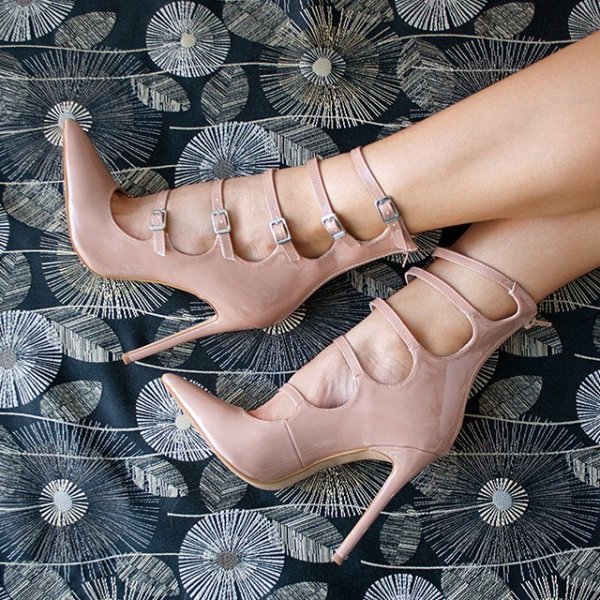 Shoes 👠 👡 👢are a big factor in the overall outcome of your outfit. Think of the examples where two celebrities are compared wearing the same outfit in "Who Wore It Better." Many times the one with the better shoes is the one that wins. Make sure that your choice in shoes works with your outfit and not against it. Heels are always a great choice but flats and ankle boots can rock the holiday party look, too.
---
4

Wear What Makes You Feel Pretty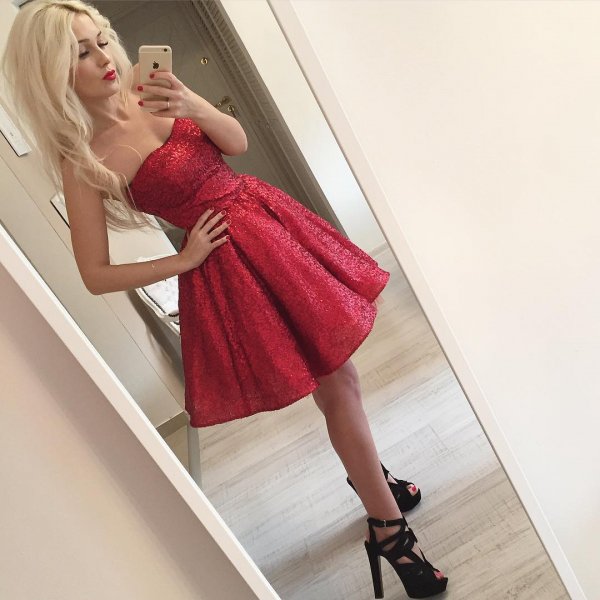 I think this point isn't emphasized enough in the fashion world. Trends are fun to follow but wearing something that makes you feel confident and pretty is the option you should always choose. You're going to look your best when you feel good about what you're wearing. Finding a clothing item suits your unique style is the challenge. When something feels right, it's always going to show.
---
5

Consider Different Fabrics than You Normally Wear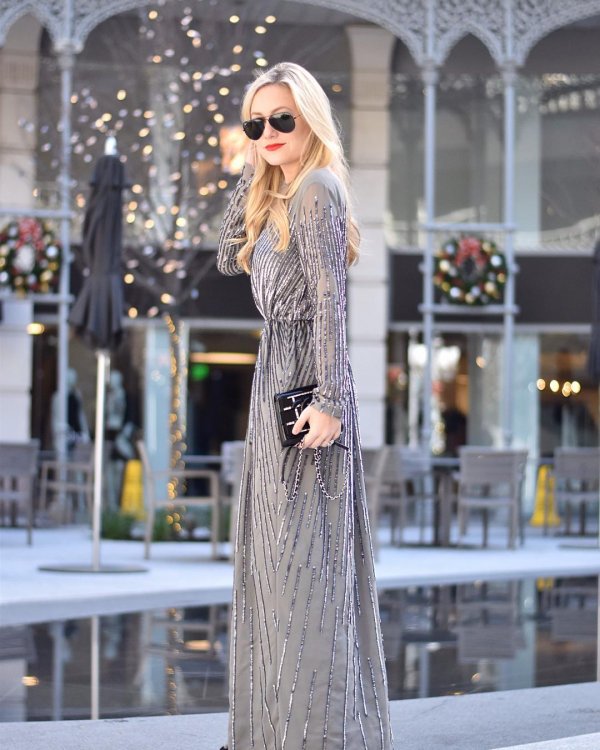 The holidays are a time when you can branch out a little and wear some different fabrics. Many people party through the holidays in their favorite jeans and tops and that's completely fine. But if you want to dress up then give some different fabrics a try. Velvet, chiffon and even satin are nice options to consider. It's fun to wear something different than your norm.
---
6

Add Some Bling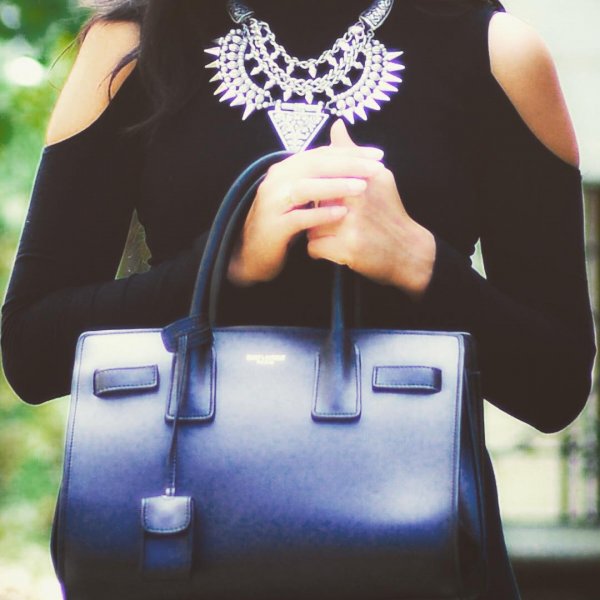 Jewelry can make your holiday look come together. It's the finishing touch as far as fashion goes. Whether you love simple and delicate jewelry or jewelry that packs a bigger punch, it's a great addition to your outfit. You can also add some bling in with hair accessories. The holidays are only once a year so go all out!
---
7

Red Lips and Nails Are a Timeless Choice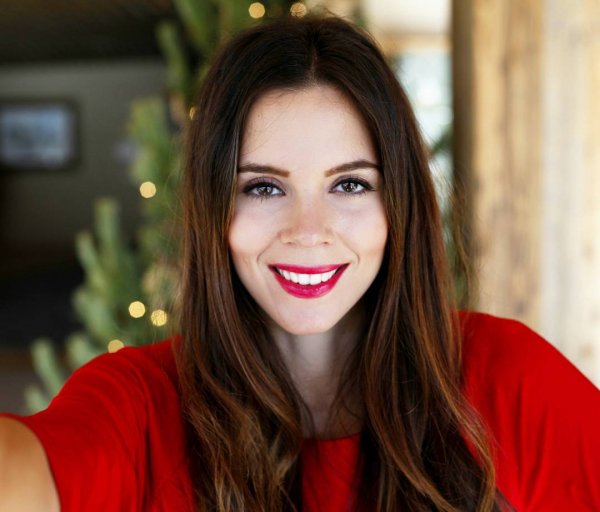 I can't close without a note on makeup. There's so much room for variety and personal expression in holiday party makeup but red lips and nails are a beautiful and timeless choice. If true red isn't your color (it isn't mine) then go for something very close to it. I'm planning to wear Revlon's Balm Stain in Crush and Essie's Bahama Mama on my nails. You could also go for a nude lip and a dark, smoky eye. It's all about the holiday makeup that feels right for you.
These're 7 tips to help you choose a holiday party look you love. Which tip was helpful to you? What're you wearing to the parties you're invited to?
---
Popular
Related
Recent