Are you nervous about how to find a bathing suit that works for you this spring and summer? Most of us feel that same trepidation when it comes time to go bathing suit shopping. But there are some tips you can follow to make this an easier task and be happier with the results. They can help you to find a bathing suit that you are happy with and feel good about wearing.
---
1

Watch the Fit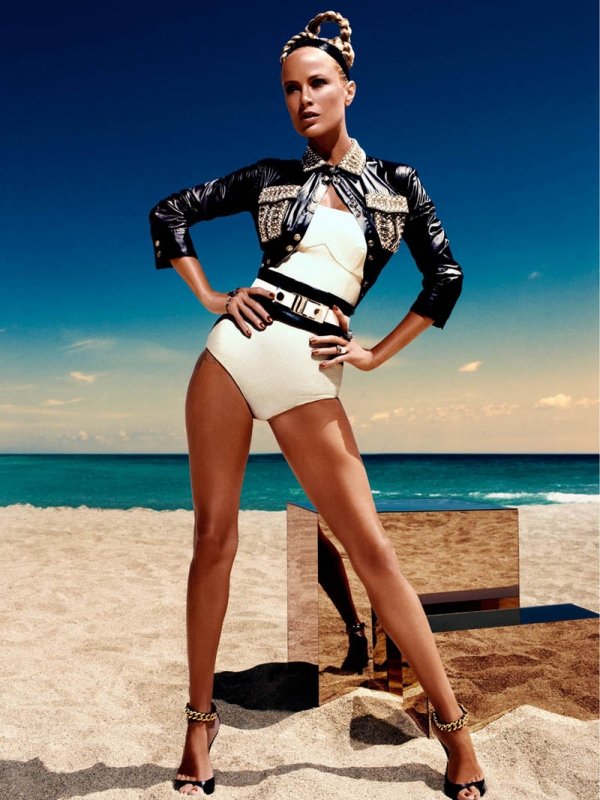 One of the first things you need to do in order to find a bathing suit that works great for you is to watch the fit. If you purchase one that fits too snugly, it is actually going to make you look larger. If the bathing suit is too big, it will sag and not be attractive either. Make sure that it fits you correctly. This means it doesn't have any sags or gaps. It also will not be so snug that it cuts into your skin or leaves marks or indentions in your skin.
---
2

Choose a Color That Flatters Your Skin Tone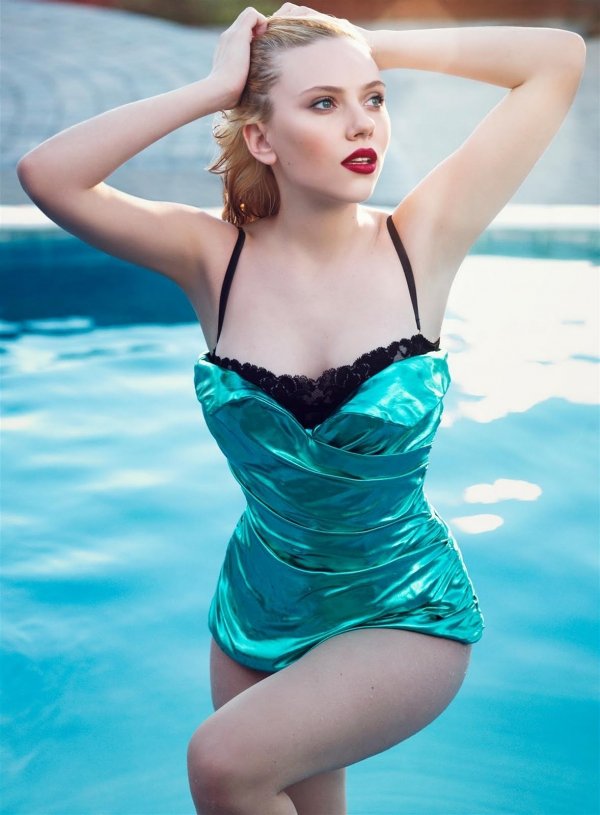 You want to choose a color that flatters your skin tone. If you are naturally pale, you would do well to choose a bright color such as a bold berry or a bright blue. If you naturally have a darker skin tone, flatter it by choosing a burgundy or maybe a dark green. You know your colors best. If it is a color that normally looks good on you in other clothing items, it probably will look good for a bathing suit, too.
---
3

Try Them on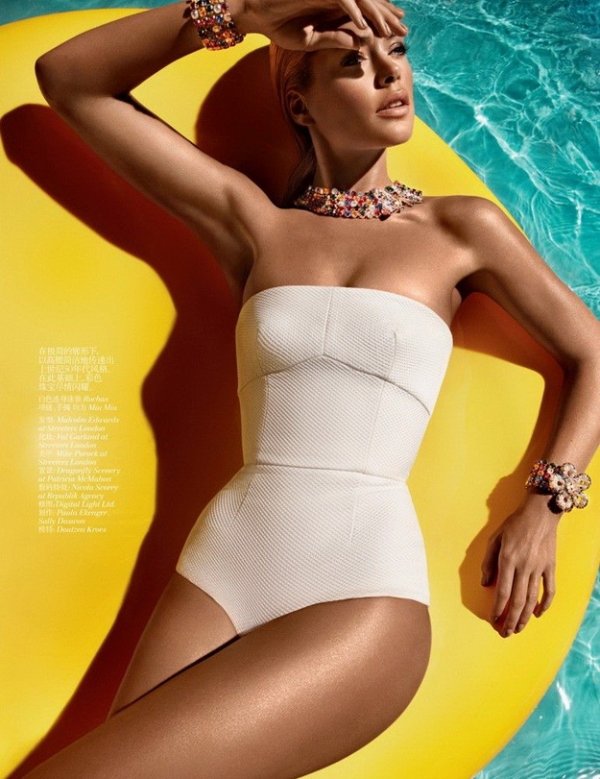 It is a mistake to buy a bathing suit without trying it on. If you do that, be willing to take it back if it doesn't deliver the fit you are hoping for. You can only tell how a suit will fit if you try it on. Bathing suits don't always fit the way we hope. Their sizes may not translate to your regular size in other clothing which is another reason you should try them on.
---
4

Take along an Honest, Fashion Savvy Friend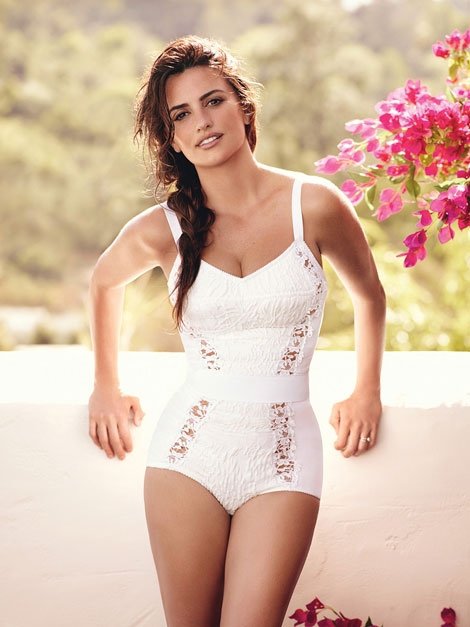 You always want to take along an honest, fashion savvy friend when you bathing suit shop if at all possible. If they are talented when it comes to fashion and trends, they can help steer you in the direction of what will be flattering to you. Their honesty will help you when you are heading in the wrong direction. Such a friend is very valuable to have; it is wise to take their advice to heart.
---
5

Consider What Body Features You Want to Highlight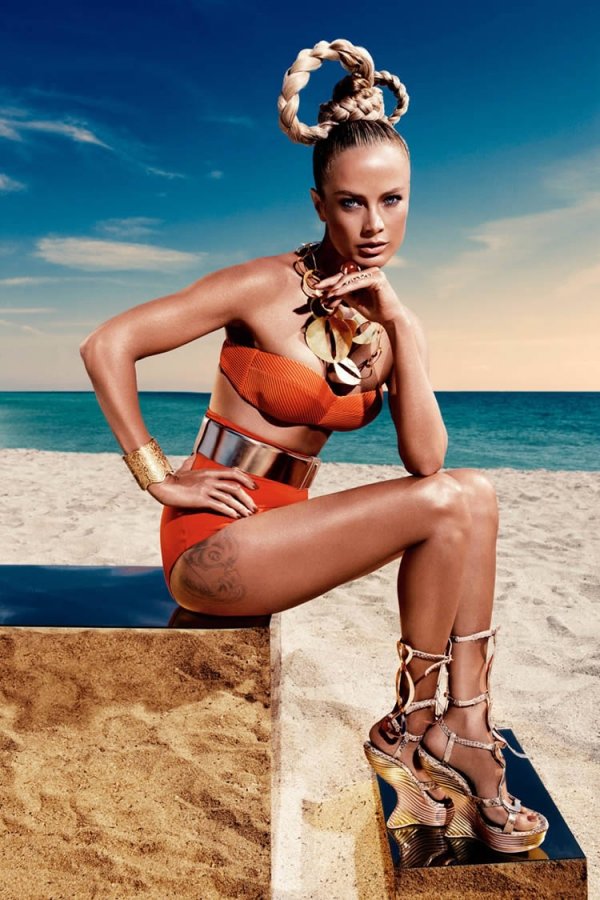 Everyone has parts of their body that they care for more than others. Figure out what you like about your body and what you don't care so much for. Once you know that, you can look for a bathing suit that highlights the parts of your body you want to highlight. Maybe you love your legs or you have a really tiny waistline. Whatever your best features are, highlight them.
---
6

Figure out How to Camouflage Problem Areas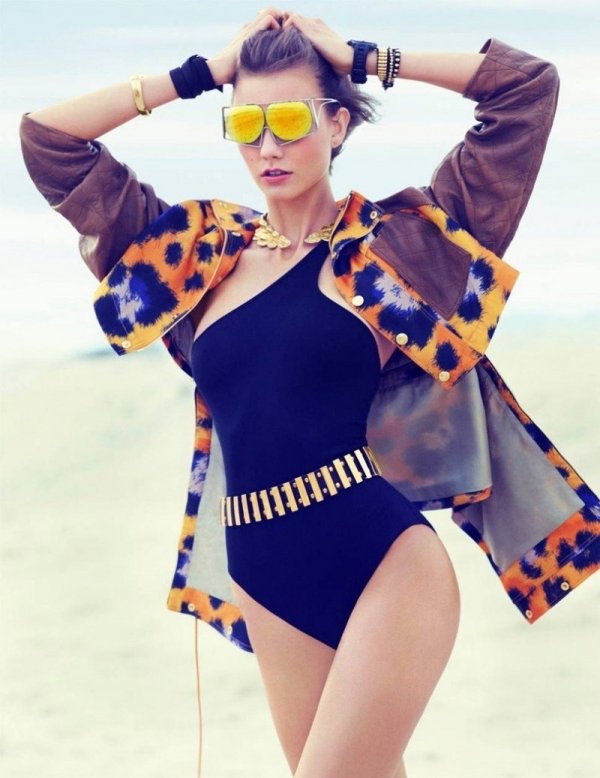 Just like you want to highlight your best areas, you want to camouflage your problem areas. If there is an area of your body that bothers you and makes you feel self-conscious, seek to hide it. There are many different ways to do this. It can be done by the cut or style of the bathing suit. It can be done by added ruffles or ties in the right places. Pay close attention when you try bathing suits on to see if they help you to hide your problem areas.
7

Banish Self-Doubts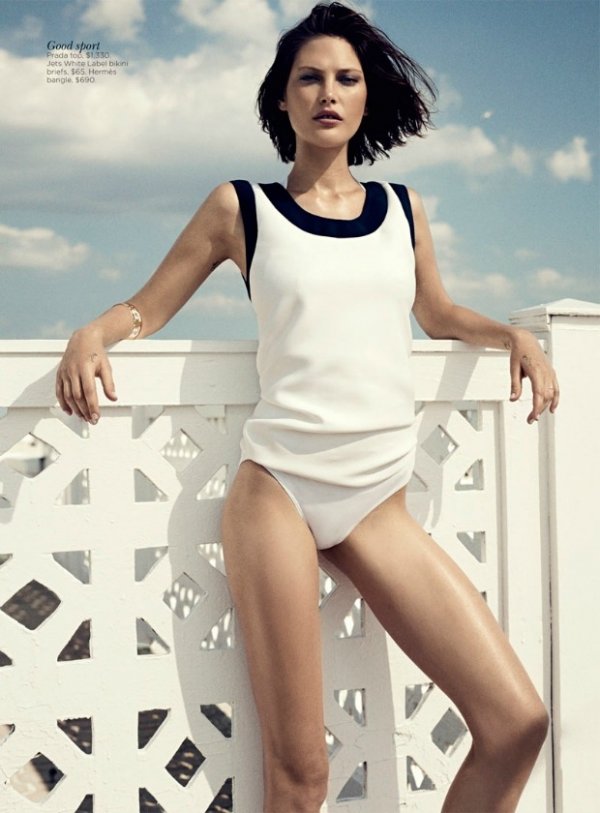 You know, very few of us have what we would consider a perfect body. Therefore, we should not let our self doubts hold us back. If you really want to look good in your bathing suit, here is a secret tip for you. Wear it with confidence. Be confident in yourself. You may not have the perfect body but you can make the best of what you have.
These are 7 tips to help you look great in your bathing suit this spring and summer. What tips do you follow when you go bathing suit shopping? I would love to learn from you, too!
---
Comments
Popular
Related
Recent