Let's learn about traditional costumes around the world. What are the most gorgeous ethnic outfits around the world? Traditional costumes represent the pride and prestige of a country. They are pleasing to the eye and range from a single piece to a whole ensemble of items that identify an individual with a specific ethnic group. Here are some of the most beautiful traditional costumes around the world:
Table of contents:
1

Traje De Flamenco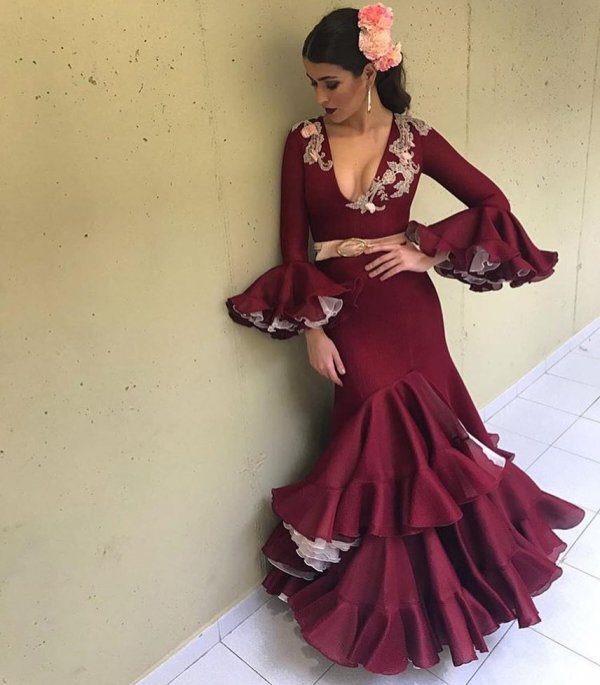 Women in Spain wear this long dress during dance performances and shows. It is intricately decorated and trimmed with layers of ruffles on both the skirt and sleeves. And it is typically brightly colored, usually in red or yellow. This is one of my favorite traditional costumes around the world.
2

Muumuu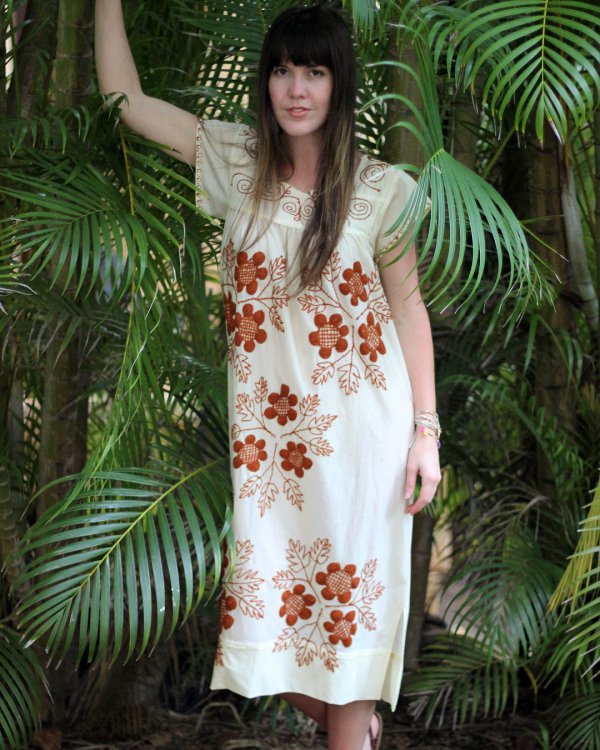 This is a loose fitting and long Hawaiian dress that hangs from the shoulder. It is brilliantly colored with floral patterns. A muumuu is the preferred formal dress for weddings and festivals such as the Merrie Monarch hula competition.
3

Kimono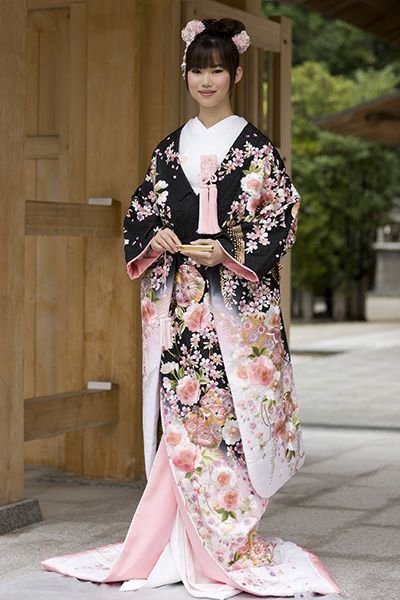 A kimono is a traditional Japanese robe that covers the entire body. It is a silky garment that comes in vibrant colors. Many Japanese women wear it during traditional or cultural events.
4

Kaftan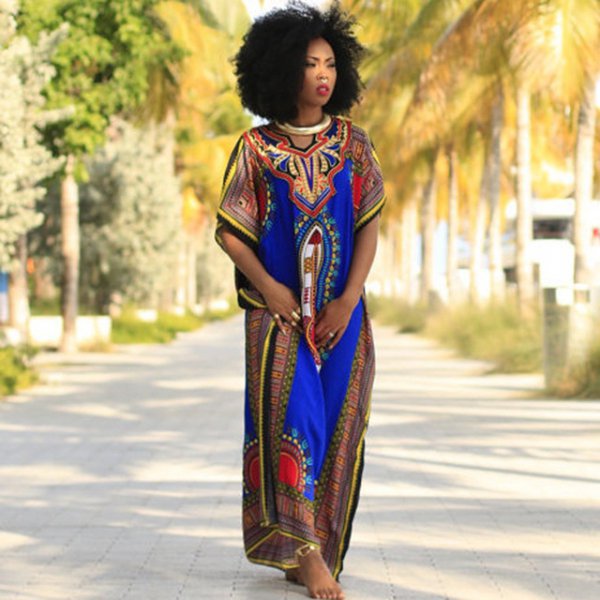 This is a free-flowing traditional garment that is popular in many parts of Africa. It comes in earthy tones as well as striking colors. The spectacular prints are usually large and consist of tribal designs and symbols.
5

Dirndl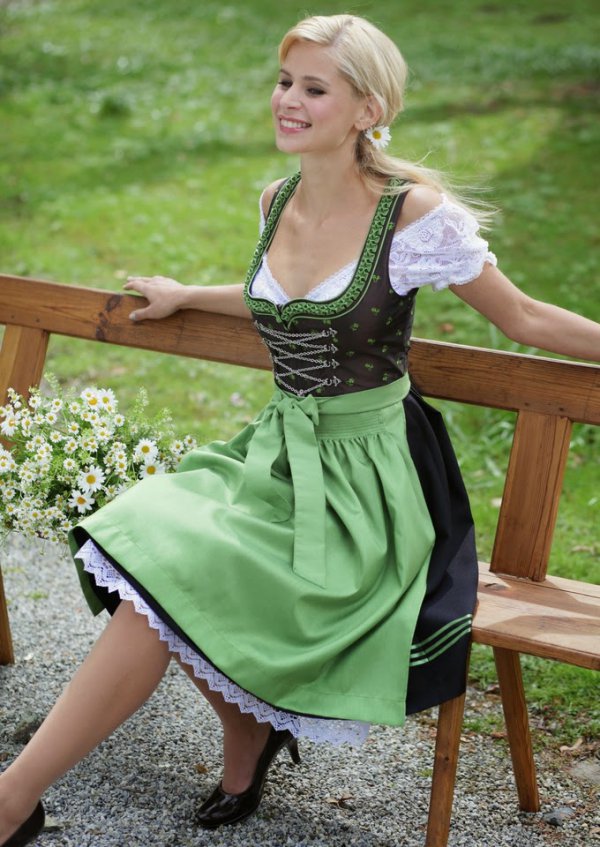 The main piece of this outfit is a skirt that has a circular cut and reaches below the knees. Women of Germany, Austria, Switzerland, and Liechtenstein wear the Dirndl to special occasions. It is comprised of other pieces including a shirt, a bodice, and an apron.
Please rate this article