Vintage Inspired Dresses are the thing to wear when you want to feel glamorous, sexy, different, lady-like, when you want gents tripping over their feet to open the door for you or simply feel like today is the perfect day to be mistaken for Dita Von Teese (or maybe another femme fatale you admire) and asked to sign a bunch of autographs. Now, I know some people don't think vintage inspired dresses should be worn as everyday clothes but I have to disagree and, in order to prove my point, I've decided to show you 10 vintage inspired dresses that are so stylish, chic and wearable, that even the biggest vintage anti-fans might consider wearing them:
---
1

Blue Sun Dress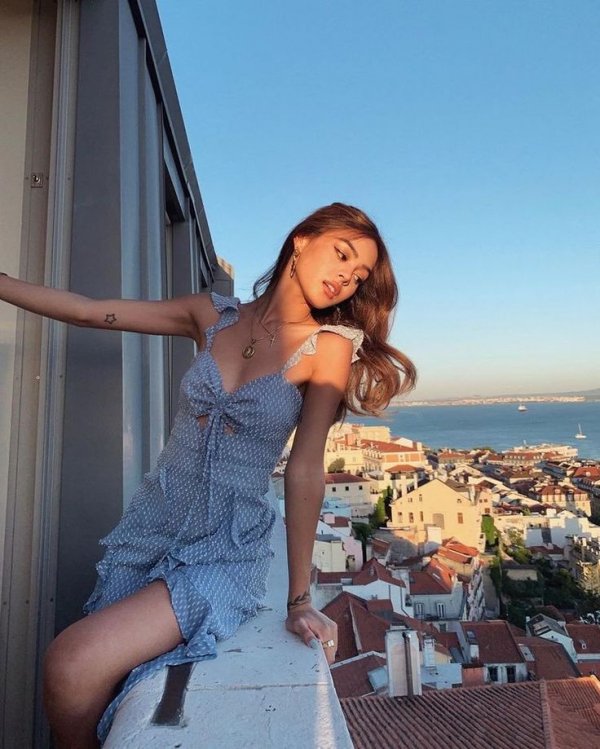 Price: $94.99 at modcloth.com
This deliciously simple vintage inspired dress has homemade cookies written all over it! In fact, just seeing it makes my nose start working extra hard trying to detect those non-existing smells that should be coming from the kitchen. Wear this retro summer dress when you're expecting guests and, if those guests happen to be his parents… well, make sure you have some cookies ready to be served. They can be store-bought, of course!
---
2

Pine Green Day Dress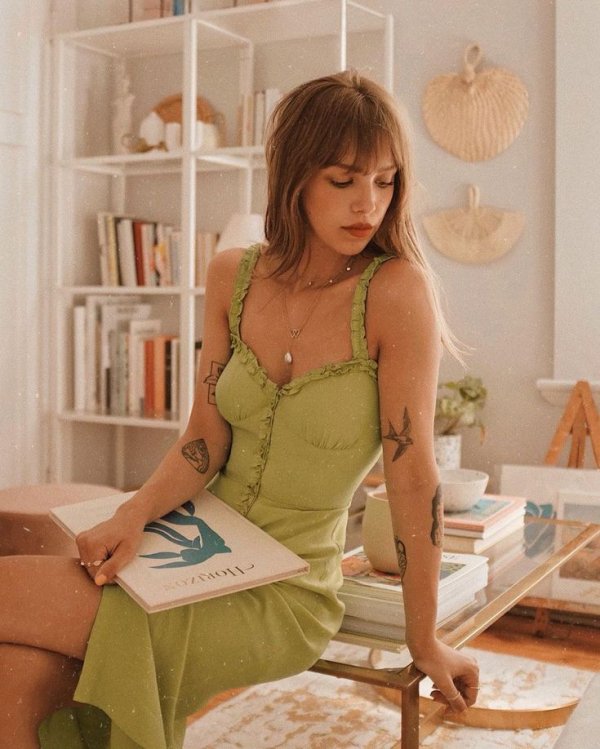 Price: $89.99 at modcloth.com
Okay, some will start questioning my style now but I just can't help it – this dress is absolutely gorgeous, at least in my opinion. Sure, it's a bit costume-like and it is a bit "high school-librarian-cat-lover-and-a-spinster"-like but hey, librarians can be sexy and I'm sure I could work this dress. What do you think? Could you imagine it with a pair or sexy sky-high, patent black pumps, vintage hairdo and pin-up makeup?
3

Three Tone Cocktail Dress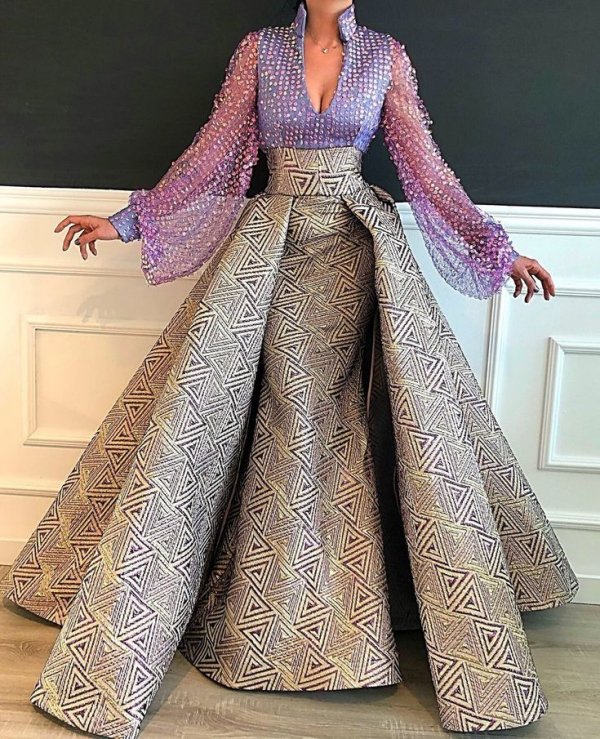 Price: $69.99 at modcloth.com
Oh, I just love this three-toned cocktail dress and I especially love the fact that it can be used to re-create not one but two totally stylish eras. Do your best retro makeup look, add a fascinator and a vintage formfitting blazer or take your mom's oversized blazer from the 80's, throw a quilted tassel bag over your shoulder and finish the look by adding chunky costume jewelry.
---
4

Green 50's Dress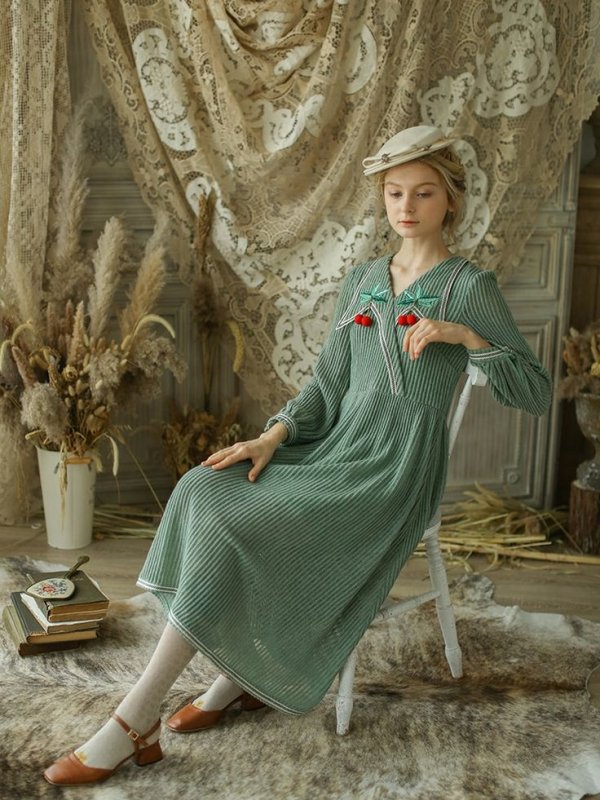 Price: $149.99 at modcloth.com
This classy vintage inspired dress will definitely make you shine brighter than the finest emerald and I'm not just saying it because it sounds nice! It's feminine and yet, kind of bossy, it's classy and stylish, it's everlasting and it's definitely one of my favorites! I'm the girl that hates being stuck to just one dress but this one… hey, I don't mind being super glued to this one!
---
5

Pin up Dress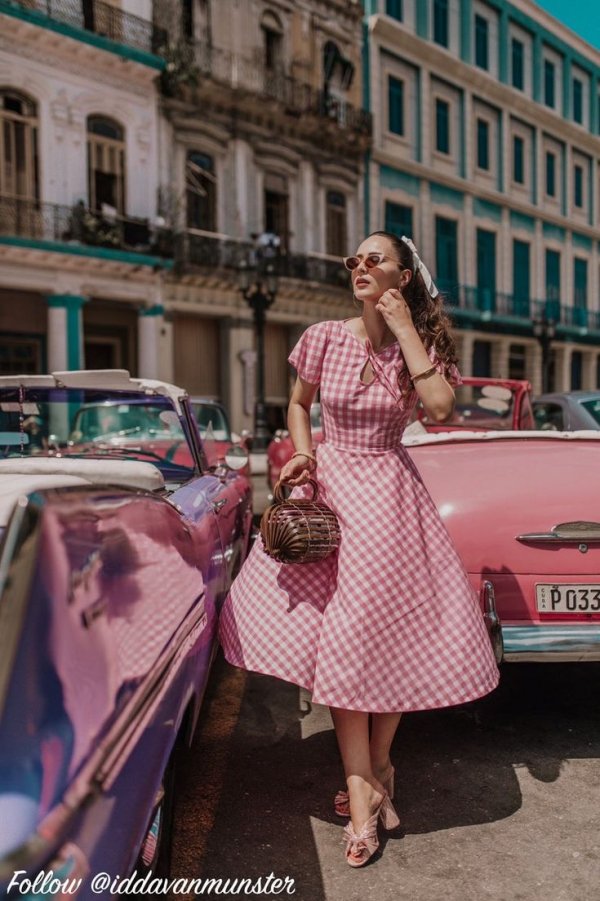 Price: $112.99 at modcloth.com
Well, if you're a fan of the most popular Burlesque diva of today – Dita Von Teese, you'll definitely love this dress too, as she was wearing something very similar for one of her commercial photo shoots. Not sure I'd wear something this colorful but hey, I'm still loving it! What do you think?
---
6

Navy Blue Dress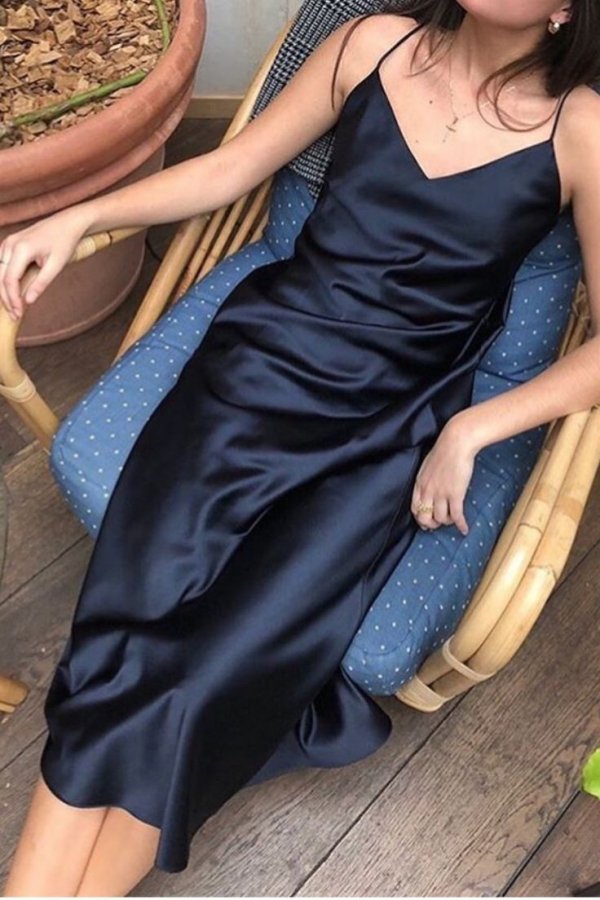 Price: $159.99 at modcloth.com
Oh-la-la! Now this is something I wouldn't mind wearing! In fact, seeing it now kind of makes me wish it's not October but June instead! This classic, lady-like style flatters just anybody type so if a show-stopping number such as this one is all it takes for you to relax and feel confident enough to invite your Candy Man to join you on the dance floor, definitely get it while the stock lasts.
---
7

Nude Cocktail Dress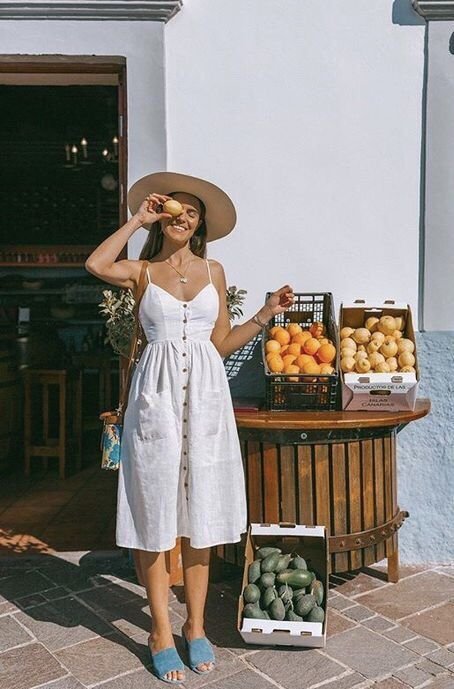 Price: $89.99 at modcloth.com
There it is – THE nude vintage inspired dress that's both elegant, classy and sexy! Wear it if you still have a bit of a summer tan left, wear it if you're blessed with a tan that lasts all year round and definitely wear it if you want to say, "Hey, J.Lo, no offense and all, but I don't really need to eat heart-shaped cookies – riots just happen whenever I'm around!". LOL!
---
8

Fabulous Red Dress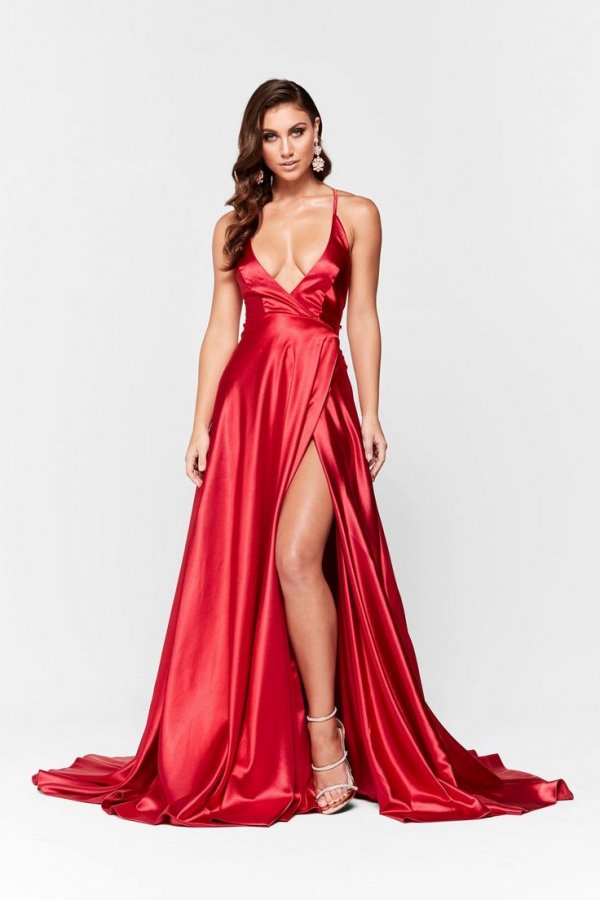 Price: $154.99 at modcloth.com
Fabulous is not good enough – I need a better, stronger word to describe this gorgeous red cutie! It's the dress you can wear whenever you feel like a diva and it totally doesn't look like a costume meaning that you can choose to astonish everyone even if you're not really into dressing out of your era.
---
9

Lady-like Navy Blue Dress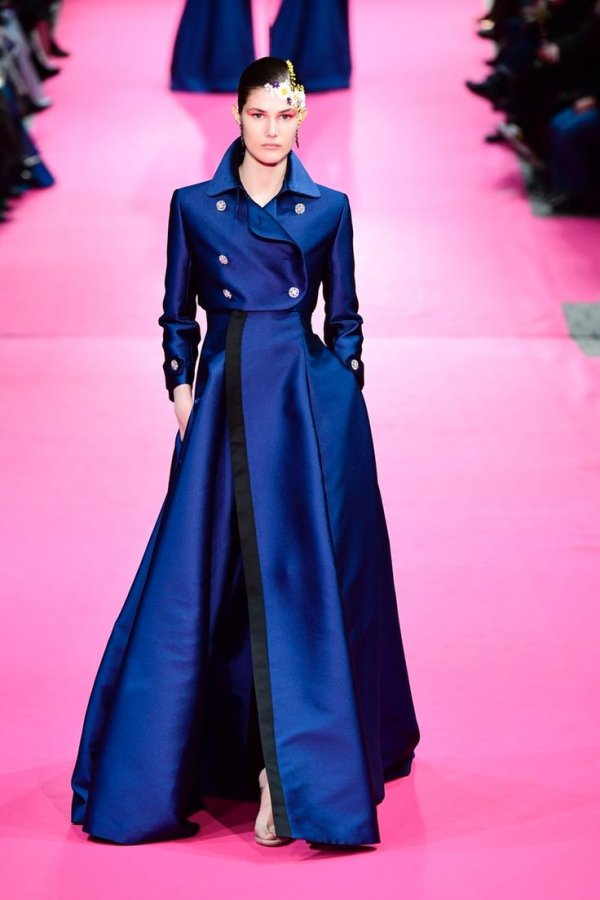 Price: $169.99 at modcloth.com
Here's one good reason to switch from black to navy blue! I absolutely adore this vintage inspired dress not only because it's so glam and accessorizeable but also because it's of decent length and has a lot of things going on. Check out that ruffles, that bow, that flattering neckline – everything is just perfect. Start working on those victory rolls, sister, because you're definitely going to need them if you choose to wear this fab dress!
---
10

Elegant Black and Grey Dress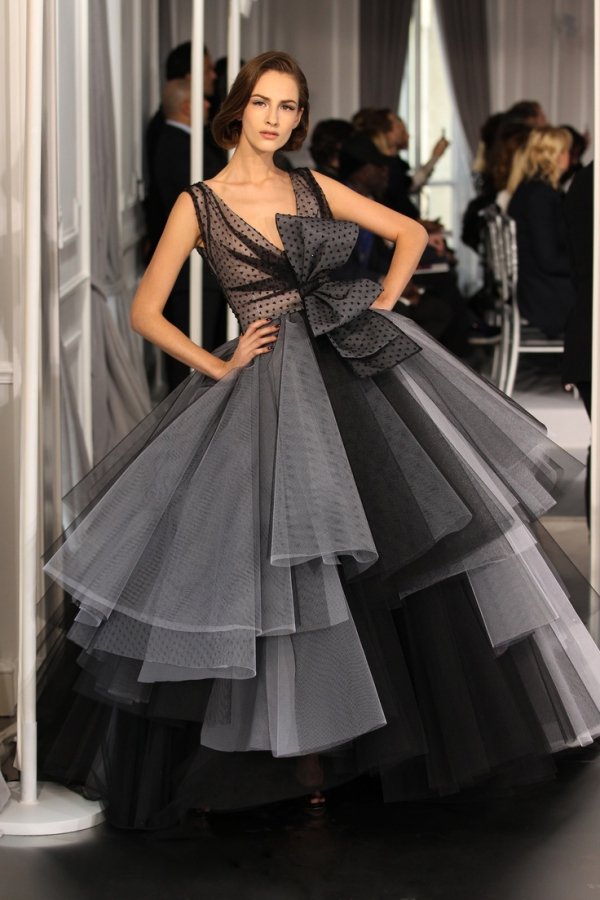 Price: $168.99 at modcloth.com
This dress will leave everything to the imagination and make you the best dressed as well as the hottest girl in the room! Now, that's something you just can't expect from just any ol' dress – isn't it? Time for some eyeliner, sexy red lipstick and those fiery pumps you've been saving for special occasions! Hurray!
This mass produced vintage inspired dresses are probably not as well made as the real vintage garments but they certainly provide an insight into this era proving that dressing retro doesn't mean dressing like a granny! But, enough with my philosophies! Tell me which one of these vintage inspired dresses do you love the most?
---
Popular
Related
Recent