COMMENT
There are lots of ways to style your swimsuit. We all have our swimsuits lying around in our closets waiting to be worn again, but how often do we hit the beach? Here is a list of looks you can pull off with your swimsuit. Each of these ways to style your swimsuit will make you the best looking girl in town.
1. Layer with a T-shirt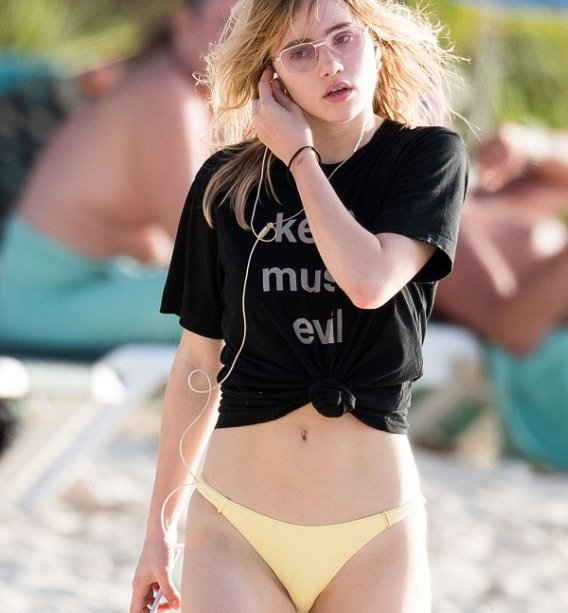 This is one of my favorite ways to style your swimsuit. To look super chic and effortless try wearing a plain t-shirt under your bikini top and pair it with suitable bottoms. It looks like a usual top but draws much attention to your quirky style. You can coordinate the color depending upon your bikini, but when in doubt pair it with a white t-shirt. Also, don't shy away from experimenting. You can replace the t-shirt with a plain shirt or a top to make it a bit more dressy.
2. One-Piece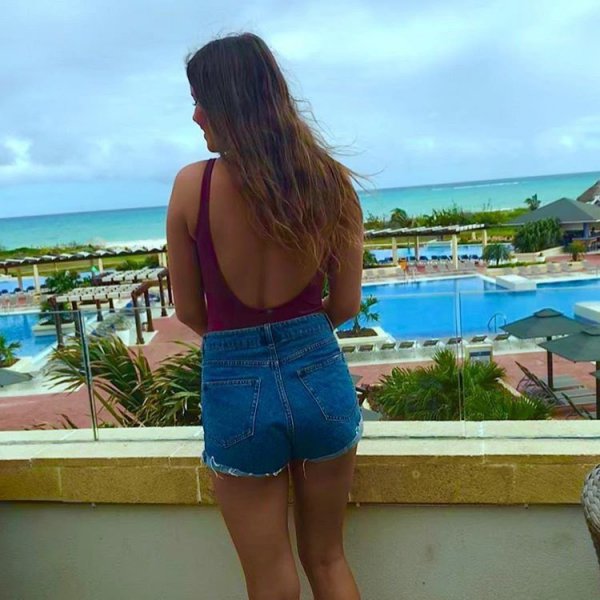 Not many girls opt for one-piece swimsuits, but if you did buy one this summer - congratulate yourself. You have an array of outfits to try. Your one-piece can easily double up as a body suit. Pair it with well-fitted denim or even a skirt. Moreover, you are sorted for both summer and fall. When summer's here wear it like you wear a usual bodysuit; when winter approaches, wear it with a pair of jeans and throw on a cute bomber jacket or a coat, whatever suits your style. Also, you can also wear it over a white t-shirt and pair it with shorts and some high heeled boots and slay all day.
3. Pantsuit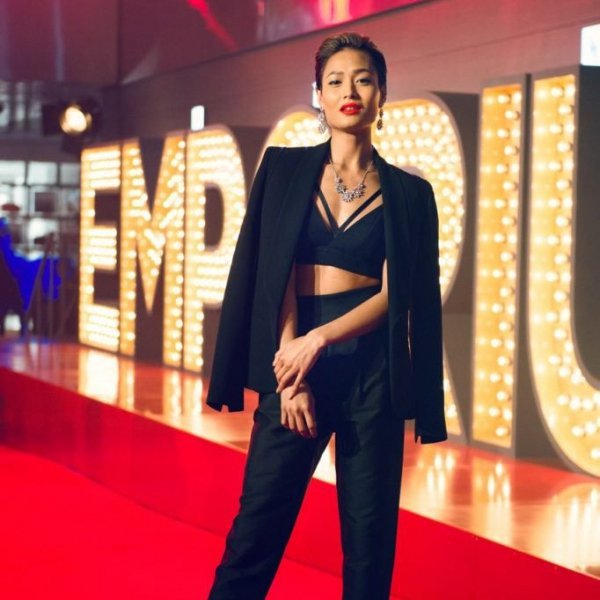 Have a beautiful pantsuit? Wear it with your bikini top or one-piece swimsuit, but make sure it is solid and has no print over it. Embroidery and lace look exceptionally classic. Complete the look by wearing a pair of heels. This look is highly suitable for a formal event. Add some rings and necklace to look more polished.
4. Fancy Sleeves Shirts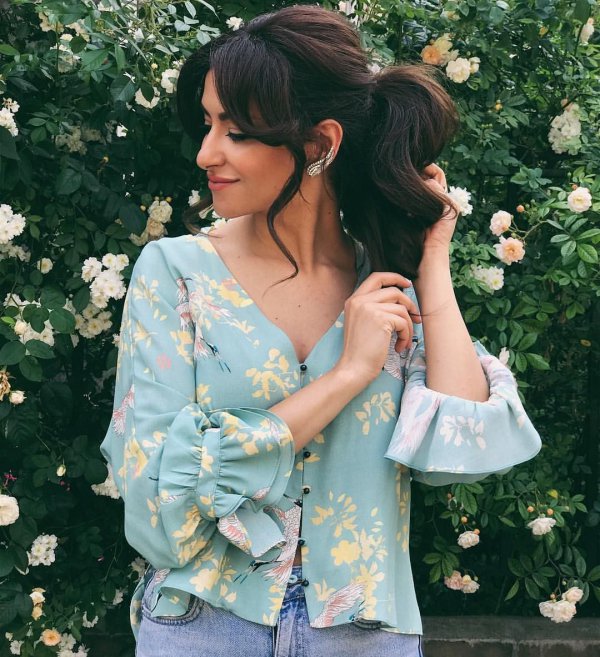 Have a shirt with beautiful sleeves? Wear your bikini top and overlay it with the shirt and leave the top few buttons opened. The fancy sleeves provide a fun element to the outfit. Tuck the shirt inside your bottoms and rock this look with tied hair and a beautiful choker to accentuate your collar bones.
5. Ruffled Bikini Top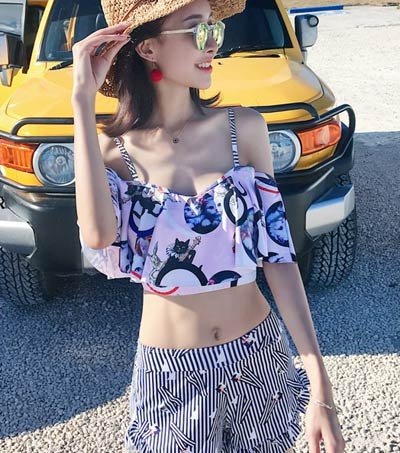 If you have a ruffled bikini top, wear it with a long skirt or a pair of cute shorts. Use a hat to beat the heat and to add a statement piece to the look.
6. High Waisted Bikini Bottoms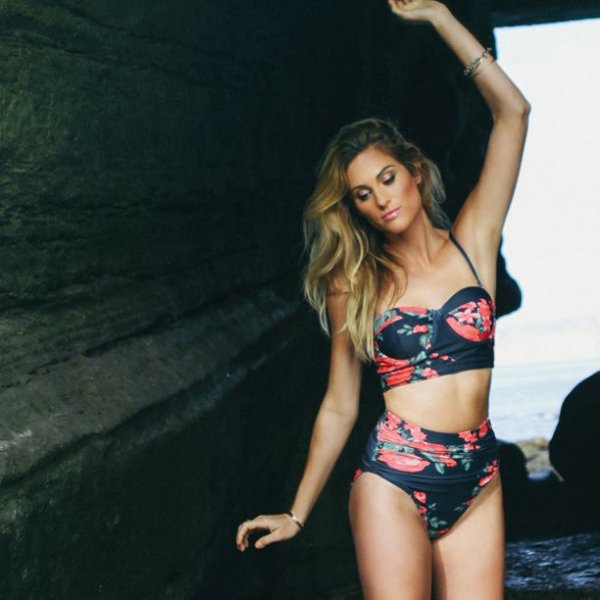 Wear your high waisted bikini bottoms with a pair of mid-rise jeans so that a band of your bikini bottoms is visible above the jeans. Pair it with a white or black crop top and add suitable accessories.
15 Alerting Signs He's Losing Interest in You ...