COMMENT
It can be hard to survive winter, especially when it lasts as long as it does. Even if you don't have to spend a lot of time outside, finding clothes that keeps you warm but fashionable isn't always easy. Thankfully, with these clothing hacks, your life will be made me so much easier during those freezing winter months! Whether they help you stay warm or just look cute, you'll be surprised by just how helpful these winter clothing hacks are!
1. Tights under Jeans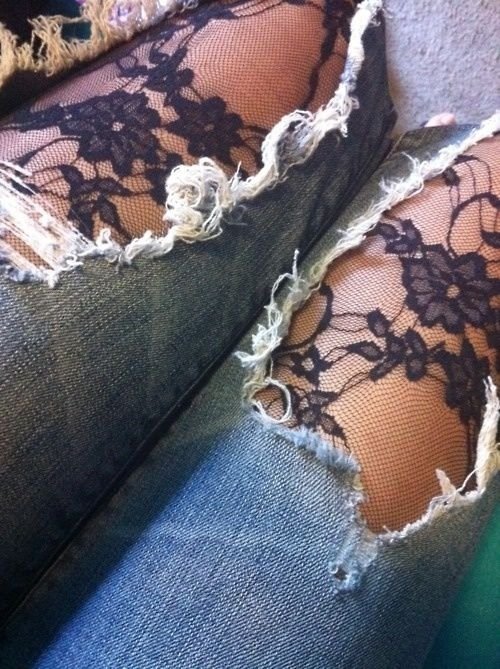 Not only will this tip keep you warm, but it also adds a little bit of style!
Give Your Sweaters New Life