Even though fashion is predominantly a female-driven world, you would be surprised at how few women are actually able to break that glass ceiling and become power players in the fashion world. However, these women bosses are doing just that every day in the fashion world. Some are CEOs of some of the biggest fashion companies, and others are editors-in-chief of the world's biggest fashion magazines. Regardless of their company, these women are killing the fashion industry right now, and not only should you remember their names, but you'll definitely find some inspiration in them!
---
1

Anna Wintour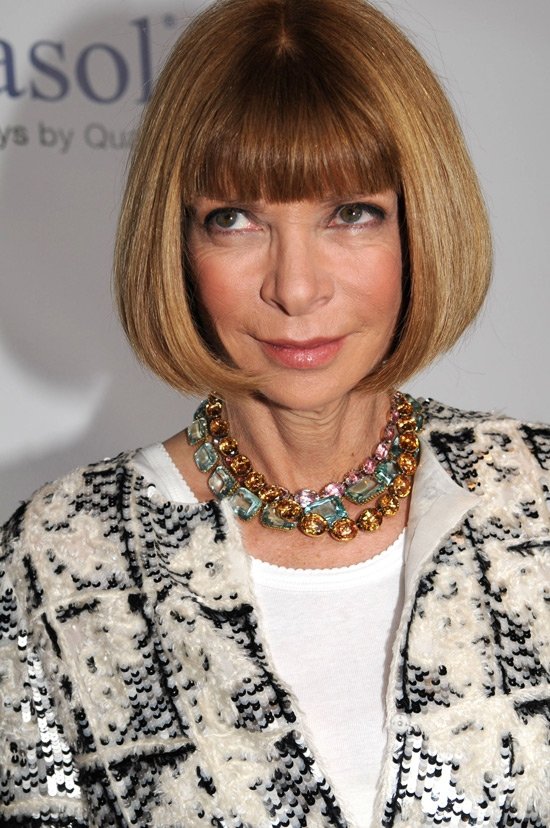 Anna Wintour is the queen of the fashion world right now. Everyone knows her signature haircut and look, and everyone's completely in awe of her. As the editor-in-chief of Vogue, one of the world's biggest fashion magazines, she has rightly earned the praise. If you're looking for a career in the fashion editorial world, Anna Wintour is definitely the person to look up to!
2

Sophia Amoruso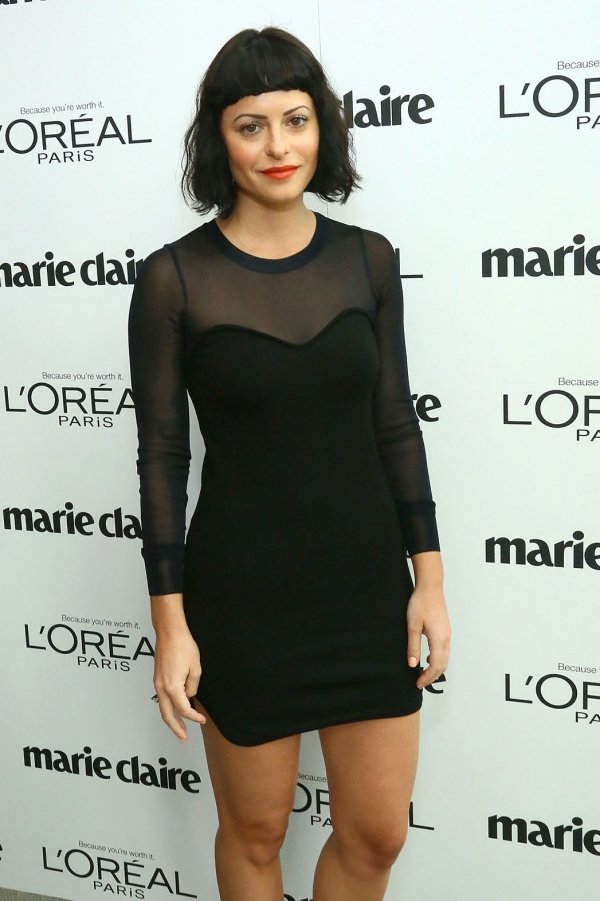 Sophia Amoruso was once a lost, twenty-something, and selling vintage clothes on eBay from a pool house. Today, she's the founder of Nasty Gal, an e-commerce (and recently brick-and-mortar) store that's doing billions of dollars a year. She recently stepped down from the role of CEO to focus on other aspects of the company, but that's not to say she's any less powerful. She even recently released a memoir, #GirlBoss, that will inspire you no matter your career aspirations!
---
3

Katherine Power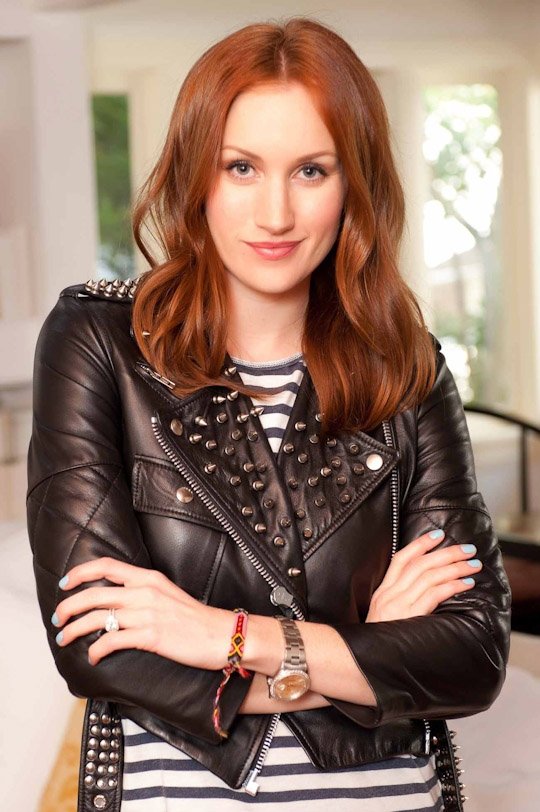 Katharine Power is one of the founders of Who What Wear, which means you're probably obsessed with her and you don't even know it. Not only is she an insanely inspiring and powerful woman in fashion, but she also recently guest-starred on a few episodes of Nicole Richie's hilariously funny show, Candidly Nicole. If you didn't love her before, you will definitely love her after seeing those episodes.
---
4

Nicole Richie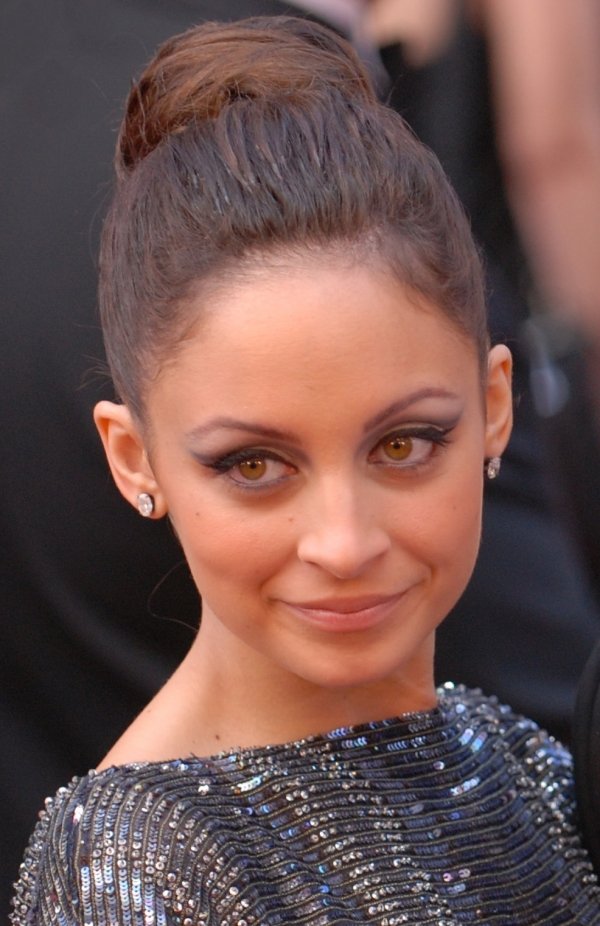 Speaking of Candidly Nicole, Nicole Richie is also one of the most successful women in fashion right now. I know, if I had included her on this list ten years ago, the world would've self-imploded. However, she had one of the biggest turnarounds and is now a mother, star and producer of her own "reality" show, as well as the CEO of her jewelry line, House of Harlow 1960. She's quickly convincing us that there's nothing she can't do.
---
5

Marigay McKee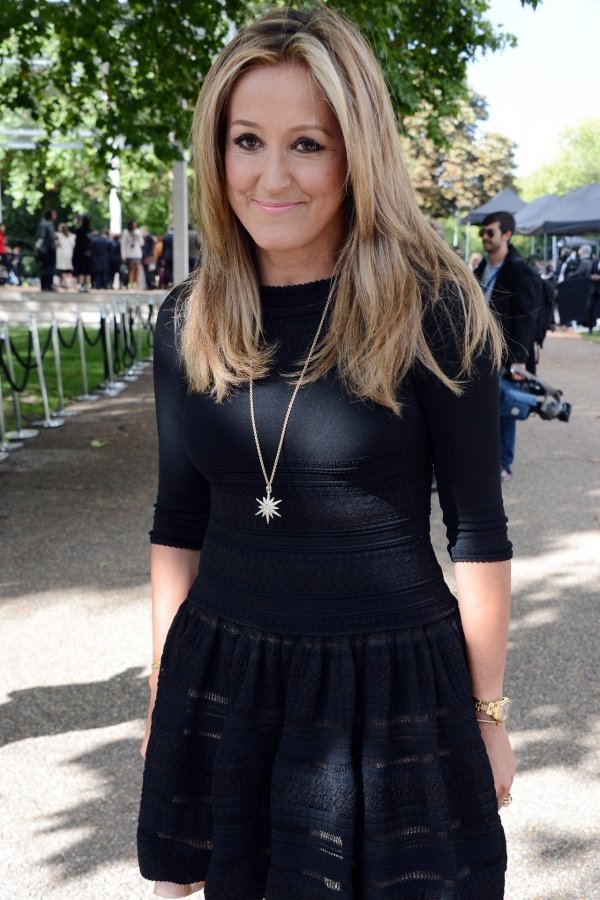 Marigay McKee may currently be the president of Saks Fifth Avenue, but less than twenty years ago; she was simply a beauty buyer for Harrod's. She worked her way to the top, and became chief merchant of Harrod's until accepting a job from Saks Fifth Avenue recently. Whether or not you're looking for a career in department stores, her story will surely inspire you!
6

Cindi Leive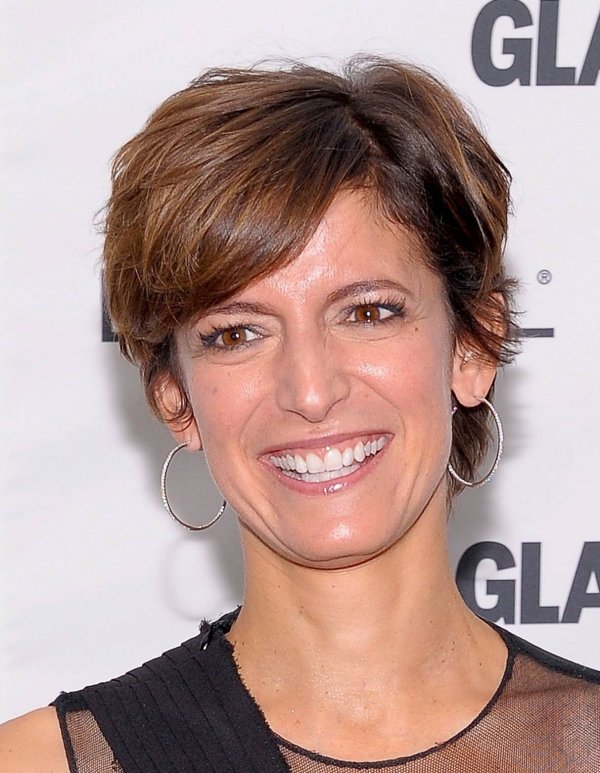 If you've enjoyed an issue or two from Glamour lately, you have Cindi Leive to thank for that. As the editor-in-chief, Cindi Leive completely turned the magazine around, and now it's the go-to destination for women looking to be inspired by other women, while getting some fashion and beauty tips along the way!
---
7

Tory Burch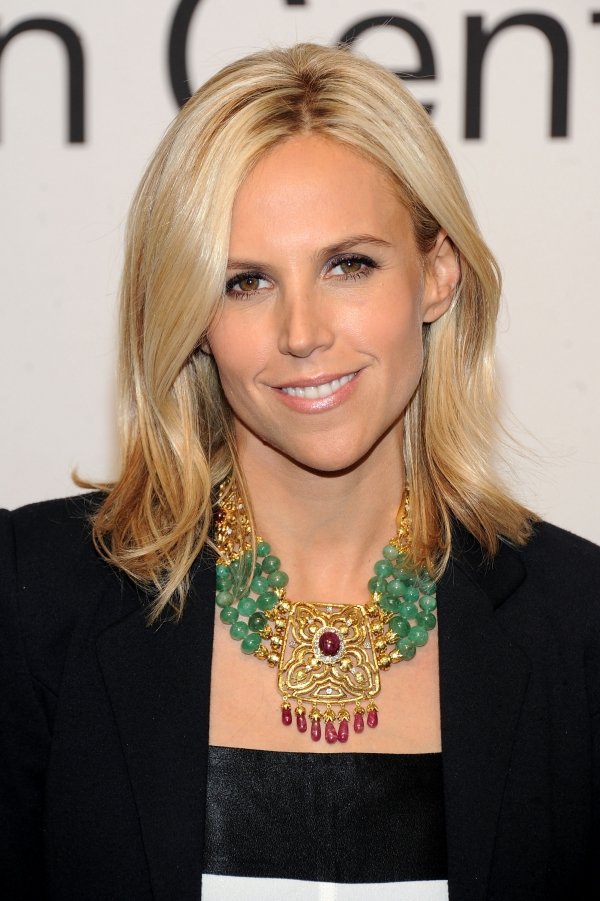 You know and love her brand, but do you know the girl behind the clothes? Tory Burch built her label from the ground up, and was even featured on Oprah just mere months after its launch. Today, she has one of the biggest designer (yet still slightly affordable) lines out there, and one that nearly every woman covets.
Who do you look up to the fashion world? Tell me about them in the comments!
---
Comments
Popular
Related
Recent