When you need some wardrobe inspiration for the spring semester, you might want to check out these great fashion blogs for college students. Navigating fashion in college can be hard because you are trying to find your own personal style. These blogs can be a great source of inspiration and show you the best way to dress on a college budget. No matter what your personal style, these fashion blogs for college students can help you embrace everyday fashion that is perfect for a college campus.
---
1

College Fashion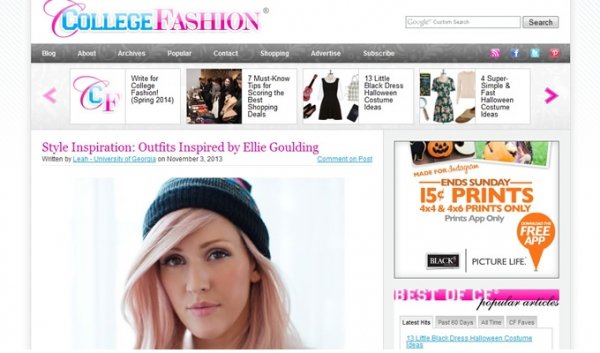 I would be lying if I said this was not one of my favorite fashion blogs for college students. The blog is written by college students who really understand what needs to go into a college wardrobe and how to follow trends on a student budget. They have great series like "Looks on Campus," "Runway Looks for Less," and "Fabulous Finds of the Week." This blog has everything you need to get a killer wardrobe that is perfect for any college girl.
---
2

The College Prepster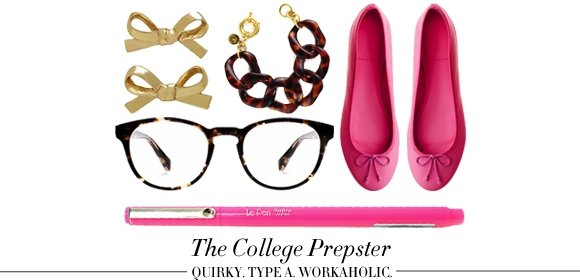 If you have more of a preppy style, this is definitely a blog you should bookmark. The blogger behind The College Prepster, Carly, is full of wisdom on not only how to dress impeccably well, but also life tips. She includes great giveaways and is full of wisdom for young women ready to start their lives.
---
3

College Fashionista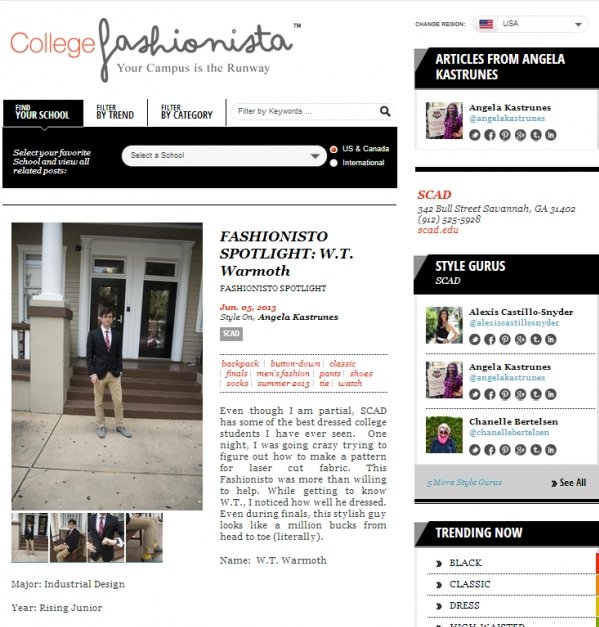 What makes College Fashionista one of the best fashion blogs for college students is that you can personalize it to your college. Writers from your own college can tailor content to the style of your campus, the weather, and unique trends that your fellow classmates are wearing. This is a more personalized feeling than some other blogs so it is a great option for tailoring your wardrobe to your specific college.
---
4

I Spy DIY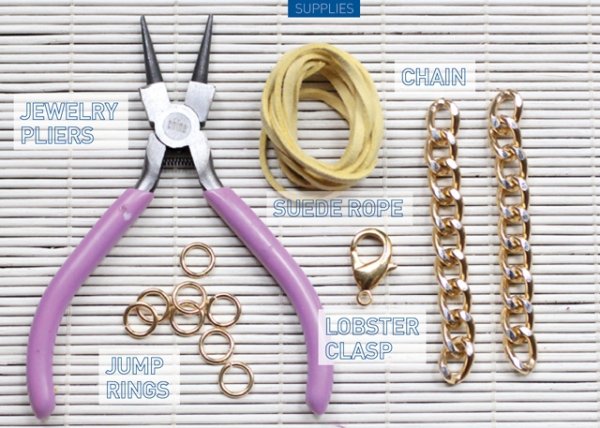 If you are a lover of all things crafty, you will fall in love with this blog. She shows you how to create the most unique DIY jewelry, accessories, nail art, and more. Even better, she shows how to combine those DIY projects with trendy and fabulous outfits. The end result is a great outfit with a DIY flair that will save you a ton of money.
---
5

Corporate Fashionista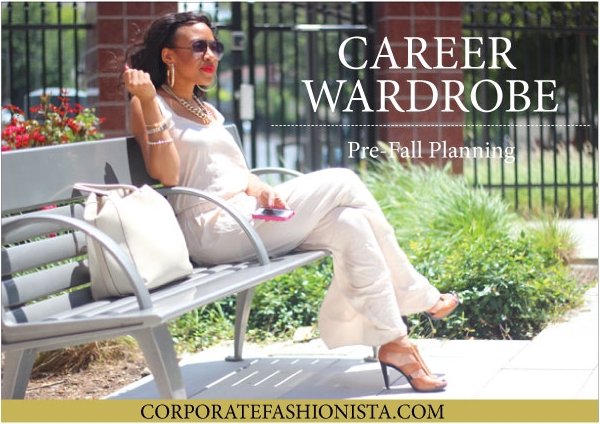 One of the hardest things for college girls to do is to grasp that professional side of a college wardrobe. From formal to business casual to the ever-dreaded interview outfit, it is hard to tackle them all. Corporate Fashionista is a great blog to help you come up with a more professional look. It covers the basic work uniform and more unique ways to look professional and still keep your own sense of style. Even better, it has great tips on how to tackle the business world and head straight to the top.
---
6

La Petite Fashionista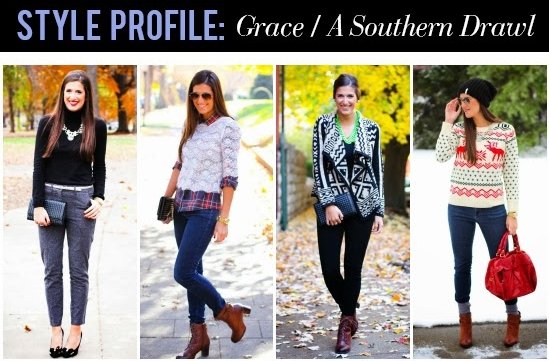 The blogger behind Le Petite Fashionista has the best of both worlds to be a great fashion blogger for college students. Lauren not only had a great college experience at FSU, but she also is a fashion merchandising major. She knows how to combine a great fashion sense with a college atmosphere. She not only features her great outfits and the hottest trends, but she includes great DIY, décor, and lifestyle posts.
---
7

Budget Babe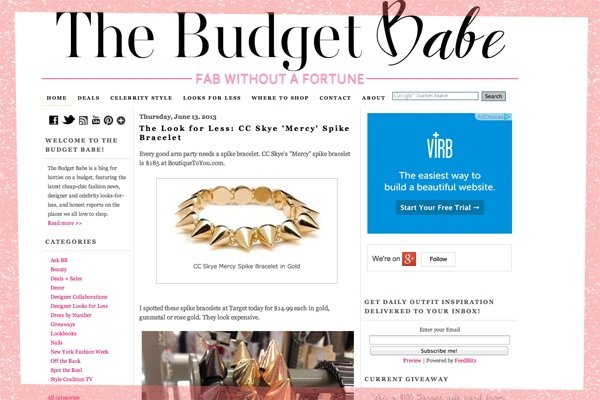 If only we could all dress like A-list celebs on a college student budget. But because we can't, there are blogs like Budget Babe. From your favorite accessories to your favorite celebs' street style, Budget Babe shows you how to look like a million dollars while on a budget. This blog is proof that you don't need to be rich to look (and feel) fabulous!
Fashion blogs are a great source of inspiration for your own college wardrobe. They show you how to embrace your inner trends while still dressing appropriately for a college setting. What did you think of these fashion blogs for college students? Do you have any other great fashion blogs you love to check out? Do you think it is important for college students to regularly check out fashion blogs?
Sources: hercampus.com
More
Comments
Popular
Recent