Although some people will argue that fashion bloggers will be over and done with in 2015, I completely disagree. Besides the fact that these girls have huge personalities that I love reading about, they also have such lust-worthy style that no matter what they're posting about, I'll keep reading. Whether you've heard of these women or not, you will definitely add them to your Bloglovin' page this year!
---
1

Leandra Medine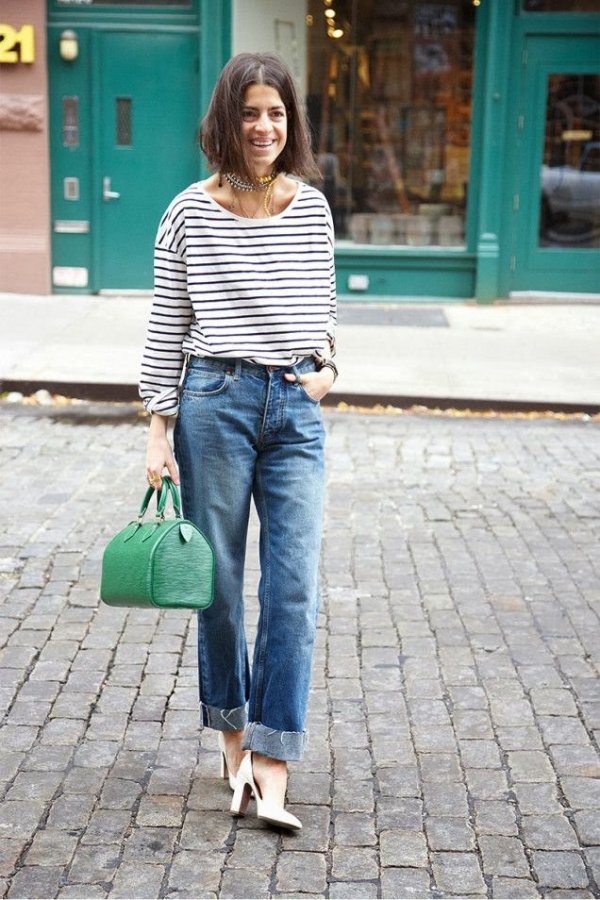 I came across Leandra Medine completely backwards. I found her book when perusing through my local bookstore, read a few pages, and instantly fell into this weird, girl-crush love with her. She was witty when talking about fashion, something that's not always easy, or prevalent in the fashion blogging world. If you are one of the few people who haven't read her blog yet, I suggest you check out her blog Man Repeller as soon as possible!
---
2

Ashley Madekwe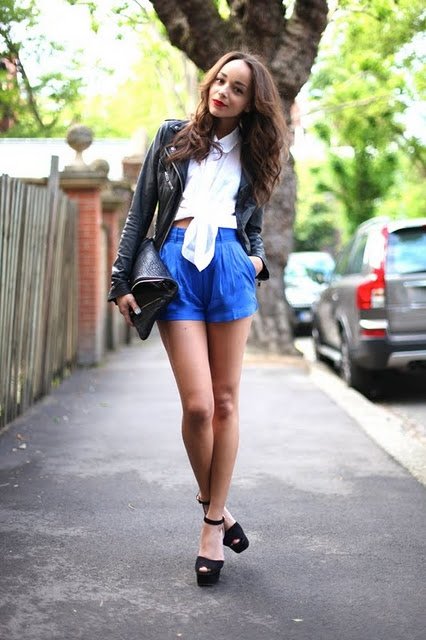 You probably recognize Ashley Madekwe from Revenge, but she's also a serious style icon, and that's apparent on her blog, Ring My Bell. Her blog personally reminds me of Mindy Kaling's now-defunct blog from a few years ago. She lets you into her head while also giving us some style inspiration, something that doesn't often happen from celebrities!
---
3

Blair Eadie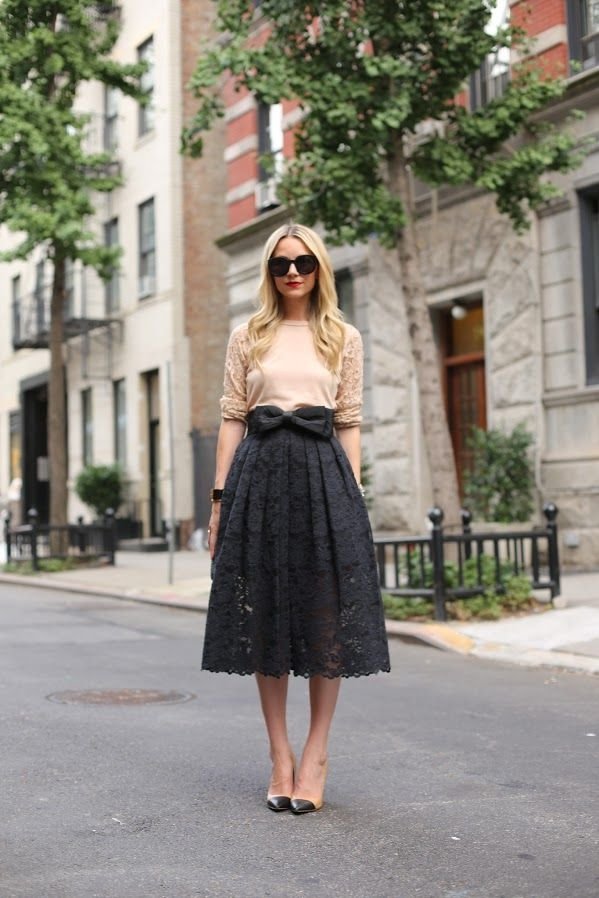 I love fashion bloggers, but I do have one issue with them. They wear (or at least, are photographed) in clothes that I could never pull off wearing around my small town in Michigan. However, that's not the case with Blair Eadie. All of her outfits are relevant and chic without being too eccentric, which is perfect if you, like me, can't always pull off the outfits of big style bloggers!
---
4

Cupcakes and Cashmere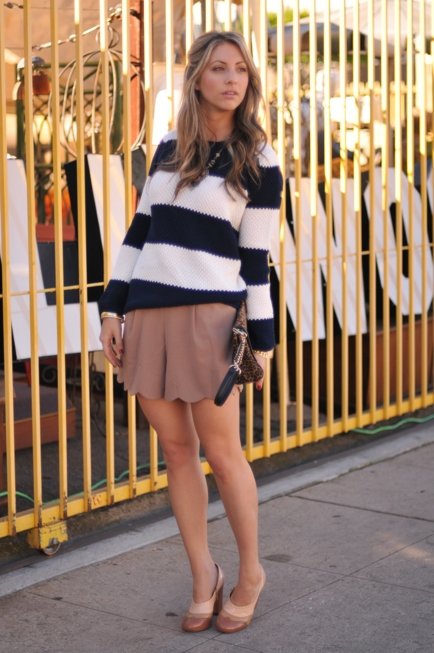 Emily Schuman has often been dubbed this generation's Martha Stewart. There's not much that won't be featured on Emily's blog. There's everything from delicious recipes to home décor tips and most importantly, fashion advice. If you're looking to pull off an effortlessly chic style, look no further for inspiration than Cupcakes and Cashmere!
---
5

Penny Pincher Fashion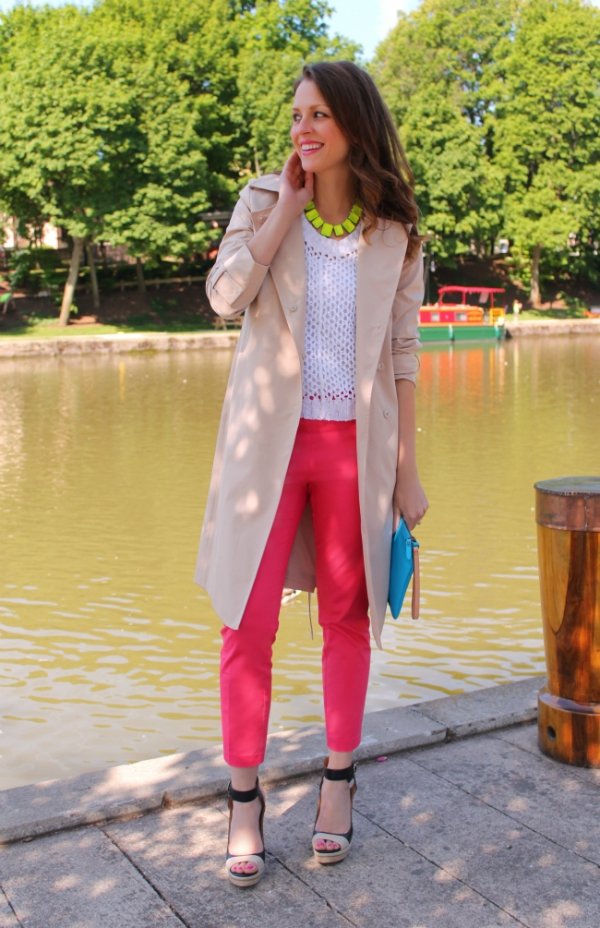 As someone who loves a good deal, coming across Penny Pincher Fashion has already been one of my greatest finds of the New Year. We seem to share the exact same style (it seems as though we both a little bit of inspiration from Taylor Swift!) so finding her was so exciting. I love when people can make cheap pieces look expensive and that's exactly what Kimberly does! She's definitely worth checking out!
---
6

Nicolette Mason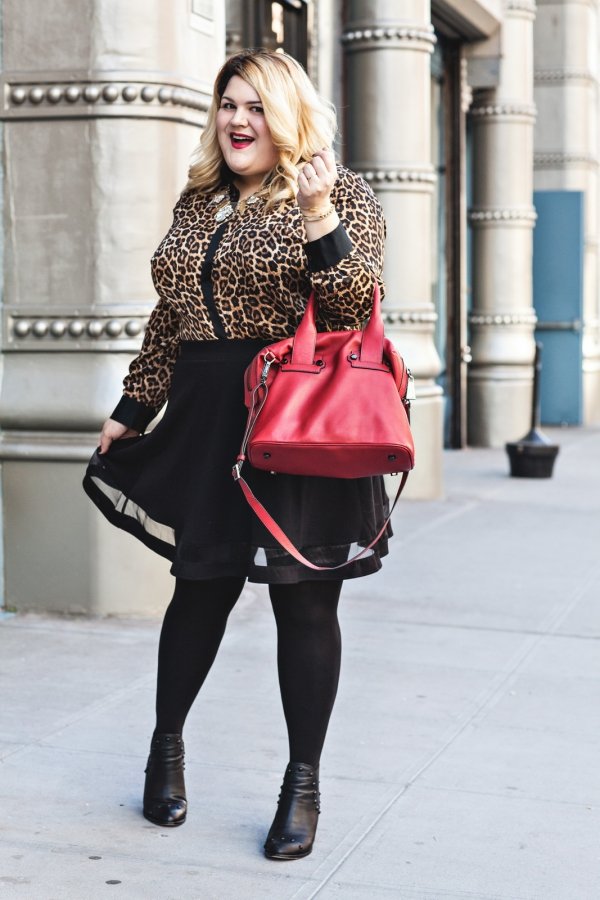 If you're plus size, I'm sure you know how hard it can be to find style inspiration that you actually want to steal. Well, your search is over now that you've discovered Nicolette Mason. She's seemingly everywhere these days- all over every fashion magazine and website, and she looks amazing while doing it. Whether or not you're plus size, if you're looking for style inspiration, Nicolette Mason will give you a healthy dose on it. She's one to keep an eye on during the upcoming year!
---
7

Niomi Smart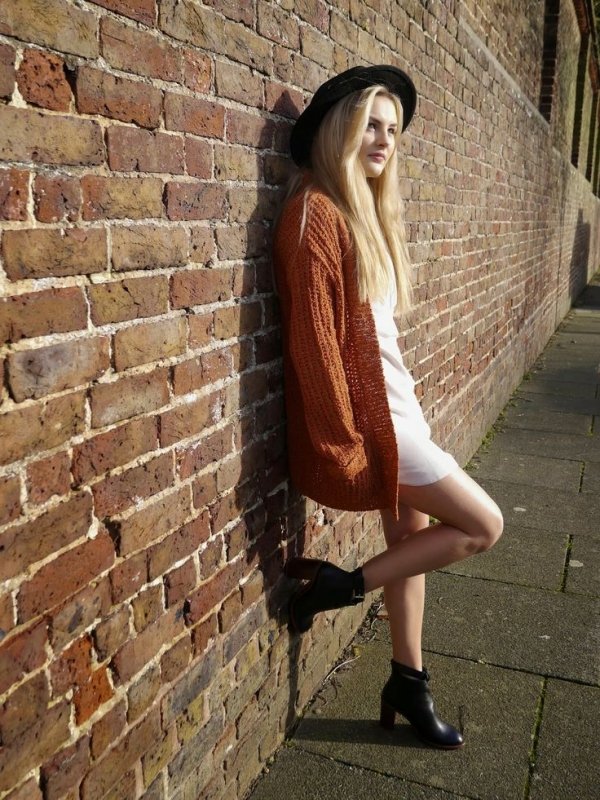 If you already know Niomi Smart, you probably know her as a YouTuber, or maybe as famous YouTuber Marcus Butler's girlfriend. However, she also runs a gorgeous blog where she posts about her favorite outfits and the general goings-on in her day-to-day life. Whether you're looking for a fashion or lifestyle blog, you'll get a little bit of both from Niomi's blog!
Who's your favorite fashion blogger? Leave me some names to check out in the comments!
More
Comments
Popular
Recent