The faces we most often see both in professional media, like magazines and TV, as well as in social media, like Instagram and YouTube, aren't always the most diverse. But don't worry, there are plenty of amazing black fashion bloggers who can show you how to rock your melanin! Check out a few of my favorites who slay the fashion world every day.
---
1

Tiffany Battle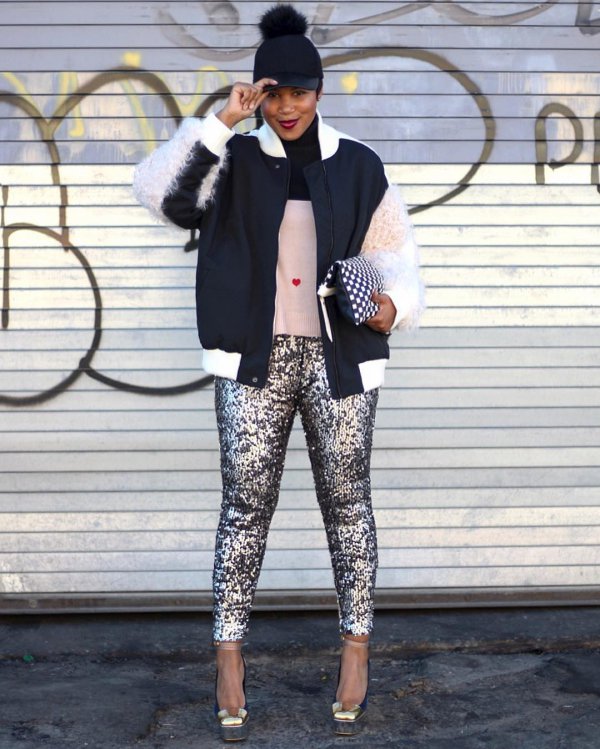 Tiffany's Instagram account @thewerkplace
is funky, cool and creative. Tiffany's style lives on the border between high fashion and street style. No matter what she wears, she always makes it her own.
2

Natalie Live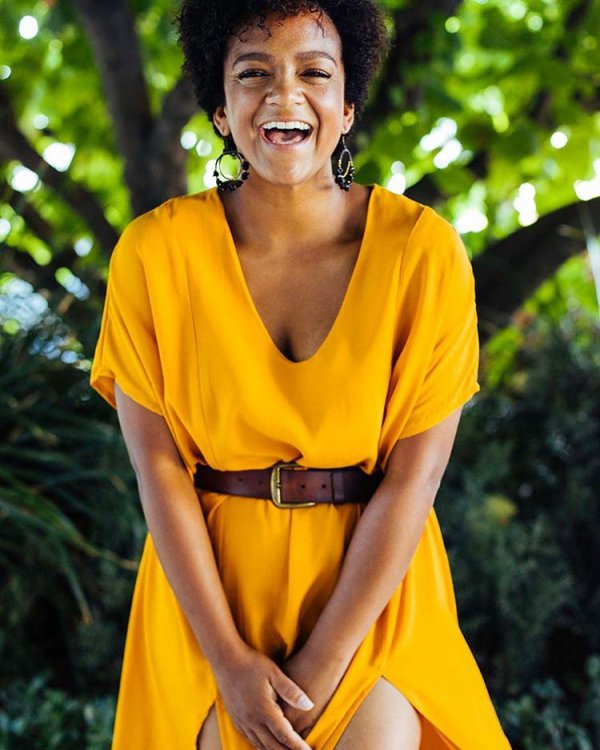 Natalie Live's @thetinycloset is just what it sounds like: fashion for petite women! But her minimalist outfits would truly look amazing on any body type. Her account is full of gorgeous photos and vibrant colors that will add a flash of beauty to your Instagram feed.
---
3

Ashleigh Hutchinson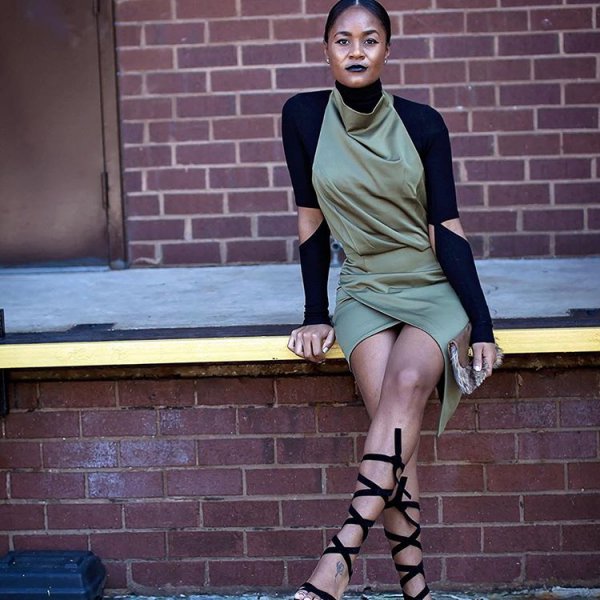 Ashleigh showcases her simple yet edgy style on her Instagram @thedaileigh. She's the queen of accessories and will help you combine the basics in you closet into a cohesive, stunning outfit. Many of her looks break the rules of gender and are a bit androgynous. If that's a style that you feel more comfortable in, you should definitely check out her account!
---
4

Folake Hunton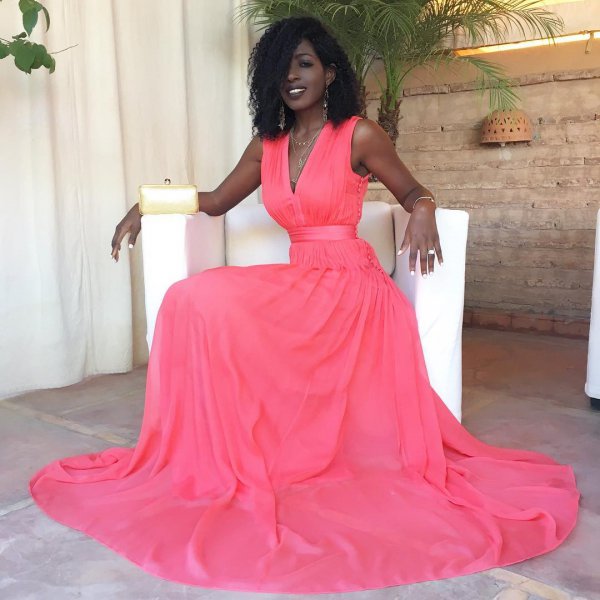 How can you call Folake Hunton anything other than a queen? What's even more impressive is that Folake is a 40 year old mom of three! She's living proof that black really doesn't crack—especially if you have a killer wardrobe! Queens of every age should check out her sophisticated style here: @stylepantry
---
5

SORAYA DE CARVALHO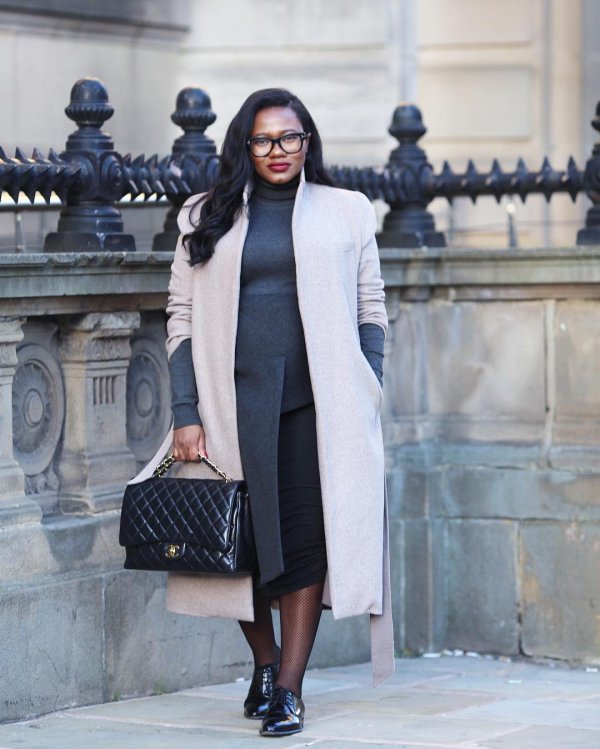 Need maternity fashion inspiration? Look no further than @styleismything! Soraya de Carvalho's account is classy and sassy, but also sensible for women with a baby on board! You'll love her bold style choices and the way she rocks her curves both before and during pregnancy.
---
6

Asiyami Gold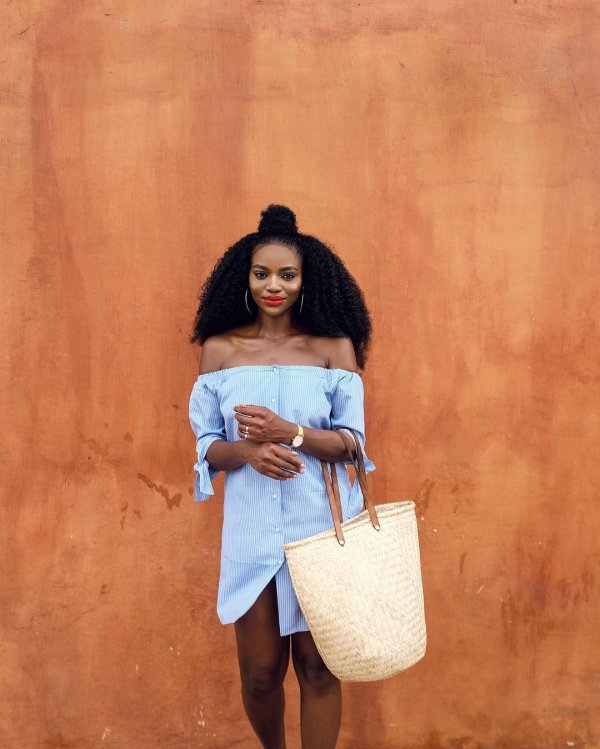 Asiyami Gold calls herself a "visual storyteller" and I couldn't describe her better any other way! Her account @asiyami_gold will fill your Instagram feed with gorgeous photos of people, places, and, of course, fashion!
---
7

Natasha Ndlovu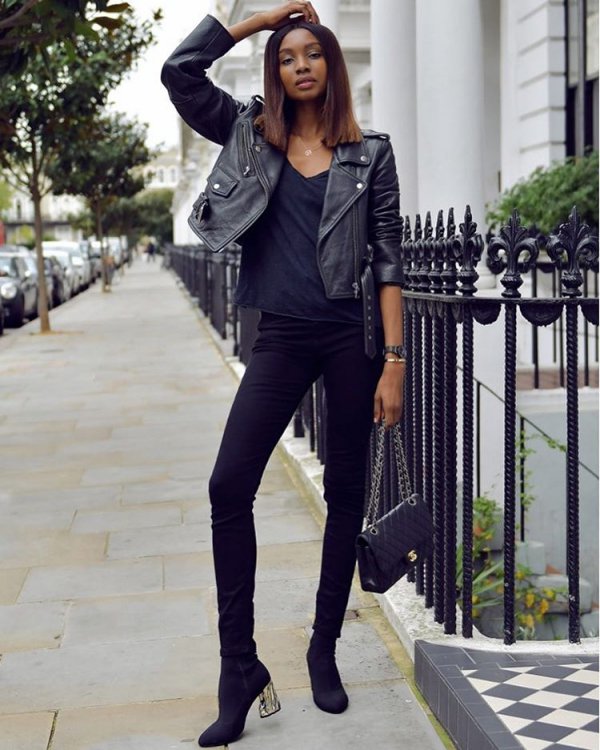 Last but not least is Natasha Ndlovu's account
@natashandlovu. Natasha is a model, and her Instagram shows it! I love her account because her simple outfits are easily reproduced by the average non-fashionista (aka me!) but are tried and true looks that will give you the boost of confidence you want.
These women represent just a small sample of the many black fashion bloggers who inspire women of every color. Many of them have clothing lines and online blogs that I encourage you to look into, too! What other fashionistas do you love?
---
Comments
Popular
Related
Recent