The best bloggers to follow during fashion weeks are the ones with front row seats and access all areas passes. While the fashion industry seems to have a love-hate relationship with fashion bloggers, bloggers are a common sight during fashion week and they seem like they'll be sticking around from some time yet. Some of the biggest fashion bloggers are regular fixtures at shows and they provide excellent coverage either via their blogs or social media channels. These are just some fashion bloggers to follow during the various fashion weeks.
---
1

Susie Lau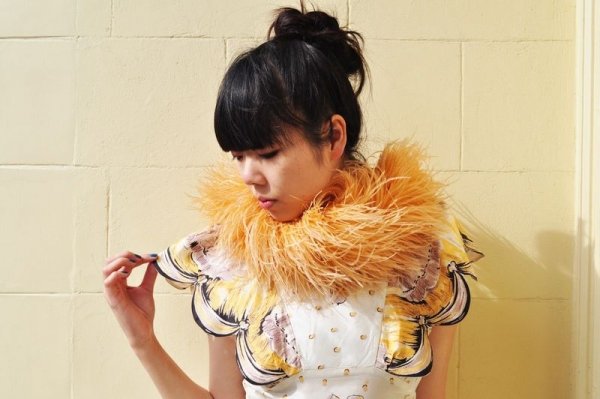 Susie Lau of Style Bubble fame (stylebubble.co.uk) has to be one of the best bloggers to follow during the different fashion weeks. Her coverage of events is thoughtful and intelligent, and you'll find plenty of her own photographs showcased on the blog (snapped from the front row of course). You can also follow her Instagram and Twitter accounts for up-to-the-minute action.
---
2

Nicole Warne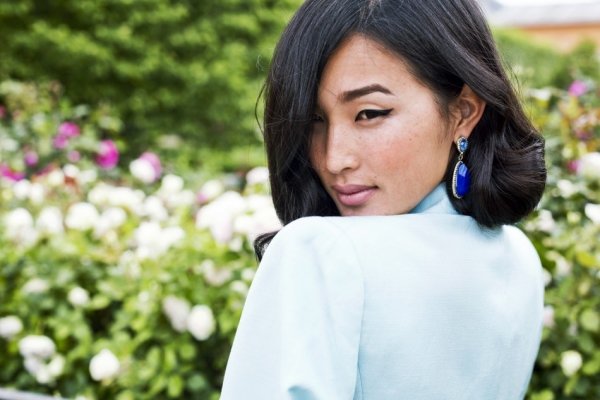 Nicole Warne a.k.a. Gary Pepper Girl has become a regular fixture on the fashion week circuit. She regularly attends New York Fashion Week, where she shares her fashion show experiences and social snaps via her social media outlets. While her blog (garypeppergirl.com) tends to show off her personal street style outfits, you can be sure to find plenty of front row snaps on her always delightful Instagram feed.
---
3

Jessie Bush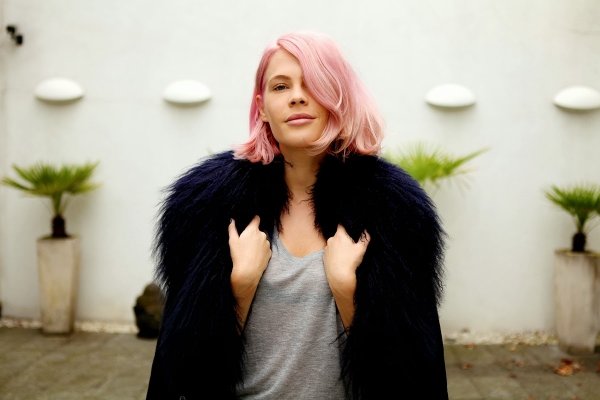 Jessie Bush is a street style photographer who blogs over at We The People (wethepeoplestyle.com). Her street style snaps are great for keeping up with who wore what, and the clean and crisp photography is great for showcasing detailed shots. She also mixes in some of her own personal style snaps and runway shots. Her Instagram account is also worth checking out for dreamy vignettes and cityscapes.
---
4

Sonny Vandevelde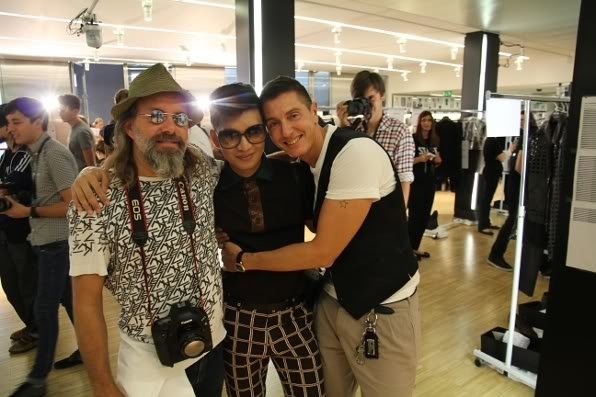 Get all the behind-the-scenes action by following photographer Sonny Vandevelde's blog. Known for his fun shots of models backstage, his photographs are a unique take on all the fashion week action. His social media streams aren't too active so the blog (sonnyphotos.com) is your best bet for keeping up with fashion week coverage.
---
5

Leandra Medine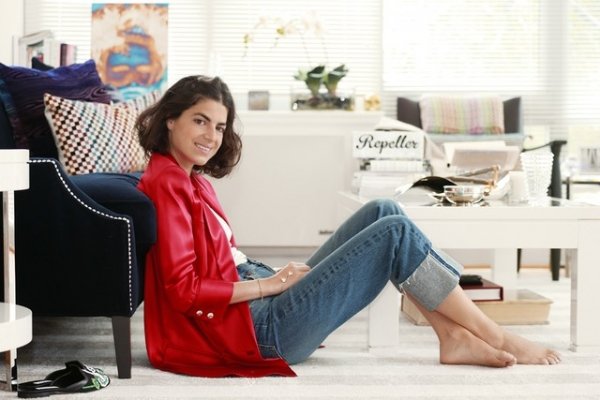 For a lighthearted take on fashion week, you can't beat Leandra Medine's Man Repeller blog (manrepeller.com). The blog covers a range of fashion content from reviews and street style trends to personal outfit photos. You can also follow her on Instagram for front row snaps and videos.
---
6

Margaret Zhang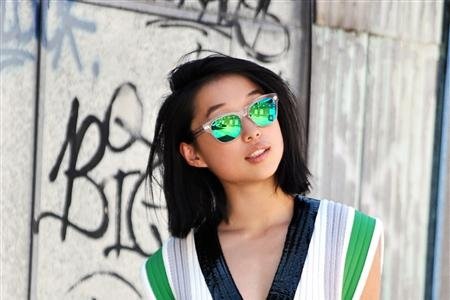 Margaret Zhang is a blogger at Shine by Three (shinebythree.com). She has been doing the fashion week rounds and her coverage has been quite prolific. Her blog content varies between personal outfit posts and fashion reviews straight from the front row. You can also check out her social media channels for behind the scenes access, travel snaps, and blogger food photos.
---
7

Phil Oh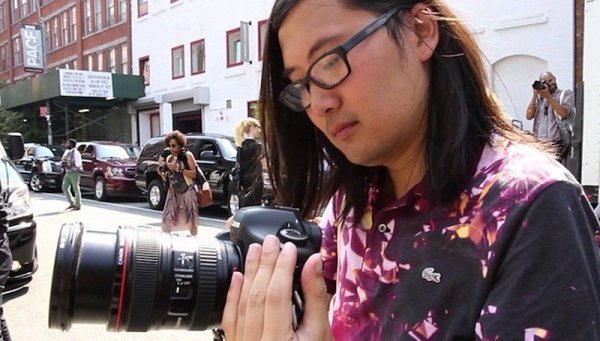 Phil Oh made a name for himself as the StreetPeeper but these days you're just as likely to find him photographing the latest fashion week collections. His blog (streetpeeper.com) is a mix of all the latest fashions on the runway and off it.
These are a few bloggers worth keeping up with during the different fashion weeks. Whether you like it or not is seems like fashion bloggers are an entrenched part of fashion week. What do you think of the presence of bloggers at fashion week? Which bloggers do you follow for your fashion fix?
More
---
Popular
Recent