COMMENT
I don't know about you but I often look into celebrities for fashion inspiration. But since I can never afford most of the pieces they wear or carry, it always helps to look for cheaper alternatives. The following will give you fantastic ideas.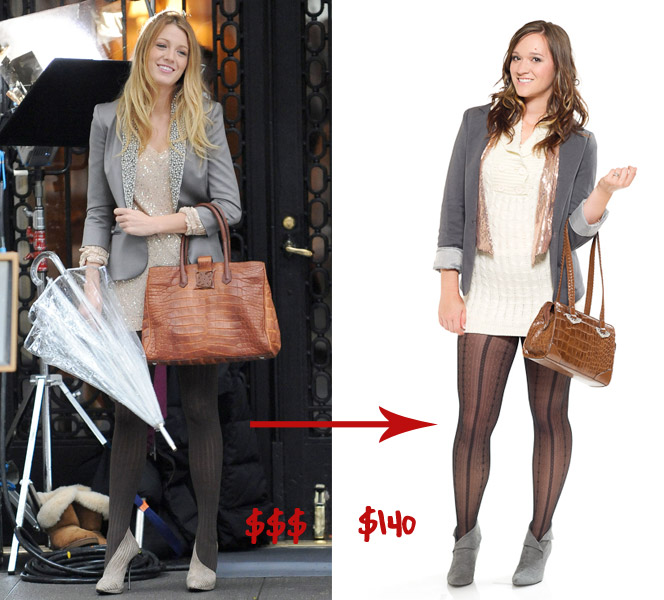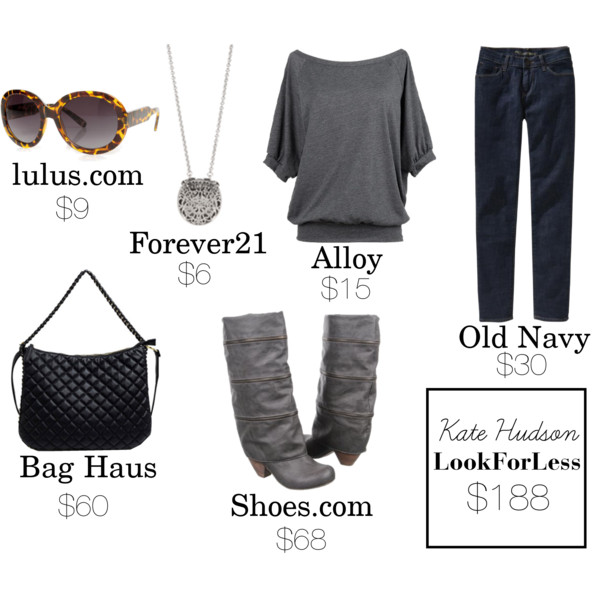 Want us to link to your blog? Tell us about your home on the world wide web! Email me at meream [@] allwomenstalk [dot] com.
15 Easy Psychologically Proven Tips to Attract a Man You like ...
Explore more ...