There are a lot of style rules that people tell us we need to follow. I'm not typically one to follow style rules, but I noticed that as I got older and into my 20s, there were a lot of fashion rules that I wished I had been following. Whether you're also in your twenties or right at the end of your teen years and getting ready for your twenties, these are the style rules you should be following. Believe me, you'll be glad that you decided to follow them!
---
1

Stock up on Basics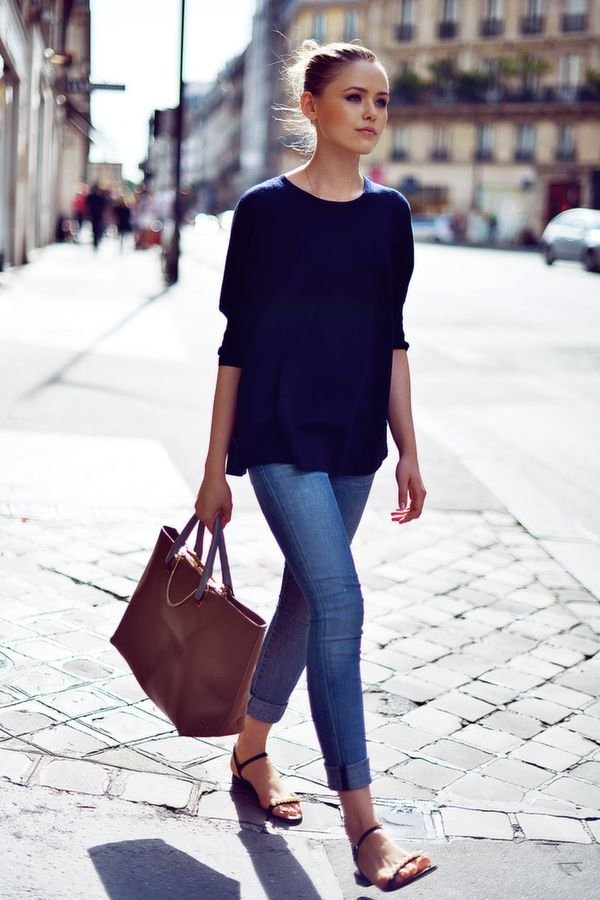 I never realized how important this was, because in my teens I would always just grab basics from my mom's closet. However, when I hit my twenties I realized that I needed my own basics. If you haven't stocked up on basics yet, this is definitely a rule that you need to catch up on! Whether they come from Target or a designer, basics are so important!
---
2

Invest in Classic Pieces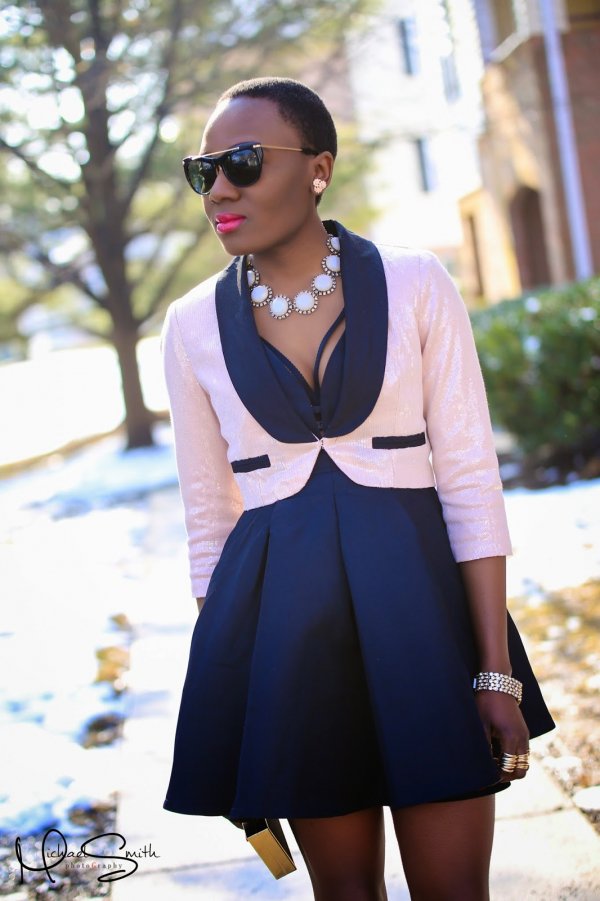 When it comes to classic pieces, though, try to invest in them as much as you can. If you really love a piece that's classic and won't go out of style ever, you don't want it to fall apart 6 months after you buy it, right? That's why spending money on classic pieces is so important! You want it to last for years from now!
3

Keep a Few Professional Outfits in Your Arsenal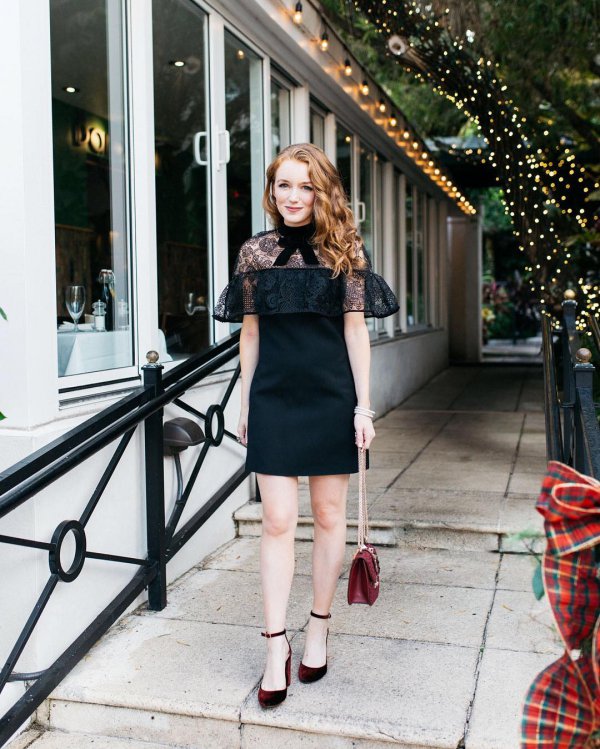 Is there anything worse than hearing back for an interview with your dream job and then realizing you have nothing to wear? Even if you're still unemployed or in college, keep professional outfits in your closet for those last-minute interviews you weren't expecting to get!
---
4

And a Few Going out Looks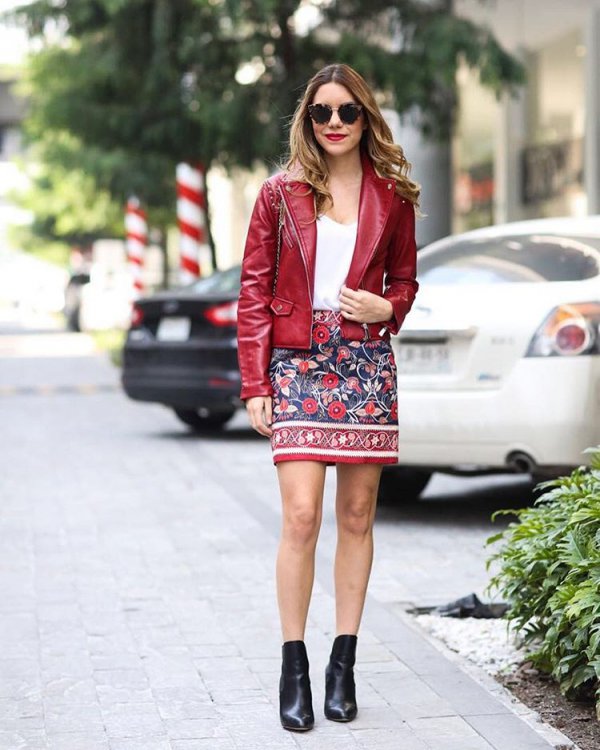 In the same way, you never know when you'll go out with your friends on a whim, so make sure that you have a few different versatile outfits that you can wear on a night out! You may realize that you don't have anything to wear an hour before you go out, and is there anything more stressful than that?
---
5

Follow Style Bloggers on Instagram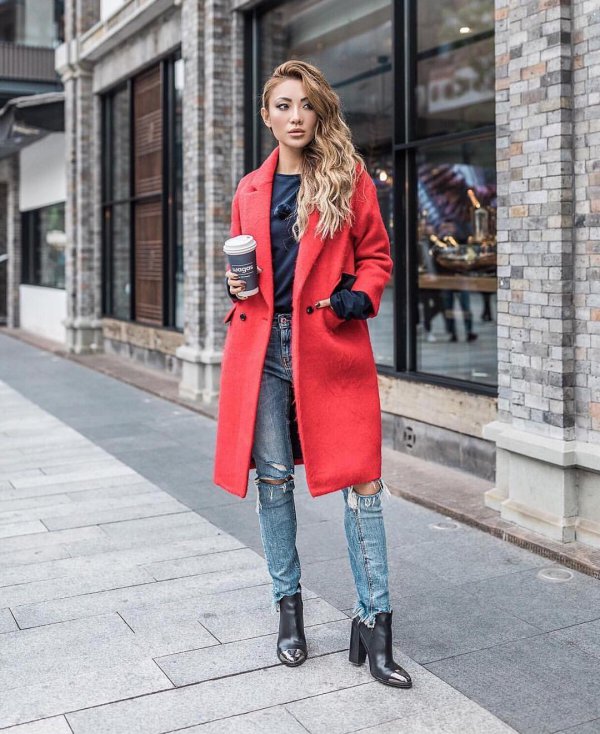 This is a new style rule because Instagram is so new, but it's still so important. As Millennial women, we want to keep up with the newest trends, and the easiest way to do that is to follow people on Instagram. Find people whose style you love and make sure to follow them on Instagram for your perfect style inspiration!
---
6

Relive Your Childhood Style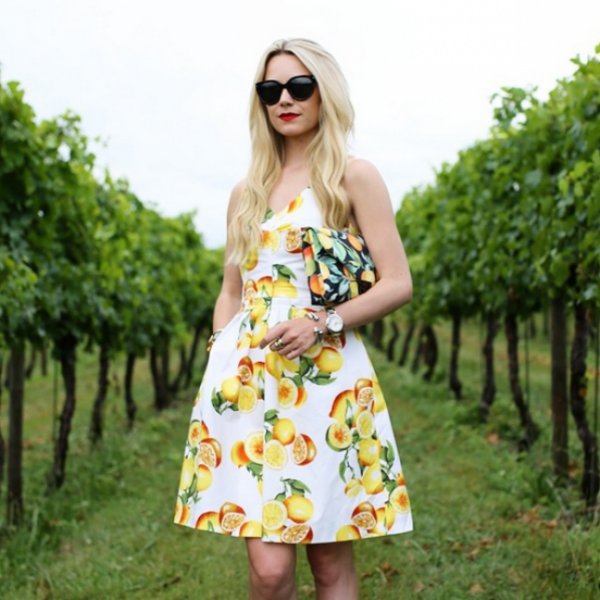 If we're being honest, style definitely repeats itself, and if you're a product of the 90s, I'm sure you've noticed just how many trends from the 90s are already back in style. If you're looking for trendy pieces, think of what you loved to wear as a child and try to bring it back into your modern style!
---
7

Throw Away Pieces You'll Never Wear Again, but Be Stingy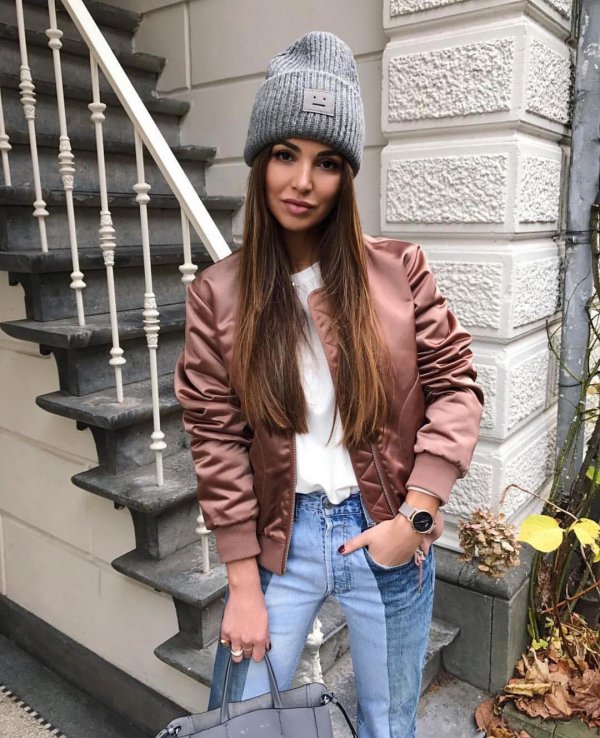 Try to go through your closet and give away pieces that you know you'll never wear again. It's great to keep your style and wardrobe fresh with new pieces! However, be a little stingy. In my opinion, there's nothing more annoying style-wise than when you think of the perfect outfit, but it needs something that you gave away a few months ago! If it's a classic piece or it's still in style, even if it's not necessarily your style right now, hold on to it for just a little bit longer!
---
8

Don't Be Afraid to Mix and Match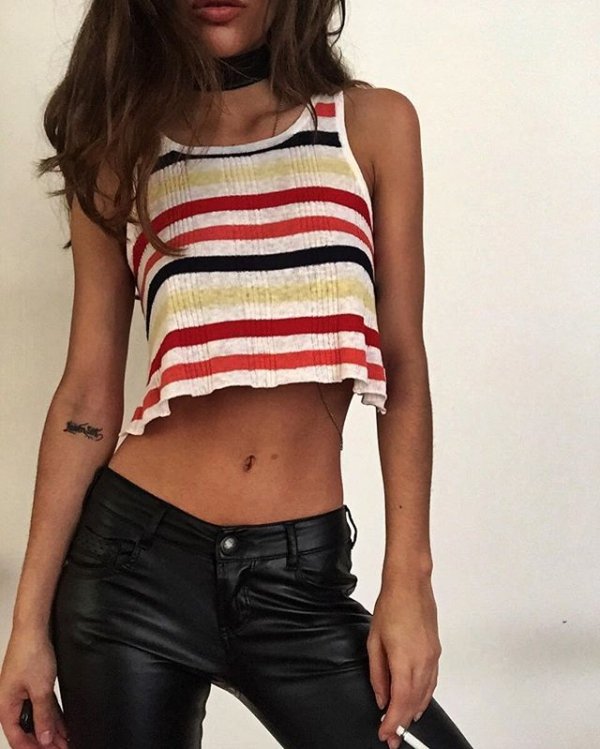 If there's any time to be bold when it comes to mixing and matching different styles, it's your twenties for sure! Don't be afraid to try out new and different combinations that you haven't tried before. Sure, some pieces may not work all that well together, but you might be surprised at the amount of pieces that can work well together when tried and tested. Remember that it's all a part of the fun of experimenting!
---
9

Know Your Own Personal Style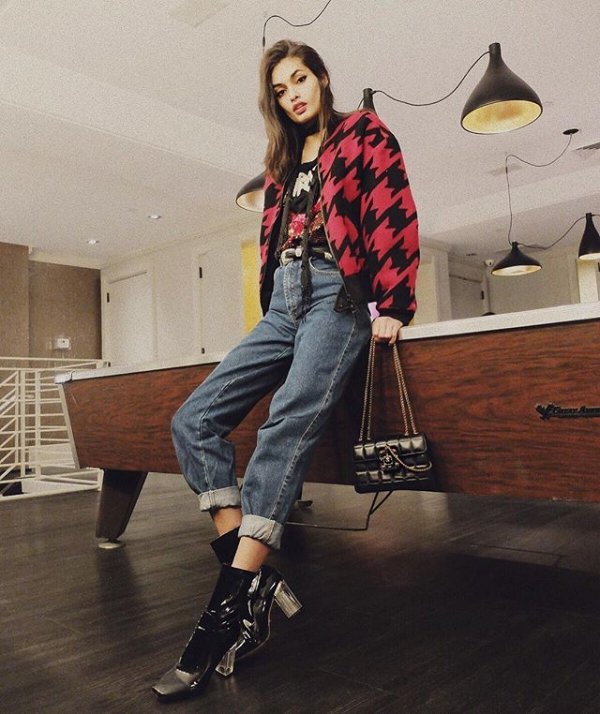 Part of the fun of fashion is having a style that is personal to you and that you're familiar with. Whether you love to wear leather jackets, lots of denim, skater dresses or crop tops, this all comes down to your own personal style and taste. Once you've established what yours is, shopping is so much easier since you will be able to walk into a store knowing the sort of pieces you're after and you'll also already know which work well for you personally - a huge bonus!
---
10

Start Your Own Trends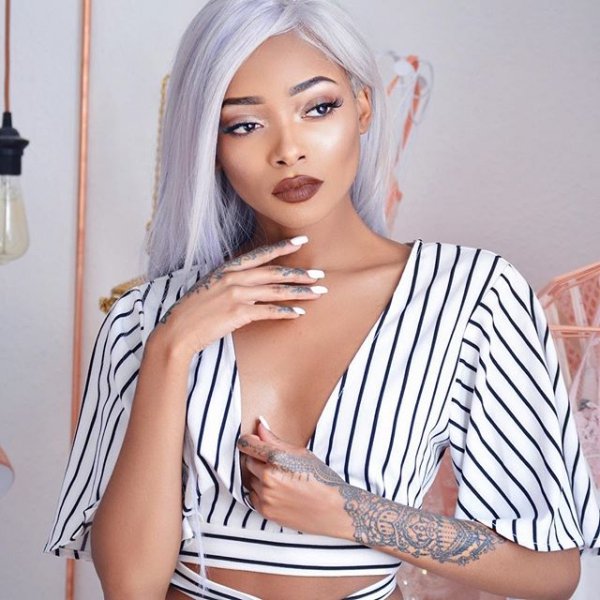 It's not all about copying trends from fashion bloggers, Instagram and what not! A fun part of your twenties is taking the time to experiments and start your own trends. This doesn't mean that you should expect everyone to start dressing like you, because they may not, but it's about finding new trends that you might like to showcase through your wardrobe, feeling confident and backing yourself (when it comes to your fashion decisions) every step of the way!
What's your favorite rule on this list? Do you follow any of these rules? Will you now? Let me know if you think that these rules are essential in the comments!
More
---
Comments
Popular
Recent