Being young is all about developing your personal style, but sometimes you need a blog or two to nudge you in the right direction, so you don't wear clogs, sandals, and gauchos to school everyday. These young and cool fashion blogs will certainly change your life for the better, and help you make sense of the world of style during this critical time in your life!
---
1

Rookie Mag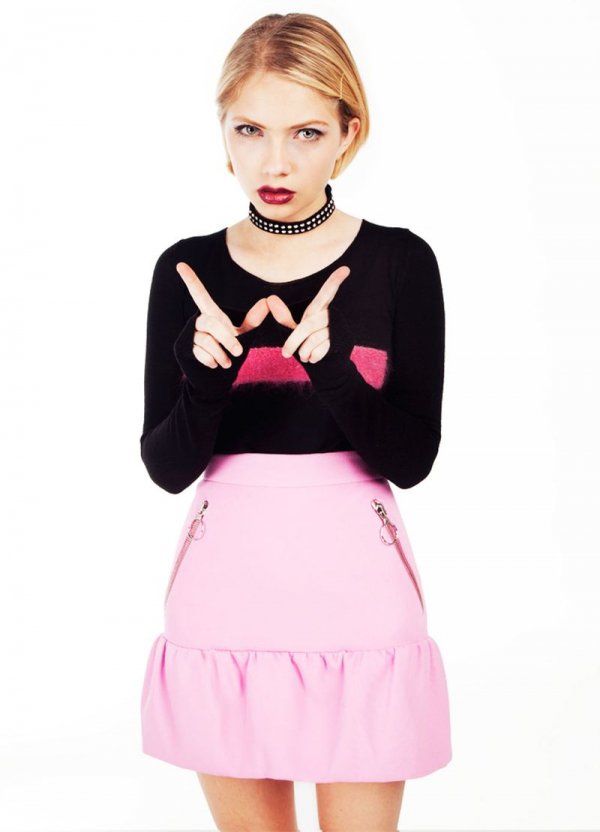 rookiemag.com
Tavi Gevinson launched Rookie Magazine in 2011 as a young, but aspirational blogger. Now, she encourages and inspires young girls all over the world with her magazine's articles about everything from music and eye candy to love, and personal advice. It also has an amazing style section, where you can get tons of cool fashion ideas to live by!
---
2

Lazy Obsession
lazyobsession.com
We all have our lazy obsession we just can't let go of! Lucky for you, Nasreen's lazy obsession is taking pictures of her super fashionable outfits and posting them on her blog! If you love that lazy but chic appearance, then Lazy Obsession is the fashion blog for you! Nasreen's outfits are unique and daring, but still school appropriate.
---
3

The Creme De La Crop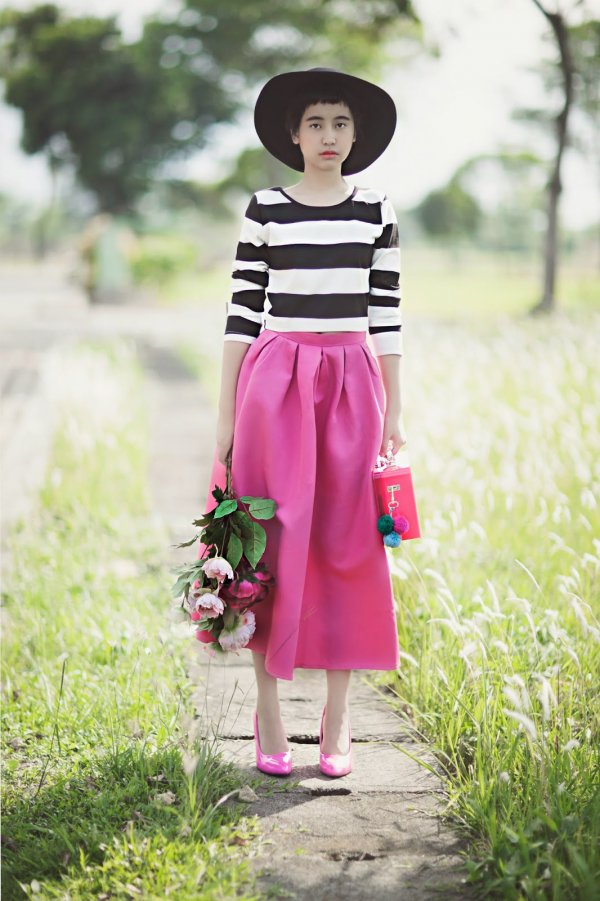 jellyjellybeans.blogspot.com
Fourteen year old Evita Nuh runs her blog as if she was born for it! Despite her young age, her eye for fashion is impeccable, and she's not afraid to dance on the wild side with her outfit choices. If you really want to stand out, let Evita be your fashion guide! But of course, if you want to tone down these outfits, you can always just choose not to wear some of her more eccentric accessories. The best lesson Evita's blog teaches is that fashion is an adventure, so you might as well have fun with it!
---
4

Callie's Street Chic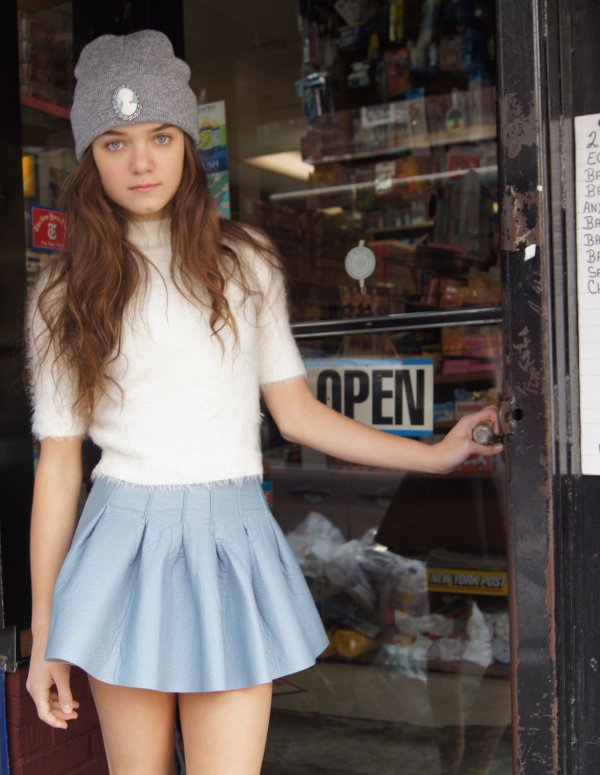 calliesstreetchic.com
Callie's Street Chic is like the supermarket of blogs! Why? Because it has everything! You can find amazing, stylish outfits, shop for cute clothes, and even listen to new playlists every weekend. Callie has been modeling since age 7, so she knows what she's talking about when it comes to fashion. For simple ideas to make the clothes you already have in your closet look so much better, check out Callie's blog!
---
5

A Bent Piece of Wire

Stylish outfits, great music, interesting travel stories, Justina's blog has it all! Her personal style is much simpler than the other bloggers' listed, so if that sounds like you make sure you check her out! Even though her clothing simple, it's graceful and feminine, too! It all depends on how you carry yourself!
---
6

Tolly Dolly Posh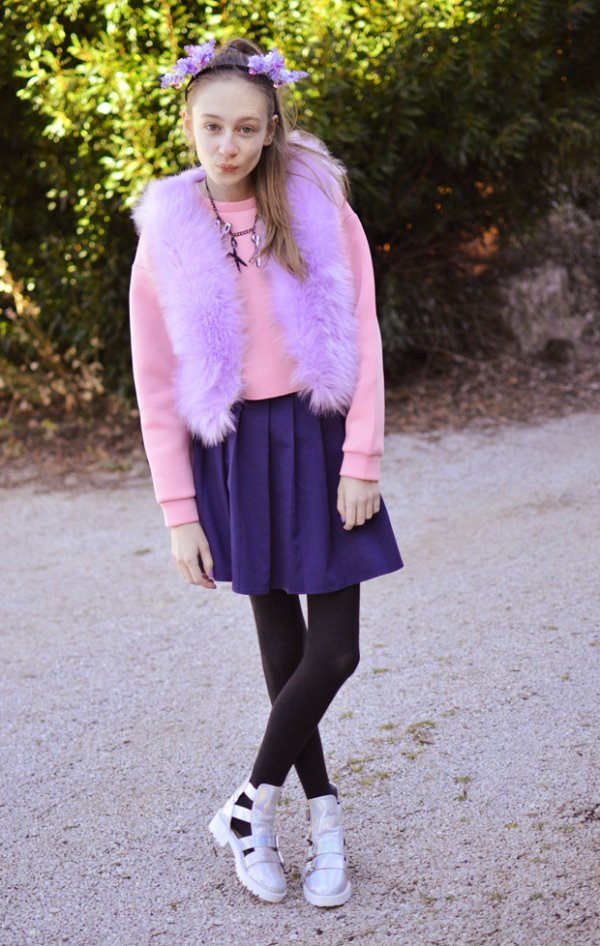 tollydollyposhfashion.com
Tolly has such a charming internet presence that you'll love reading all of her blogs! She's an aspiring fashion designer, so you can be guaranteed that her outfits will always be trendy and on-point! Since she's only 14, young teens will relate to her daily struggles, and everyone could take a few pointers from her adorable fashion taste!
---
7

Ditzy and Whimzy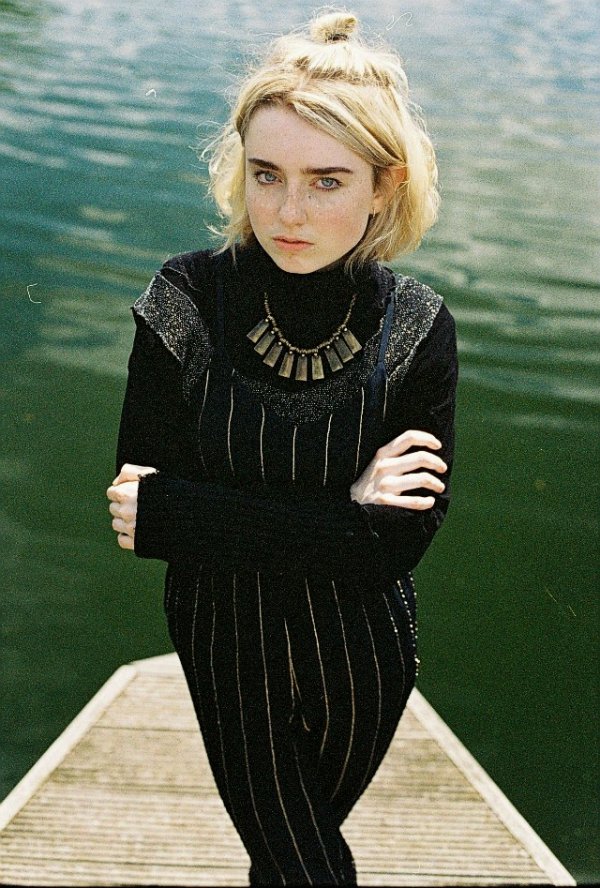 forthequainthearted.blogspot.com
Hollie has been blogging for five years now, and has been running Ditzy and Whimzy for three of those years! It's clear how much she loves fashion and wants to share her style with the world. She combines unique components of an outfit to make one gorgeous, yet simple piece!
If you need help discovering your own sense of style, as many teens do, start by reading up on these fashion blogs run by teens and for teens! I hope at least one of these has piqued your interest! What other fashion blogs would you recommend to teenagers?
More
Comments
Popular
Recent