If you're in India, or have ever been to India, you know that the summers are HOT *types this while drowning in a pool of sweat*. So, sometimes you need some serious inspiration to get up and get dressed. These Indian fashion bloggers are not just amazing but are true sources of inspiration on days when you feel like you just can't be bothered.
An ex graphic designer, Gia loves all things fashion, makeup, and hair. Follow her for fabulous pictures, outfit ideas, and makeup and hair tutorials.
This gorgeous Indian fashion blogger covers fashion, beauty, lifestyle, and travel. Seriously, I could stare at her Instagram feed for hours!
Kayaan and Shereen are two quirky ladies who make fashion so much fun! Don't forget to check out their Youtube channel while you're at it.
Of course like any good fashion blogger, Shalini posts plenty of "OOTD" pictures but what I love most about her blog are her ever so helpful "How to wear..." posts.
What started off as a personal style website has now blossomed into so much more! Follow Rhea for stunning photos, interesting articles, random tidbits, and travel stories.
If you're a fan of minimalist, fuss-free fashion, follow Arushi Khosla. You won't be disappointed!
Aayushi's style is flirty, feminine, and the perfect remedy for a hot summer's day!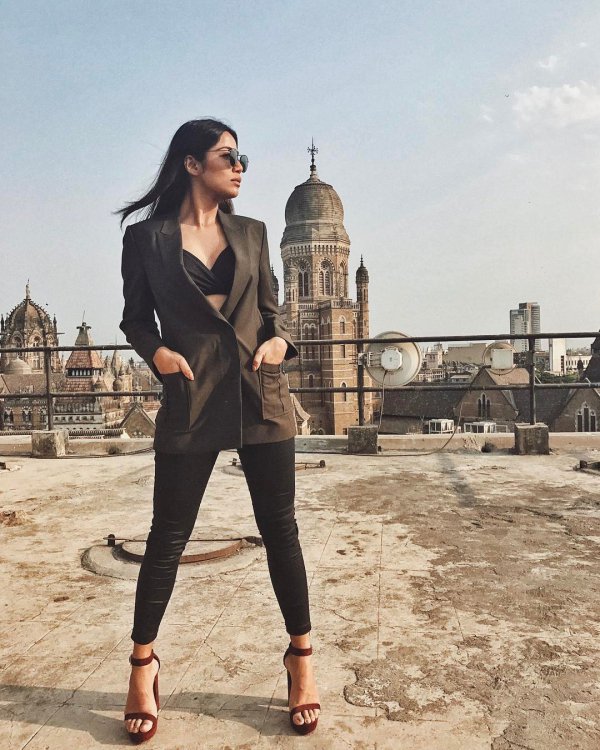 This one is packed with personal style that you will love copying. Her style is sleek and sophisticated.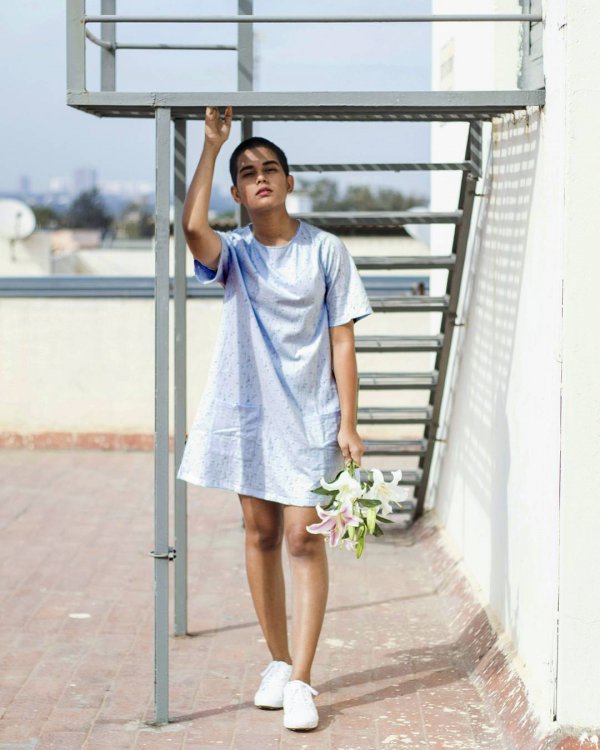 Rita Arya brings her brings together music and style on her blog. You'll love her part grunge, part girly look.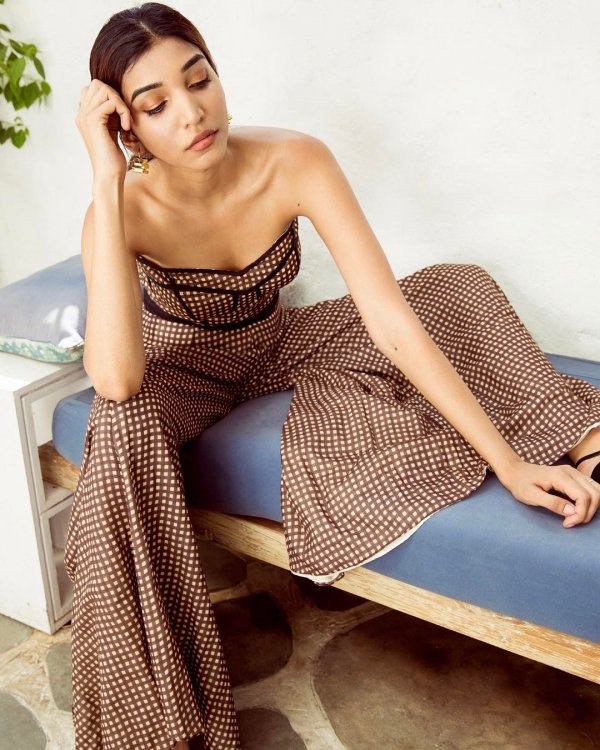 Juhi is a style maven! You won't be able to get enough of her fashion advice.
Aren't they all amazing? Who is your favourite Indian fashion blogger?