8 Fun, Fashionable Colors for Spring ...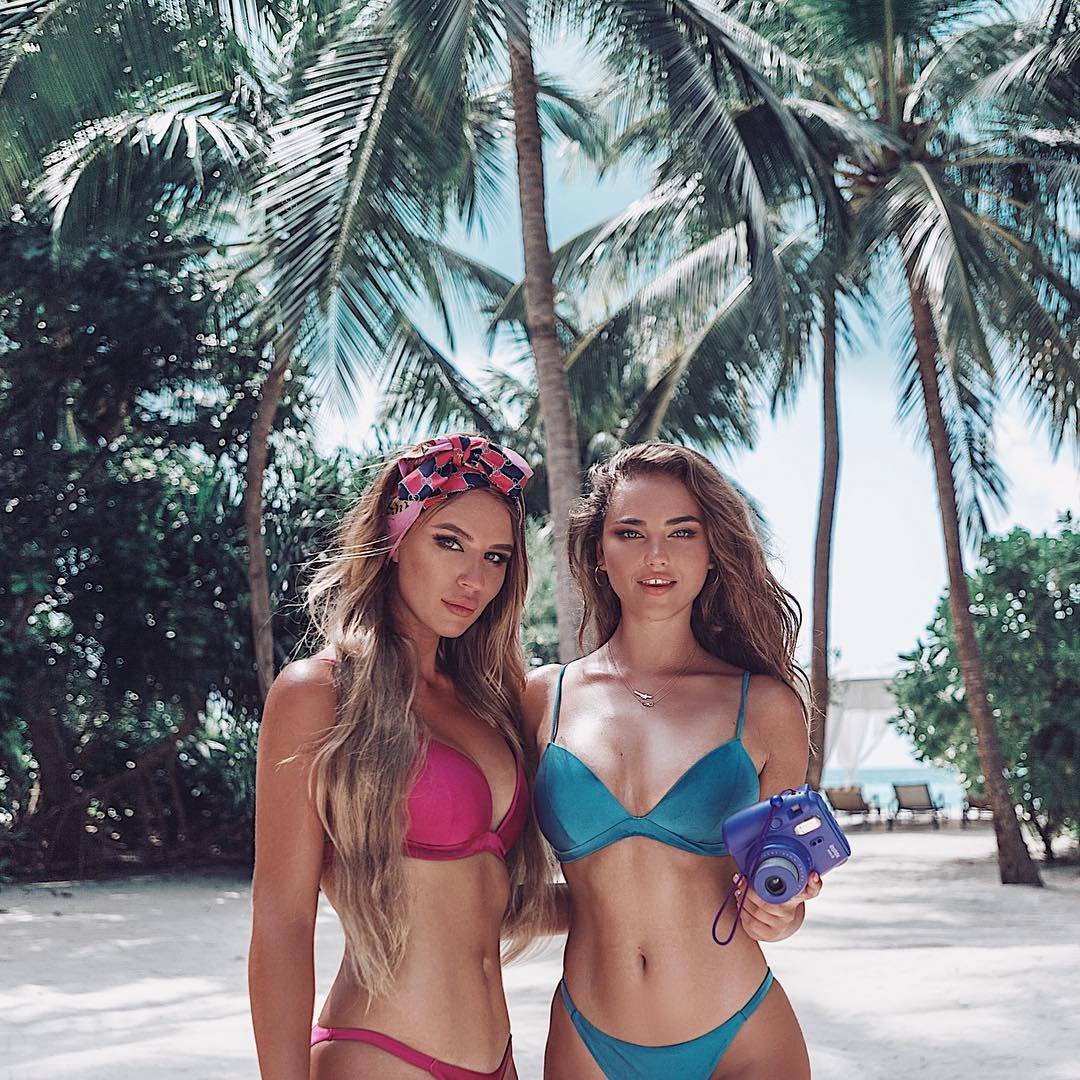 Colors for Spring are eye-catching, exciting, and incredibly hot. Pantone has anticipated a rainbow of new hues, with yellow, orange, pink, purple, blue, and green all represented. Don't worry, though, these sizzling spring colors are perfectly balanced with some new base shades as well. Take a look at the new shades for spring, and see which ones you're most excited to wear!
Tangerine Tango is one of the hottest colors for spring, according to Pantone. It's a bright, vivid tangerine hue, with definite red undertones. It's a bold choice that looks great with many other popular spring hues, like Bellflower. Look for patterns and designs featuring the color, and if you're afraid of wearing something so bright on your own, go with accessories instead: shoes, scarves, handbags, and jewelry.
Bellflower is one of my favorite new shades for spring. It's a lovely shade of purple, kind of smoky, with definite undertones of grey. It will look great as a solid or as part of a pattern, and since it's subtle, it will also make a great makeup shade. Check out actual bellflowers for a lovely representation of the hue.
However, if I had to choose a hands down favorite, then Cabaret is the new color for spring that I'm most looking forward to wearing. Technically qualified as a rosy shade of red, it verges on hot pink and absolutely glows with vivid sensuality. It makes a fantastic color for clothing, accessories, and makeup, and it will look great with other popular new colors, like a combo of Tangerine Tango and Bellflower or Driftwood.
Sodalite Blue is definitely destined to be the new navy. It's marvelously nautical in nature, and actually qualified by Pantone as a maritime shade of blue. It will look great with white, cream, and khaki, but it's dark enough that it can carry itself, too. Anticipate lots of adorable suits in this shade.
One of the most subtly vibrant colors for spring is Margarita. Although the name suggests something brightly yellow, the hue itself is a lovely shade of yellow-green, not quite lime and with definite hints of sea foam. I love this shade, which promises to look great with other colors like Sweet Lilac, Driftwood, and Cockatoo.
Speaking of Sweet Lilac, it's another fabulous color for spring. It's very light and feminine, without being too sweet. Again, clothing, accessories, and cosmetics will all feature this pretty shade, which looks fantastic with Margarita and Driftwood. I think it would also look spectacular with shades of chocolate.
One of the lightest, loveliest colors for spring is Cockatoo. It's a soft shade of blue-green, veering more towards the shade of the blue sky on a glorious spring day. It's whimsical and romantic, and would look beautiful combined with creamy lace as well as the shades already mentioned.
Driftwood is one of the base colors for spring, a wonderful new neutral hue that incorporates both grey and beige. That doesn't sound very pretty, I know, but the effect is quite nice, especially when you wear it with much brighter colors.
There are lots of other vivid colors for spring, like Solar Power, a warm, vivacious yellow, and Starfish, another neutral with a sandy base. They're all exciting and promise to help you breathe life into the new season. They also lend themselves well to mixing and matching, which is always great! What spring colors are you most looking forward to wearing?
Top Image Source: weheartit.com
{{#comments_count}} Show Commnents ({{comments_count}}) {{/comments_count}}