Books On Fashion vary greatly. There are so many fashion related books out there, finding the worthwhile reads can prove tricky. While coffee table books are great to flick through, sometimes you need a bit more substance when it comes to books on fashion. Below are just a few books on fashion you ought to pick up.
---
1

The Little Black Book of Style by Nina Garcia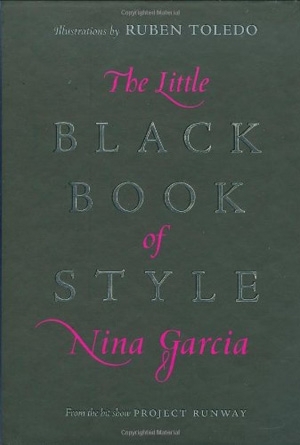 Price: $13.59 at amazon.com
This book is designed to help you 'explore your own fashion voice'. It is written by the Fashion Director at Marie Claire magazine and Project Runway judge, Nina Garcia. What makes this book a great source of information is the real-world knowledge that the author brings to the table. It's perfect for those wanting to edit their wardrobe and define their personal style.
---
2

Influence by Mary-Kate and Ashley Olsen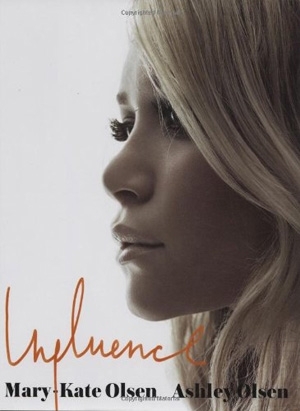 Price: $13.65 at amazon.com
This dynamic duo has no doubt made their mark in the fashion world. This book catalogues a range of interviews with the people who have influenced the twins' style over the years. This book allows an interesting insider's view into the fashion world. It also makes a pretty slick coffee table book.
---
3

The Fashion Book (Mini Edition) by Phaidon Press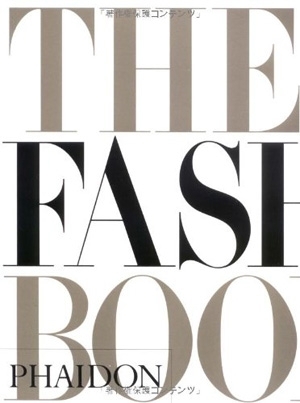 Price: $9.56 at amazon.com
If you want to get a solid grasp of the who's who of fashion, look no further than this book. Written in an encyclopaedic style, this book lists the A to Z of the fashion world. While the full version is much more in-depth, the pocket sized book is a gem of a fashion resource.
---
4

The Little Dictionary of Fashion by Christian Dior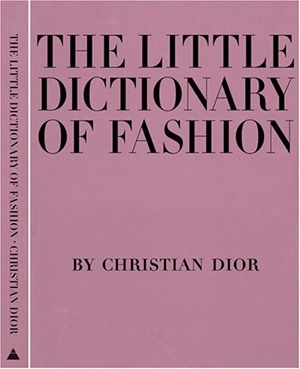 Price: $13.57 at amazon.com
If you're going to take fashion advice from somebody, it might as well be from someone who has helped shaped contemporary fashion. In this book, Christian Dior administers fashion advice for a range of occasions. This handbag sized book is ideal for those who appreciate timeless style advice.
---
5

Harper's Bazaar Great Style by Jenny Levin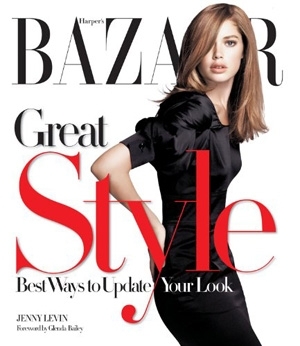 Price: $7.98 at amazon.com
This book combines impeccable photography with timeless fashion tips. It catalogues a range of celebrity fashion as well as tips for building the perfect wardrobe, and the ten commandments of dressing. Written by the magazine's former senior fashion news editor, this book is a go-to source for everything fashion and personal style.
---
6

In Fashion by Annemarie Iverson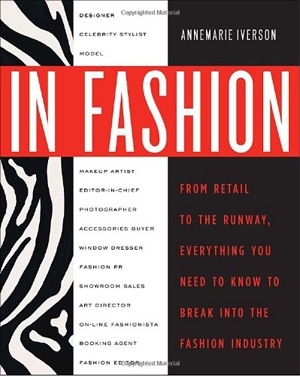 Price: $11.55 at amazon.com
This book is designed for those who want to know the ins and outs of the fashion industry. It is a comprehensive guide to the industry and well suited to those studying and wanting to build a career in fashion. Ultimately, this book provides an insightful look into the elite fashion industry.
---
7

Fashion Game Book: a World History of 20th Century Fashion by Florence Muller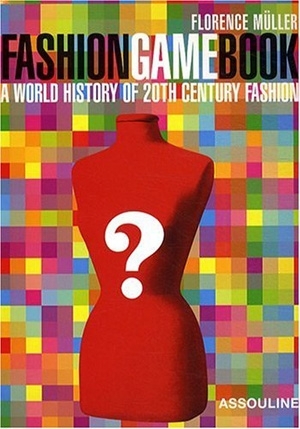 Price: $25.60 at amazon.com
This book catalogues a centuries' worth of fashion. From iconic brand patterns to the top fashion schools, this book covers it all. As well as providing a bounty of information, this book also contains an array of accompanying photographs. This book is bound to test your fashion knowledge – it even comes with quizzes and games!
---
8

The One Hundred: a Guide to Pieces Every Stylish Woman Must Own by Nina Garcia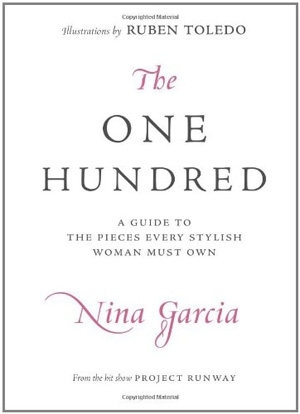 Price: $14.95 at amazon.com
This book is the second on this list from author Nina Garcia. In this book, Garcia covers the top one hundred items that every woman needs in her wardrobe. Not only does it list the timeless must-have pieces, but it also features accompanying illustrations. This book is perfect for someone wanting to edit their wardrobe.
These are just a few books on fashion that you ought to pick up. From celebrity advice to an insider's look at the industry, these books are sure to entertain and inform. Are there any other books on fashion that you'd like to add to the list?
Top Image Source: weheartit.com
More
---
Comments
Popular
Recent