Even when your skin is all covered up, you could still reveal more than you'd like. When you put on a pair of tight yoga pants, or even certain pairs of jeans, you risk creating camel toe. Even though there's nothing wrong with letting the world know you have lady parts, it can look unflattering and ruin your outfit. That's why you should follow these tips to prevent camel toe when you wear tight clothes:
---
1

Wear Underwear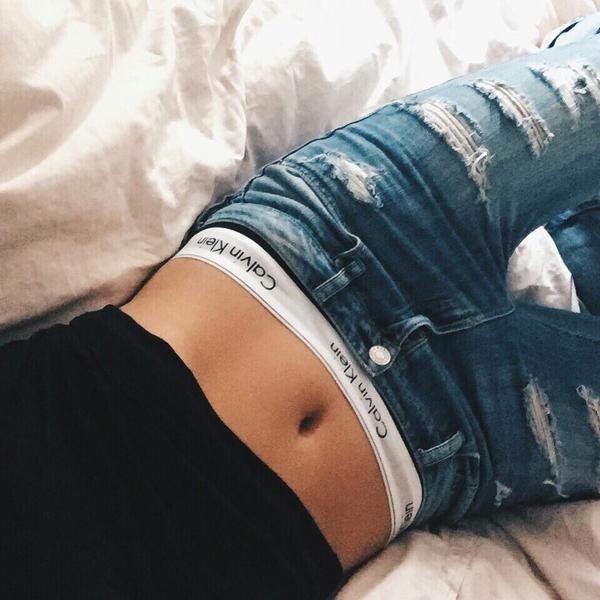 This should be obvious, but make sure that you wear underwear beneath your clothes. If you decide to go commando, then there's a much higher risk of your pants conforming to your body's shape and showing off that camel toe. When you have on underwear, it'll create a barrier between your lady parts and your pants, which can solve all of your problems.
2

Wear Longer Shirts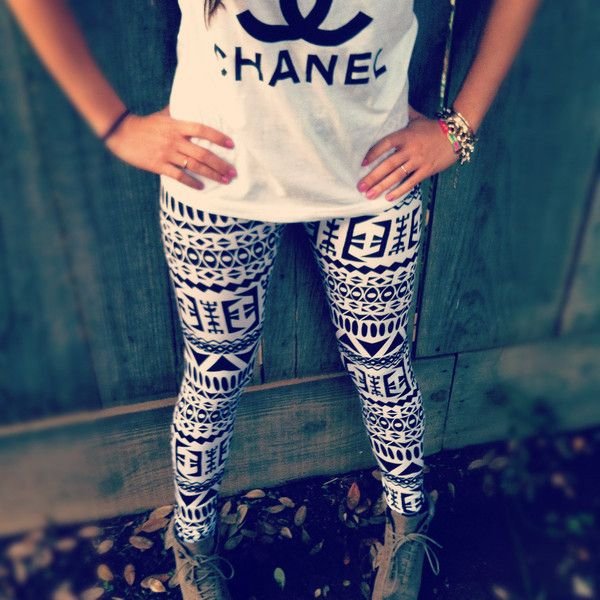 If you notice that your favorite pants create camel toe, then you should pair them with a long shirt. As long as your top covers your crotch, you won't have anything to worry about. No one will be able to see the problem area.
---
3

Buy Pants with Thick Fabric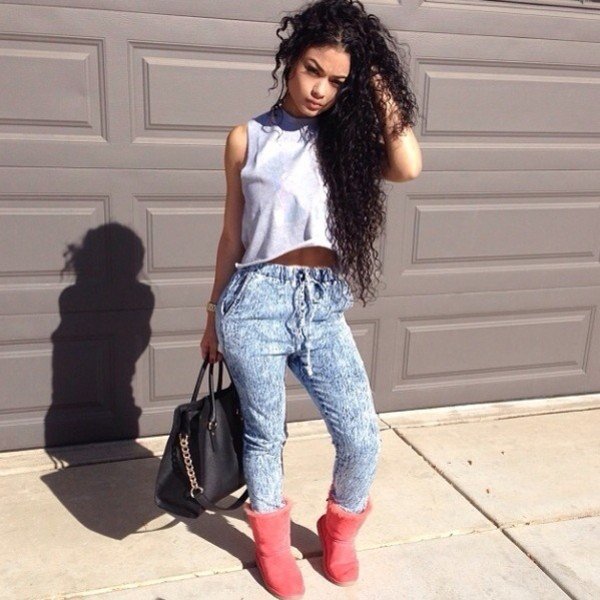 If you buy pants with thick fabric, then there's a small chance that you'll ever see camel toe, because there will be a thick barrier between your skin and your outer layer of clothing. As long as you stay away from thin, sheer pants, then you shouldn't have a problem down there.
---
4

Buy Underwear with a Lined Crotch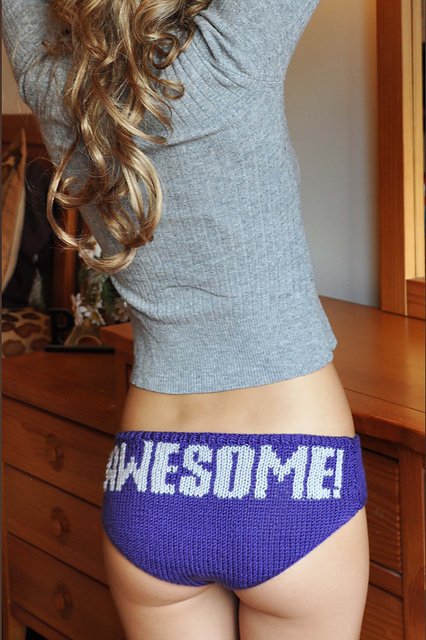 You can buy underwear that has a lined crotch in order to prevent camel toe. The extra layer will work as a barrier, just like pants with thick fabric do. Lined underwear tends to be more comfortable than other types of underwear, so you shouldn't feel strange wearing them around.
---
5

Buy Products Built for Camel Toe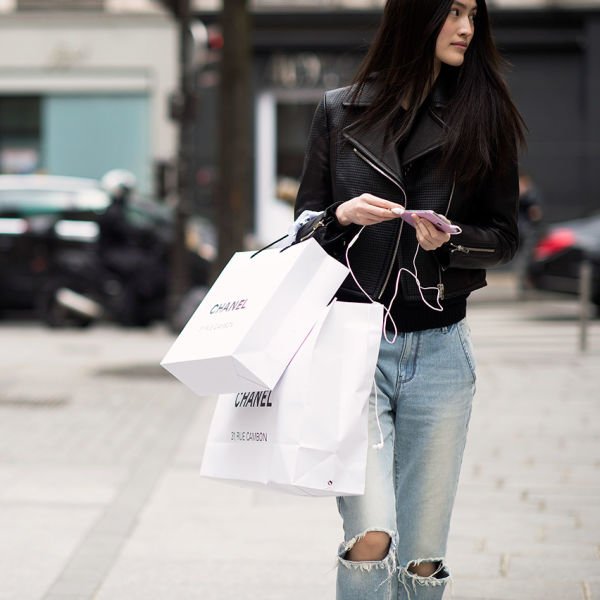 There are actually products out there that are designed to prevent camel toe. There are camel toe guards that you can attach to your clothing and there are smooth groove cups. Shop around until you find a product that you feel comfortable wearing, and your days of worrying about fashion faux pas will be over.
6

Put Pantyliners on Your Underwear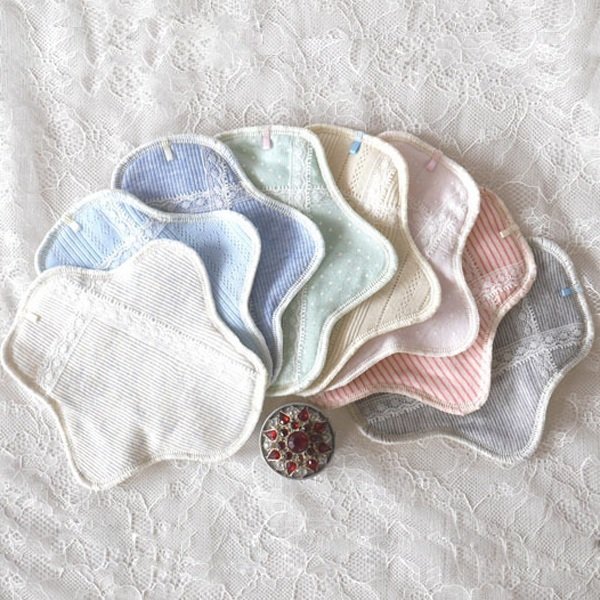 You don't have to wait until your period to wear pantyliners. If you notice that a certain outfit is giving you camel toe, then you can grab a pantyliner and place it in your underwear. However, it helps to cut it in half and place both pieces on their sides when you attach them to your underwear. That will give you the best type of barrier.
---
7

Don't Wear Leggings as Pants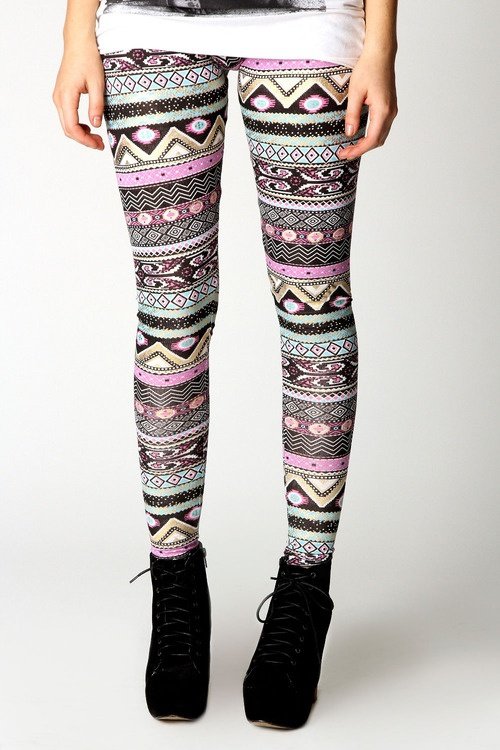 There are plenty of people who complain about women who wear leggings as pants. While you're free to wear whatever you'd like to wear, you should probably think about wearing your leggings for their intended purpose if they give you camel toe. Otherwise, do whatever makes you the happiest, because it's your life.
Walking around with camel toe isn't the end of the world. Everyone understands that you have lady parts, so you shouldn't be embarrassed by them. Of course, if you want to keep your fashionable reputation, you should use these tips to avoid that major clothing mishap. What other tips do you have for preventing camel toe?
---
Comments
Popular
Related
Recent