8 Insanely Versatile Fashion Pieces for Girls Who Don't Want to Spend a Fortune on Clothes ...
By Lucy
Are you on the lookout for a few super versatile pieces to add to your wardrobe? Then keep reading because this list has all the fashion items you need - and pretty much all of them come at a cheap to affordable price! 💸💲💰 What's your favourite versatile fashion piece? ❤️ 👠
---
1

Little Black Dress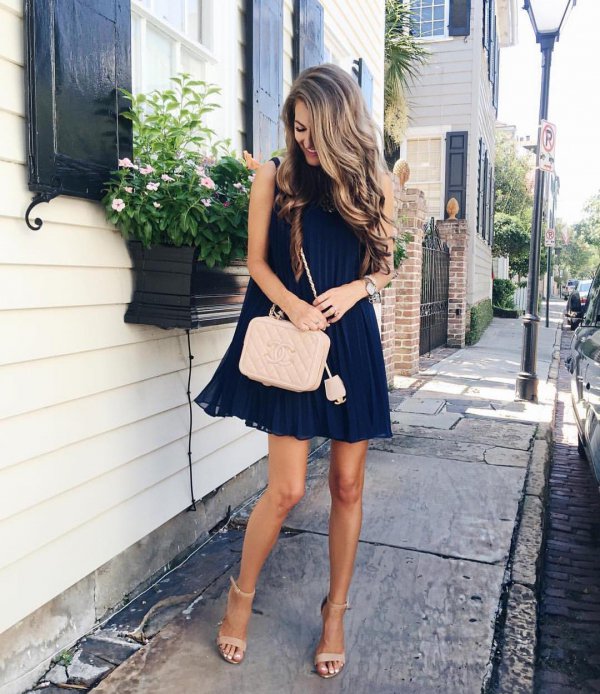 A little black dress is probably one of the most versatile fashion pieces out there! It can easily be dressed up for a night out by pairing it with heels or dressed down with a jacket over the top and a pair of Converses! Luckily, LBD's are pretty basic so you can get one cheaply and get heaps of wear out of it! Pair with bright accessories for a contrasting pop of colour.
---
2

Basic Bodysuit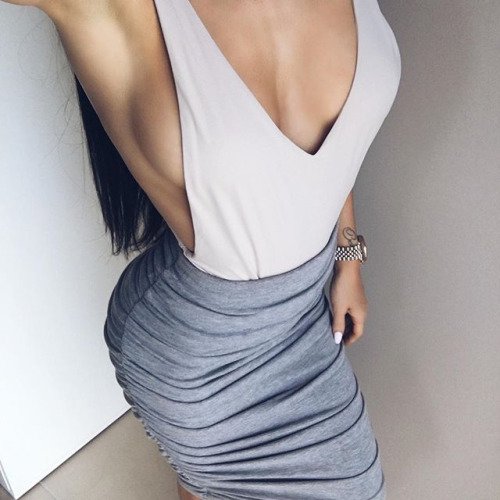 Bodysuits can vary from cheap to expensive depending on the style, so if you're looking to save money on clothes it's definitely a good idea to opt for one of the most basic styles which should be on the cheap to affordable side! Bodysuits can be worn with high waisted shorts (or a high waisted skirt) and bare legs in summer for a day at the beach or jeans and boots in winter!
3

High Waisted Skirt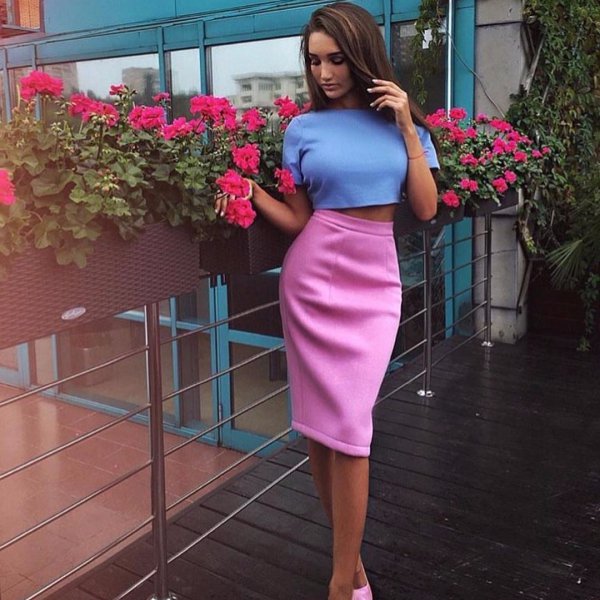 A high waisted skirt is a staple fashion piece that every girl should own! Opt for one in black as this is the most versatile colour when it comes to fashion. High waisted skirts look amazing with oversized shirts (tucked in, of course), crop tops, jackets, jumpers, singlets, bodysuits and so much more! There's literally not a single piece you couldn't pair with a high waisted skirt so there's no chance of going wrong!
---
4

Ankle Boots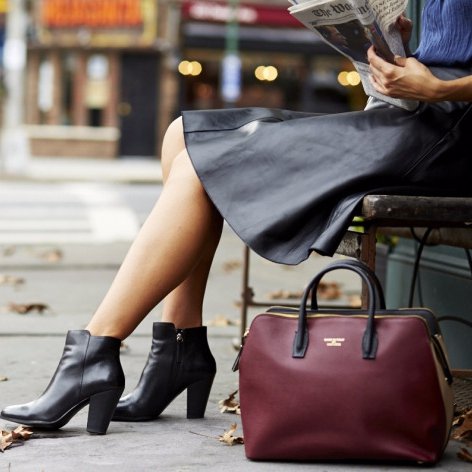 Boots can sometimes be pretty pricey so your best bet is to wait for a style you love to come on sale or look for a cheaper alternative to an expensive pair you have your eye on! Ankle boots look best with stockings and a flattering dress in winter, but can also be worn with bare legs in fall and spring when it's getting a bit warmer!
---
5

Oversized Shirt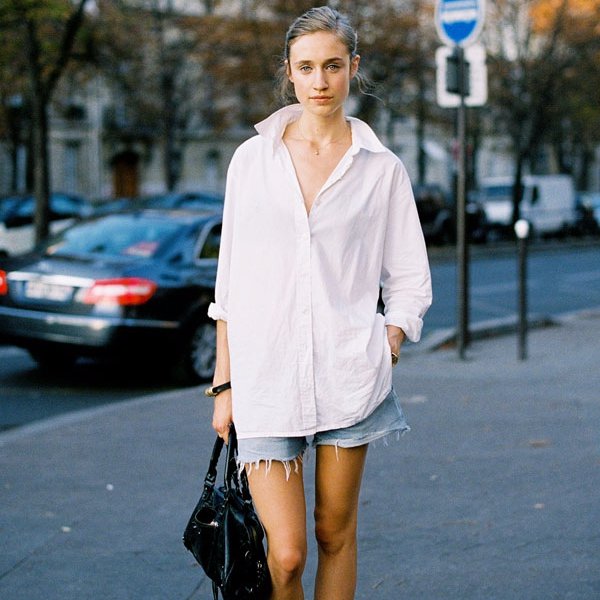 Oversized shirts can be anything you want them to be! You can make them look totally casual by wearing them with a pair of high waisted shorts, or it looks equally as good to tuck them into a high waisted skirt or pants if you want it to look more polished and sophisticated! You can even wear them with jeans as an alternative and still look amazing! Easy colours to pull off are white and black as these will go with most of the clothes you already own.
---
6

Crop Top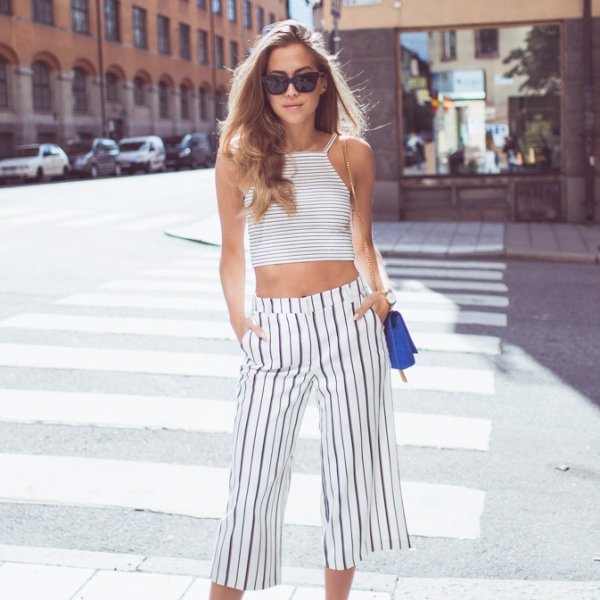 There's so many styles, prints and colours when it comes to crop tops that it can be hard to know where to start! The best way is to think about what kind of style you like and what colour compliments your skin tone, eye colour and hair colour. Crop tops look best with a high waisted skirt but can also be worn with matching pants, leggings, shorts and even jeans!
---
7

Black Cardigan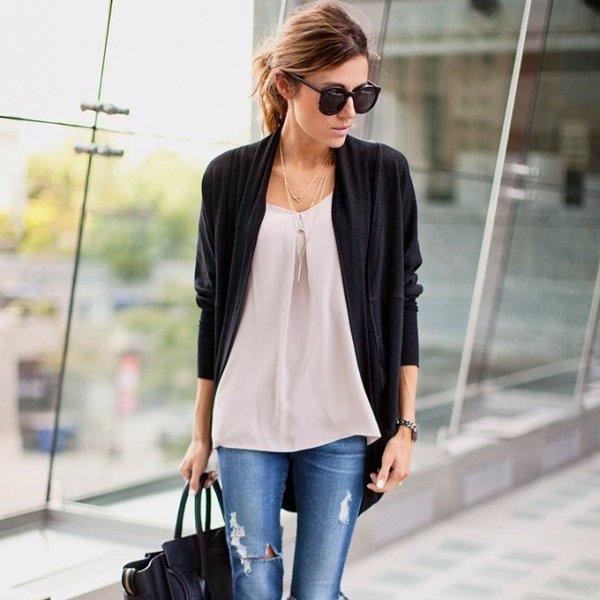 A black cardigan is something you can pick up quite cheaply so there's no need to worry about the cost since it's a pretty basic piece! Cardigans can be pretty much worn any time of year (thick styles in winter and thin in summer) which already makes them super versatile! If black isn't your colour, you can use cardigans to add a pop of colour to any outfit if you're looking for something extra to finish it off!
---
8

Knit Jumper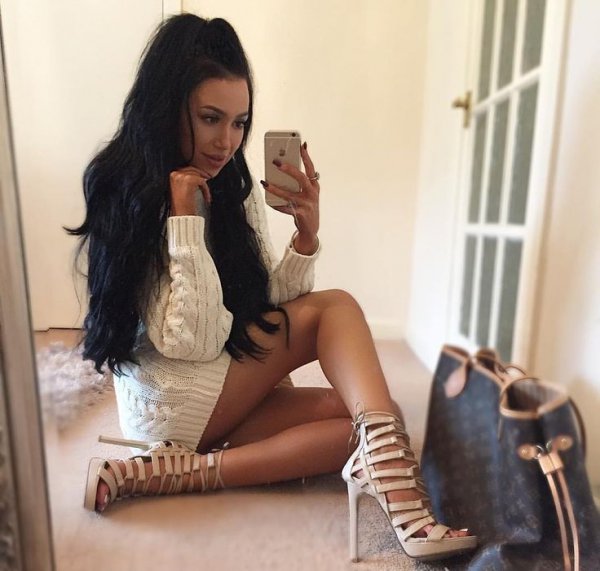 Knit jumpers shouldn't cost you anywhere near a fortune if you do some digging and look in the right places! Opt for a crop style if you like it to be a shorter length so you can still show off the rest of your outfit, or opt for a longer full length if you want it to be slightly oversized and keep you warmer when the colder months arrive!
LML
photo doesn't appear to be a jumper...just an over...
---
Comments
Popular
Related
Recent