If you're looking for reasons to wear sundresses, I'm ready to give you some. There are so many beautiful choices in stores to suit all budgets. Once you've worn a sundress, you'll be a convert and there won't be any going back. I have a closet full of them and I promise you will too after you read through this list of reasons to wear sundresses. So get ready to stock up on this spring and summer wardrobe essential.
---
1

Weather Versatility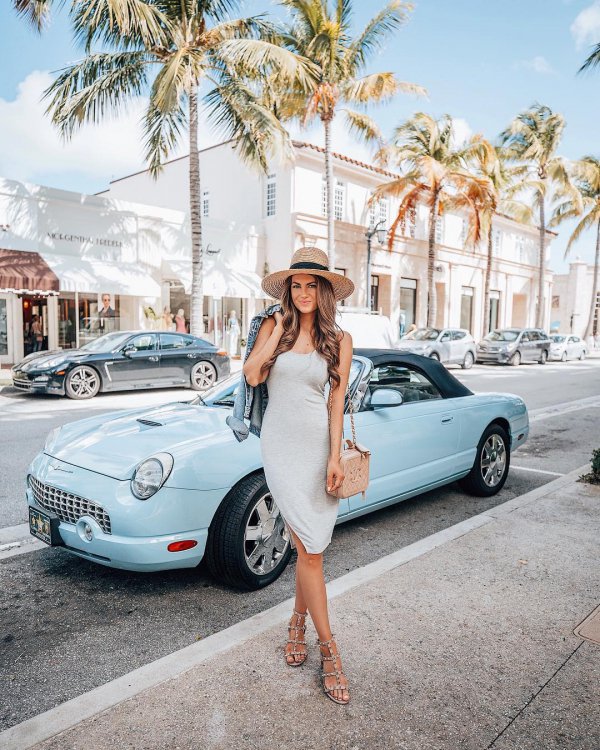 Versatility is just one of the many great reasons to wear sundresses. They are ideal for days when the weather is cool to start, but hot by afternoon. When I leave the house, I top my sundress with a thin sweater or jean jacket. That way I'm warm enough to battle cool mornings, but as the temperature rises, I can remove my top layer and look great without roasting.
---
2

They Pair with Lots of Shoes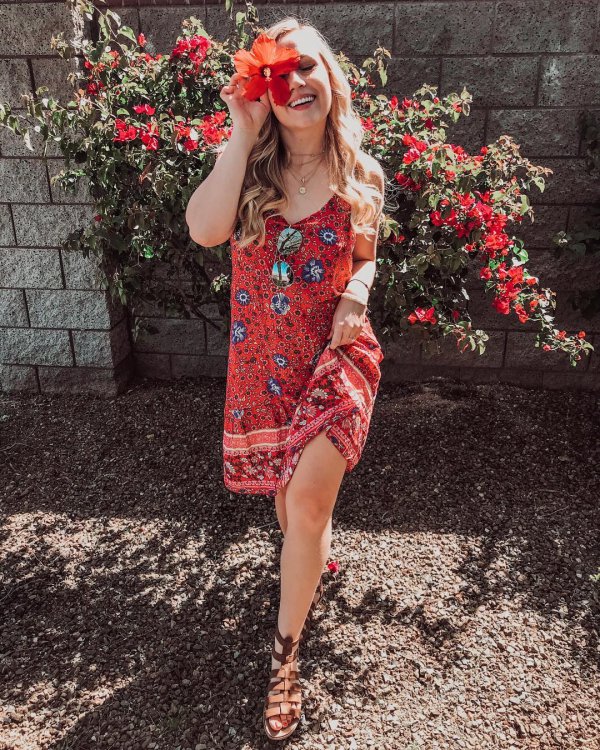 The great thing about a sundress is you can dress it up or down depending on which pair of shoes you wear with it. I like a great pair of heels for church, but I usually go for flip-flops for dropping the kids off at school or getting groceries. Sandals or flats also look great with a sundress. Mix and match your shoes to find which ones look best with each of your sundresses.
---
3

Comfort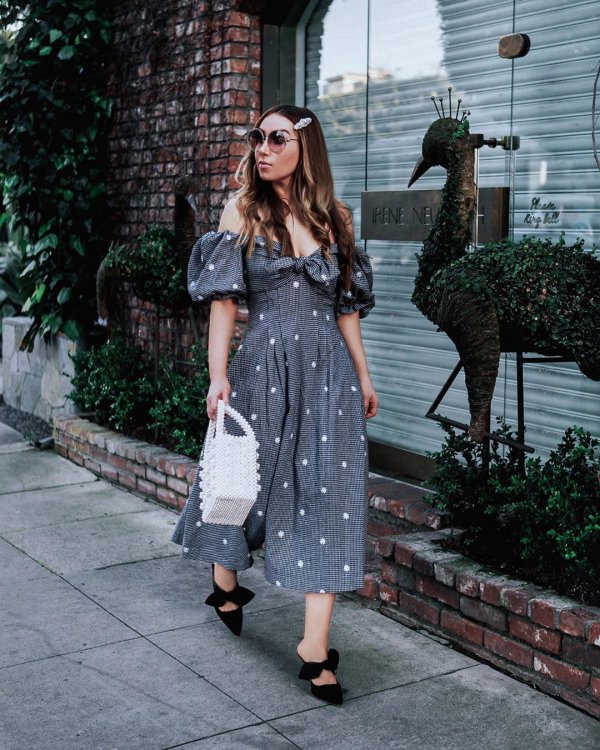 Wearing a dress is surprisingly comfortable. You don't have a waistband constricting your middle and you can move your legs around when you're sitting, standing or walking. I love wearing sundresses for walking around the zoo with my kids or for having a dinner and movie date with my husband. I can eat a ton and not feel like my clothes are too tight – what could be better than that?
---
4

They Suit Many Occasions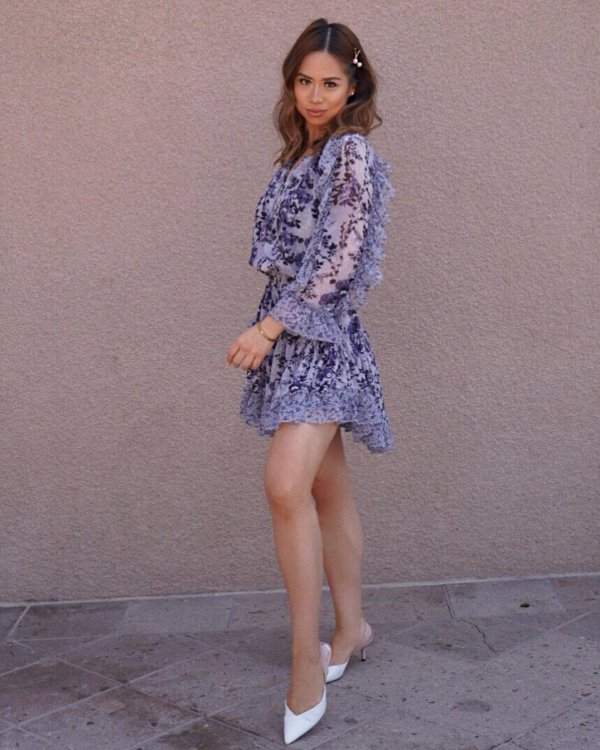 A sundress is the ideal outfit for a huge variety of occasions. That includes your niece's birthday party, the office picnic or a baseball game. That's not say that other outfits won't work equally as well, but if you're looking for a reason to wear your new sundress, you don't have to look far. I think I have sundresses in my closet for any event and I bet you will soon too!
---
5

They're Trendy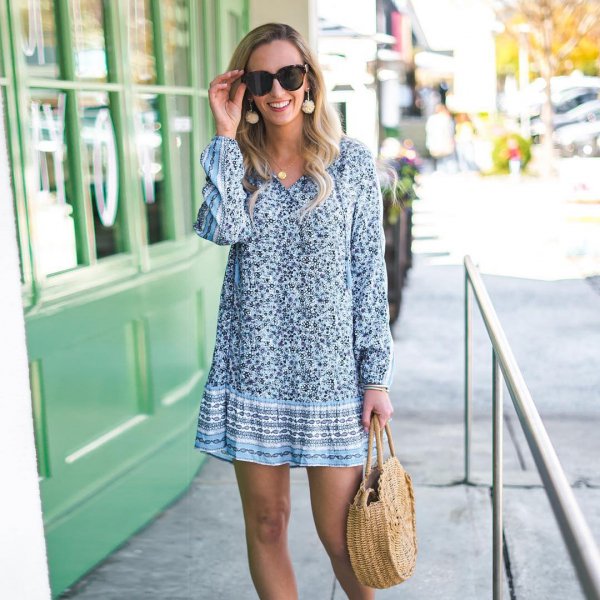 You might not see sundresses all over runways, but you sure can see them in most clothing stores. That means a good number of women are probably buying and wearing them. If you tend to follow trends and wear what's hot, you're in luck with a few great sundresses. Choose your favorites because the trend goes more for the style rather than the color or pattern.
---
6

They Aren't Hot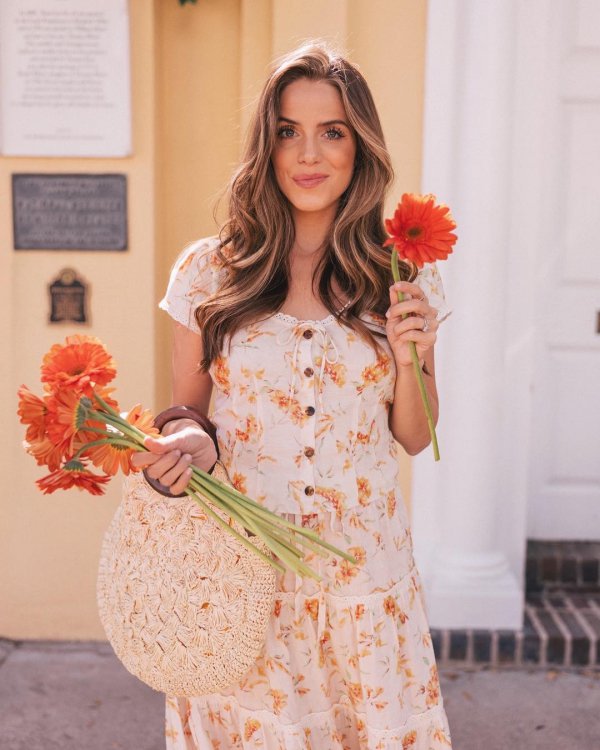 I'm not talking how smoking hot a sundress looks, I'm talking about how they make you feel. I don't know about you, but denim is just not that cool when the weather gets hot. It sticks to you and is so thick that you might even sweat in a pair of shorts. Instead, I opt for cooler fabrics. Most sundresses are made from cotton blends or linen, which translates to a cooler feeling when you're wearing them.
7

They Look Good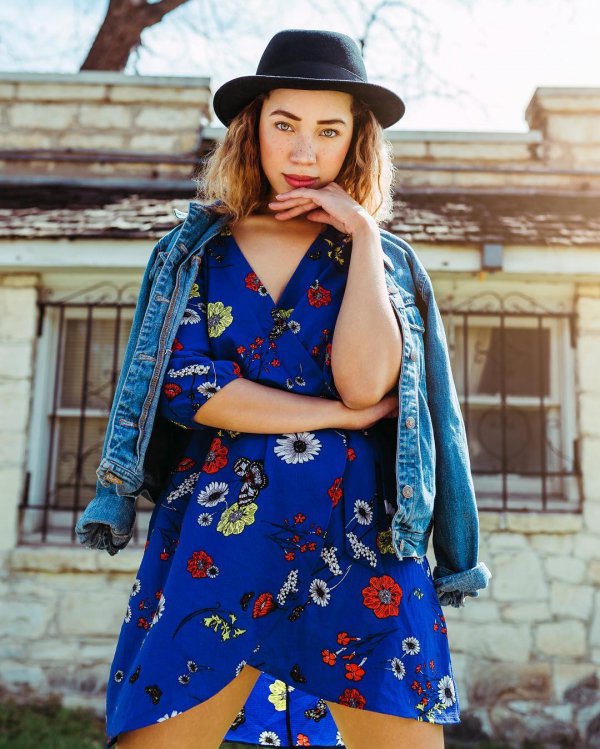 Can you think of a better reason to wear something? Many sundresses are made to flow, so you can wear one without worrying that's it's highlighting trouble spots. Of course, you should always try dresses on to be sure you like the way they look. I like sundresses because they highlight all the hard work I've spent building the muscles in my arms and shoulders. Whatever you like about your body – legs, back, shoulders, abs or whatever – a sundress is sure to look great on you!
Do you love sundresses? Have any of these reasons made you want to go buy a few? Let me know how you do.
---
Popular
Related
Recent