If you're here, it's because you're intrigued by new style trends that aren't new. Ever heard the saying, "everything old becomes new again?" This is so true of fashion.
If we're being realistic, no trend Is really new nowadays. So many things are really just an old fashioned trend that has come back into style and people like to pretend that some random celebrity invented it, when in reality, It's been around for years.
Here are some of the best new style trends that aren't new.
---
1

High Waisted Jeans or Shorts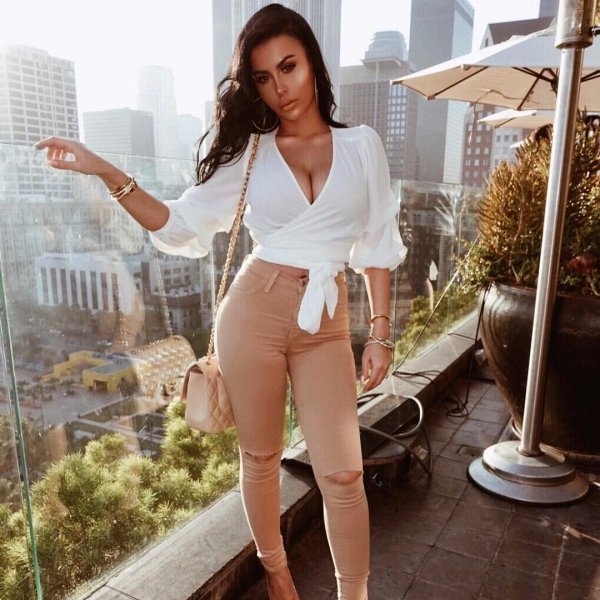 One of the new style trends that aren't new are high-waisted pants or shorts. In the 1940s, women wore high-waisted jeans to work to stay modest, but also be able to move around. Men also wore them and it quickly became a popular trend. Now you see women everywhere wearing high-waisted jeans, skirts, and shorts that are commonly paired with crop tops.
2

Corsets or Waist Trainers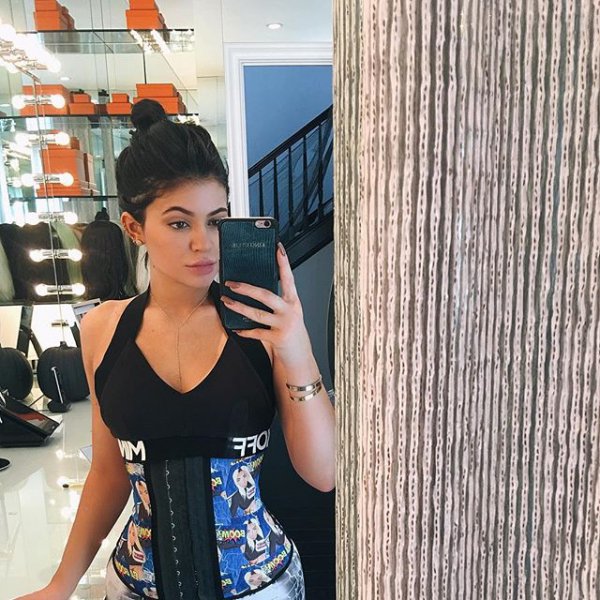 This has been a popular trend among women since the 1600s. Back then, women wore a bodice stiffened with whalebone to achieve an hourglass shape. Nowadays, you can't go anywhere without seeing this trend. Women are buying all kinds of fitted tees, corsets, and waist trainers to try to obtain an hourglass shape.
---
3

Winged Eyeliner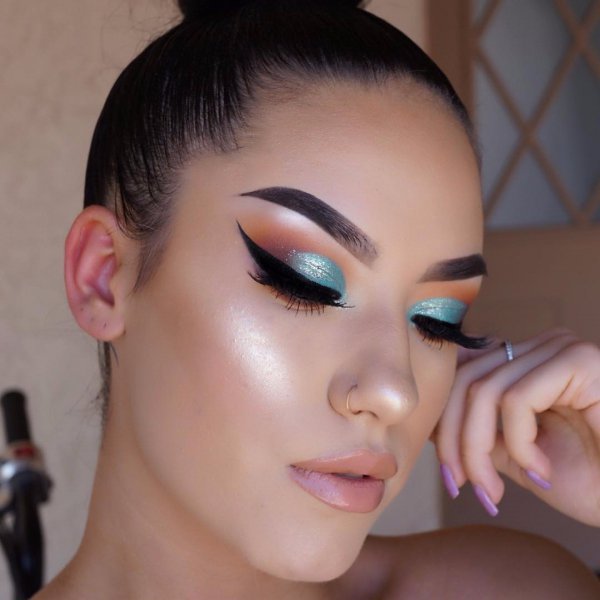 A popular trend in the 1950s, sharp-winged eyeliner is very popular these days too. There are all kinds of tips and tricks to achieve the perfect winged eyeliner look, so you don't have to take hours in the mirror trying perfect your cat eye.
---
4

Bold Eyebrows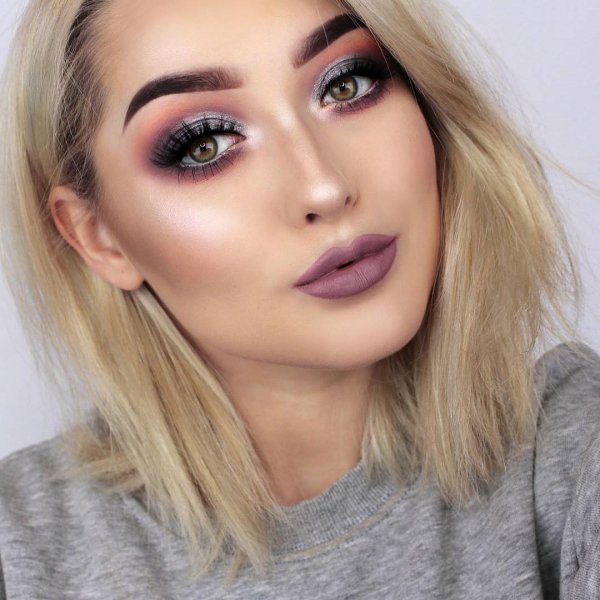 A trend that was popular in the 1990s, thick and bold eyebrows have come back in style! Everyone's drawing on thick and plump eyebrows and some people are even getting eyebrows tattooed on so they don't have to keep drawing them on every day.
---
5

Cat Eye Sunglasses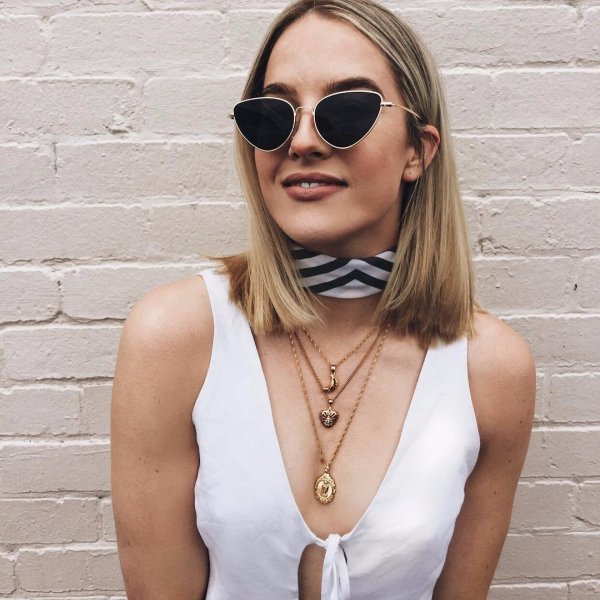 Cat eye sunglasses (known in the UK as Upswept glasses) were popular among women in the 1950s and 1960s. They have now become popular in recent times as well. They add a glamorous touch to any outfit you wear.
6

Long Colorful Nails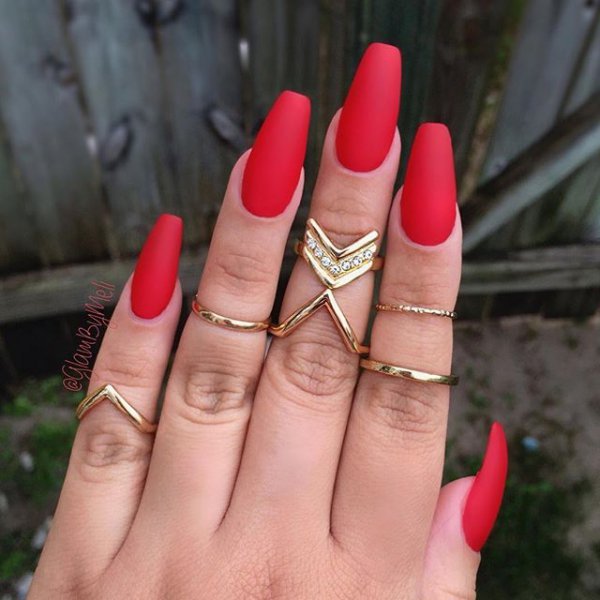 A popular trend in the 1940s, women grew their nails out and painted them a variety of different colors. The most common color was a class ruby red. In recent times, women are wearing all kinds of designs shapes and colors. People have definitely gotten more creative with nail art the since then.
Which "new" trend are you planning on rocking?
---
Popular
Related
Recent