Every girl needs some online fashion stores that ship worldwide. I love shopping online. It's so easy to find stuff you might not see in stores where you live. And you can find great deals on clothes, shoes and accessories without ever leaving your house. Ready to start shopping? Here are the best online fashion stores that ship worldwide.
---
1

Asos

asos.com
Asos is the number one online shop in the world. If I need something for any occasion, Asos is a great choice. They have lots of different brands. I love their jeans. If you are looking for accessories, Asos is one of the best online fashion stores that ship worldwide.
---
2

Topshop

us.topshop.com
Topshop is my go to shop. Topshop is a trendy online shop. The quality is great. There are always new items in. Also, their shoes are so good. But it is a little bit expensive because of quality.
Trendinig Stories
More Stories ...
3

&otherstories

stories.com
I have been obsessed with this shop for over a year. I love shopping online there. I love getting inspiration from this site. They have candles and makeup, lingerie, shoes, and bags. I find it very inspiring. The clothes look is a little bit unusual compared to what you can see on the high street and the prices are a little bit higher. Check out their sales. Knitwear is amazing. I am obsessed with their shoes. Everything looks cool and chic.
---
4

Urban Outfitters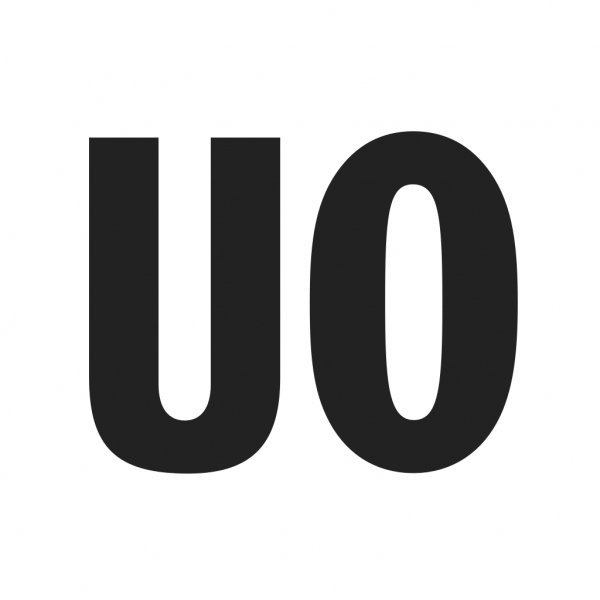 urbanoutfitters.com
I have loved urban outfitters for many years if I am looking for something a little bit different, a little bit boho. Loungewear is amazing. The materials are so soft. Urban Outfitters is amazing for gifts. Jeans, I love them. Quality is great. They fit so nicely.
---
5

The Outnet

theoutnet.com
It is the same as Net a Porter. Net a Porter transfers sale clothes to the Outnet. It is full of discounted designer clothes. The website is beautiful. It is accessible, the prices are lower.
---
6

Zara

zara.com
I love shopping on the website. It all looks so amazing. We love Zara baby also.
---
7

Ganni

ganni.com
If I am looking for something special and unique, I buy clothes at Danni. I believe it is a Danish brand. I have loved them for years. I love the fabrics they use. It is not a cheap brand.
---
8

Weekday

weekday.com
I love them for basic pieces. It has such a good price point. I love their t-shirts.
---
9

Revolve

revolve.com
The prices are a bit higher. I love shopping here in the summer, they offer good dresses. I buy clothes there if I am looking for something girly.
---
10

Reformation

thereformation.com
This is the brand that I am most interested in. They sell amazing dresses. The quality is great.

I am sharing this amazing video with you. Enjoy!
---
Popular
Related
Recent