5 Secrets to Timeless Style Revealed by Los Angeles Tailor and Designer Saverio Pisano ...
By HG
Saverio Pisano began his training as a fashion designer in Italy when he was five and a half years old. Pisano developed his talent in Paris and Milan and then spent several years in Argentina dressing first ladies, diplomats, and high society. He founded a prominent fashion design school in Argentina, called PISANO, and has written a well-respected book on pattern making, a skill he considers essential to timeless style. Today, Pisano is focused on the Los Angeles fashion scene with his unique ability to create distinguished, and everlasting style for women and men through his custom tailoring business.
---
1

Focus on Classic, Essential Pieces, That Are Perfectly Tailored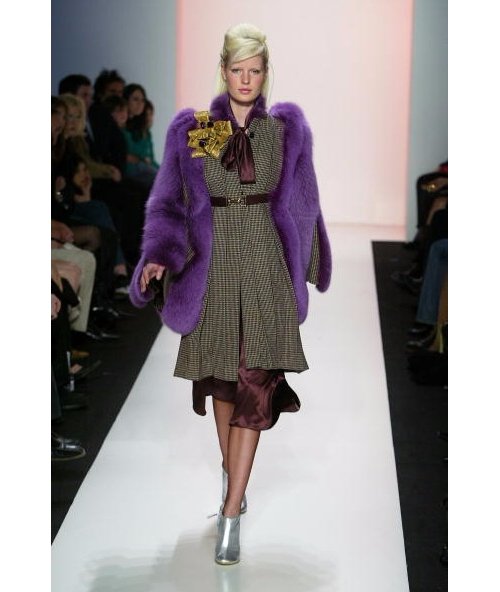 What is timeless style? For Pisano, it is made up of custom garments or perfectly tailored clothing that are universally flattering, comfortable, and make excellent investments. "When a person is wearing a tailored garment by me it can be emotionally powerful. The impact is based on how the person carries themselves in the clothes they wear. We can instantly tell if the clothes are wearing the person or if the person is wearing the clothes. The secret is in the patternmaking of the garment and the work that is done by hand," says Pisano.
---
2

Be Creative – Even Spiritual in Expressing Your Style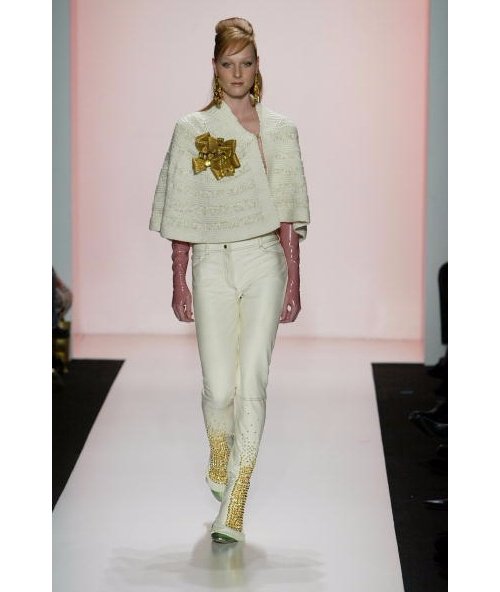 Pisano, like many artists, is creative and spiritual. "I am a perfectionist when it comes to fashion and tailoring for men and women. Part of my training was the study of anatomy and the process of discovering ways to design garments that enhanced the parts of the body that clients wanted and visually transformed the parts that they didn't like."
---
3

Understanding the Difference between Trends and Timeless Style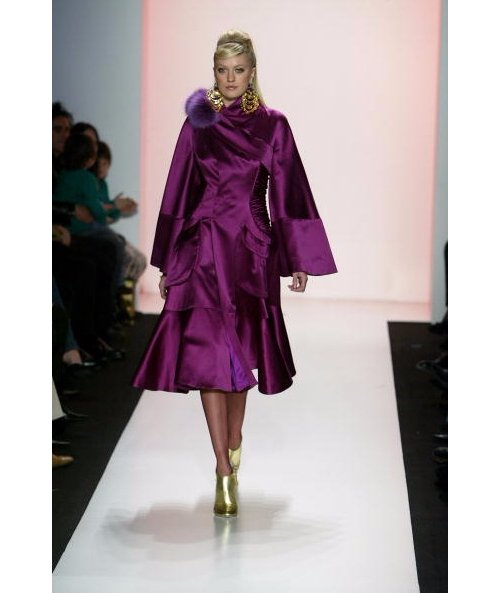 What is the secret to timeless style? Pisano says, "Every season a new fashion trend is born that is diverse with details that are meant to stand out with a true personality of the creator. People who seek custom garments and haute couture are eager to be noticed. The secret to my success is how I interpret fashion. Like any other form of art, it is necessary to master the technique of patterns. An artist that also understands patternmaking has the ability to create timeless works of art that are the vision of the designer and the discerning client."
---
4

The Secret is in the Perfect Pattern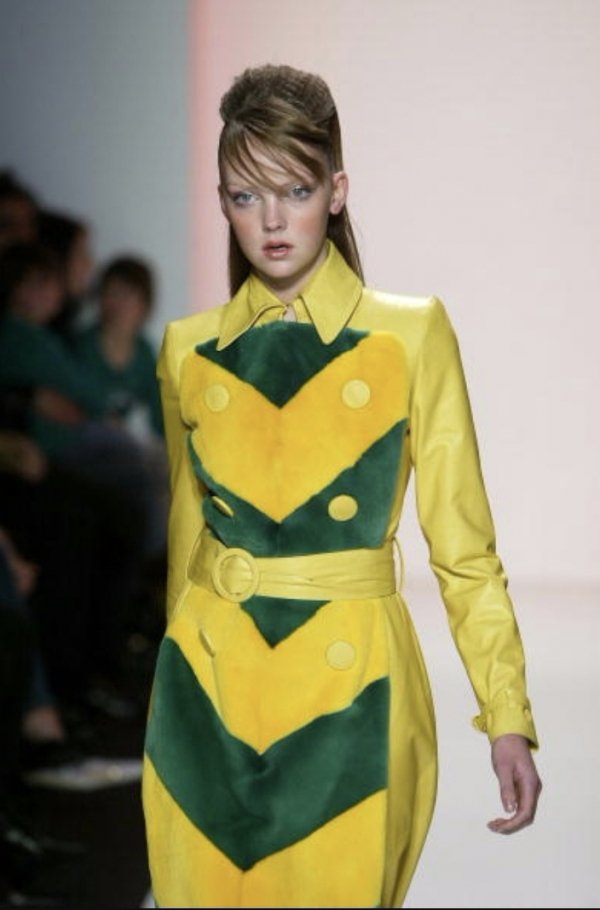 Even with computers, it's very difficult to take a design that was made on a mannequin and create the perfect pattern. "If you don't know the real technique, there's no other remedy!" says Pisano. "My technique is the fruit of many years of fashion experience and study which have been used in both Italy and Paris. My book about patterns, 'The Tailoring Bible' is a proven system on creating the perfect pattern which is essential to a garment with an amazing fit. It's not about making a lot of changes; it's about getting it right the first time. This saves the client time because they can have a perfectly fitting garment in two fittings instead of five like many other custom tailors."
---
5

Look to Cities with Your Personal Sense of Style for Inspiration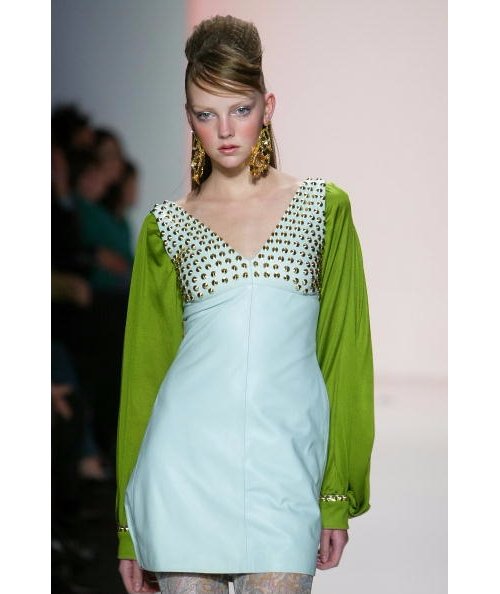 Being based in Los Angeles is considered a blessing by the custom tailor since he is able to produce the same level of stylish garments that have been worn throughout the world by celebrities and high society. "Having the opportunity to have worked and to currently work with men and women who embody a strong, yet an effortless sense of style is what I am grateful for every single day. I am continually inspired to design and create dresses, suits, and gowns that communicates sophistication and power," says Pisano. "I have always dreamed of being a great designer. In the middle of the night, I often wake up to sketch models that were in my dreams and to make notes of the style in my vision. I was born to be an artist and feel blessed that my talent remains sought after. Being creative is a gift and it makes me feel free."
More
---
Popular
Recent