"Is this what you're wearing?" or "No, not this shirt again!." What woman has never had this dialogue with men in her life? Women's struggle to get men to dress better is universal. Unlike you, they won't get excited about picking out a new outfit, trying a new trend or figuring out what suits their physique. However, help is at hand from Style Pilot.
Get your guy on trend with Stylepilot.com...
Online expert Jim Cruickshank came up with an idea to help men to get advice, shop online and finally end up with the right clothes. He calls it Style Pilot. Jim teamed up with engineers and expert stylists to develop an automated stylist that picks clothes from different retailers and returns a selection that suits the fellow sitting staring at the screen.
This is how it works: Style Pilothas controls to set the style DNA of the user. This means telling the engine what the colour of his hair, skin and eyes, his height and body type are. He can select the clothing category he's looking for and define a budget. The engine will do the feared task of browsing. He'll select what he wants and a simple click will take him to the retailer from whom he can buy and have the clothes delivered at home. It's surprisingly easy,anonymous, and has a video game feel to help get guys into it.
Because your help will always be key, Style Pilotgives you a hand with the Top 5 Menswear Trends for Autumn Winter 2012:
1

Double Breasted Suits and Jackets...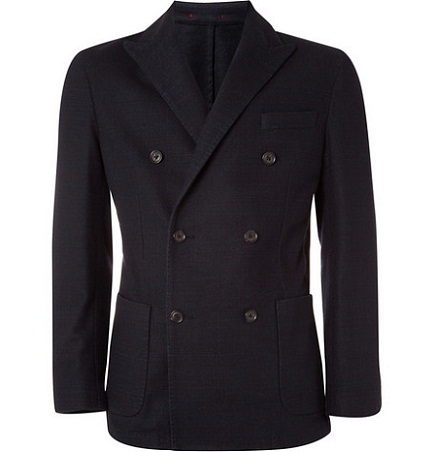 It's not the same double breasted from the 80s. They're fitted and shorter.
2

Rich Tones of Orange, Red, Mustard and Blue...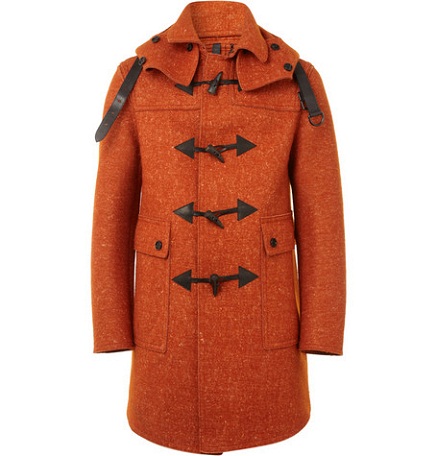 Colour will hit trousers, jeans suits and coats. A jumper is a good and subtle way to get on the trend without making too much of a statement. Style Pilotcan help with the right colour for each biotype.
3

Oversized Coats...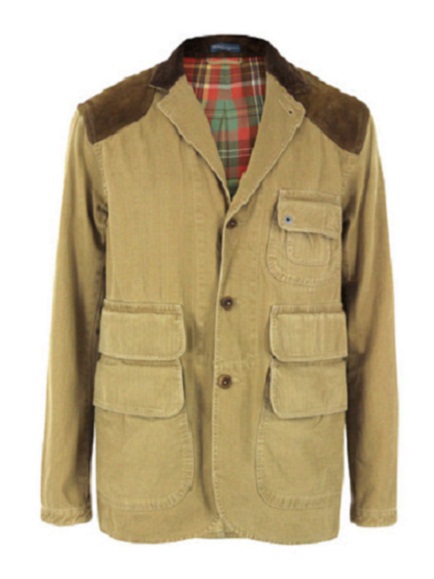 Coats are longer, larger and with wide lapels. It's a tricky trend for shorter guys. Style Pilotcan show the version that better suits each body shape.
4

Plaid Jackets, Shirts and Trousers...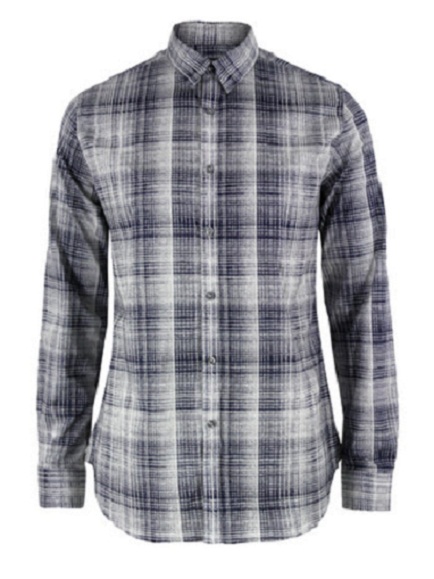 Plaid comes larger this season, but finding the right colour combination and getting plaid on the right piece is key to looking good.
5

Brogues...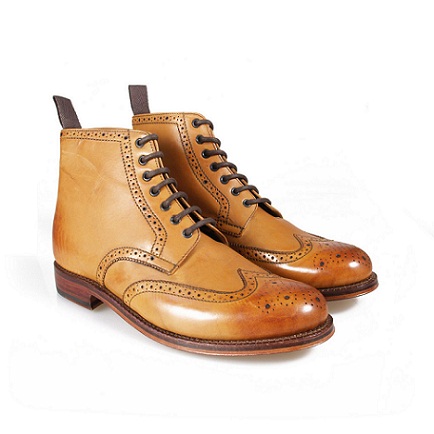 They're classic, but this season brogues come as boots, with thicker soles and in different versions, from casual to smart.
All featured items available on stylepilot.com
Special thanks to Robert at Style Pilotfor this great guest post, we know many women will be inspired to show their men top trends for fall and guys will want to use Style Pilotto find great menswear. So readers, what are some ways you get your man to dress better?