When you live in a tropical country, summer outfits for the office are wardrobe staples. I am of the belief that if you like the way you are dressed up for the day, you will be more efficient in the workplace. That principle holds true when we talk about summer outfits for the office. The principle here is to go light and comfortable but not too rugged or too casual that you can't command professionalism. Here are seven summer outfits for the office that you can draw inspiration from as Mother Sun continues to blaze her amazing heat:
Table of contents:
1

The White and Blue Combo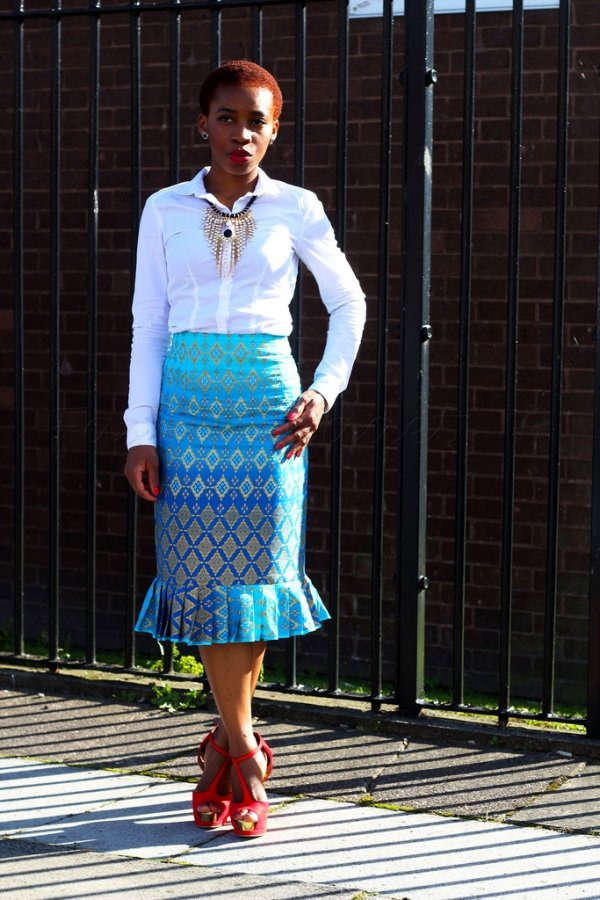 When I get lazy, this is one of my go-to summer outfits for the office because it looks pretty standard but girly. Pair up your white, long-sleeved cotton shirt with a high-waist, blue skirt and you are set to meet clients wherever they want to discuss business with you. Finish the look with a comfy pair of brown, wedge shoes and you're ready to strut your stuff!
2

Shirt and Slacks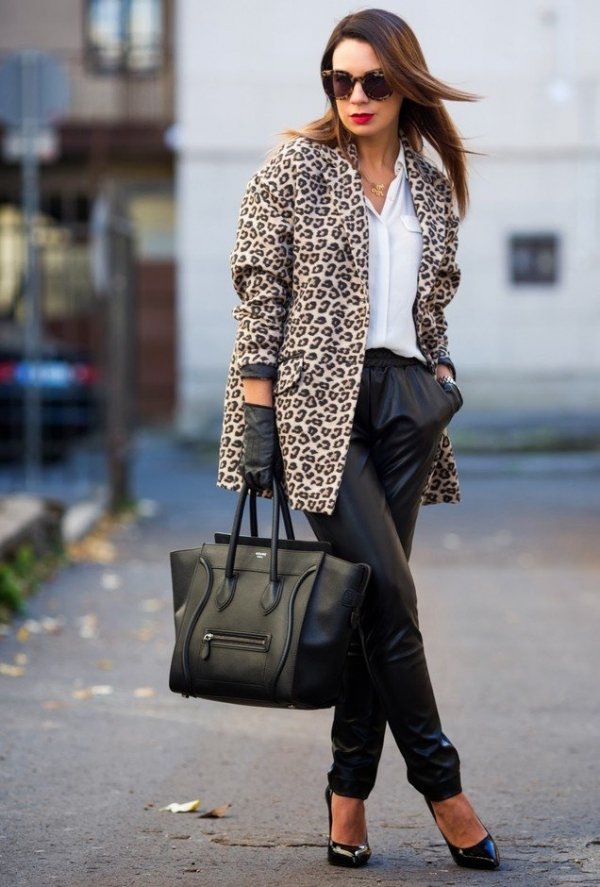 The goal is to enter the office with a business casual look - not overpowering but enough to demand respect. Get what I mean? This one does the trick: a pair of slacks and a shirt, whose neckline is wide enough to host a necklace. Complete the entire ensemble with black heels and a printed office jacket that you can wear when the A/C is too cold for you to handle.
3

Dresses and Summer Sleeves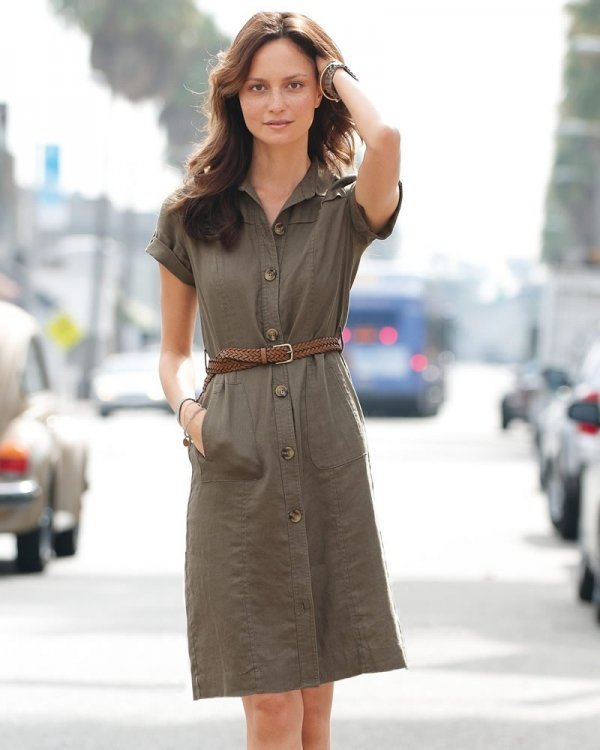 It could be white, black, or just about any color you want. The idea is to look effortless on a summer day in the office. Ditch the high-powered long sleeves and go for elegant summer sleeves that emphasize your figure in a breezy-kind-of-way. You will look every inch of that professional, sexy, intelligent woman that people look up to.
4

Bright Day Wear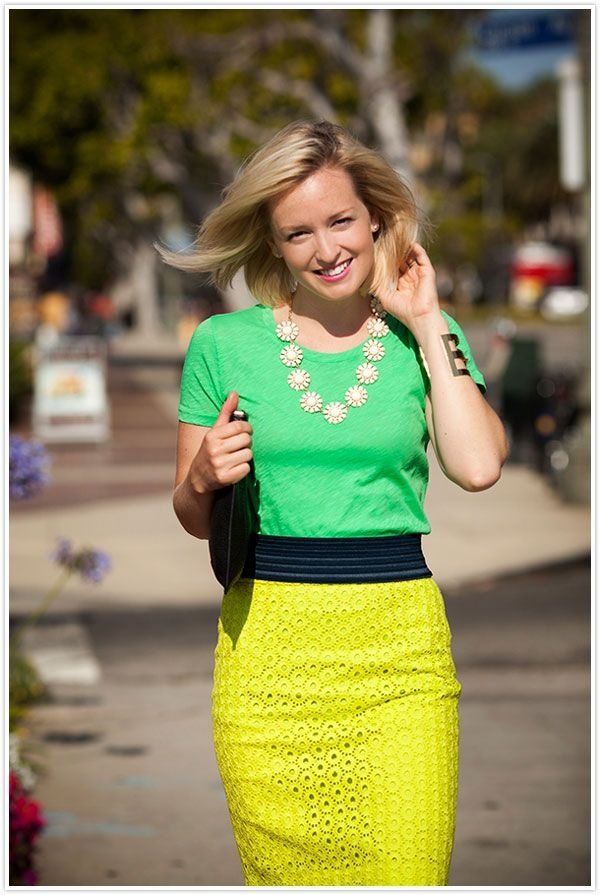 My kind of outfit all-year round if the weather permits. Pair up your colored blouses and skirts to create a colorful office ensemble that shouts "hello sunshine!" The secret to this look is tucking in your blouse and accentuating the look with a belt (grab any that matches the outfit). As for hair? Decide on letting it loose or pulling it up on a ponytail (that is if it's long enough).
5

Go All White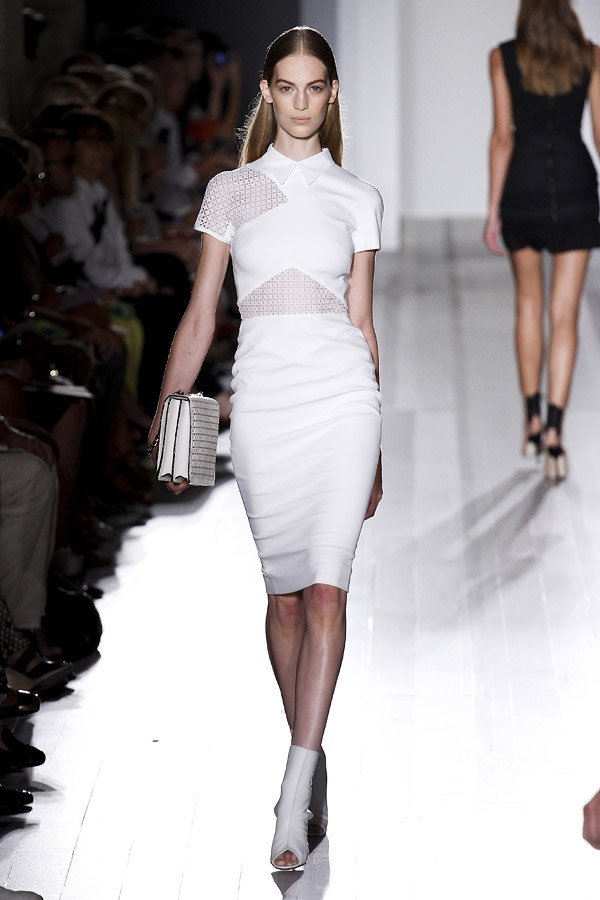 White reflects light and in turn, is not absorbed as heat thus lowering surface temperature. Ultimately, you ward off humidity or at least, decrease the chances of feeling uncomfortable because of your outfit. I like wearing a white dress or pairing white slacks with a white shirt. The downside here though is that you have to be extra careful where you sit or when you eat. You know what I mean.
6

Above-the-Knee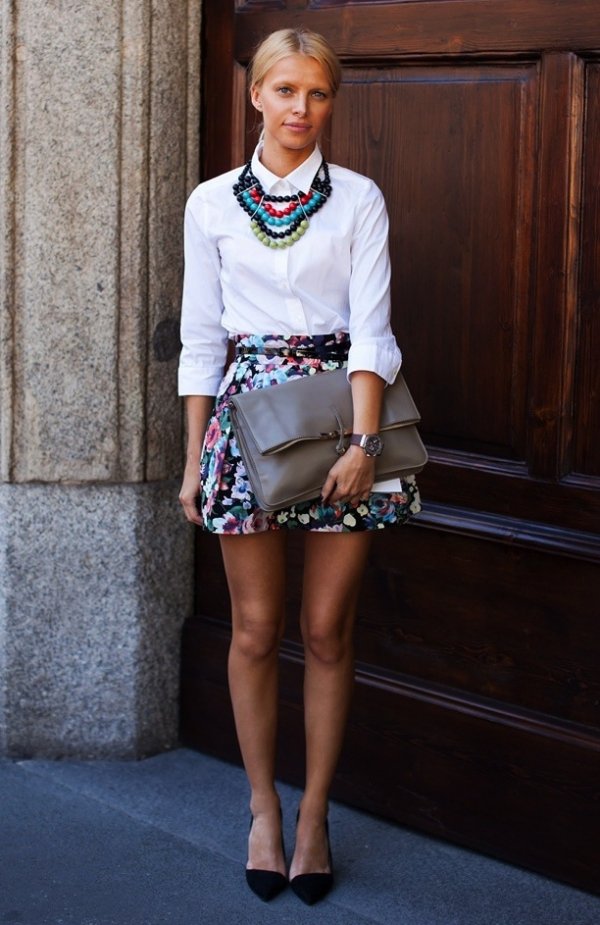 I love this type because they're pretty easy to maintain. It's one of those looks that you have when you wake up 30 minutes before the time you are suppose to be in the office. Pair your above-the-knee dress or skirt with a plain jacket/cardigan or top that basically completes the professional look. You don't look spick and span but you look groovy and ready to go on a party straight from the office. Now that will perk you up!
7

Shorts to Work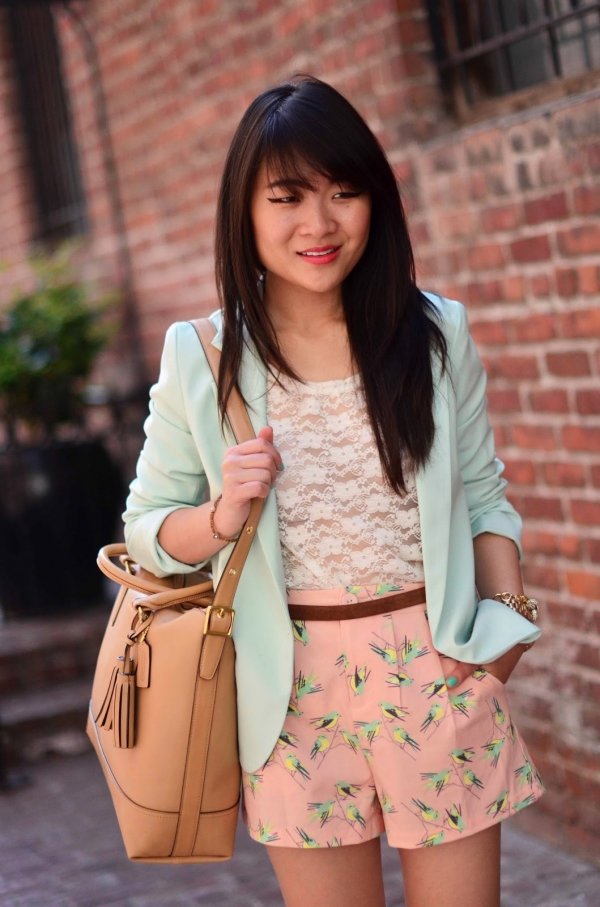 Some people are blessed to be allowed to go to the office in shorts. This combination of shirt, blazer, and shorts creates a casual, office look that I wish I allowed to wear when I was still working in an office.
Any more ideas on summer work outfits for the office?
Please rate this article