Even if you don't have a sister of your own, it's hard not to get jealous of some of the most stylish celebrity sisters out there right now. If you're a little too obsessed with stylish celebrity sisters (we've all been there) then don't worry, this list has got you covered! These famous sisters are sure to inspire your wardrobe, and perhaps provide you with a little (or a lot) of sibling envy! I don't know about you, but as much as I love my brothers, I'd love to have a sister to be stylish with just like these girls!
---
1

Cara, Poppy, and Chloe Delevingne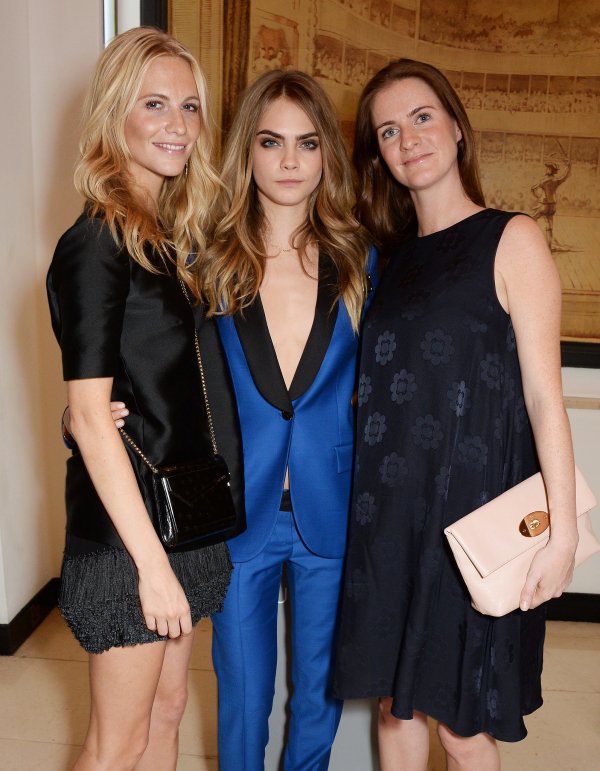 While Cara has been just slightly busy taking over the world for the past few years, when she is spotted out and about with her sisters, they seriously turn heads. They came from a famous family, so of course they're this stylish. When they're out and about, it's hard to decide which sister's style we want to steal the most!
2

Kendall and Kylie Jenner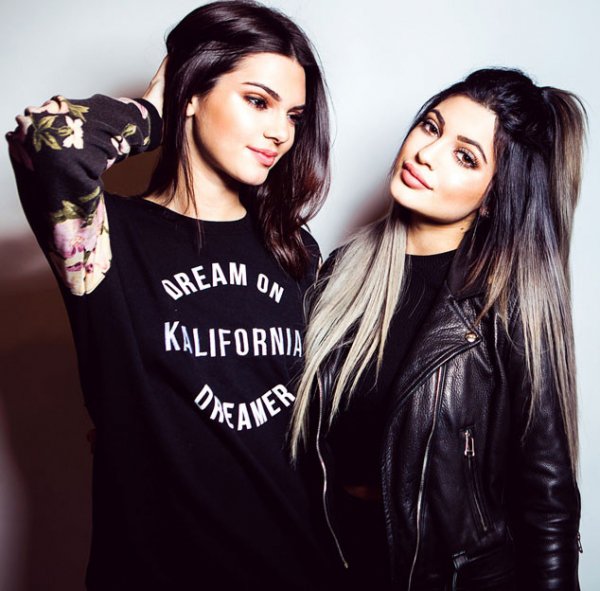 These sisters come from one of the most fashionable families of the last decade, so it's not exactly a surprise that they made this list. Kendall is currently taking over the world as a supermodel, and together they've created a gorgeous clothing line for Pac Sun. Although they're a family of entrepreneurs, Kendall and Kylie definitely flourish in the fashion world more than anything else!
---
3

Gigi and Bella Hadid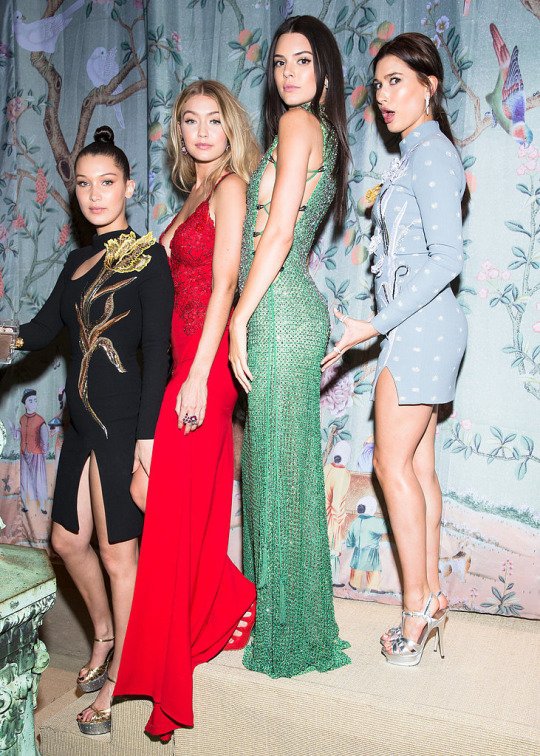 These two are both models, so of course they're extremely stylish. Whether they're modeling together, posing on the red carpet, or just taking some pictures for Instagram together, these two know how to dress themselves. No matter what they're wearing, we want to steal their style!
---
4

Mary Kate and Ashley Olsen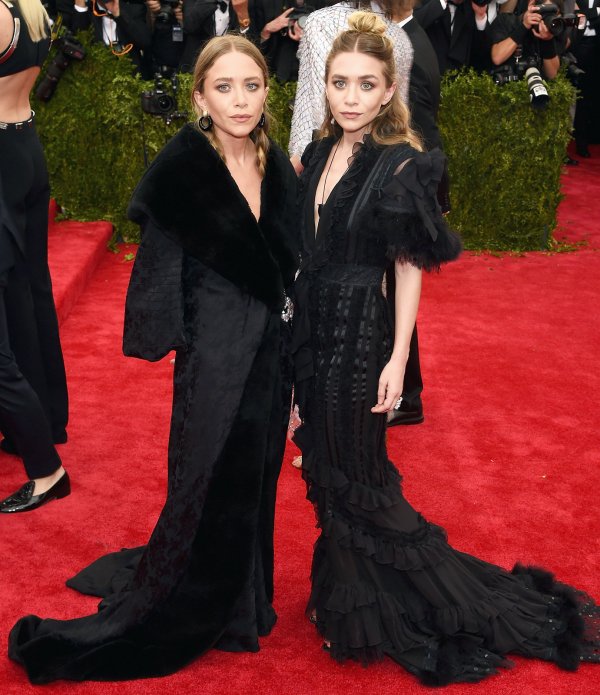 If you were around during the early 2000s you vividly remember when Mary Kate and Ashley Olsen completely took over the world with their various fashion and accessory lines. Although those particular lines are now defunct, they're still taking over the fashion world with their many clothing lines that hit a variety of different price points. We can all be as fashionable as the Olsen twins!
---
5

Kate and Pippa Middleton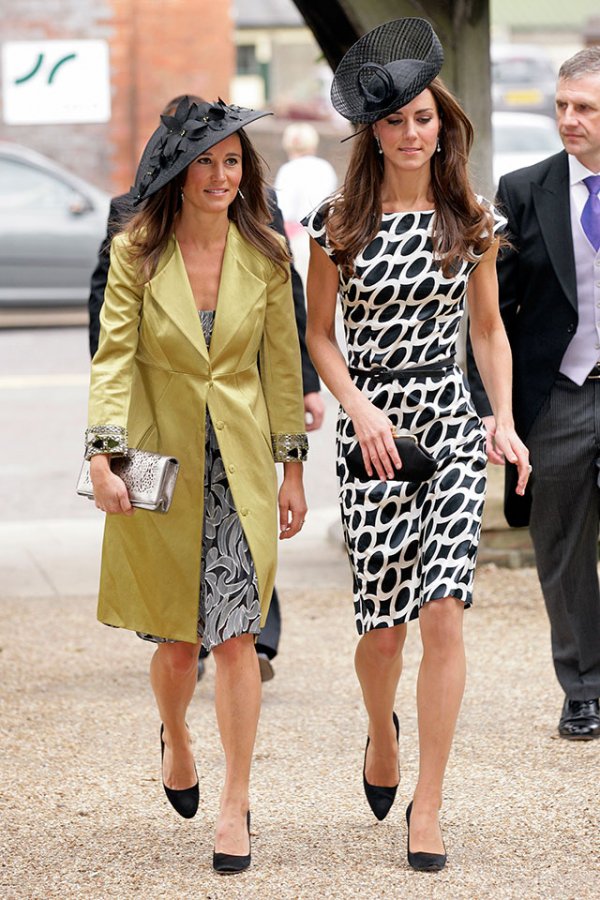 I don't think anyone will forget that iconic image of watching Kate Middleton walk out in her wedding dress as her sister Pippa followed with her train in a dress that was just as gorgeous. Both women turned heads for their style that day, and have continued to be style icons ever since!
---
6

Beyoncé and Solange Knowles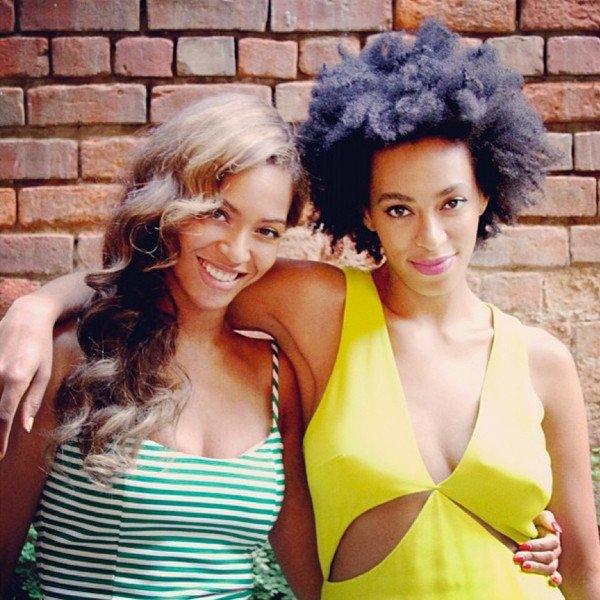 It's hard to remember a time when Beyoncé and Solange Knowles weren't fashion icons. Although they aren't seen together very often, on their own they are two of the most stylish women out there right now. I think it's safe to say that everyone wants to steal Beyoncé's style, and if you're a fan of bright colors and prints, Solange is the only style icon for you!
---
7

Elle and Dakota Fanning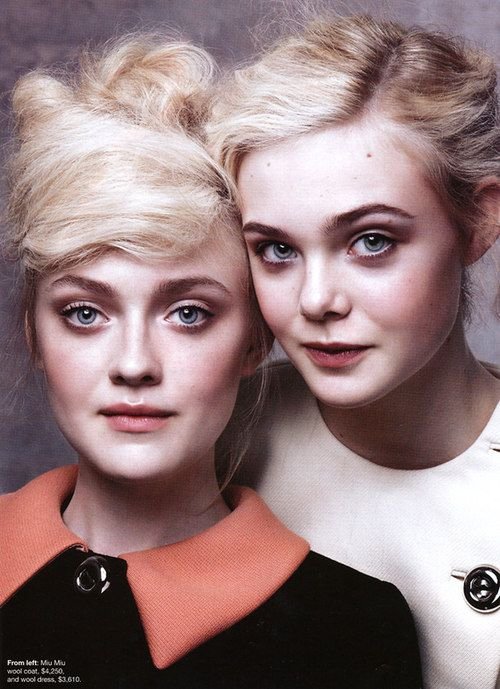 Elle and Dakota Fanning started their careers so young that it's hard to imagine them as style icons. However, now that they're older, they've taken the fashion world by storm, turning heads at every red carpet they attend. Whether it's the Kids' Choice Awards or New York Fashion Week, these ladies know how to get people lusting after their style!
Which pair (or trio!) of sisters is your style icon? Let me know whose style you want to steal in the comments!
---
Comments
Popular
Related
Recent