We all have our favorite TV style icons, but when it comes to holiday style, things get a little trickier. They can inspire us still, but you're probably on the hunt for new style icons around this time of the year as well. I don't know about you, but my style icons completely change around the holiday season. If you're looking for holiday style inspiration, look no further than this list of classic TV style icons. Some are from decades ago, others are still on your TV every Thursday night, and multiple people have even played some of these characters! If you're having trouble coming up with style ideas this holiday season, these amazing TV characters will definitely inspire your winter wardrobe!
---
1

Olivia Pope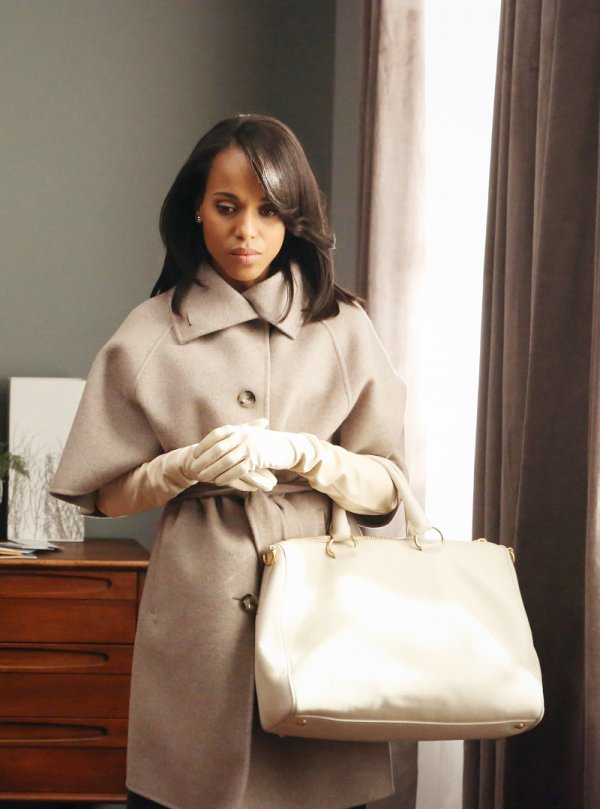 Olivia Pope is known for her super stylish and chic coats, so it's hard to imagine holiday style without being a little bit influenced by the main character of Scandal. If you're looking for style that's sophisticated and chic, you really can't go wrong with Olivia Pope's signature style.
---
2

Mindy Lahiri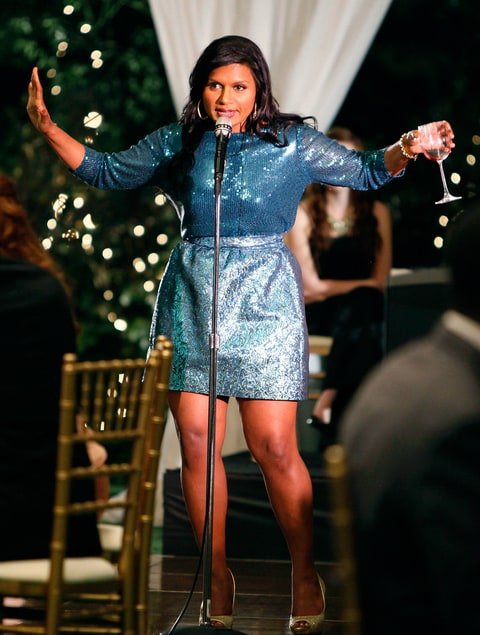 On the other end of the spectrum, Mindy Lahiri's style is fabulously chaotic. It's all over the place, which is what I love about it so much. If your style is bright and whimsical, Mindy Lahiri will definitely inspire you this holiday season. Plus, the best outfits always come from the Christmas outfits! Watch them for holiday style inspiration!
3

Mary Richards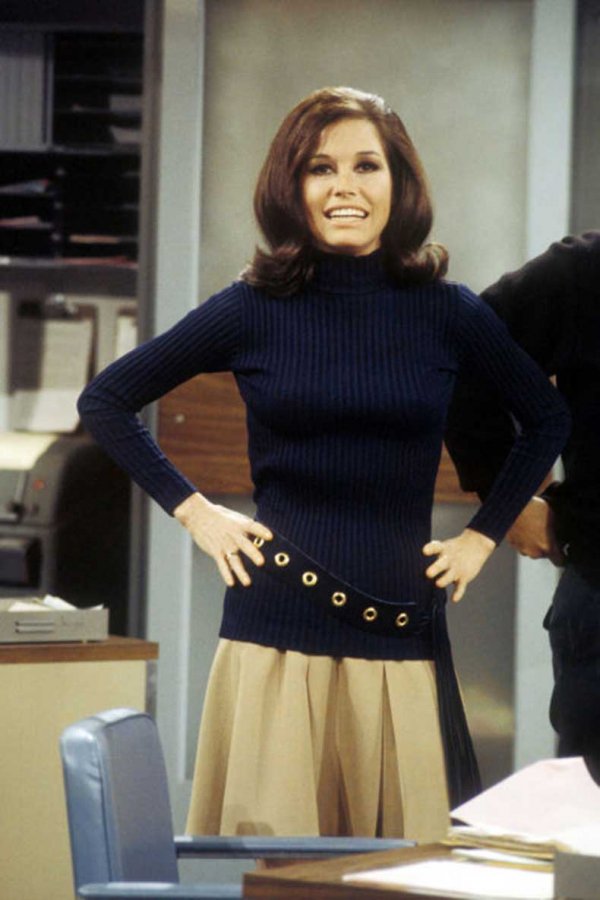 Mary Richards was one of the original TV characters who was a style icon. From the beret she tossed in the air to those glorious monochromatic outfits she wore, her outfits from the Mary Tyler Moore Show are still perfect for classic holiday style, even all of these years later!
---
4

Rachel Green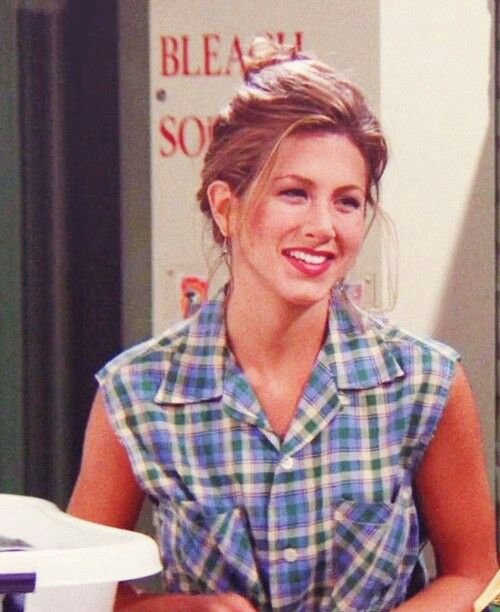 The 90s are back in a major way this year, so if you're looking for holiday style that's influenced by the 90s, you really can't go wrong with Rachel Green's style on Friends. In fact, some people would probably even say that her style completely encapsulates everyone's favorite fashion from the 90s!
---
5

Blair Waldorf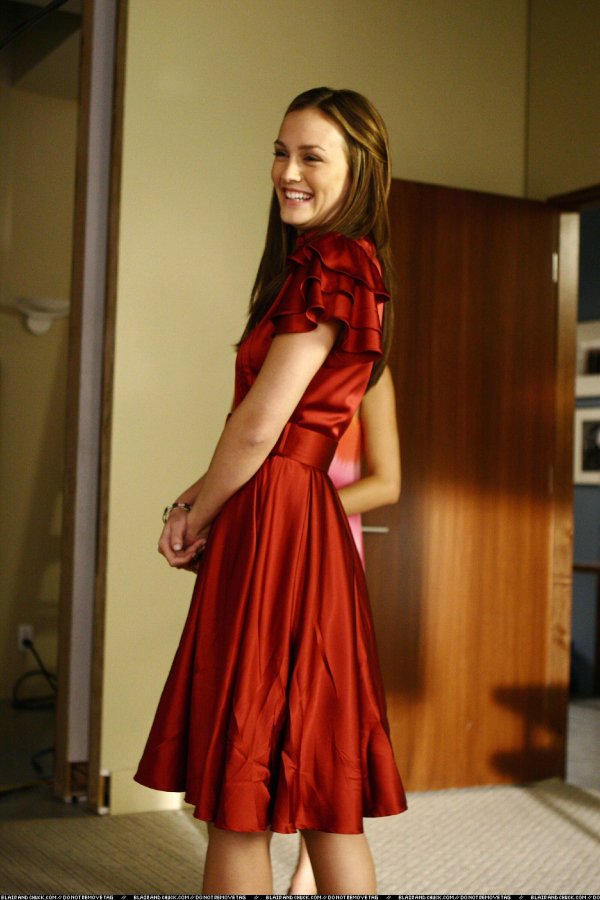 Blair Waldorf became a fashion icon on Gossip Girl. It's not surprising, of course. Being a teen from the Upper East Side, her fashion had to be on point. Her elegant style is perfect for your fanciest holiday parties! No matter what she's wearing, her elegant style is timeless!
---
6

Carrie Bradshaw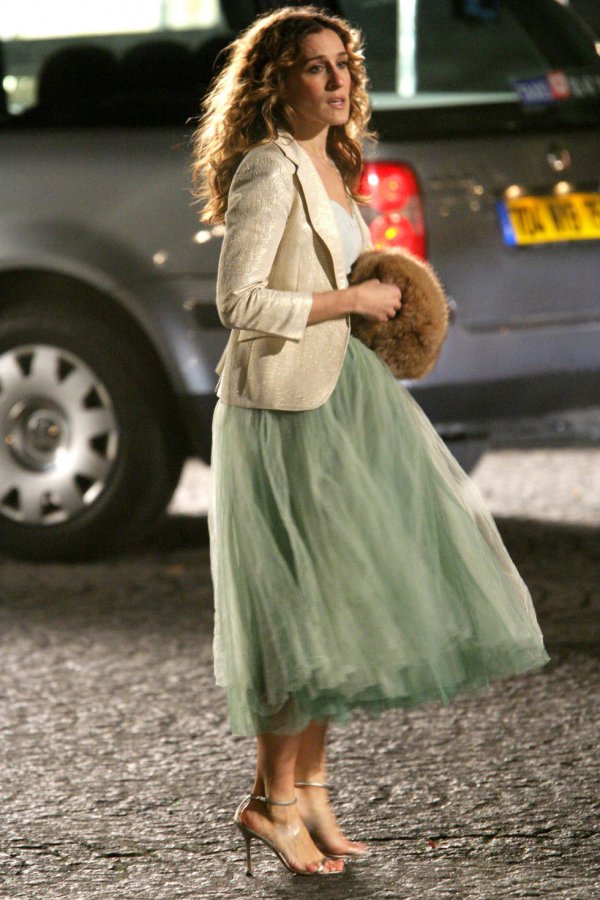 This one's for the girls who couldn't imagine a holiday season without wearing a dramatic tutu! Carrie Bradshaw's persona was almost entirely reliant on her wardrobe, so if you're a woman who's obsessed with fashion, you're probably always looking to Carrie Bradshaw from Sex and the City (and maybe even The Carrie Diaries!) for your holiday style inspiration!
---
7

Ally McBeal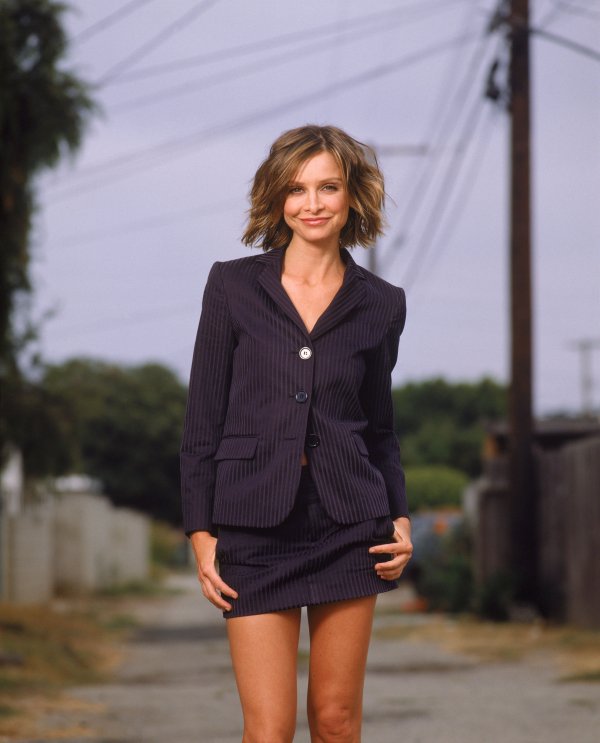 Ally McBeal is forever the queen of 90s office wear. If you're looking for the perfect outfit to wear to your office holiday party, look no further than Ally McBeal for your 90s office style inspiration. She's such a perfect character to be inspired by style-wise!
Who's your favorite character on this list? Are you inspired by any of the characters on this list or is there another classic TV icon who inspires your holiday style? All of these wonderful fictional ladies inspire my holiday style! Let me know what you think in the comments!
---
Comments
Popular
Related
Recent