Follow all of these tips for disneybounding and it's both fun and fashionable. If you haven't heard of the latest fad for Disney fans, disneybounding is the art of fusing modern fashion with the magical world of Disney! Disneybounding is a fun and easy way to express your devotion to a certain Disney character by dressing like them. If you're new to the concept, here are a few tips for Disneybounding that you should keep in mind.
---
1

Choose Your Favorite Disney Character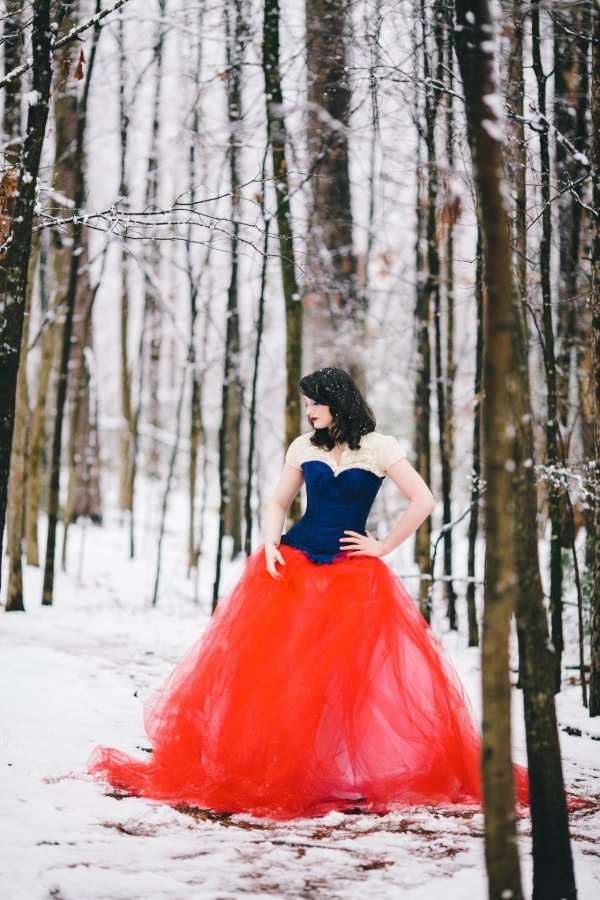 One of the most important tips for Disneybounding I can offer you is choose your favorite Disney character! If you're the biggest Snow White fan the world has ever seen, let it show! Don't dress like a character you don't like just because that look might be easier to pull off. Dressing as your favorite Disney character makes hunting for just the right outfit totally worth it!
---
2

Shop in Your Closet First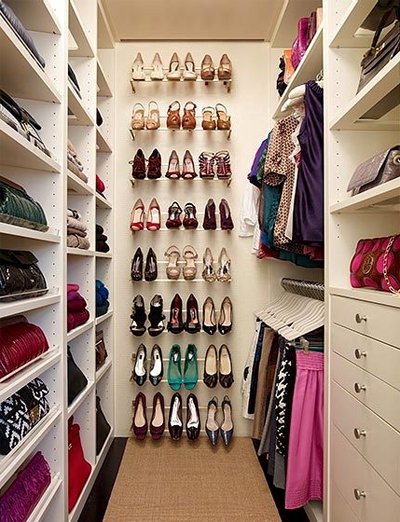 You can buy official Disneybounding attire through the Disneybounding tumblr page. But why fork out tons of money when you probably have most of the clothes you need to Disneybound hanging up in your closet? Keep in mind that Disneybounding is supposed to be fun, but spending unnecessary money on poison apple earrings can take away some of the joy. A complete Disney look can get pretty pricey, but you can cut the cost in half by shopping in your own closet before shopping in cyberspace.
Trendinig Stories
More Stories ...
3

Check out DisneyBound on a Budget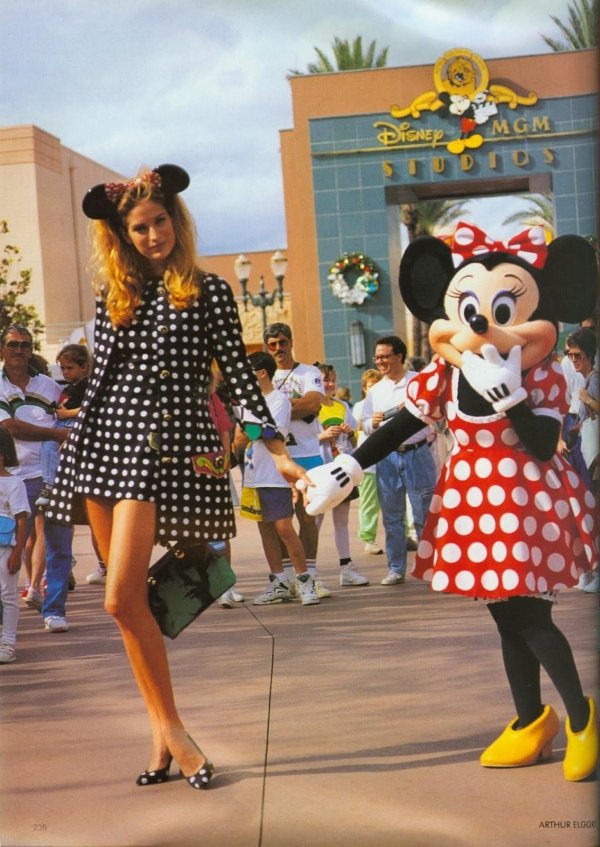 Leslie Kay, the face behind the DisneyBound blog, understands that some of us are on a budget. That's why she created "DB on a Budget"! The thriftier outfits from DisneyBound are composed of clothing that each cost under fifty dollars! That way if there is anything you need to complete your ensemble, you can buy it without breaking your budget!
Check out DB on a budget here disneybound.tumblr.com
---
4

Pair up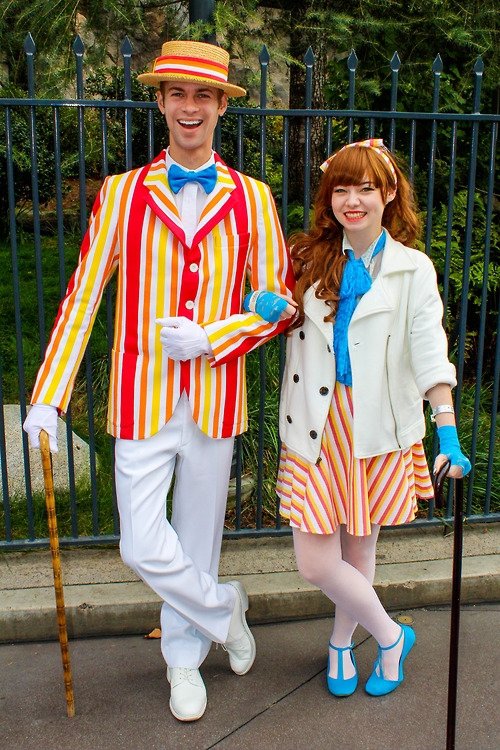 Within the wonderful realm of Disneybounding exists a world of couples Disneybounding! Wouldn't it be fun if you and your significant other Disneybounded as Cinderella and Prince Charming for your next date night! But couples Disneybounding isn't just for romantically involved persons; you and your friends can look chic and creative as you Disneybound together! I love the idea as Disneybounding as the Seven Dwarfs, or as the Incredibles gang. This will unite you and your friends as well as show off your unique senses of style!
---
5

Go All out!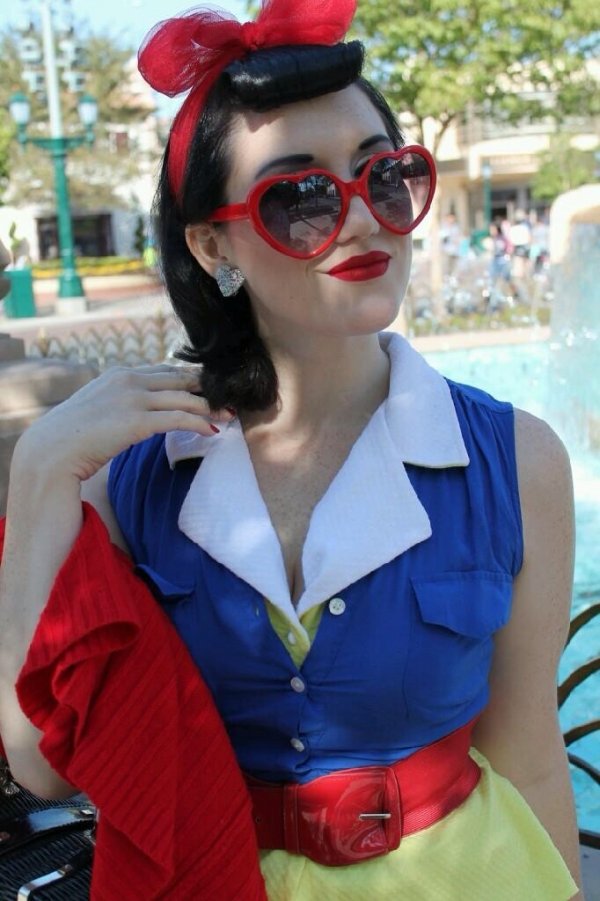 Don't shy away from going all out the next time you Disneybound. You can show your Disney spirit from head to toe and not worry about looking too strange! The greatest thing about Disneybounding is that, unless they're fellow Disneybounders, most people won't be able to tell that you're dressed as a Disney character. They'll just assume you're a fashionista! But you'll always know that your earrings, necklace, shoes and headband all pay tribute to your favorite Disney character!
---
6

Don't Choose a Bad Color Scheme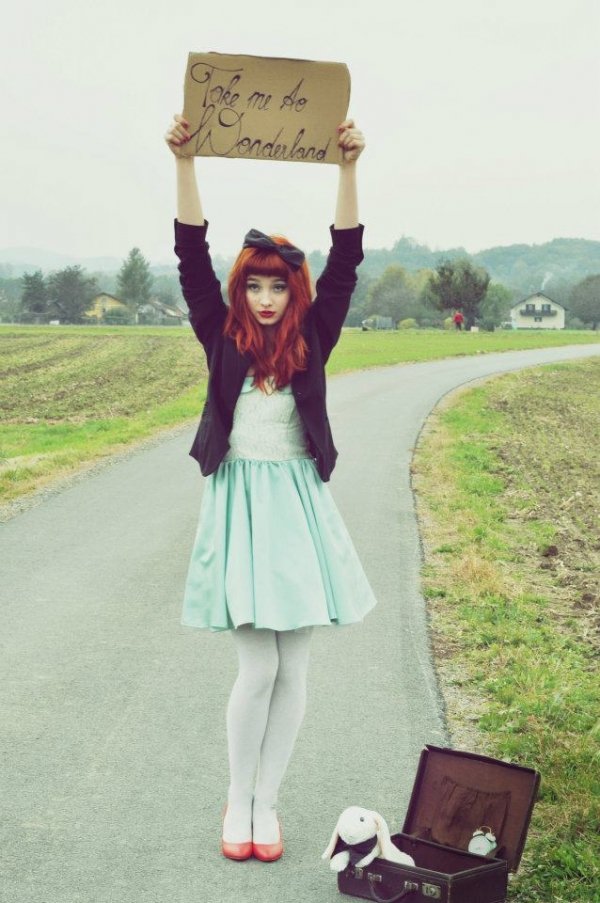 When Disneybounding, it's important to keep in mind the basic rules of fashion. If you're an autumn and look best in deep, warm colors, don't wear bright yellow and orange just because that matches your character's signature look. Most Disney characters change clothes several times throughout their movie, so if you have your heart set on Disneybounding like a certain character, just make sure you choose the right outfit that will flatter you!
---
7

Infuse Your Own Style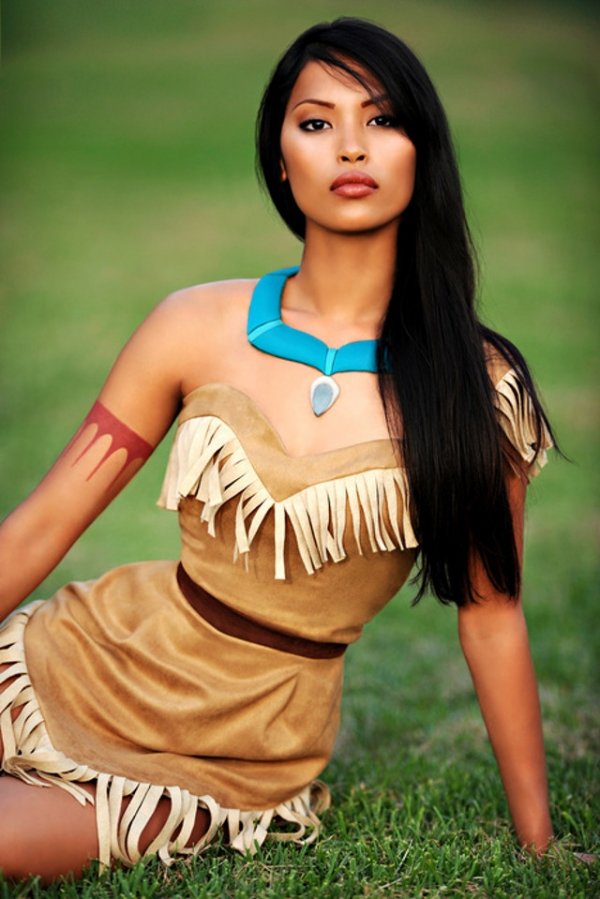 The person who introduced me to Disneybounding told me that before she began Disneybounding, she didn't know how to dress herself. Disneybounding taught her basic rules of fashion, such as what colors pair well together and what accessories complement what outfits. Now she's a complete fashionista because she fuses her own style with Disney! You can do the same, by not being totally dependent on the DisneyBound blog, but being creative all on your own. You know what your favorite Disney characters look like, so you should feel free to create your own unique Disneybound looks!
If you haven't Disneybounded before, now is just a good a time as any to try it! Disneybounding doesn't mean adorning yourself with princess dresses and parading around Disneyland like you own the place. Disneybounding combines your unique streetstyle with signature Disney looks. What character would you like to Disneybound as?
---
Comments
Popular
Related
Recent