7 Ways to Sport a Natural Look That is Fabulous for Any Time of the Year ...
By Bridget
If heavy makeup, designer duds and a high maintenance style just aren't for you, yet you still want to look your best, you may be wondering about ways to sport a natural look. The truth is, getting that glowing, sun-kissed, healthy, girl next door look is a lot easier than you think. Here are a few simple ways to sport a natural look that will leave you looking and feeling great.
---
1

Say Goodbye to Heavy Makeup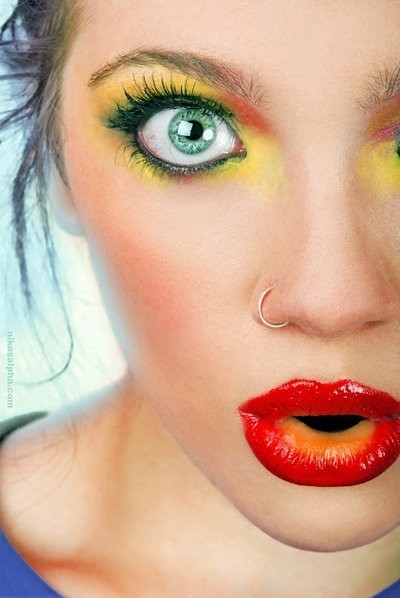 The first of the many ways to sport a natural look is to say goodbye to that heavy makeup. Forget darkly lined lids, caked on foundation and mascara laden lashes; in order to pull off a natural look, you are going to want to go light. Sure, you can wear makeup, but the key is to wear it lightly. Put on a light layer of foundation, cover your lids with a natural colored shadow, give your cheeks a sunk-kissed look with a subtle blush and put on a light coat of mascara. You aren't going to look natural if you have a face that is covered in makeup.
2

Easy, Breezy Hair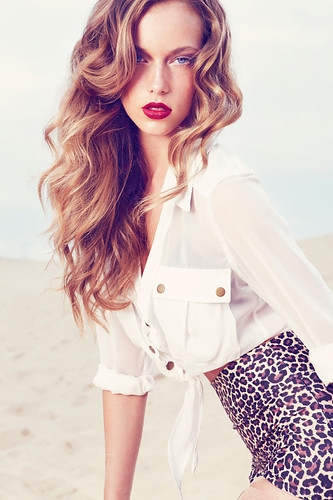 Forget that over-coiffed hairstyle. When it comes to sporting a natural style, you are going to want to wear an easy, breezy hairstyle that looks like it took minimal effort to achieve - and actually did take little effort. When you get out of the shower, towel dry your hair and run some mousse through it. Tousle it and let mother nature act as your hair dryer. For some interest, try adding a random small braid or two to your mane. If you want your hair up and out of your face, pull it back in a loose, casual pony or half pony.
---
3

Lose and Comfy Clothing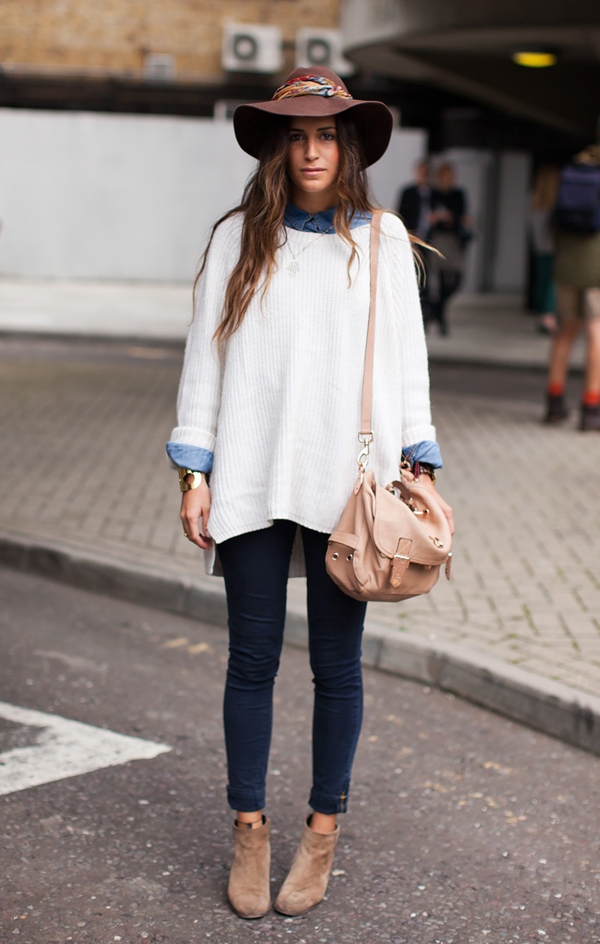 There is absolutely no need to wear curve-hugging dresses or super-slim pants. If you are trying to achieve that natural look, go with a wardrobe of loose and comfy clothing. Think tunics, long and flowing skirts, casual khakis and caftans in lightweight and easy-to-move-in fabrics. You'll look great and feel great, too!
---
4

Comfortable Footwear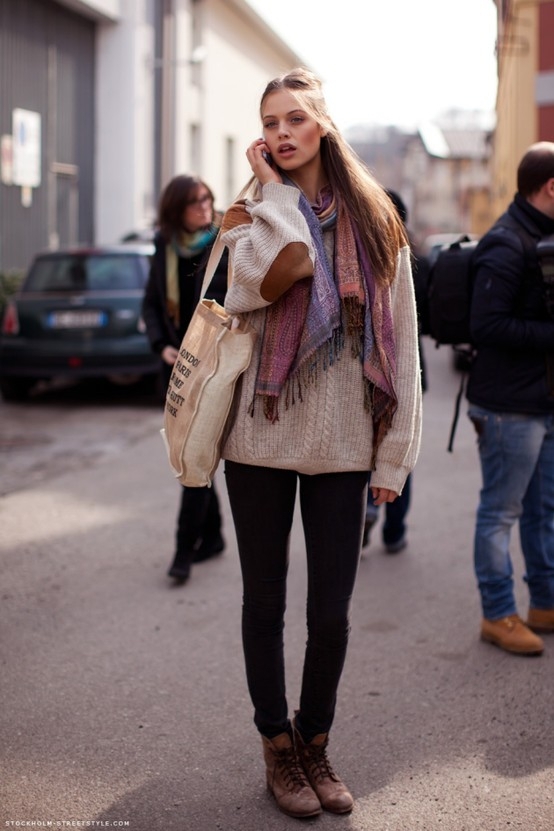 Super high heels? Toe pinching wedges? Not when you are going for the natural look! Get that earthly-chic mama look by sporting super comfy flat sandals, ballet flats and Ugg (or imitation Ugg) boots. Not only will these looks help you achieve a natural style, but your little piggies will also thank you.
---
5

Mani and Pedi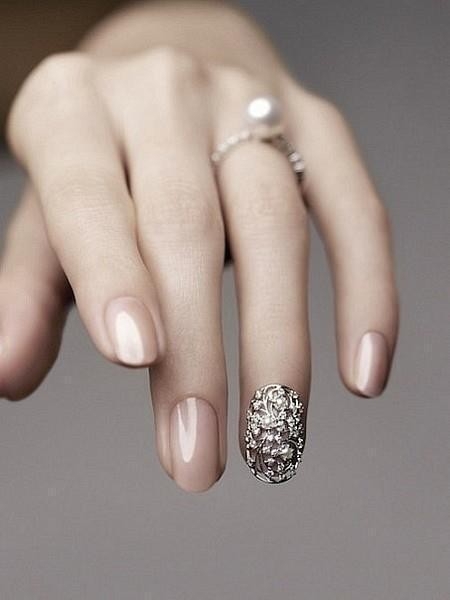 When you go for a mani and pedi, skip the hot pinks, deep reds and vibrant purples. Instead, opt for a more natural shade, like super light pink or even a creamy color. Long nails are also a no-no for a natural look; this style is all about simplicity, which means well manicured, short nails.
---
6

Natural Jewelry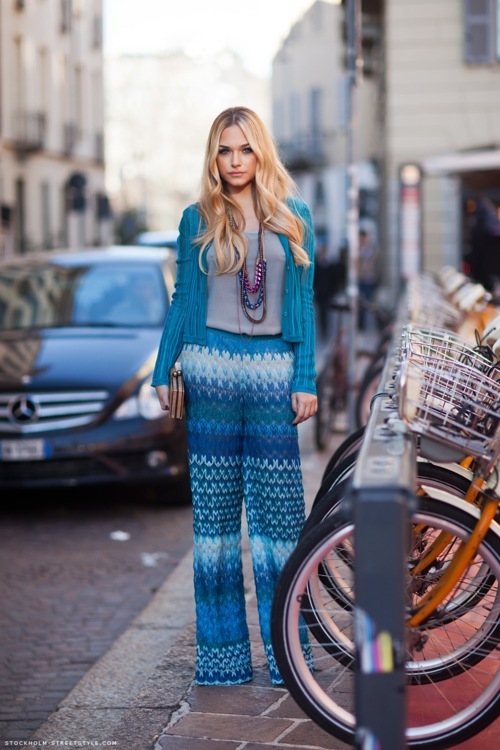 Dress yourself up with some natural stone baubles. Earrings, necklaces, bracelets and rings that are made of natural stones like jade, turquoise, onyx and amber are simply gorgeous and only add to that beautiful, natural vibe.
---
7

Attitude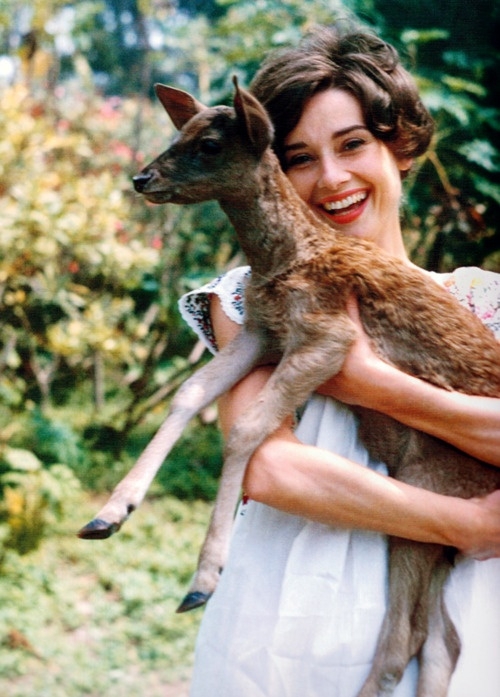 There is more to a natural style than clothes, hair, makeup and accessories; being natural is also a state-of-mind. Let go of your stress and tensions; stop thinking about material goods; don't get caught up in competing with others. Be confident in yourself and have a laid back attitude and your natural look will match your personality.
Sporting a more natural look is easy when you know what to do. Low-maintenance is lovely, and ideal for days when you don't have the time or inclination for something more dramatic. What are your essentials for natural style?
---
Comments
Popular
Related
Recent