It's that time of year when we're getting ready to ditch the burgundy, black and charcoal in favor of cream, light gray, beige and maybe even some tiny hints of pale lavender or mint. You're not ready to break raspberry or coral out of your closet yet, though. In other words, you're in the mood for the trendy soft neutrals that whisper spring. Of course you can wear whatever color you want at any time of year but there's something very captivating about wearing trendy soft neutrals right now.
---
1

Slip into a Neutral Cardigan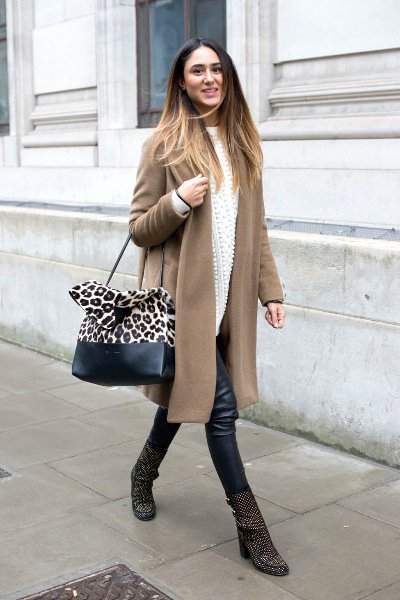 Cardigans are the perfect clothing staple for late winter and early spring. As the sun begins to tease you with a hint of warmth, this layer is the one most of us end up grabbing for. Cardigans come in every color imaginable so it's easy enough to pick up some in trendy, soft neutrals. These are such versatile pieces for your wardrobe. They mix and match with practically everything.
---
2

Change up Your Scarf Choice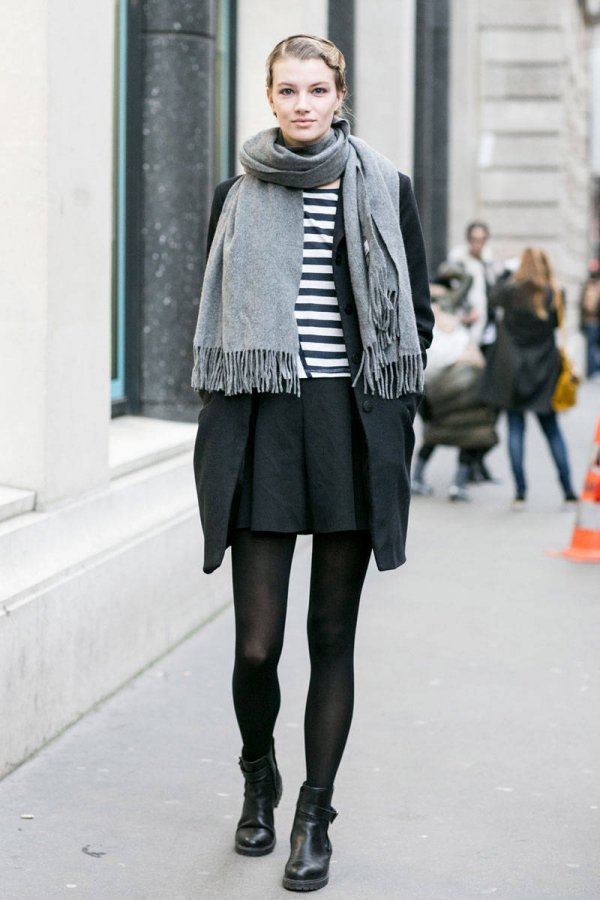 One thing that's hard to give up when we begin saying goodbye to winter is our scarves, right? It's just that perfect little accessory that pulls an outfit together. Thankfully, it's not quite time to pack them away yet. Wear them throughout late winter and into early spring in shades of soft, trendy neutrals. You can go for solids or soft prints that have the neutral base you're looking for.
---
3

Go for Neutral Nails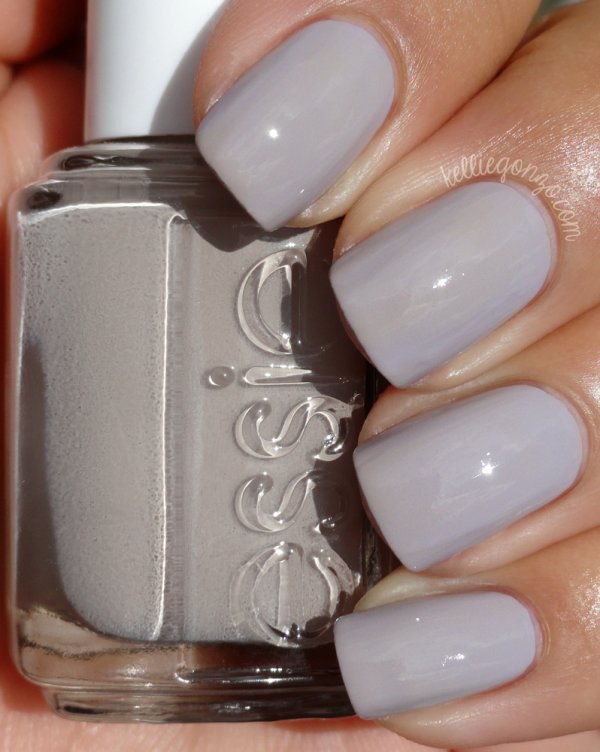 Neutral nails are in, girls. They're the perfect way to make your nails look pretty without being overdone. Additionally, I've read in several places that neutral nails make your hands look more youthful and I tend to agree. Let me share a couple of my favorite soft, trendy neutral nail colors that you might want to try out. I'm currently loving OPI's Tickle My France-y and Essie's Take It Outside.
---
4

Wear Soft, Neutral Jewelry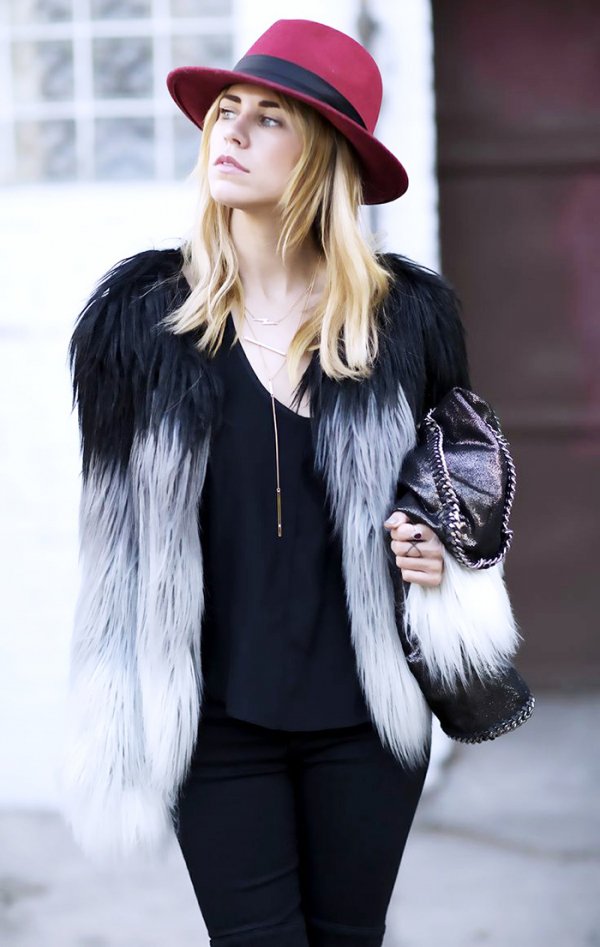 Soft, neutral jewelry that doesn't scream to be looked at is a perfect way to bring trendy neutrals into your look. Instead of a dramatic statement, this sort of jewelry is understated and elegant. It's jewelry that may seem to have a delicate appearance. It's the type you're likely to notice but only after looking at it for a minute. I think this is actually my favorite type of jewelry.
---
5

Slip into Neutral Flats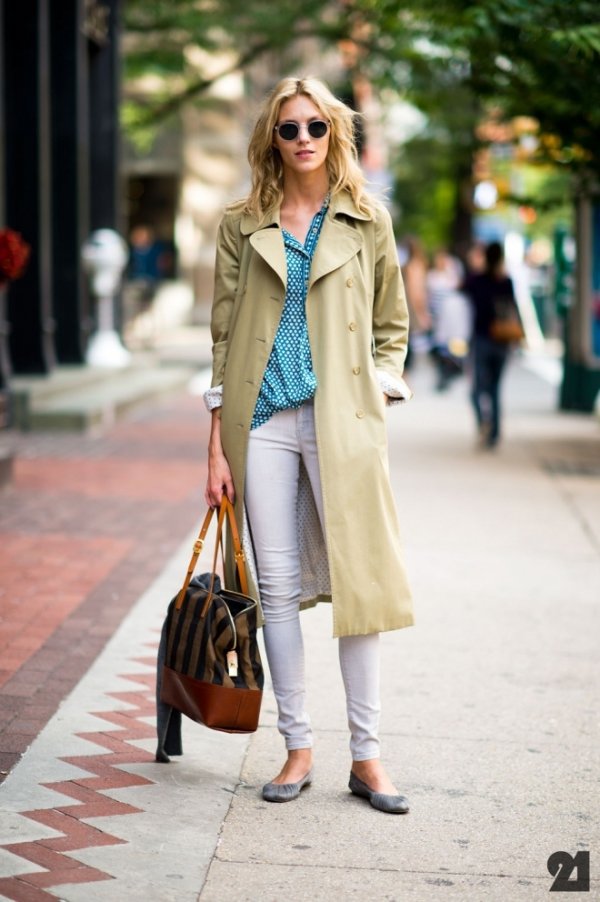 Neutral flats are amazing if you're trying to figure out how to bring trendy, soft neutrals into your wardrobe. They go with anything. You can wear them to work, school or on a date. A pair of beige or gray flats will take you far. One or two pair neutral flats can multiply your wardrobe in ways you probably haven't considered.
---
6

Switch out Your Purse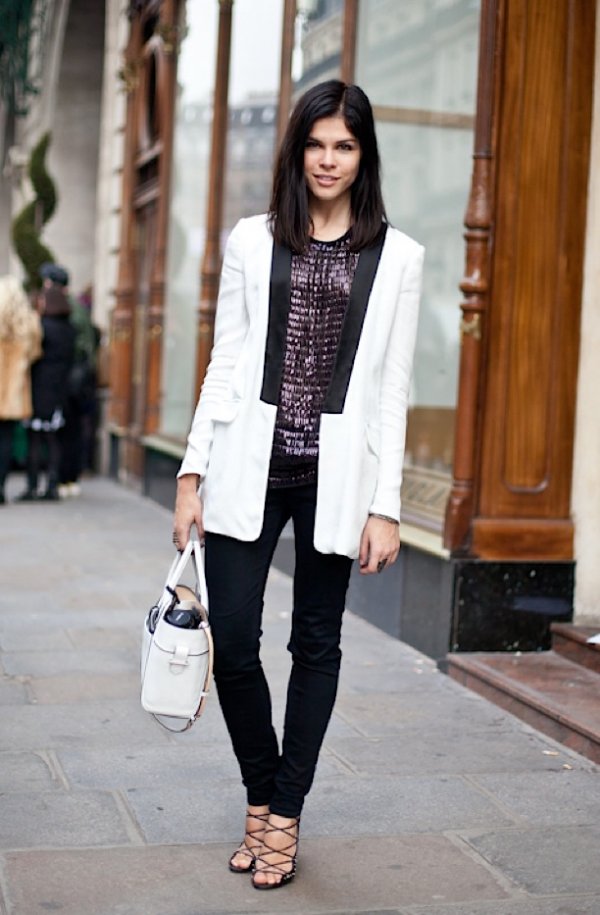 Tired of carrying your black or brown winter purse? Me too, so let's ditch them! Trade in your basic, practical winter bag for one that's a lovely winter white, pale gray or maybe even light lavender. Lavender isn't technically a neutral but if it's pale enough then I think it can pass. Many barely there pastel colors can get by as a neutral, especially if they're paired with true neutrals.
---
7

Enjoy a New Phone Case

If you want to enjoy the loveliness of soft, trendy neutrals but you're short on cash then consider a new phone case. There are many different phone cases you can choose from and many of them are less than ten dollars. You could choose a sparkly champagne color or a white and gray chevron. There are many ways to bring neutrals into your wardrobe. This is a cheap one that can give you the trendy neutral fix you're looking for.

These are 7 ways you can enjoy soft neutrals. What about you? What's your favorite way to enjoy this trend?
More
Comments
Popular
Recent