When it seems that every college girl tends to stick to leggings and sweaters as their classroom uniform, there are some accessories every college girl needs in her wardrobe. Accessories can spice up any outfit and are another way for you to show your personal style. The many accessories every college girl needs range from classic to fun and funky. Whether on your way to class or going to a costume party, these accessories will be a staple part of your wardrobe.
---
1

Infinity Scarf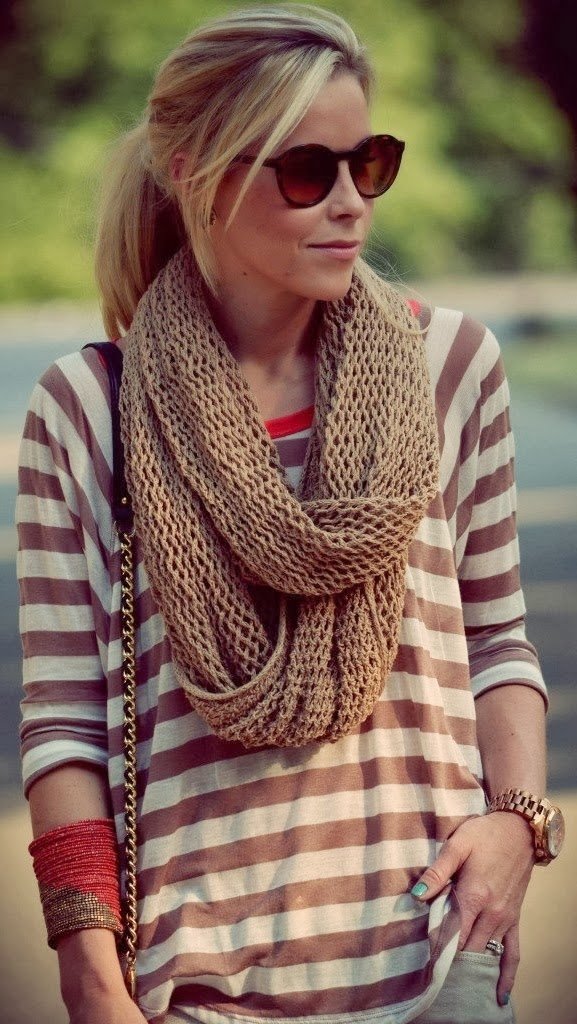 When it gets cold and you get lazy, an infinity scarf is one of the top accessories every college girl needs. It keeps you oh-so cozy when walking from class to class and makes even the blandest outfit look that much more adorable. Regardless of it is printed, sheer, solid, or gigantic, an infinity scarf is a must-have for college girls.
---
2

Knee-High Socks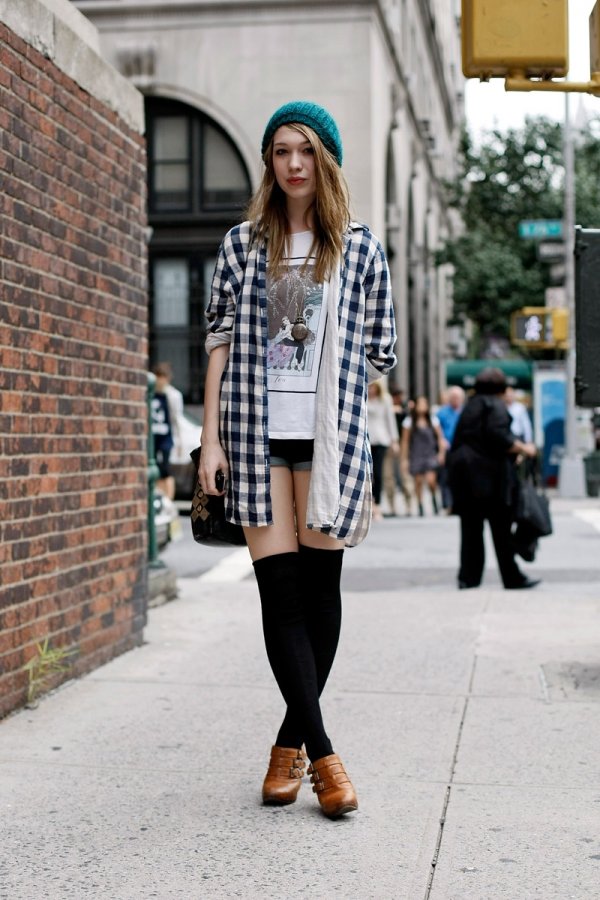 I do not know why, but for some reason, college girls tend to wear knee-high socks for tons of different events. I am not talking about the cute knee high socks you see on fashion blogs. I am talking about the thick ones you used to wear in pee-wee soccer matches. When it comes to themed parties, campus events, and everything in between, a variety of colorful soccer socks will help you feel that much more festive.
3

Bows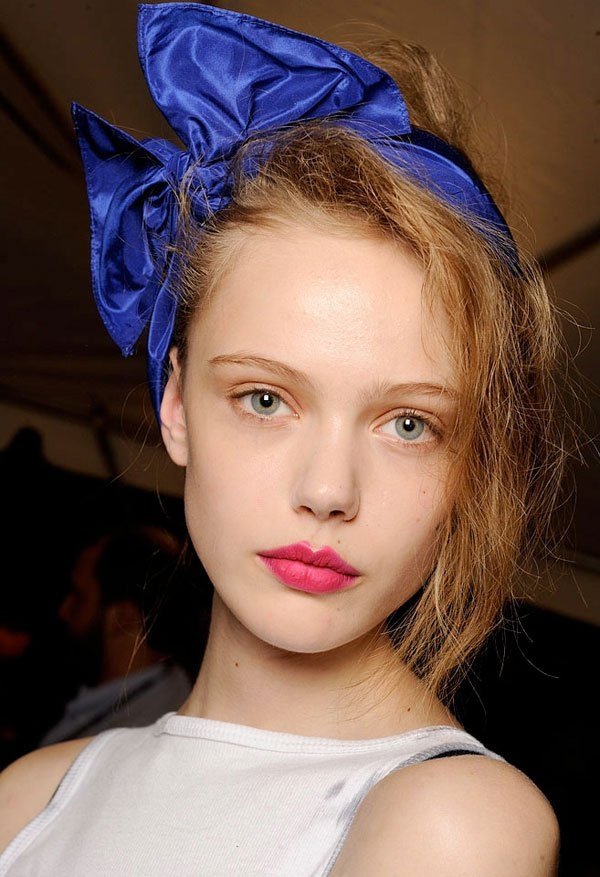 Going along with knee-high socks, college girls love to rock bows. Get one in your school's colors for sporting events or wear them when you want a cute lady-like touch to your outfit. You can get bows in a huge variety of colors, sizes, and even add glitter. Bows can be worn to spice up any look from leggings and boots to a nice little black dress.
---
4

Pearls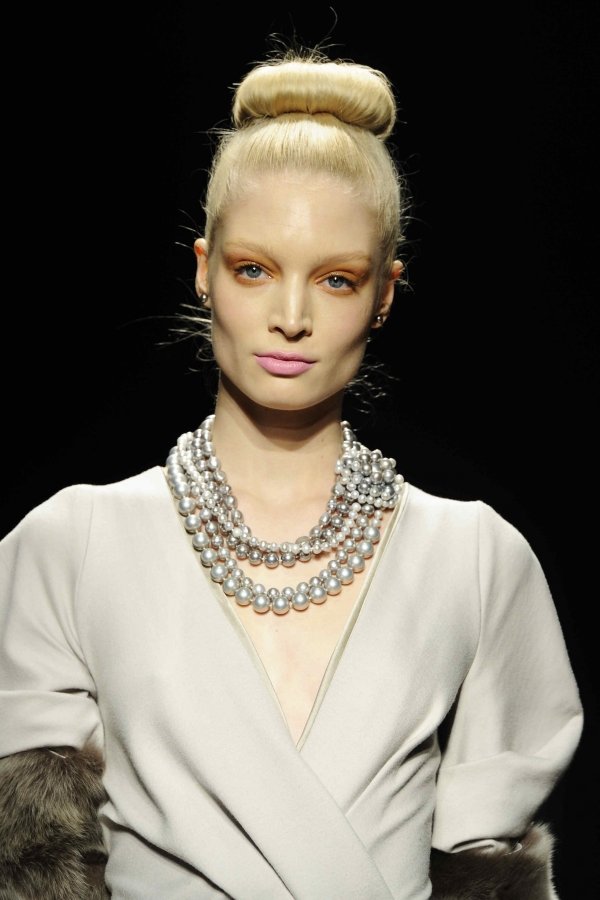 Pearls can spice up any college outfit and are definitely one of the top accessories every college girls needs. Pair with a sundress for a classic southern look or add to a business suit when you are going on job interviews. It will make you look so much more sophisticated.
---
5

Beanie Hat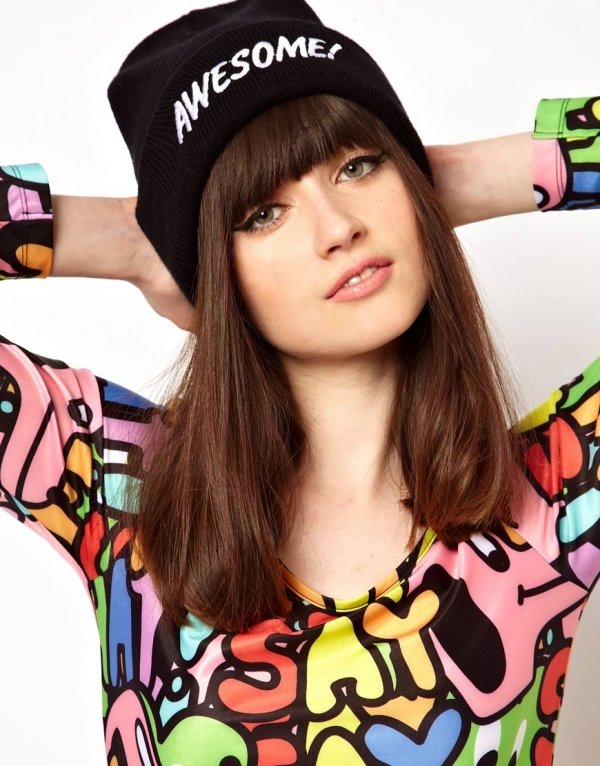 If you go to a freezing cold college like I do, you are going to need a hat to keep you warm on the cold winter days. An adorable knit beanie is both cute and functional. I am in love with my white knit one because it adds a chic look with wind-blown hair. You will never complain of cold ears again.
---
6

Tights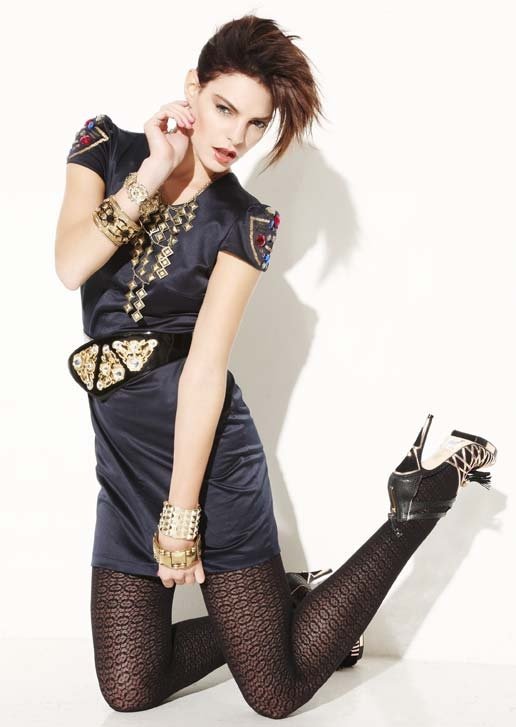 Whenever I see girls going out to parties in short tight dresses and heels, I am so confused. Aren't they freezing cold? If you don't want to sacrifice cute dresses in the winter when going out, add a pair of tights. You can stick with simple black or nude or play around with it more and use funky prints.
---
7

A Huge Purse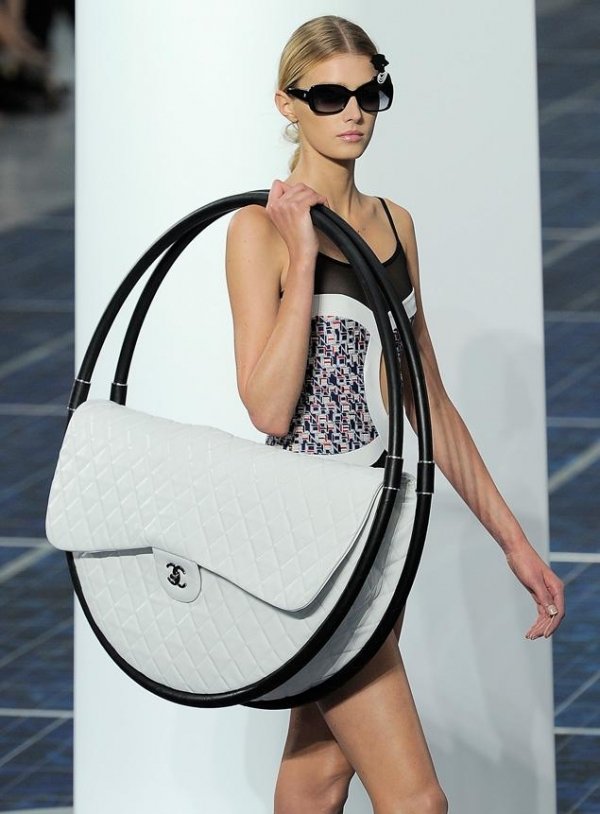 We're college girls. We balance school, internships, clubs, sports, and social lives. And we need a purse big enough to carry our active lives around. Having one huge purse for all of your stuff is so convenient when you are running out the door to make it to class. You won't want to waste time figuring out what you need every time you switch from small purse to small purse.
Accessories are necessary to take any outfit to a new level, and they are even functional sometimes. With these accessories in your college wardrobe, you will be able to take on anything college can throw at you. What did you think of these college accessories every girl needs? What are some other accessory staples that you think every college girl should have?
More
---
Comments
Popular
Recent