While we think we think we are starting new trends and are the fashionistas of our time, we are really wearing styles that have been recycled. Styles that our parents wore back in their time. Our generation has definitely found ways to make our parents' old styles look good, but we can't give ourselves credit. We owe it to the generations before us, because without them we would have no styles to recycle. Take a look at these 7 styles that have been recycled and see if you have been influenced by past generations.
---
1

Denim Jackets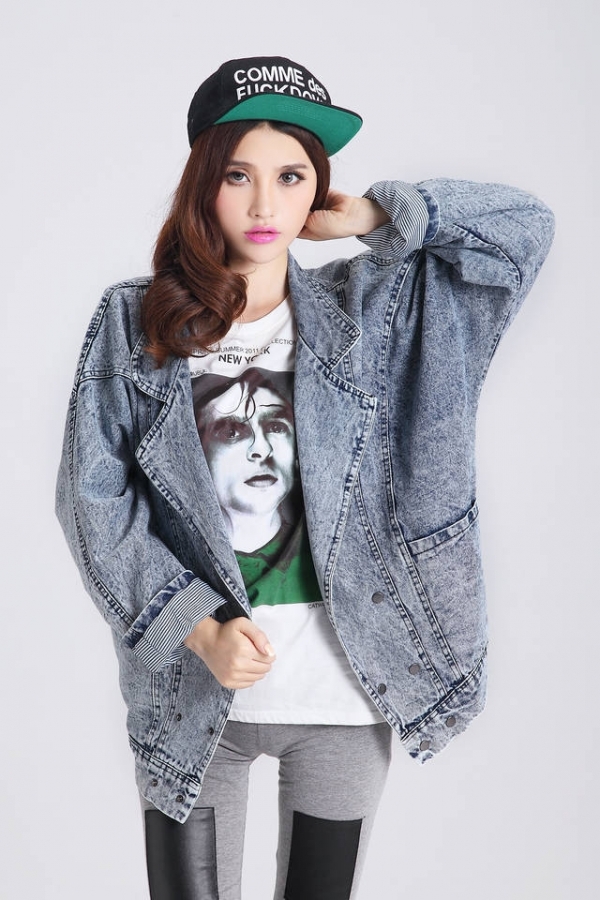 Denim jackets are one of the coolest styles that have been recycled. Denim itself is pretty popular, but whoever decided to bring the jacket back made the right decision. I have fallen under the pressure to buy a denim jacket, because they are adorable and you can wear them in several ways; Most of the time I wear mine with a cute t-shirt and leggings. If I'm feeling brave I'll dress it up and wear it with a dress and sandals. If you haven't recycled this fashion give in and buy yourself a denim jacket!
2

Chevron Patterns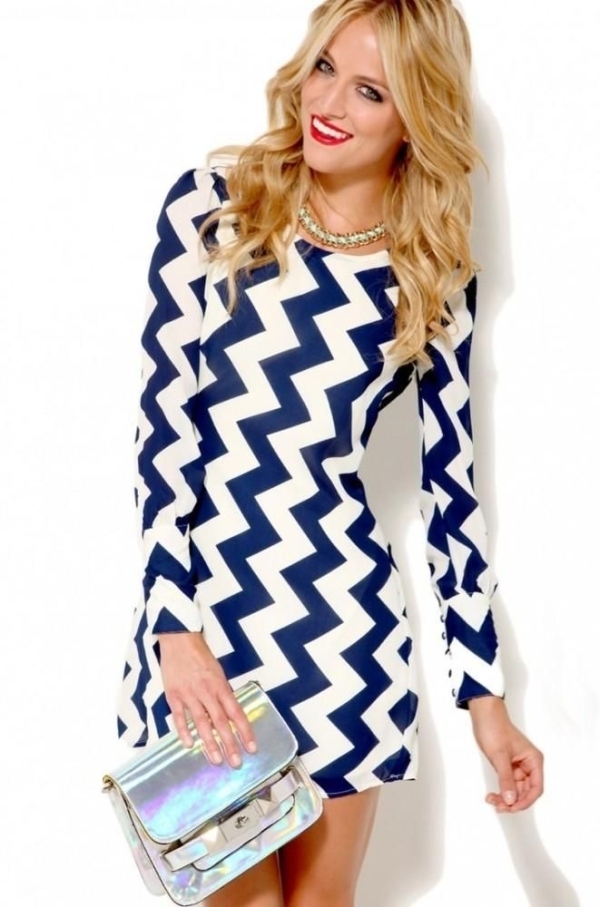 This little zigzag pattern is making designers everywhere a lot of money. Chevron print is beautiful on clothing, but the pattern has now been extended beyond just clothing. You can find wallets, book bags, and purses with the design if you would rather accessorize than wear it. Or you could get the chevron pattern on your nails, which I'm seeing a lot of among my peers. Chevron might have every recycled trend beat, becoming one of the most popular in the fastest time.
---
3

High Waisted Wear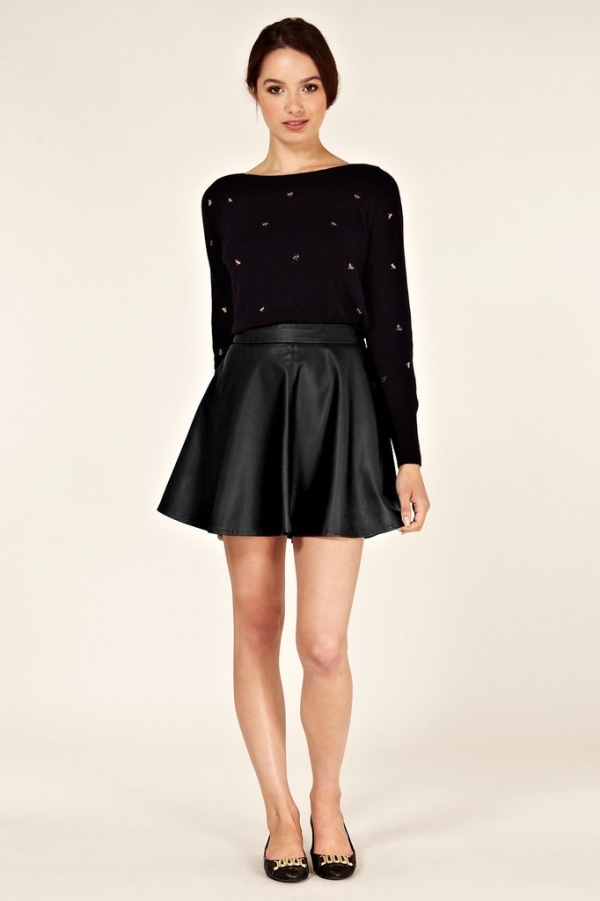 High waisted skirts, shorts, and jeans are back and it seems that everyone has at least one high waist item in their closet. Like the jean jacket, high waists are popular because they can be worn several ways. You would easily put on a dress shirt and tuck it into your high waist skirt for work, looking stylish and professional. Keeping that same skirt on, you could replace your dress shirt with a crop top and be ready for a night out with your girls. Save yourself the trouble of finding a whole new outfit for all your daily events when you can wear your high waist wear and be ready with the change of a shirt.
---
4

Long Jewelry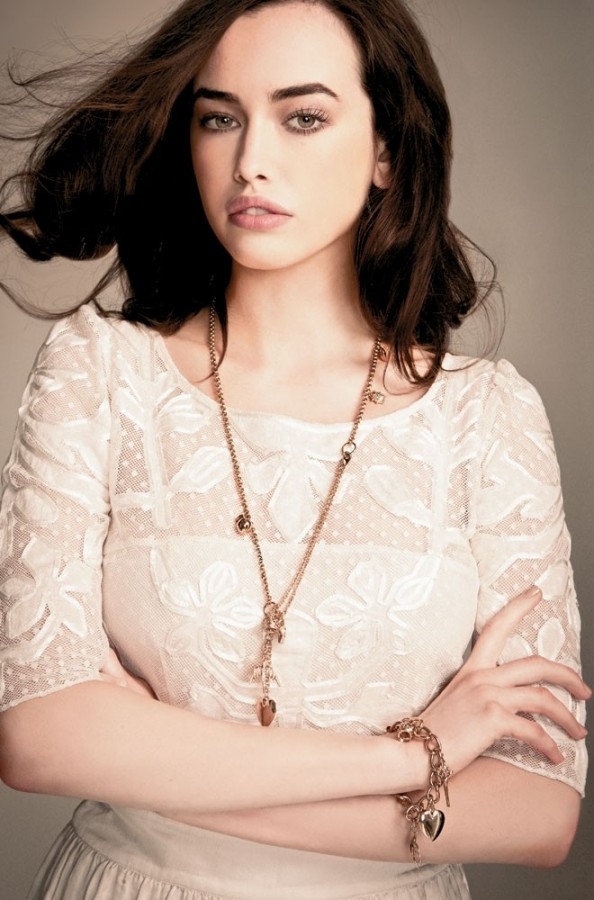 It can be debatable about who brought back the trend of wearing long jewelry, but none-the-less it is back and popular among us all. Rappers have influenced us by bringing back the long gold chains, while bikers have pressured us into wearing chains hanging, not only around our necks, but from our clothing as well. Adding a long necklace to your outfit of the day can instantly add glamour, making a dull outfit look more appealing. Heck throw on a few long necklaces with different lengths and you will definitely be envied for your choice of style.
---
5

Large Frame Glasses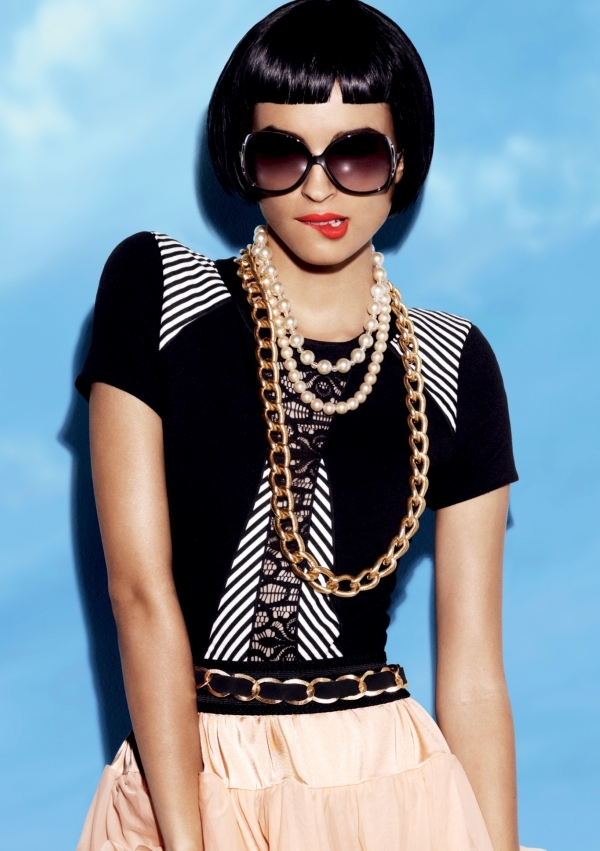 When I was younger I remember wanting to have glasses because they made you look much smarter, but when I got them I realized they were not as cool as I thought. This is probably because I actually needed them, and they were round framed Harry Potter looking glasses. They were not large, square framed glasses, which everyone seems to be wearing these days. The large frames were initially recycled for sunglasses, but now people use them as their prescription glasses, and to obtain the «nerd» look . I make fun of my dad's old pictures where he has on huge eyeglasses, but if he were to wear them now he would be deemed fashionable.
---
6

Leggings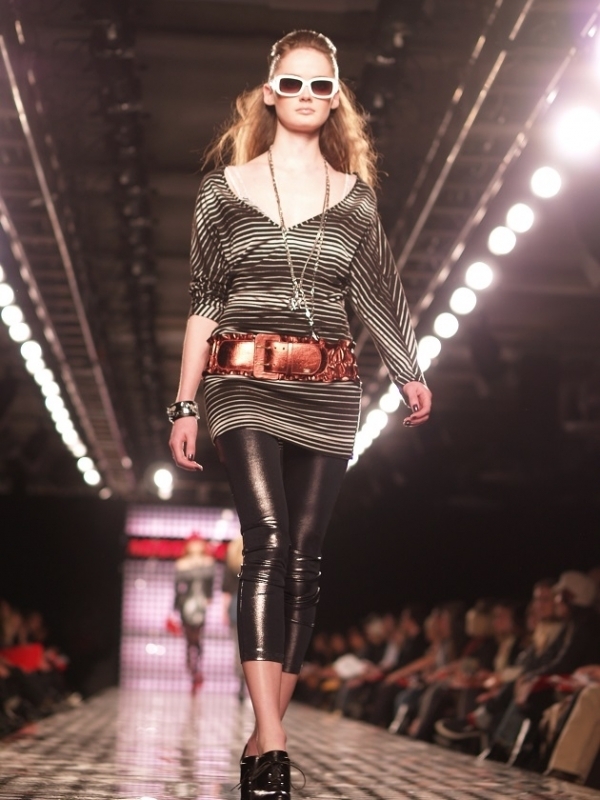 Leggings are the new jeans, and for great reasons. They are super comfy and are very versatile. I wouldn't suggest wearing them as business attire, but you could if you knew how to make it work. Leggings are made in every color and design you can think of, which is why they are so popular. How many designs of jeans can you have before they all start looking similar? You could wear leggings every day for a month and never have to wear the same pair.
---
7

Fringes
Fringes are making a comeback slowly, but surely. Even though fringes are not as popular as the recycled trends above, many are making and wearing them. They are easy to make, and can turn an old t-shirt into a new fashion statement. Place them with any of the above trends and you will be making the ultimate recycled statement.
If you look at your parents old photos and laugh at them because of the way they dressed and wore their hair just remember that we are bringing back their old trends. We owe them credit for our style choices, and chances are the future generations will laugh at us as well. Just as we did though, they will recycle our trends, but make them more stylish. Which recycled style is your favorite?
---
Popular
Related
Recent