No matter what season it is, it's always a good idea to have a hat on your baby or child's head to protect them from the elements. As you all know our love for handmade items here at AllWomenStalk, what can be more adorable than handmade crocheted hats for kids and babies. Looking at the crafty workmanship that went into these hats, now I want to find some in adult sizes for myself! Perhaps one of these** 6 crocheted hats** will be the perfect one for your kid to wear for this fall and winter...
Football Season Hat...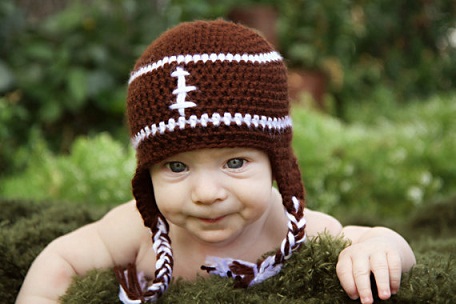 Price: $22.00 @ Etsy/shop/FromRascalWithLove
With football season finally back in play little boys every where are enjoying the preseason games with their dads and family. What better way to celebrate your children's love of football than putting an adorable yet cool crocheted football hat like this one on their little baby heads. I love finding hats that both boys and girls can wear; this hat is also great for your footballloving little girls too!
---
5

Mowhawk Rockin' Hat...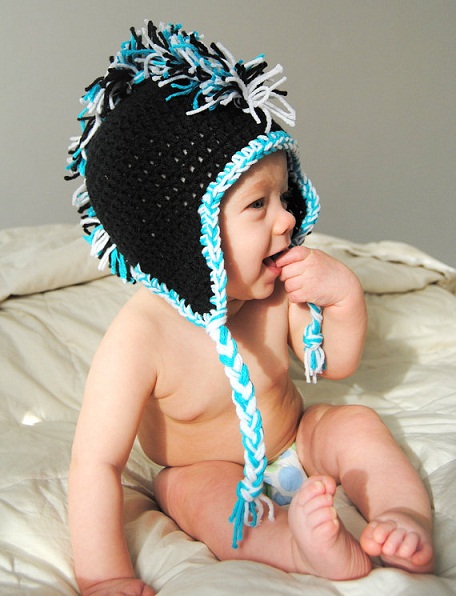 Price: $18.00 at Etsy/shop/MaybeMatilda
When it's cold outside our kids would rather wear shorts and flip-flops and when it's warm out they want to wear hoodies and sneakers; can we ever win! Well maybe if we have cool hats like this** handmade mohawk crocheted** hat they just might let us put it on their heads so they can stay cozy but still look like a rockstar. Our kids like to be goofy and silly, so why not get them an accessorythat will keep them feeling that way!
4

Adorable Newsboy Hat...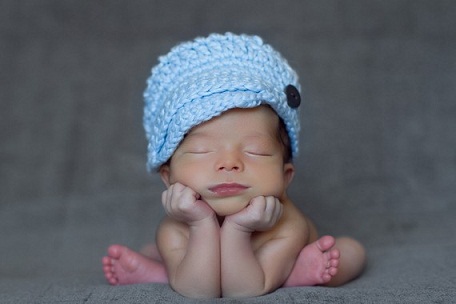 Price: $30.00 @Etsy/shop/DianiraSoto
I'm not sure what's cuter...the little precious baby or the adorable newsboy crocheted hat! This sweet hat is made from organic cotton and can be made from newborn size to adult in many different colors. I've seen many teens wearing this newsboy stylehat as well; a trend for all ages and all seasons.
Continue Reading...
---
3

Minnie Mouse Hat...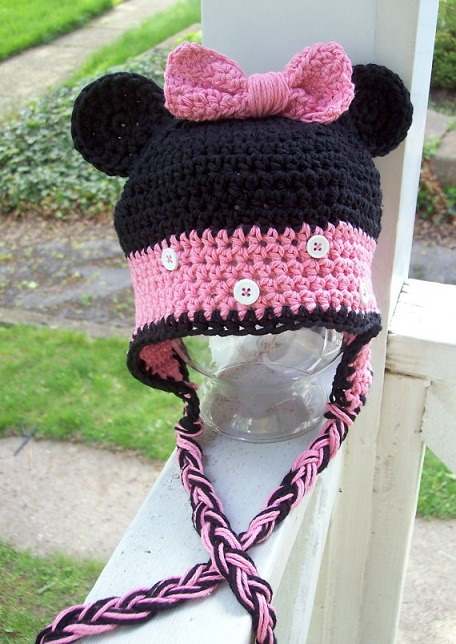 Price: $30.00 @ Etsy/shop/KarenSwimmer
Many kids dream of going to Disney Worldand love the thought of meeting Mickey and Minnie Mouse. So when you get the chance to make that dream come true why not dress up your little one in a Mickey or Minnie crocheted hat like this one! I love the little buttons and the adorable pink bow that are sewed on to make the perfect match to the real Minnie Mouse.
---
2

Crocheted Flower Hat...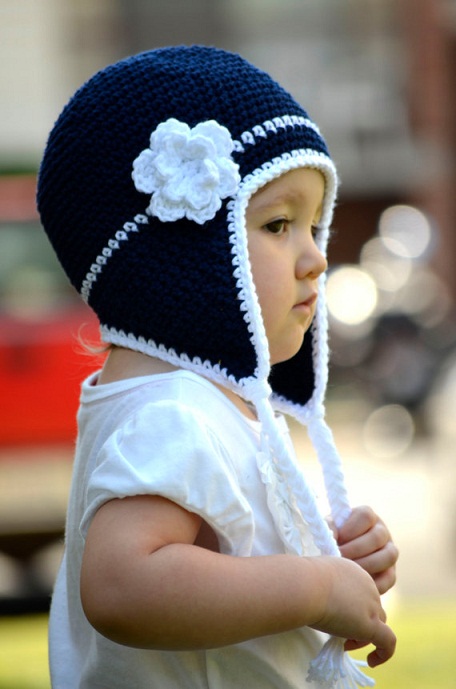 Price: $30.00 @ Etsy/shop/TheButterCupBasket
There are so many adorable flower hats and accessories out there for little girls it's hard to pick just one favorite, but this crocheted flower hat caught my eye with it's stunning colors that contrast and pop so well. The navy and white colors are also great to coordinate with many outfits and for girls who aren't really a fan of pink. This is a lovely hat for your kids to wearback to schooltoo.
---
1

Customized Owl Hat...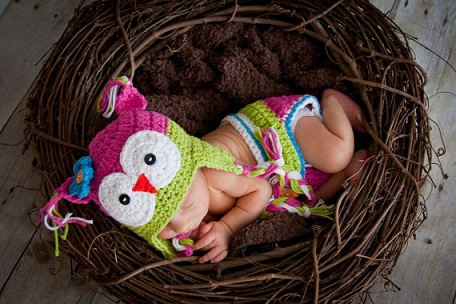 Price: $26.99 @ Etsy/shop/Lilianda
I am obsessed with owls...I love using them in my scrapbooking and homemade cards. So when I saw this adorable crocheted owl hat I knew I had to feature it in the post...and maybe find one just like it in my size! What I love even more about this owl hat is the matching diaper cover that comes with it! You can customize the hat and diaper cover in the colors and size you want for your little one. What animal character will your baby be wearing to keep their head warm and cozy?
Enjoy this time when your child will let you dress them and put** adorable crocheted hats** on them, because as they get older they might not let you pick out any more crazy accessories or fun outfits. If you don't know anyone who can make a great handmade hat for you stop on over to Etsyand check out all of the amazing shops on there like the ones featured here to find your kid a wonderful handmade hat!
---
Comments
Popular
Related
Recent